*This is a paid post
This post contains affiliate links and I may receive commission if you visit a link and buy something. Purchasing via an affiliate link doesn't cost you any extra, and I only recommend products and services I trust.
Like all children, LP and Little Man love sweets and they will have them as a treat on a Friday or at the weekends – and more often during school holidays. Through my life it has been ingrained in me that sweets aren't great, they have no nutritional benefits and rot your teeth. But what if there were sweets that could actually be a positive lifestyle choice?
Zollipops are just that choice. They are lollies like any other – LP and Little Man noticed no difference between a Zollipop lolly and any other that they'd ask for in a shop. They are brightly coloured, full of fruity flavours and taste great. But, unlike other lollies they are designed to be eaten after meals, keeping your teeth cleaner for longer.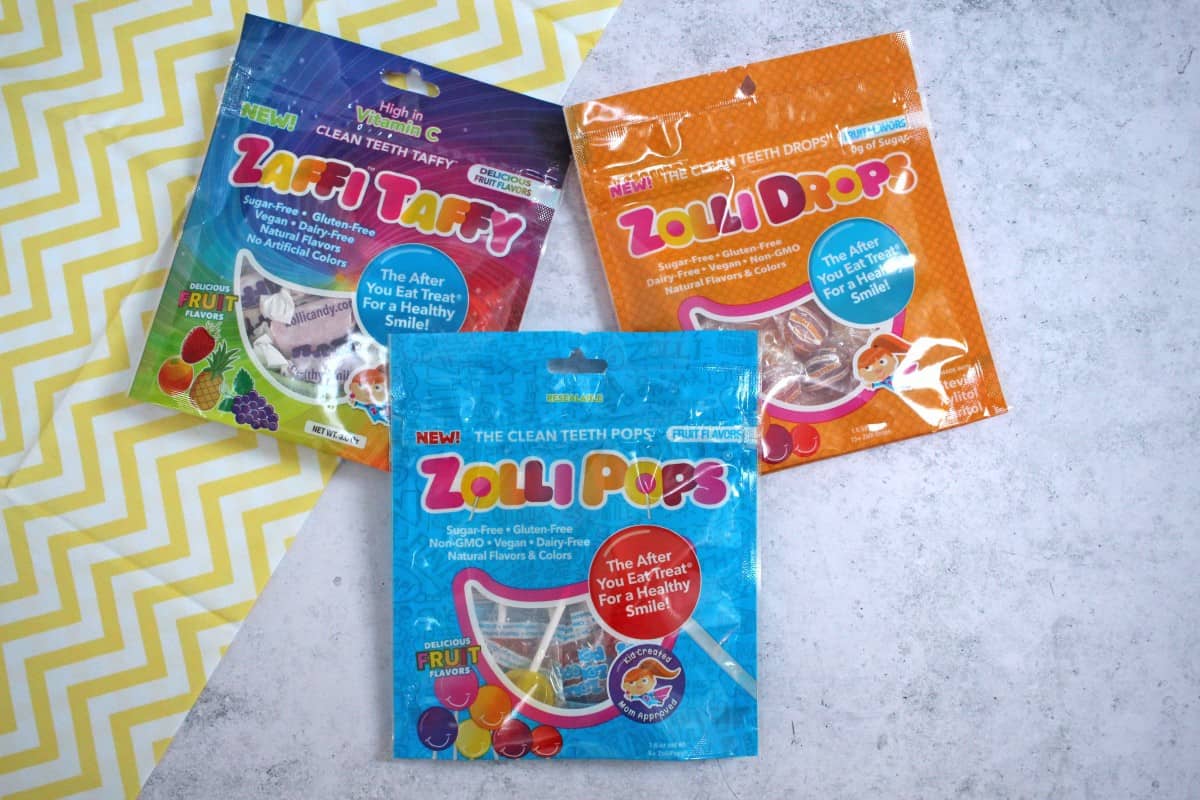 As well as Zollipops there are also Zolli Drops and Zaffi Taffy in the range which all have the same benefits for oral health. You see, after a meal our mouths become very acidic which is when tooth decay and enamel weakness is most likely to happen. But, the natural ingredients in the sweets help reduce the acidity and balance the pH in our mouths keeping our teeth cleaner between meals.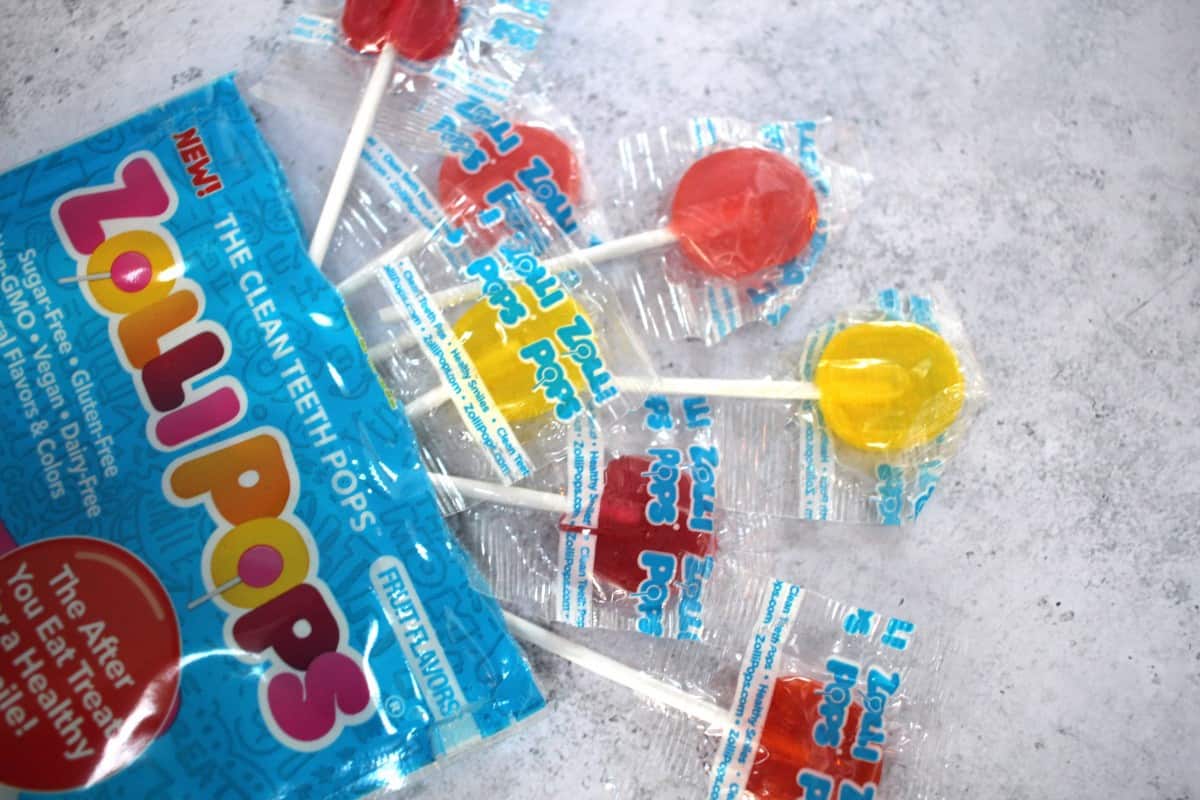 The children loved Zollipops and really liked the fact they could have one after dinner. They still saw it as such a treat but their minds were blown when I told them that they were special lollies that helped clean their teeth! But, what I really loved about Zollipops is that they are sugar free, non-GMO, gluten free, dairy-free, vegan, kosher… They are suitable for pretty much everyone.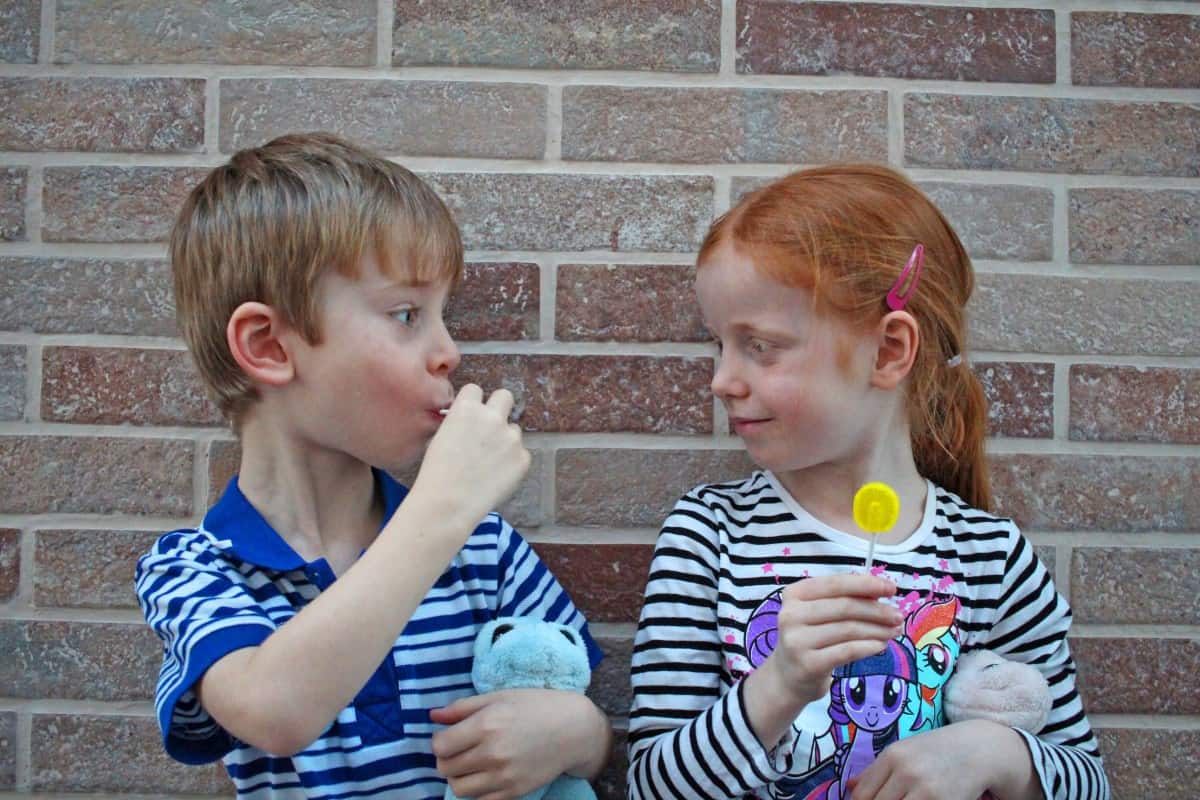 Zolli Drops are the same as Zollipops but a grown up version – without the stick. They're a typical sucky sweet full of the same lovely fruity flavours which can be eaten quite discreetly after a meal. They are also great if you suffer from a dry mouth, helping to stimulate saliva production.
As a family we all loved Zaffy Taffy too. Wonderfully fruity chewy sweets that have all the same benefits of Zollipops – keeping teeth clean for longer. They're also sugar free, gluten free, dairy-free, vegan, kosher and with no artificial colours – making the whole range the sweets that you won't feel bad about eating!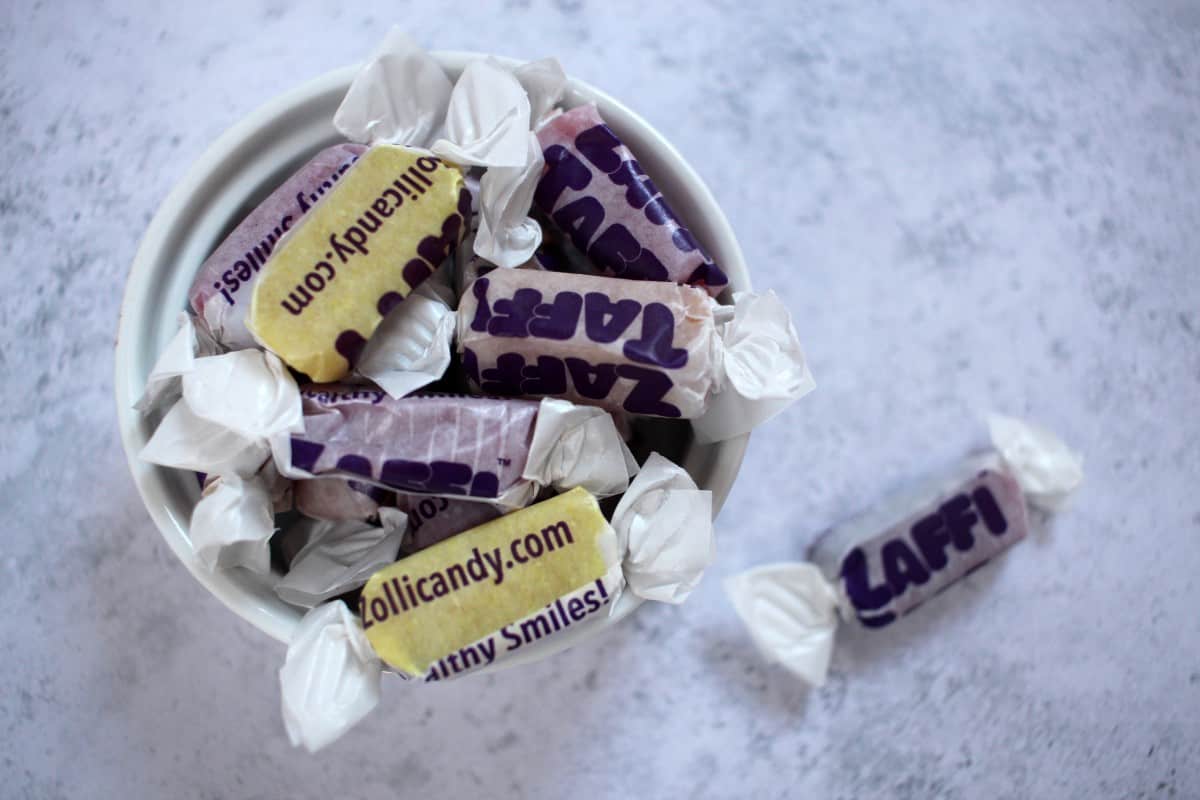 Zollipops, Zolli Drops and Zaffy Taffy are in no way a replacement for brushing your teeth and are designed to compliment an existing good oral health routine and help reduce the risk of tooth decay and the future development of cavities.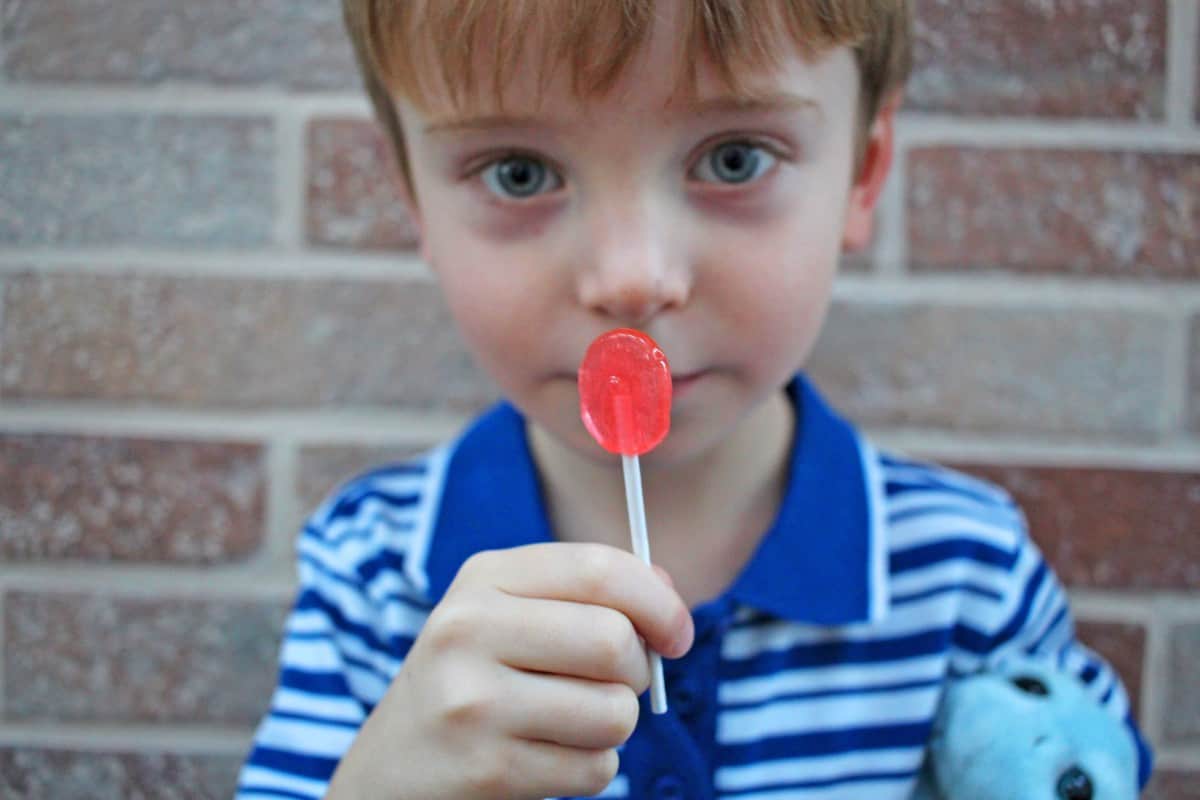 These sweets are something the whole family can enjoy up to three times a day after meals and we've all really enjoyed the different flavours and how easy the sweets fit into our day to day routine. They are something I hadn't heard of before but anything that helps keep our smiles healthy has to be a good thing.