Disclosure: We were sent the featured products for the purpose of this post however all opinions are my own.
I have drunk Yazoo since I was a child – it was always a lovely treat on the grocery shopping day and I remember, as they didn't need refrigerating we could always have Yazoo in the cupboard for milk drink emergencies!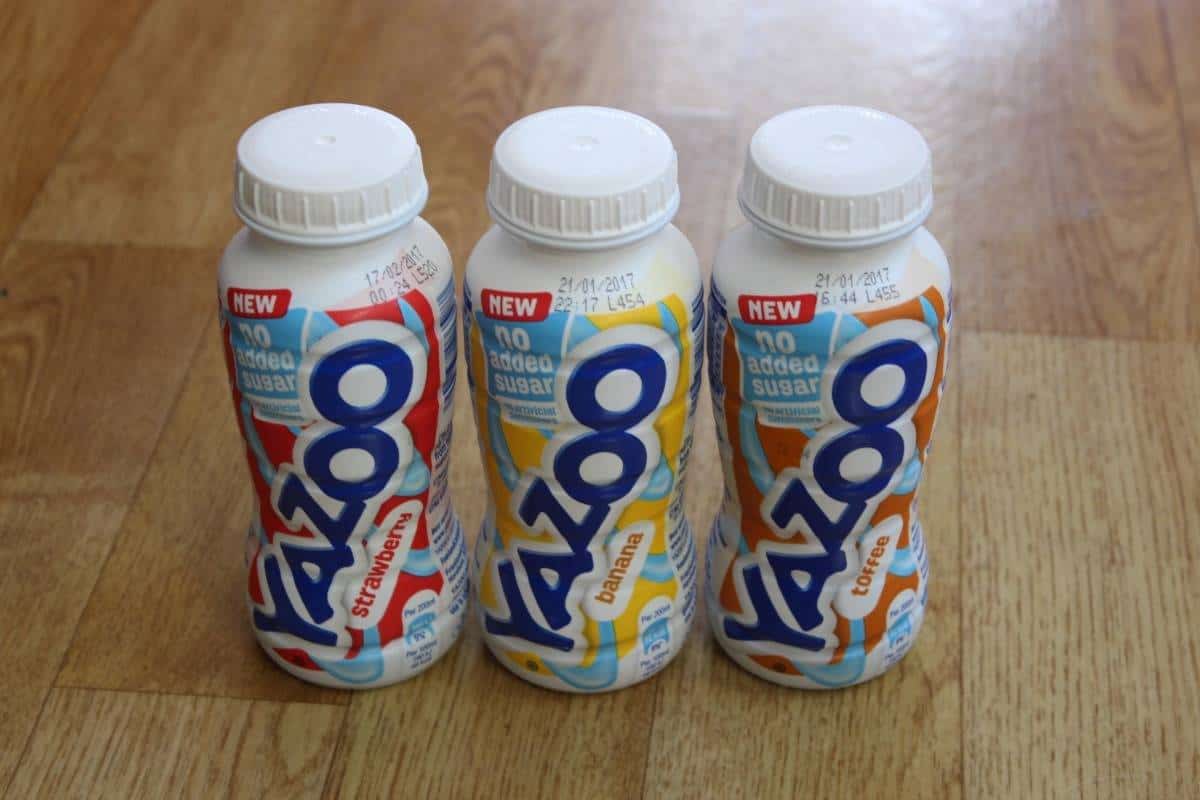 But now, years later, not only are the children getting to enjoy Yazoo too but there's also a new range of No Added Sugar drinks – so they can have that same lovely milk drink without the sugar.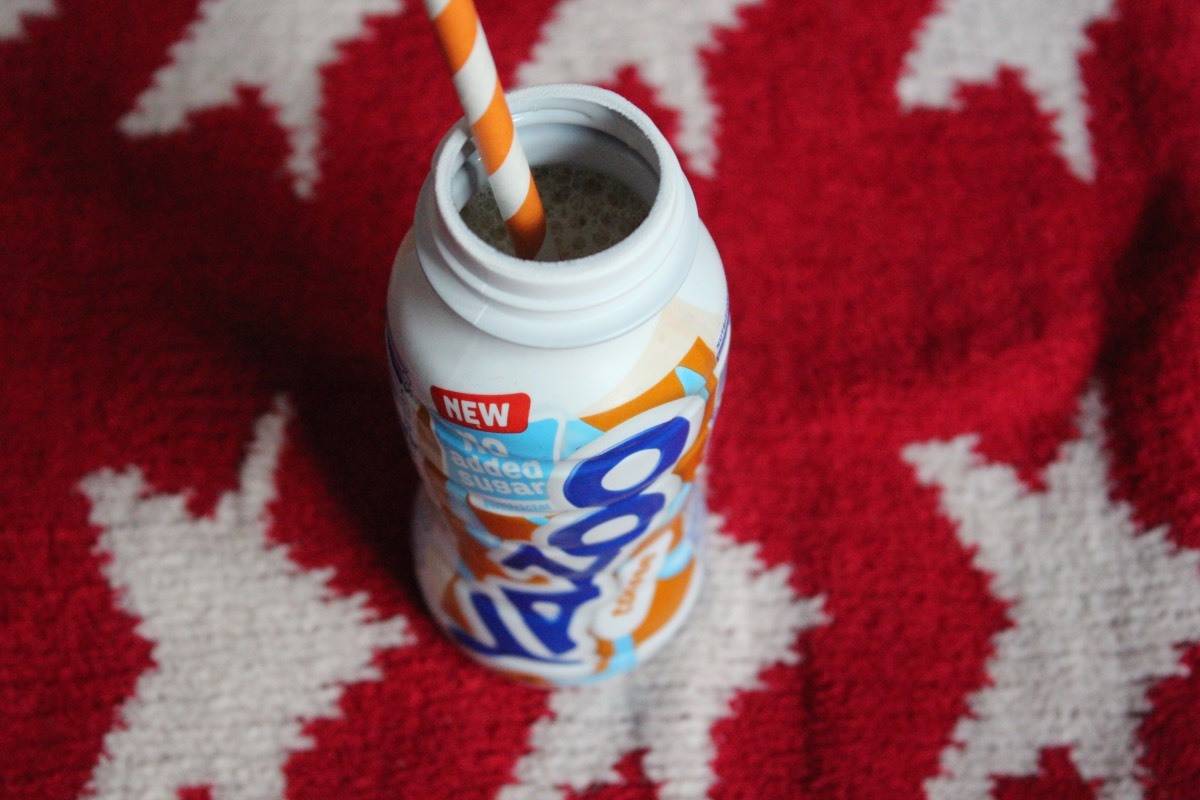 The new range of comes in three great flavours – Strawberry, Banana and Toffee. The children loved all the flavours although LP wasn't as keen on the toffee as it was just a bit too sweet and sickly for her liking but Little Man couldn't get enough of it.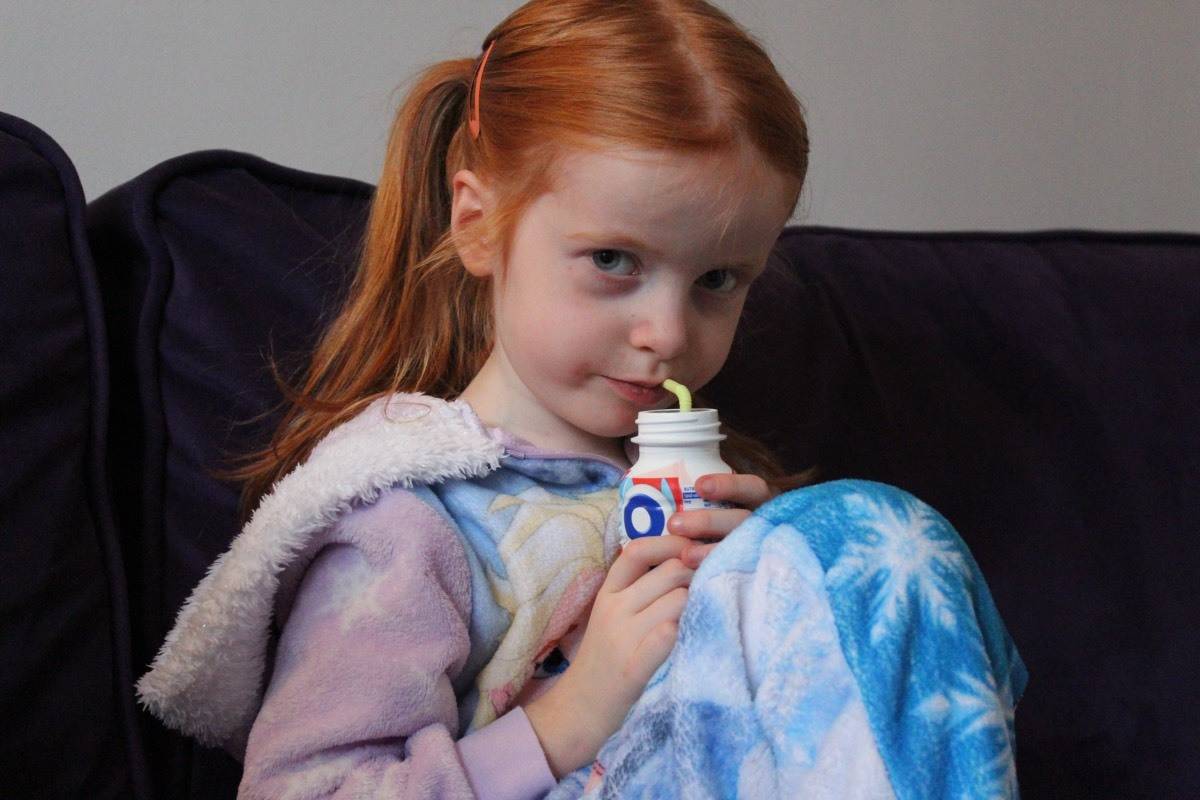 LP and Little Man love milk based drinks and we have a lot of milkshake powders at home but these are always messy, always have lumps in and are just not that convenient. With Yazoo they always have their favourite drinks ready to enjoy. They love them after school, as a treat on a weekend or even in lunch boxes and on a day out – although, to me, they are a lot tastier straight from the fridge.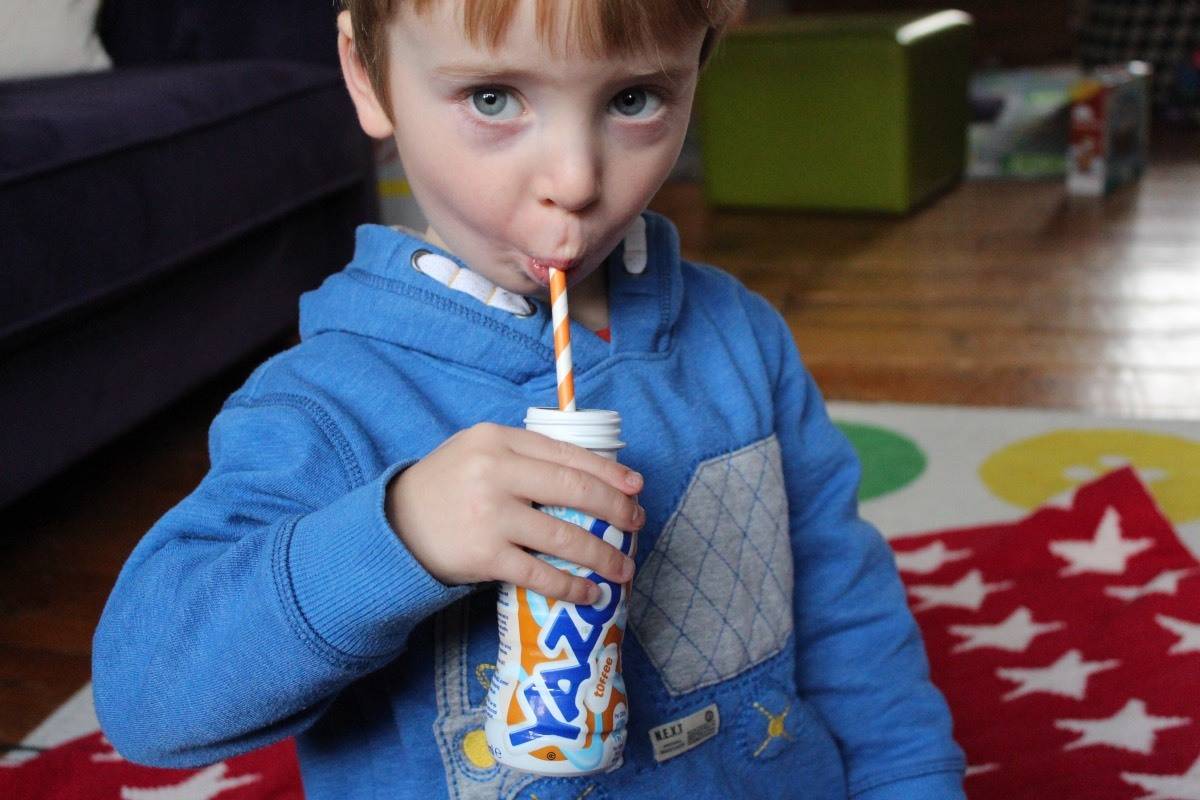 No Added Sugar Yazoo is now a fixture in our fridge – with no artificial sweeteners, colours or flavours it's great for the children to drink whenever they want it – and Dave and I might have been enjoying it too! We all love Yazoo and it still has that same great taste I remember from childhood.