Another week down and now we are a month away from Christmas eve! This year has gone by so quickly and I cannot wait for Christmas. But, we still have more of this year left – so here are a few things we've been loving this week.
Read
The only thing I actually read this week was Chloe's Blogger Gift Guide. It's lovely to get ideas for my own wish lists and Chloe's list was so inspiring. If you know a blogger – that is where to look for the perfect gift!
Watched
We have really been spending the week watching LP wobble her tooth. She has her very first wobbly tooth and will not leave it alone. She also finds it amazing that her wobbly tooth is the first one she got as a baby. Children really are easily pleased, aren't they?
Heard
I have mostly heard LP and Little Man singing Christmas songs. They're practicing for the school nativity with Little Man being a shepherd and LP being part of the choir. I can't wait to see them perform in a few weeks.
Made
This week has been all about Christmas prep! I know, it's a month away, but I am hosting Christmas dinner this year and so the planning has to start early. There will be eight adults and four children as a minimum and I am so excited for such a big family Christmas.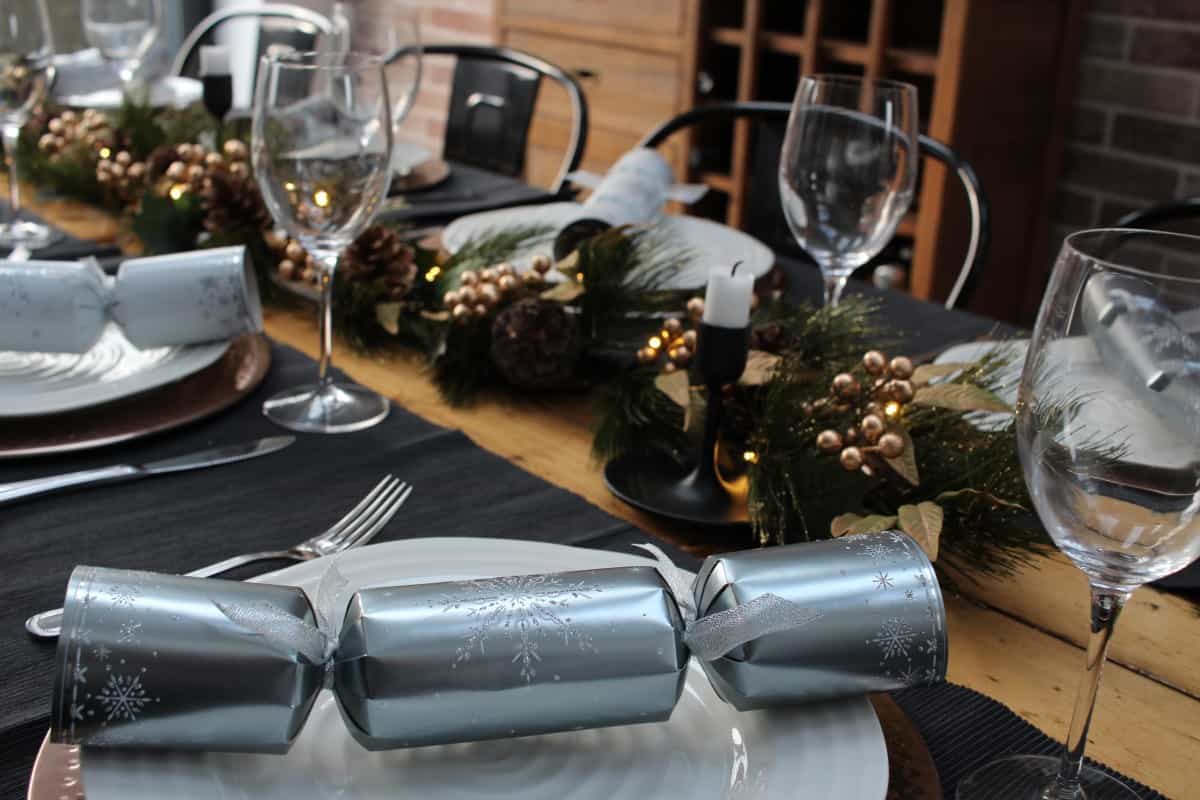 I have practiced laying the table ready for Christmas to see what else we need to get and I have been planning the Christmas food too.This year, Tesco have pledged to donate £1 for every fresh turkey sold, both instore or online, to help people in need. The money raised will be shared between Tesco's food charity partners FareShare and The Trussell Trust to help people in need over the festive period. It's nice to know that when I buy my Christmas turkey a little something will be given to the people who need it too – it's such a nice feeling at this time of year.
Anyone else now dreaming of their Christmas dinner?!
Wore
Wooly hats and gloves! Last weekend we went to Drayton's Magical Christmas and it was lovely but it really did feel like winter. It's now the season to be wrapping up warm, having hot chocolate and snuggling under blankets.
and lastly…
We are off on an adventure this weekend. The children are off school today on an inset day so we are heading to the midlands for a couple of nights to have a proper festive break away. I cannot wait to tell you all about it.
Have a lovely weekend everyone.
Disclosure: Part of this post is in collaboration with Tesco