As a family with two young children we seem to spend our lives washing clothes – uniforms, everyday clothes and clothes that have been the brunt of messy play.
Persil is powerful stain removal that we know and love, using their products in the majority of our washes since the children came along. But, Persil Mono Capsules now have at least two extra capsules in every pouch, offering even better value which is amazing news for a family like ours.
We can go outside, jump in puddles and have all kinds of messy adventures knowing that Persil will always save the day! Persil Mono Capsules are tough on stain removal in just one dose; the biological detergent offers everything you need for effective stain removal – providing us with the ultimate fuss-free, convenient way to clean and care for clothes.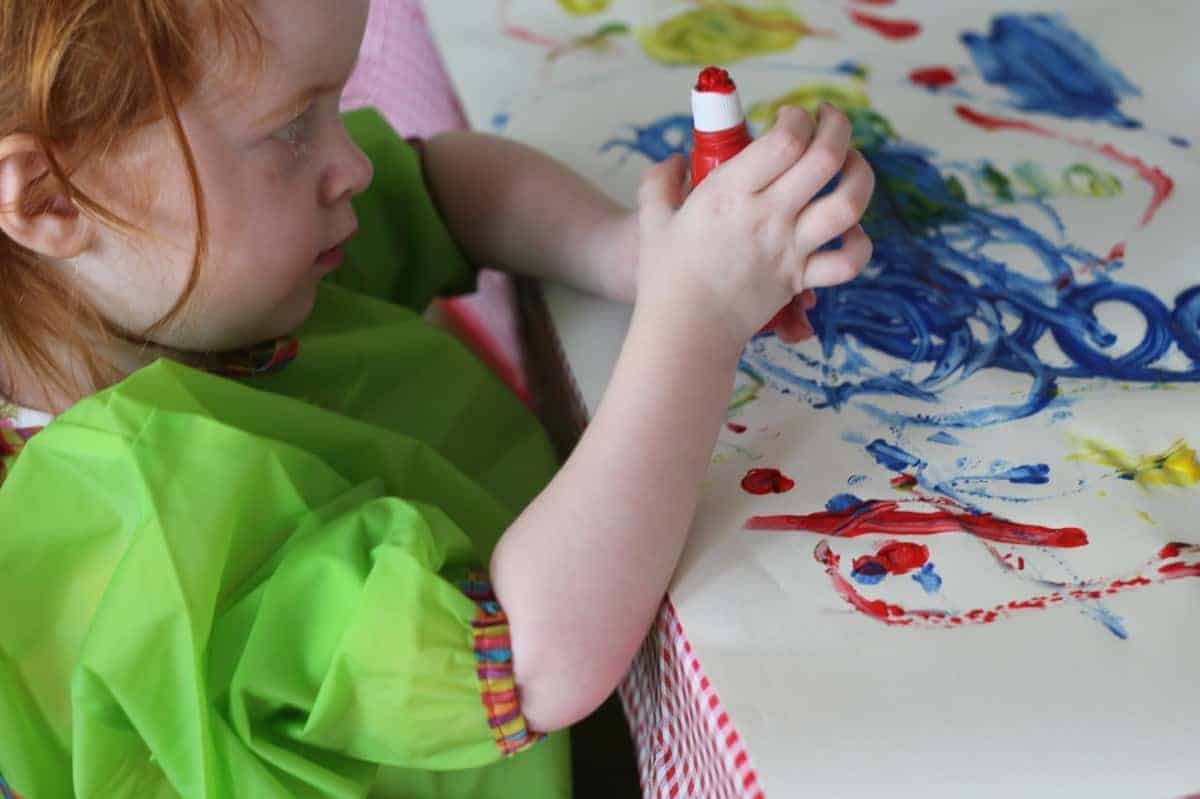 Persil has always understood that 'Dirt is Good' and we always have Persil Mono Capsules on hand to wash all the mess away at the end of yet another fun filled but grubby day. With the weather brightening up, the longer days and the school holidays drawing nearer I know that we will be spending so much more time outside and it's nice to know whatever we get up to, Persil will make our clothes lovely and clean ready for the next adventure.
I have teamed up with Persil to give away a year's supply of Persil Mono Capsules – that's ten whole pouches of capsules – to one lucky reader. To be in with a chance of winning just complete one or more entries on the Rafflecopter below. Good luck!
Don't forget to check out our other giveaways over on the giveaways page!
(Competition now closed)