Over the last year I have been visiting The Massage Company in Camberley for regular massages and have really made this a lifestyle choice, something to de-stress me, relax me and make me feel generally better. I wrote a full review of The Massage Camberley when I first started having massages there but each massage has made me feel more energised and I have been sleeping better too – regular massages really do make you feel so much better!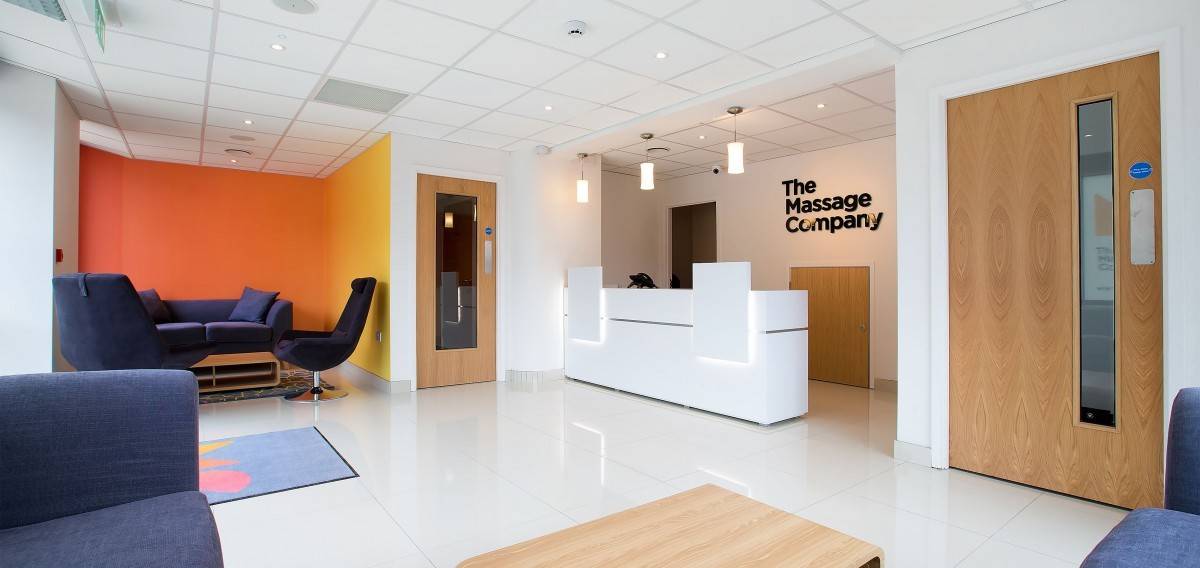 The Massage Company's vision is simple: to bring high-quality massage to the mainstream. They want people to see massage as good value for money, so it can become a vital and routine part of a better and balanced quality of life. That is why The Massage Company have re-thought the way people should consume massage – providing not just fantastic facilities but also a highly convenient location that fits in with their customers' needs.
All of The Massage Company staff go through a Certified Training Programme and they've priced massage reasonably, so that it can become a routine part of their customers' lives. Now that I'm a regular customer of The Massage Company, and have been visiting them for so long, I can completely understand this – every massage is the same high standard regardless of who you see and there are times and dates available around working hours and childcare – you can even ring up on the same day and The Massage Company will try their best to fit you in. I have massages in the evenings or whilst the children are at school and have had massages with so many of the staff – with each massage being the same great quality.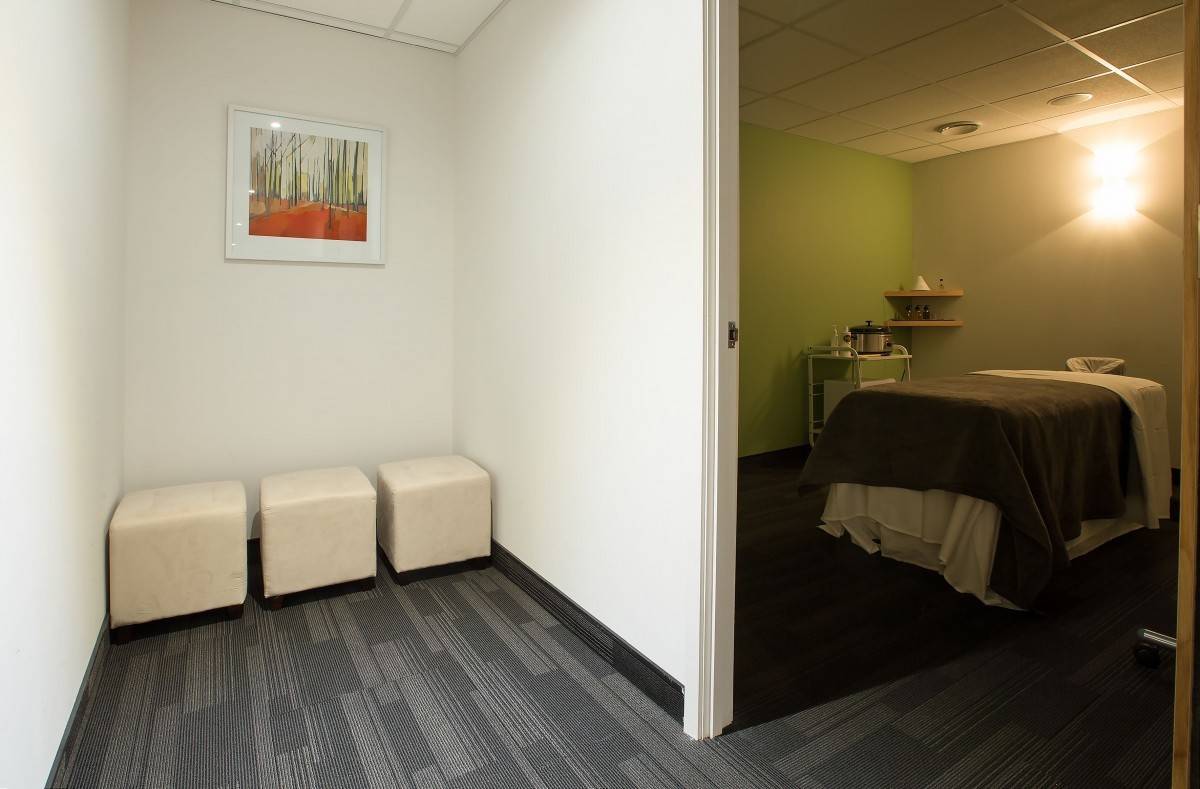 At the moment you can take advantage of The Massage Company's introductory massage offer to get a 50 minutes massage for just £39.95 but you can also enter below to win a massage too! Just complete one or more entries on the rafflecopter below – good luck!
Don't forget to check out our other giveaways over on the giveaways page!
(Competition now closed)