*This is a paid post
As a family we love self catering holidays and somewhere we're planning on visiting next year is Yelloh! Village. With luxury camping villages across France, Spain and Portugal they look like a great open air hotel with facilities that the whole family will love. With beautiful accomodation choices, catering options or a fully self catered holiday it's a versatile vacation option for everyone.
Yelloh! Village campsites are 4 and 5 star locations with stretches of water, play areas and outdoor swimming pools which are either covered or heated. There are children's mini-clubs as well as sporting activities and evening events for adults. Yelloh! Village really are a holiday of choice and they are constantly striving to improve their service and their customers' enjoyment – with their latest customer satisfaction survey showing that 91% of their customers are satisfied with their Yelloh! Village vacations.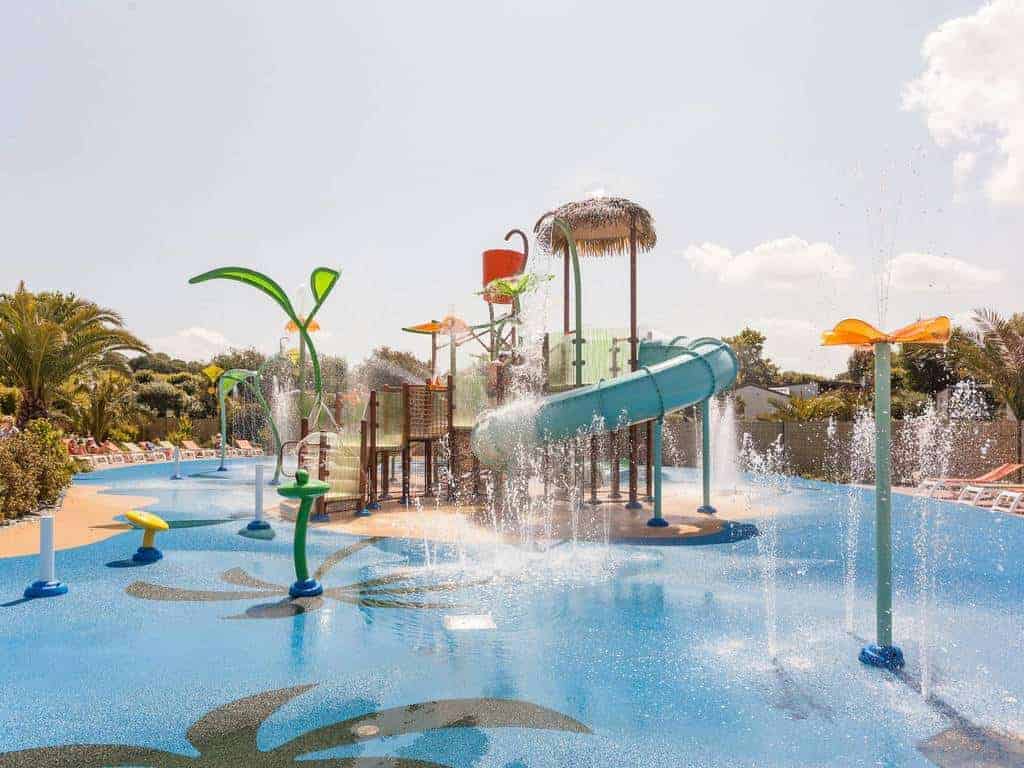 Because Yelloh! Village is always listening to their current and future customers, they've now launched a luxury camping barometer to find out exactly what people expect from a luxury campsite. The barometer will not only help Yelloh! Village to improve their service and campsites even more but will also help them to create beautiful infographics that, once shared, will allow the entire camping holiday market to adapt to the needs of it's customers.
This means that wherever you go on holiday in the future you should get the perfect holiday for your family. Plus, if you complete the barometer you will be entered into a giveaway to win one of three stays at a Yelloh! Village location of your choice.
You can find the luxury camping barometer here so make sure you go and fill it out – I filled it out this morning and it took less than five minutes. The giveaway closes on 20th July so be quick – and good luck! You can read the full terms and conditions here.