*This is a collaborative guest post
Carpet is an indispensable element of the interior of most modern houses. And, of course, any home owner seeks to keep its appearance lasting longer – what could spoil an interior worse than a dusty stained carpet?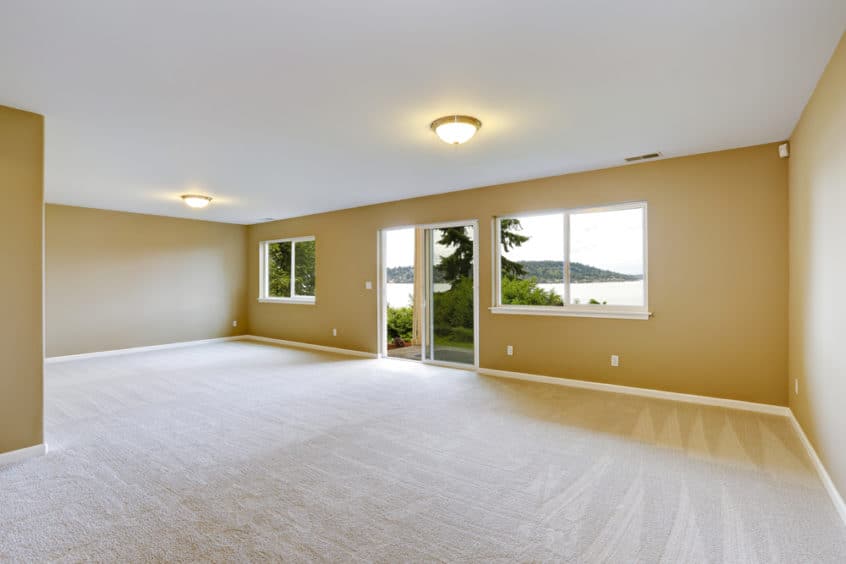 Choosing the Right Carpets for your home
Designers are increasingly advising light colors of carpets. The natural palette of shades – white, beige, coffee, is in fashion. In addition, the owners of fancy houses and apartments strive to emphasize the originality of the room with bright saturated colors – dazzling turquoise, yellow, scarlet, and orange carpets are especially relevant now. And of course, when buying carpets for their interior, people are the last to think about how easy or difficult it will be to take care of them in the future – everyone cares about buying the most beautiful, original fluffy and bright carpet.
Unfortunately, floor coverings need thorough cleaning more often than other surfaces. In the pile of the carpet, especially a long pile, particles of dirt and debris linger, which cannot be completely cleaned even with a good vacuum cleaner. We walk on the carpets with shoes on, our favorite animals sleep on the carpet, various liquids are spilled on the carpet – all this greatly pollutes its surface and leads to the fact that the carpet quickly loses its appearance. In addition, the accumulation of dirt in the pile contributes to the propagation of harmful microorganisms – various pathogenic bacteria and even ticks. Vacuuming can not get rid of these problems, and even a clean carpet at first glance can be not only be a source of dust and an unpleasant odor, but also a serious threat to the health of residents of the house, especially children – dust, microorganisms, small particles falling into the air from a contaminated carpet, can cause allergic reactions, respiratory diseases, infection of the mucous membranes, etc.
Keeping the Carpets Clean
To give the carpet a fresh and well-groomed look, you need to take care of it. If you do not do this regularly, then gradually the accumulated pollution and dust begin to negatively affect the microclimate in the house, creating a feeling of dustiness and untidiness of the room. Surely many people noticed that old and long-uncleaned carpets have a specific smell, and at home and with home remedies it is impossible to achieve a noticeable result.
In the process of carpet cleaning, professionals from Prolux Cleaning use special equipment and special means, in order to cope with any dirt, dust, unpleasant odors, spores of harmful microorganisms, especially those adversely affecting the health of allergy sufferers. Timely dry cleaning of carpets allows you to keep the product clean and extends its life.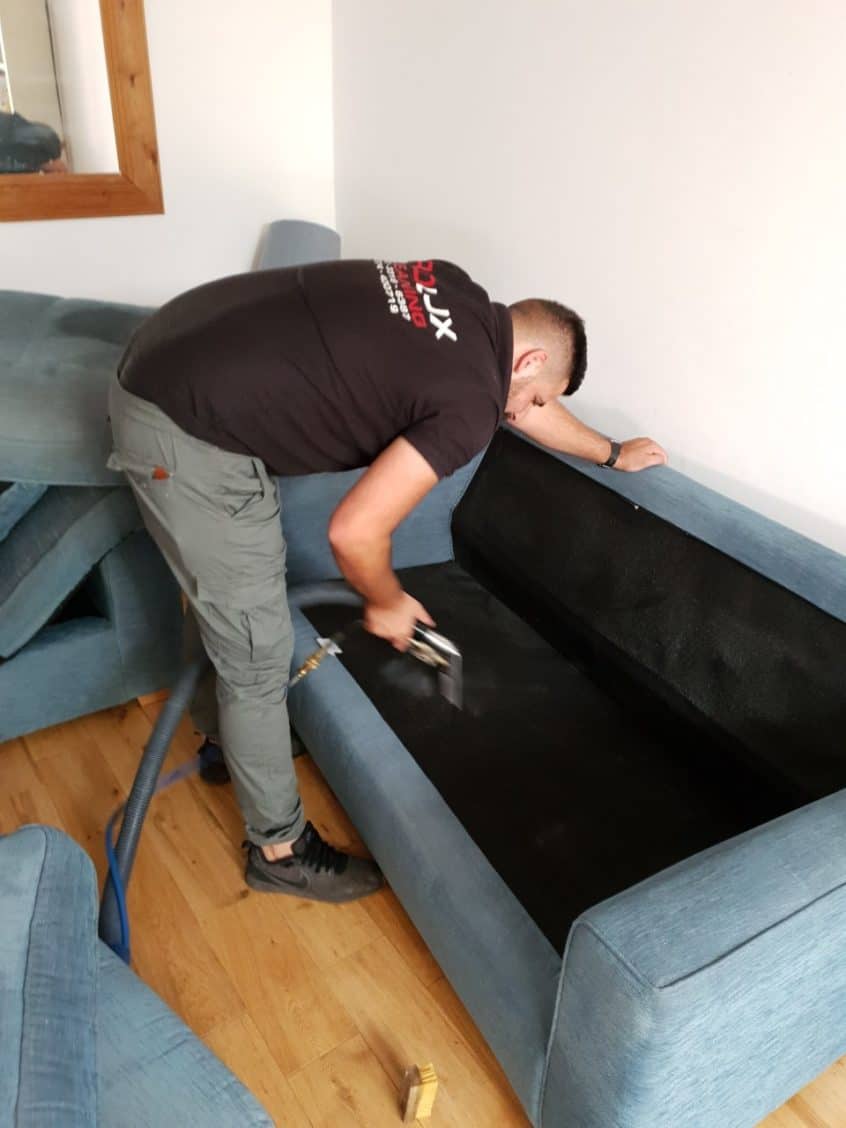 It is worth remembering that carpet cleaning is a labor-intensive process that requires not only appropriate professional equipment and detergents, but also experience and knowledge of the intricacies of the process. After all, not all carpets are washed the same way. Depending on the type of carpet material and type of colouring, specialists use specific chemicals and stain removal methods.
Improper use of chemicals or an improperly selected method will not only not be able to cope with the task, but will also harm the product. You can ruin the pile or colour, leave dirty stains, and not completely cope with stain removal. To prevent this from happening, entrust the work to professionals!