Some of the books featured in this post were sent to us by the publisher, however, we weren't asked to feature them in any way. I've added a * next to those books for reference.
This post contains affiliate links and I may receive commission if you visit a link and buy something. Purchasing via an affiliate link doesn't cost you any extra, and I only recommend products and services I trust.
LP loves to read and so at the start of the year we started letting her share the books she's been reading in case any parents of similar aged children are looking for reading inspiration. You can read the last installment here.
So over to LP with what she's been reading over the last couple of months – for reference, LP will be eight in August.
Billy and the Minpins – Roald Dahl
I read this book in a day. I thought it was a good book and a bit scary in places but I enjoyed it and I really enjoyed how they described the Gruncher. I could really picture the monster in my head. I liked it when Billy first saw the Minpins and how he saved them and their friends. It was a really nice adventure with a happy ending.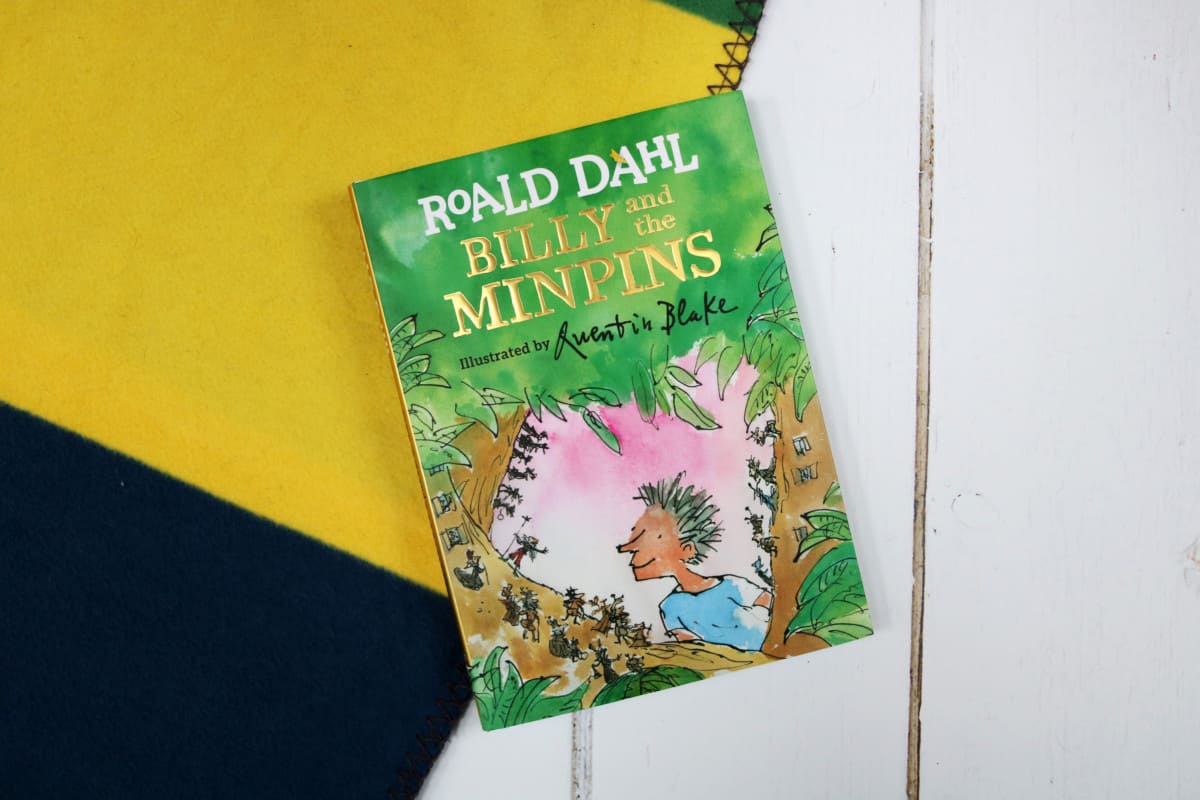 * Amelia Fang and the Half-Moon Holiday – Laura Ellen Anderson
I loved that the edges of the pages in this book were yellow and that most of the pages had drawings on them of the characters and things that were happening in the book. Amelia was the main character and she was my favourite. She is a vampire and has lots of friends that are monsters – they'd normally be scary but these are nice, friendly monsters. The book is about the Half-Moon Holiday where Amelia goes camping with the Rainbow Rangers which is like Brownies or Scouts. I really enjoyed this book.
* When a Dragon Comes to Stay – Caryl Hard and Rosalind Beardshaw
This book is about a little dragon who comes to stay at her friend's house. The problem is she doesn't really know how to play nicely. Her friends teach her good manners like how to eat nicely, how to go to bed nicely and how to just be nice. It was really easy to read and would make a nice bedtime story even for toddlers but my brother and I really enjoyed it.
* Have You Seen My Blankie? – Lucy Rowland and Paula Metcalf
I liked this book because I liked the adventures that Princess Alice went on to find her blankie. She had to give the dragon something in exchange for her blankie. This book had really nice pictures in it and it made me laugh. I think other children will like this book.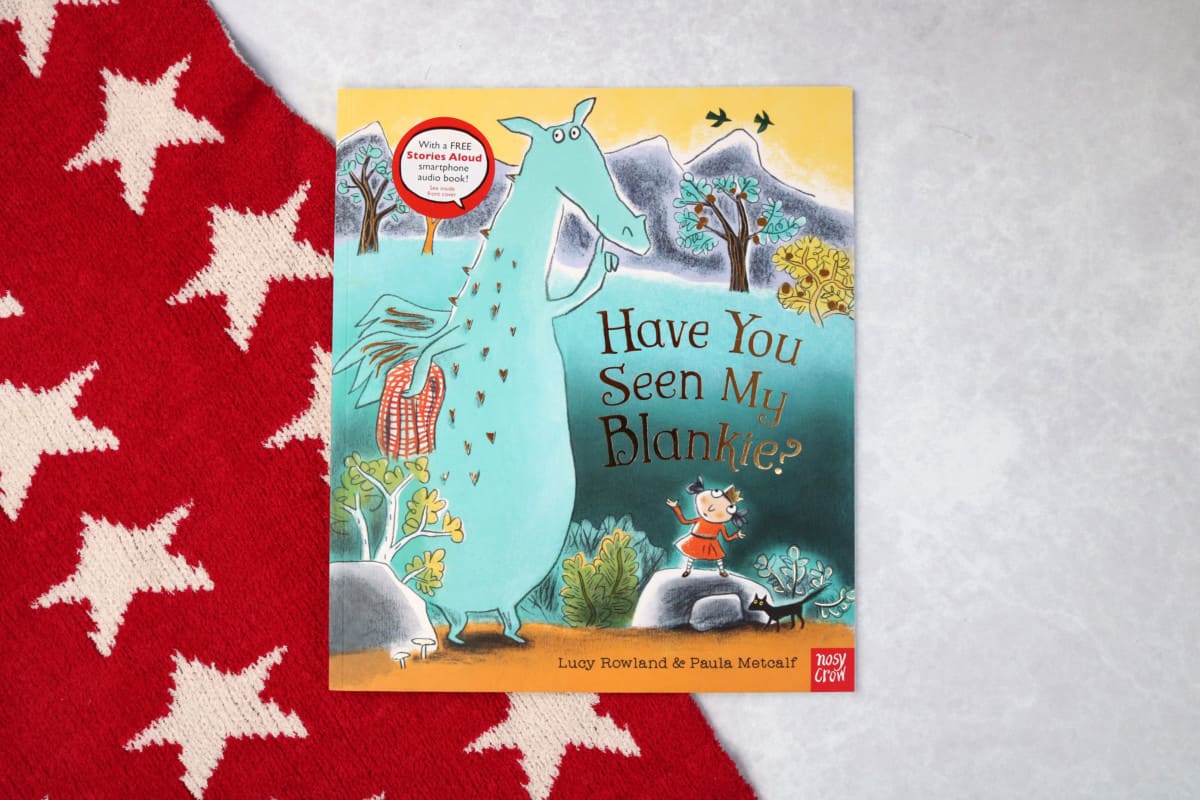 * Young Heroes – Lula Bridgeport
I have read this book hundreds of times because I really like it. This book teaches me about amazing young people who aren't quite adults who are really good at things. They are fantastic at things like ballet, ice skating and tennis. It made me think that I could do amazing things like in the book too.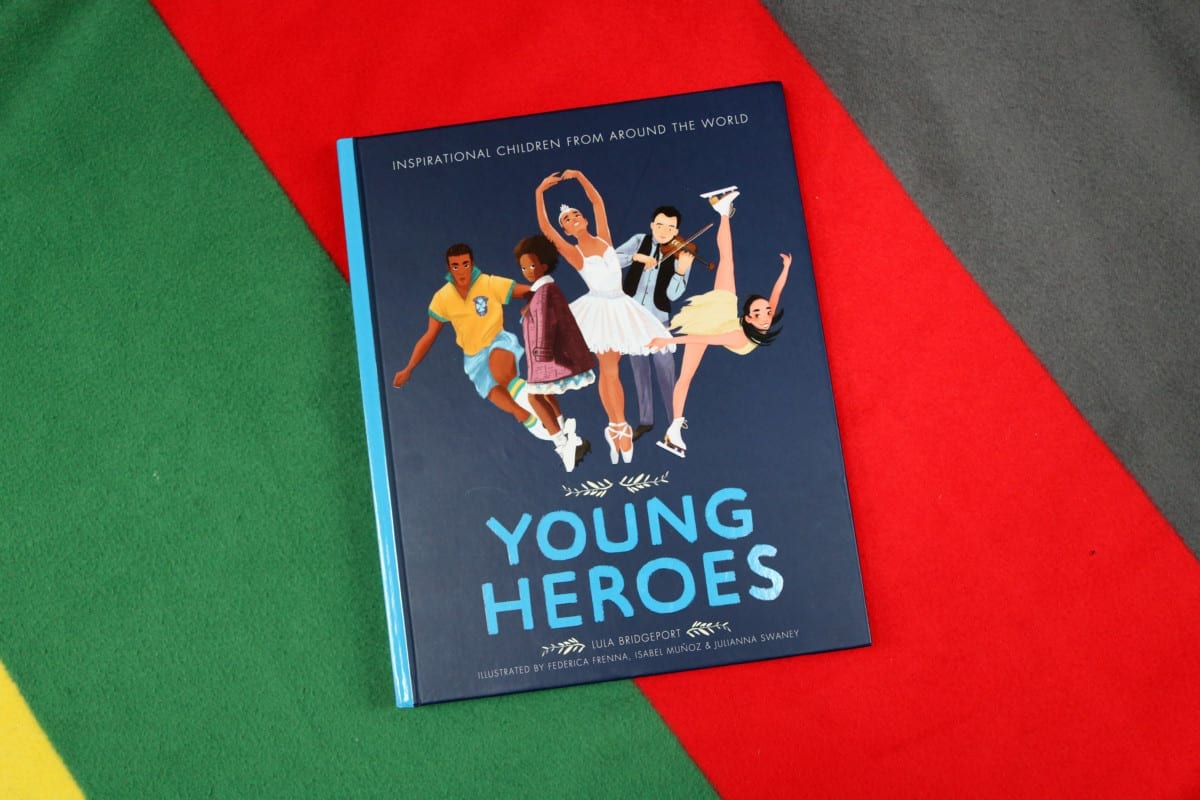 * Little Lion Rescue – Rachel Delahaye
This book is part of the Little Animal Rescue series. It's about a girl called Fliss who rescues lost animals and then helps them find their way back to their families. In this book Fliss rescues a lion cub and brings it back to it's pride. The book was a bit scary in places because the serengeti where the lion lives can be dangerous for Fliss and the lion cub.
The Flat Stanley Series – Jeff Brown
I loved Flat Stanley's adventures. The whole idea of Flat Stanley was different to anything I've read about before. The books are exciting because Flat Stanley can do things that ordinary children can't. He has a younger brother who is jealous of his flatness and that he can squeeze under doors and things. The books are a really fun series that I think all children will enjoy.
Pippa Morgan's Diary – Annie Kelsey
At school I'm learning about diaries and this book is a diary so I found it really interesting. The book talks about Pippa's best friend moving to Scotland, how she got a new friend and how her lie about singing in a show unravelled. The book is set out like a diary and has days and weeks in it. This means you know exactly when things have happened.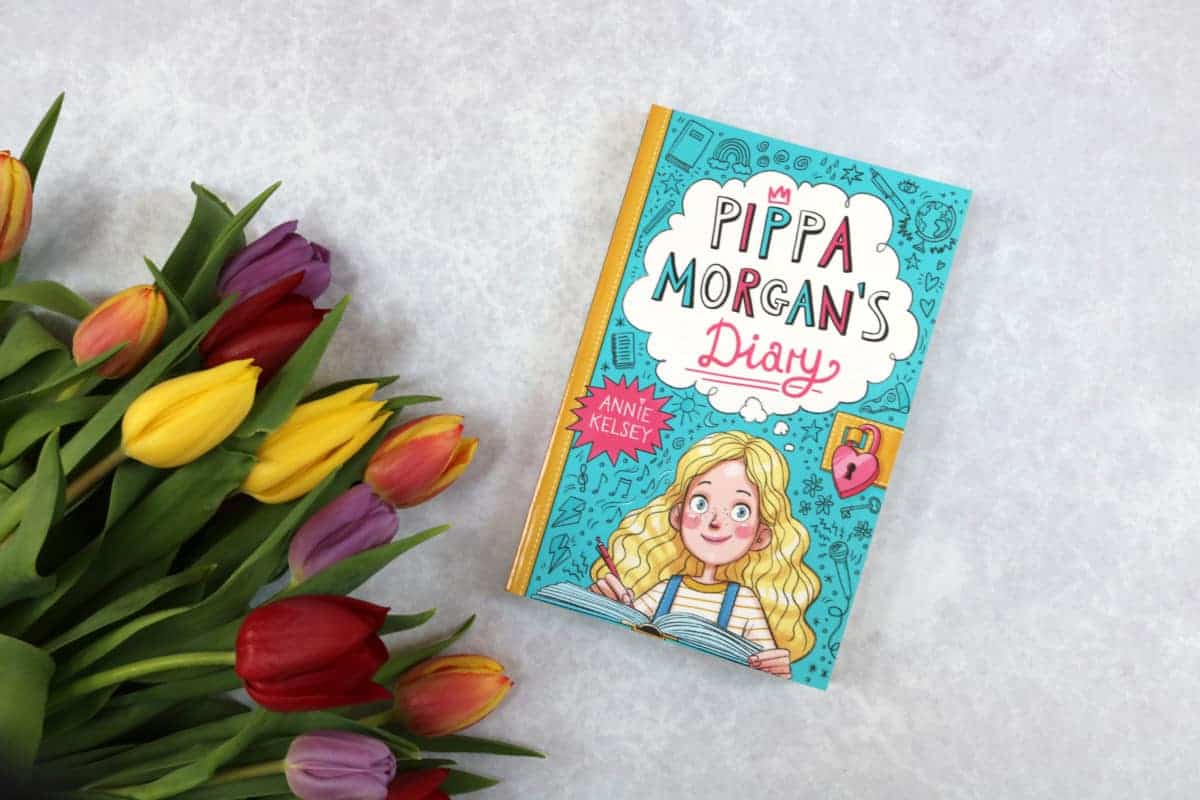 * Vlad The World's Worst Vampire – Spooktacular Surprise – Anna Wilson
This book is good for children that like vampires and school. It is about a vampire called Vlad who isn't very good at being a vampire – he even hates the taste of blood! In the book Vlad has to put on the best show of his life so his parents agree that he can stay in human school instead of going to vampire school.
* Star Friends Poison Potion – Linda Chapman
This book is about Lottie and her friends who believe in magic. This book is about how the adults in their village started behaving like children – a sign of bad magic! I liked the characters and the pictures in the book. I think this would be a good book for children who believe in fairies and magic.
Pamela Butchart Baby Aliens Series
This is my favourite series of books. Each one is a story about the same four children and they make me laugh every time I read them. There are lots of pictures which help to illustrate the story and I really enjoy the whole series – I can read one of these books in a few hours.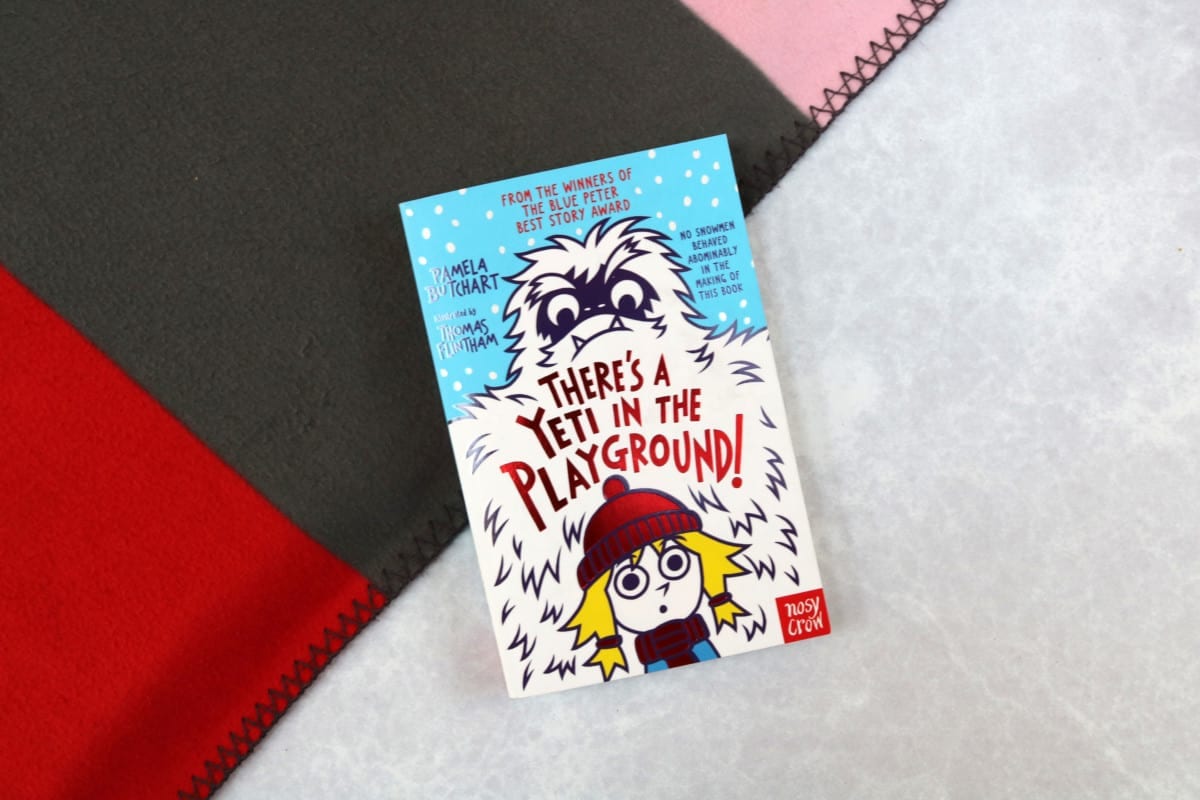 Pamela Butchart Wigglesbottom Primary Series
This is another great series of books that I really enjoy. I love them because I've got to know the characters as they are the same in each book and they make me laugh. I think young readers who have just learnt to read would like these books too – they have lots of pictures to help you understand the story.
* The Hounds of Penhallow Hall – The Secrets Tree – Holly Webb
This book is about a girl called Polly who has to decipher a code to help her ghost dog friend Patch remember what happened to his owner. At the back of the book it teaches you codes and shows you ways to solve them. I really liked this – it's not something you get in many books!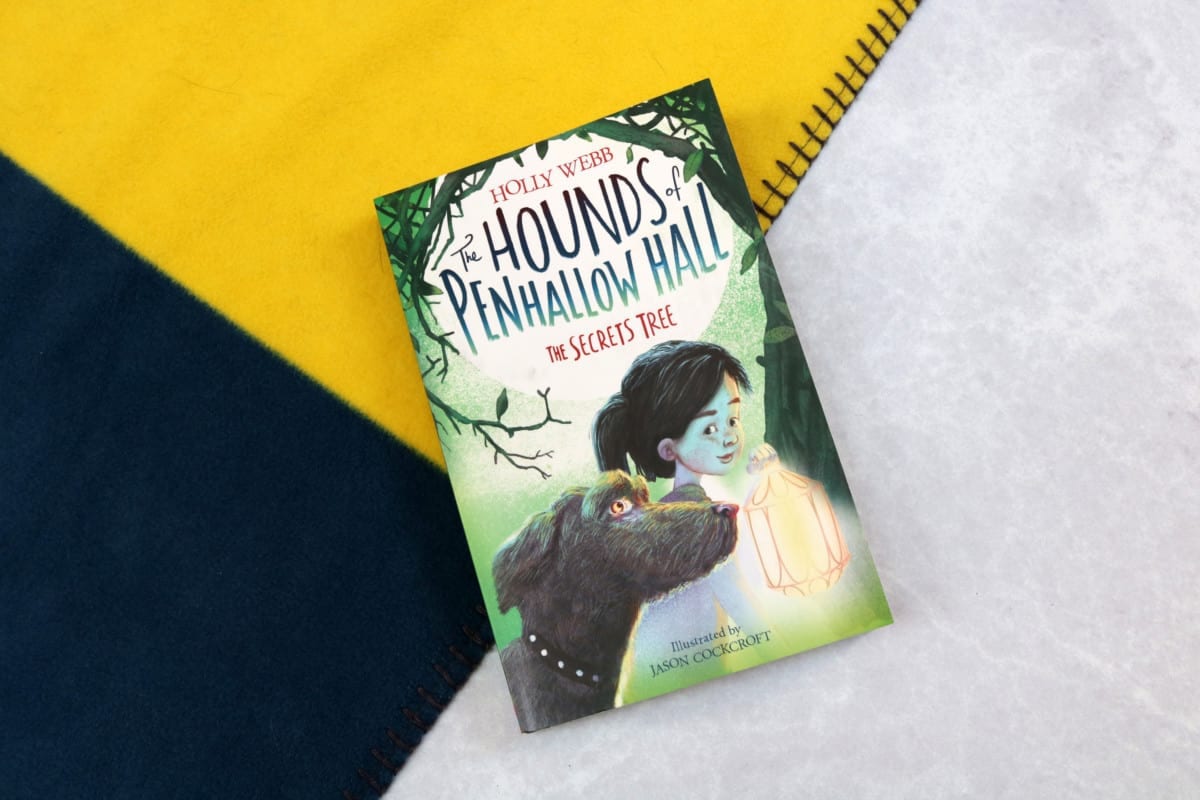 The Mariella Mystery Series – Kate Pankhurst
These books are all about a detective called Mariella and her friend Poppy and Violet. Between them they solve mysteries and have lots of fun too. These books have pictures to help illustrate the story and they are written like a diary with different times and days as you read the books.
*The XK Files: 120 – Jennifer Barker
This is another detective type book where a little boy called Ben goes back in time and solves a crime from years ago. He gets to meet his grandad when he was a little boy thanks to the help of the XK car. I really enjoyed this book.
* One Snowy Night
This book is lots of different stories in one. Each of the stories is about a different animal and I liked that when I got to the end of a story there was another to read – or I could have a break and come back to it later. The stories were really easy to read and I liked the characters in them.
* St Grizzle's School for Girls: Gremlins and Pesky Guests Karen McCombie
St Grizzle's School for Girls is a madder than mad boarding school with great characters and so much going on. I loved how fast and fun the story was. It was easy to read and had lots of pictures to keep me interested in the story.
Isla Fisher – Marge and the Pirate Baby
Marge is a babysitter and in this book she looks after her cousin Zara who likes to steal treasure like a magpie! This book made me laugh and it had really funny characters. The book is made up of three different stories which I really liked because each one wasn't too long.
So that's it for this installment of What the Little Redhead read. LP loves knowing that when she reads a book I'll be sharing it with you all so I'm sure we'll be back in a couple of months with more books that she's been enjoying.