You may have seen my VTech DigiGo review a few weeks ago – the first step into smart phones for children! LP loves her DigiGo and enjoys sending messages to family members safely across our home wifi network.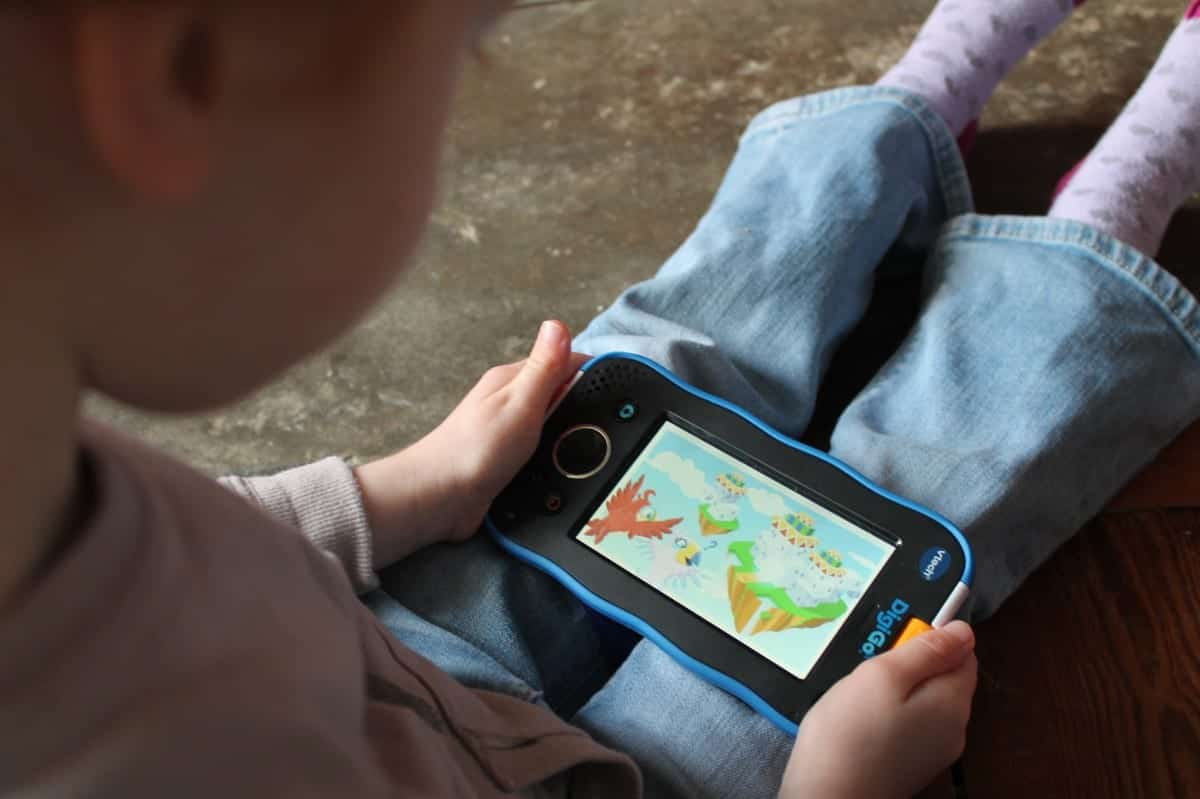 But due to LP's new DigiGo, and the children's increasing love of tablets, we have had bring in a few little rules just to make sure that LP and Little Man don't have their eyes glues to a screen for every waking hour.
Both LP and Little Man have a limit of an hour and a half a day on smart devices. LP often doesn't even use that much time as she's been at school all day and at the weekend we are off out and about but Little Man will often use his time in the morning and then do other things for the rest of the day. It's a rule that the children found hard at first but now they're used to it. It's made the time LP spends using her DigiGo really quality time and something she treasures.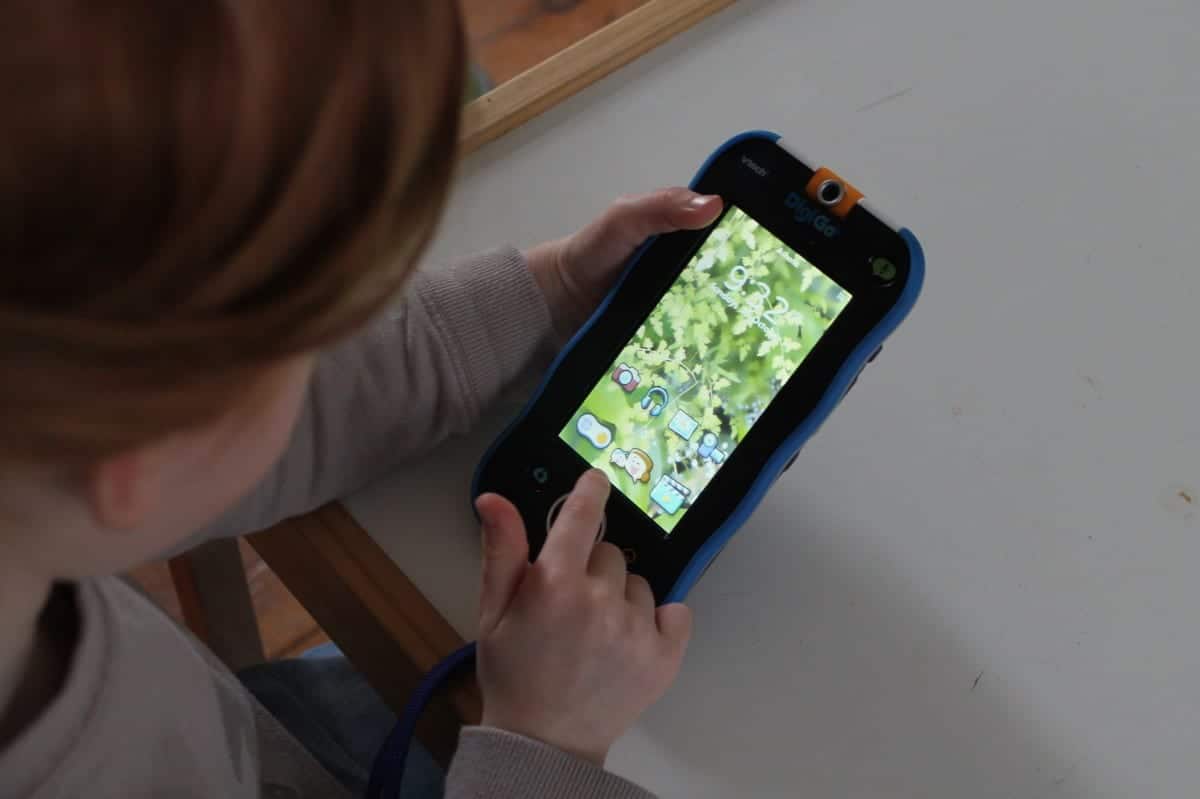 They're also not allowed to use tablets or the DigiGo during meal times or whilst LP is doing her homework. They're also switched off when we have family movie afternoons or all sit down to play a game. We're getting them to learn that you use a tablet or smart phone by itself, not whilst doing other things as we want to try and help them concentrate on one thing at a time.
Do you have smart device rules in your house? I have teamed up with VTech to give away a DigiGo to one lucky reader. All you have to do is share your smart device rules – or a funny story that you have with your children and technology as a comment on this post. You can then tweet using the hashtag #DigiGoetiquette for an extra entry! I'll then be picking a winner at random – good luck!
(Competition now closed)