*This is a paid post
Dogs are just so easy to understand. You know when they want to be fed, when they want to go for a walk, when they want a cuddle. But cats are a whole different ball game. Our cat, Leia, is constantly looking for attention but at the same time she is fiercely independent and will always do exactly what she wants to do. But, Lily's Kitchen recently sent Leia a hamper of goodies along with some tips and advice for us from professional cat expert Ellena Hinson to help us understand Leia's behaviour a little bit more.
Ellena's tips talk about helping a cat to be more affectionate – something that we've never had a problem with where Leia is concerned – she wants all the cuddles all the time and would occupy the exact same space as us if she could. But, Ellena's tips on getting Leia to try new foods really helped – as Leia pretty much just eats one kind of cat food and turns her nose up at anything else.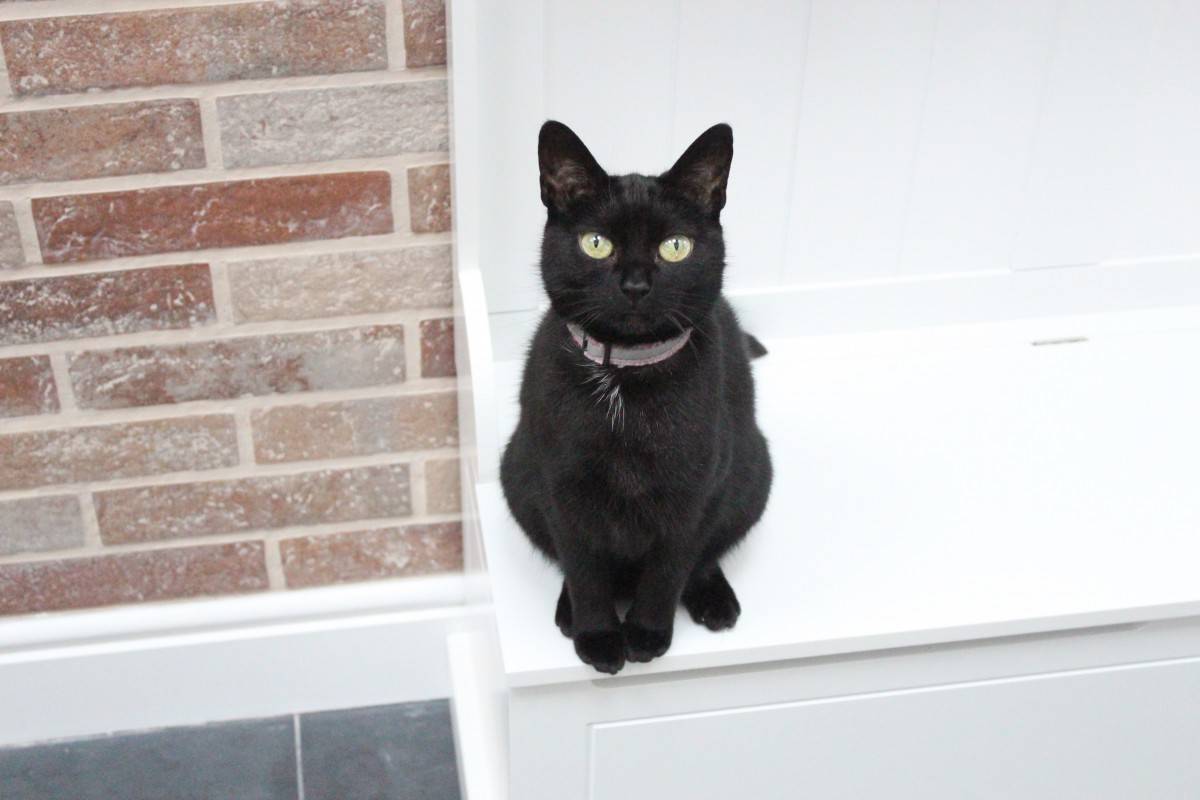 But, using Ellena's tips to give her food when the house is quiet, feed her somewhere private where she can relax and give her space to eat really helped and Leia loved the range of food that we were sent from Lily's Kitchen – I'm not surprised though, it's a lot better quality than the food she is used to! Full of high-quality meat, grain free and made with no meat meal or fillers, only natural ingredients they are taste sensations that Leia had only dreamed of before. She has been in cat foodie heaven since they arrived!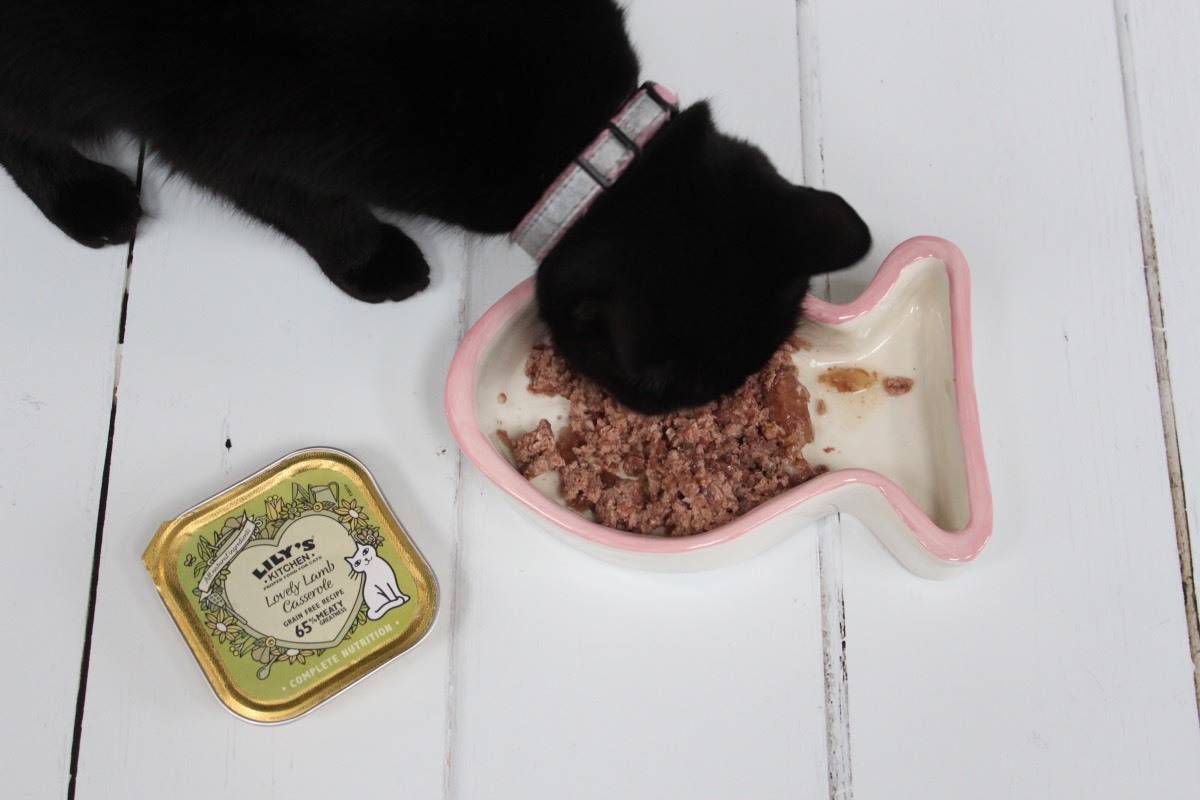 Another aspect of our life with Leia that Ellena helped with is trying to stop Leia scratching the furniture – something both her and her brother have always done. Ellena suggested giving Leia an actual scratching post and putting it near to where she sleeps so that she can exhibit this typical cat scratching behaviour but somewhere suitable that won't hurt our furniture! We will be buying a scratching post at the next opportunity.
I love finding out more about why cats do the things they do. Did you know that if your cat follows you around the house it's a compliment? The cat actually just likes to be near you and is looking for attention – it's really that simple. Also, why do cats like to sit up high or in the smallest of spaces? They are places where they feel safest. And that kneading thing cats do with their paws? It's something they do to show affection and stems from nursing milk from their mothers. They do it and purr, their version of self soothing, often whilst they get comfortable and go to sleep.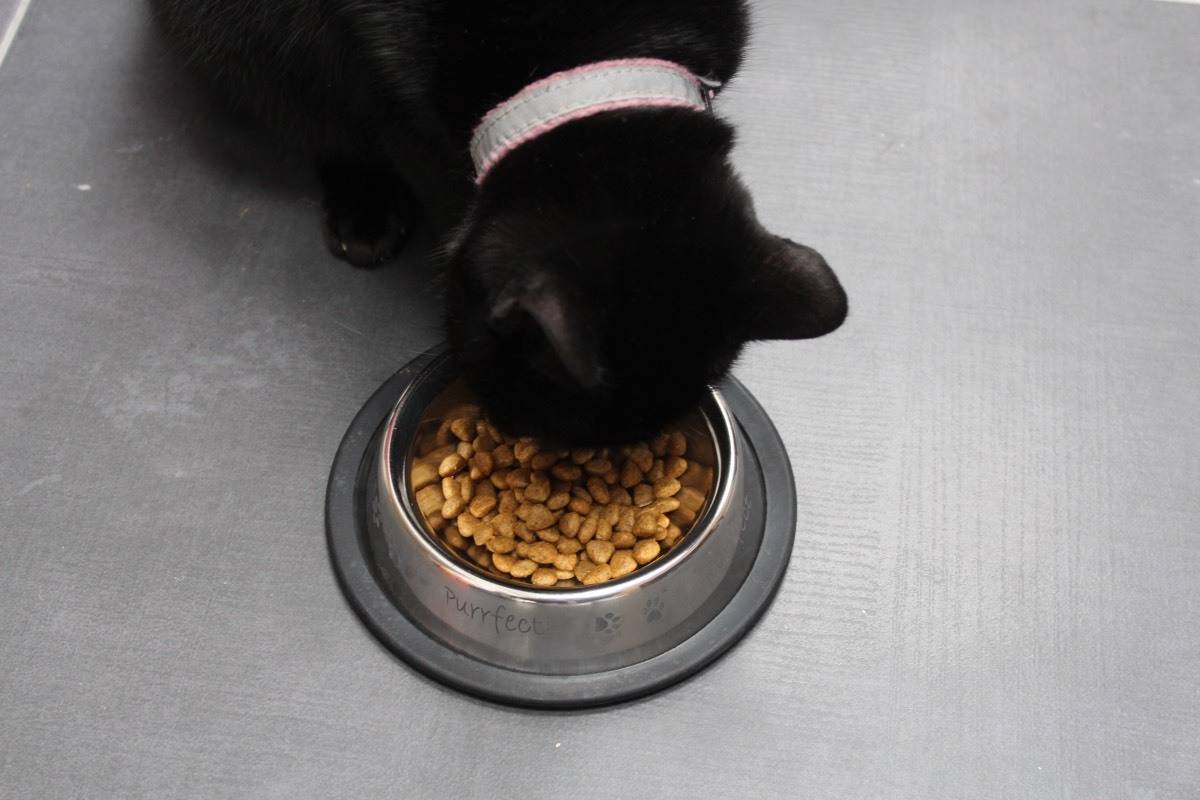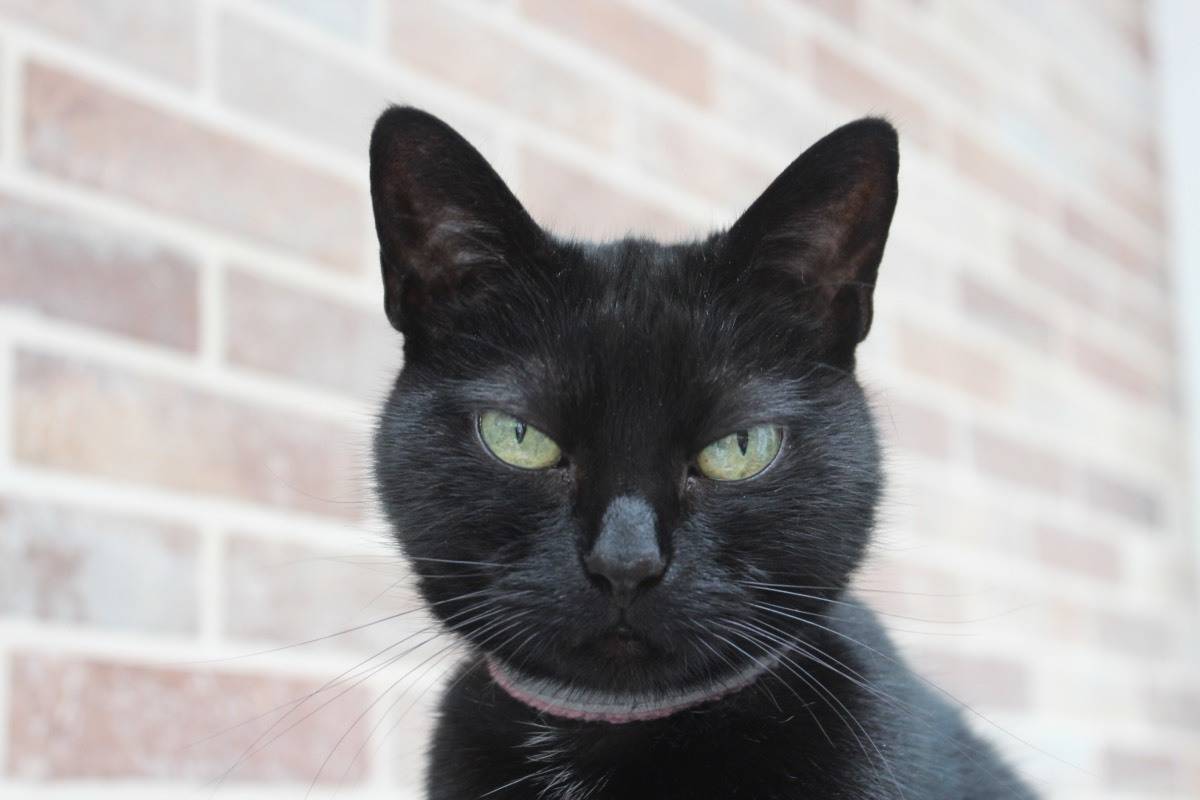 So, Leia's behaviour makes complete sense when we take the time to learn about it and understand her a little better. Plus, we've been giving her Lily's Kitchen food, following the guidelines on transitioning her to the new food, and she seems happier already. Lily's Kitchen is easier to digest, is full of omega oils for a shiny coat and the perfect balance of nutrients for heart and eye health too. Leia is enjoying it and she definitely looks healthier for it too.