*This is a paid post
Everyone always told me that kids go through school shoes like they go through hot dinners but I didn't believe them until Little Man started school. Since then, a year and a half ago, we have had to replace his black shoes for school every term – and that isn't even an exaggeration. Wherever we got his shoes from they died within a matter of months – and weeks in some cases. I didn't know what to do and wondered if this was normal, if everyone was buying new shoes each term. It turns out that yes, that is what most parents are doing – but not parents who invest in Treads.
Treads school shoes review
Treads sent Little Man a pair of shoes and we haven't looked back. They are billed as being indestructible and I was pretty sceptical. I know what Little Man does to his shoes, I know the unbelievable amount of wear and tear they need to withstand and I know that it would take a lot to be indestructible on the feet of a lively nearly six year old.
When Little Man's Madrid shoes arrived they had tags on them to let us know that if he had wide feet we could remove the insoles to accommodate them which is something I really appreciated, one pair of shoes to fit all feet widths unlike other shoe manufacturers.
The shoes immediately looked robust and sturdy and as if they would be really long lasting school shoes. They were made of tough black leather with durable rubber edging on all the bits that would usually come apart over time. The shoes had touch fastening and he was able to easily put them on and take them off by himself.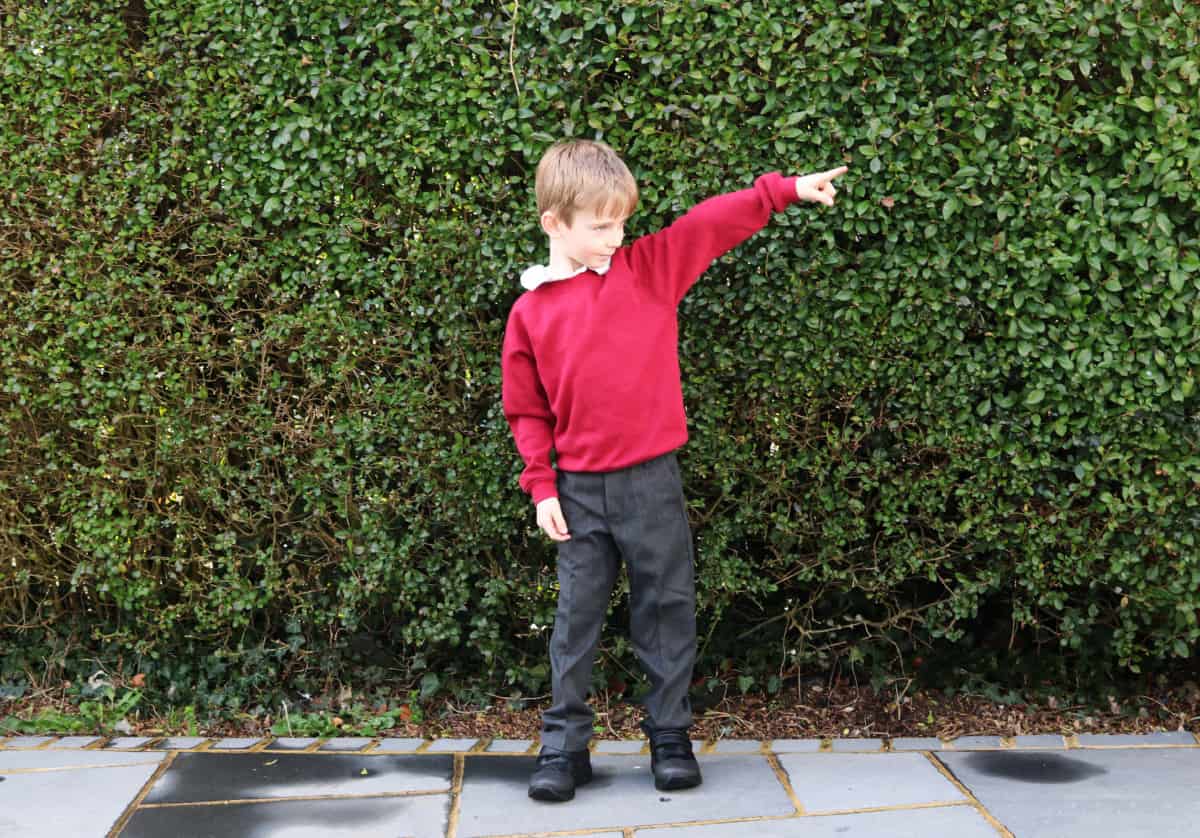 Little Man has loved wearing his new Treds shoes. He's had them for a few weeks now and they haven't shown any real signs of wear apart from the usual mud and dirt on them.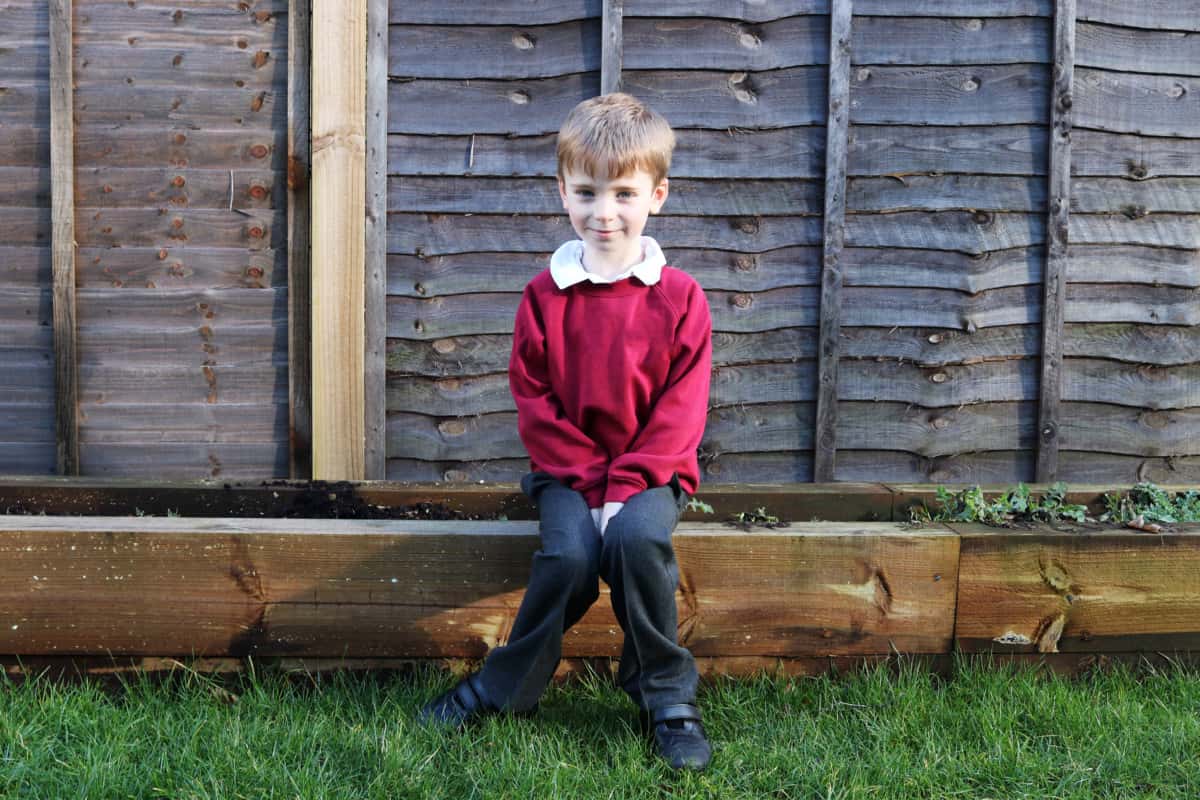 The Madrid shoes from Treads are really comfortable. They are shoes that Little Man can do every activity in from his usual school classes through to running, climbing and playing football during breaks. He loves them and we have had no complaints since he started wearing them.
Unlike other school shoes, Treads kids shoes are created by placing the upper into a mould and the sole is injected around it creating one whole shoe without the need for any gluing. This creates a really strong bond and also offers additional flexibility which allows Treads to give their indestructible shoes 12 month guarantee. If your shoes fall short of Treads' high standards, you can return it to them within 12 months from the day of purchase.
Treads have an ever expanding range of leather shoes for boys and girls from around age six up to the time they leave school. There are touch fastening, lace up and boys slip on school shoes to suit every personality and activity level but they are all hard wearing shoes – the perfect new shoes for school.
Little Man is so happy with his new boys black leather school shoes and as parents we are happy that they aren't going to fall apart before the next school holidays. I have every faith that these shoes will last him until he outgrows them.
Treads shoes are in the region of £35-£45 a pair which doesn't sound cheap but it is on a par with school shoes from well known shoe shops. Plus, you know that the shoes are made to last. If I could guarantee that I would only need to buy the children one pair of shoes and they would last until their feet grew then £45 would be a great investment and one I wouldn't mind making. Treads are definitely our choice for school shoes going forward as it's just so hard to find hard wearing boys school shoes but Treads have saved the day – and not just for boys but for girls too.
You can see the full Treads range here where you can buy shoes online for boys and girls.