*This is a paid post
This summer we were due to go on our perfect family holiday. It was to be our first big adventure since having children and LP and Little Man's inaugural trip on an aeroplane. I was so sad when the holiday operator let us down and we ended up having to cancel.
But despite all the heartbreak and stress before we went, we managed to find another holiday. It wasn't what we'd hoped for. It was a week instead of two and it wasn't what we'd planned. And despite it all, we had such an amazing time that it has made me think a little differently about travel.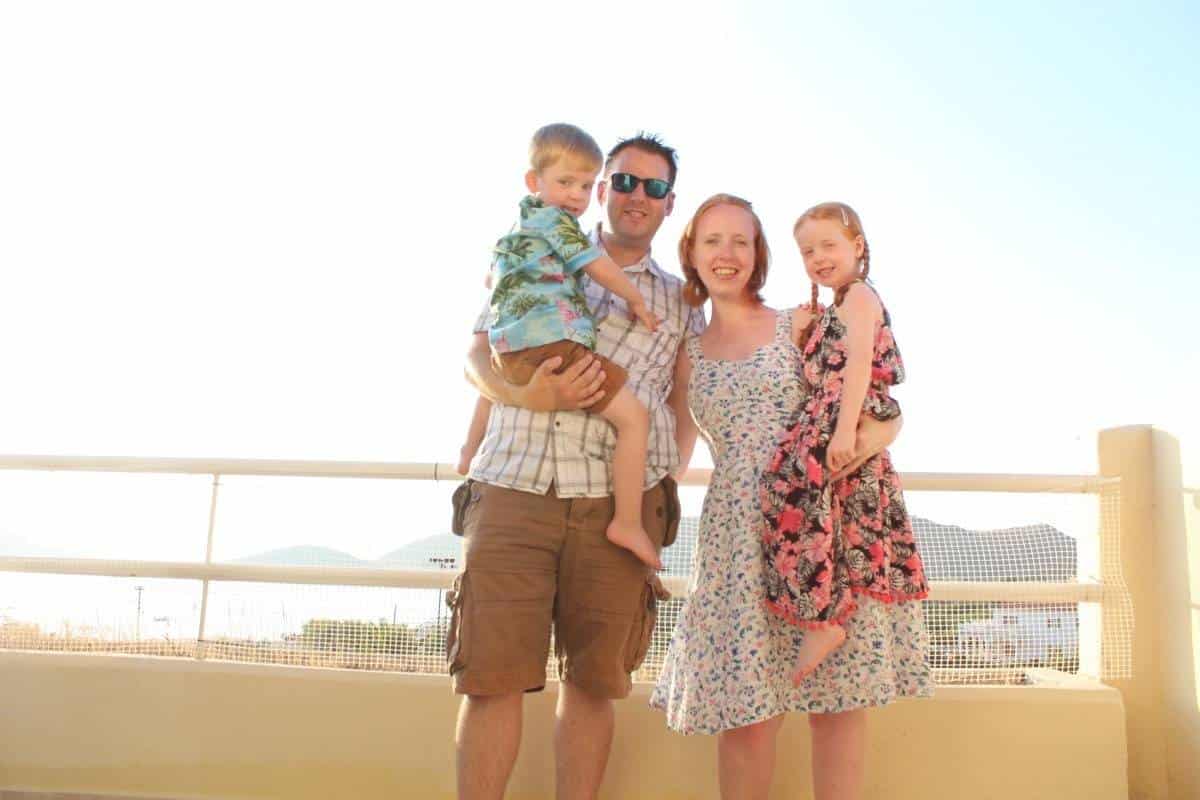 The Lure of Jakarta
As I researched my last holiday, I realised that there was so much of the world I'd never seen. I love city breaks but there are vibrant cities full of culture, shopping and excitement that I'll never visit if I don't rediscover my sense of adventure.
One such city is Jakarta in Indonesia. Reading this article about the city's 170 shopping malls reignited my desire to see the place. The malls scream luxury. They are places to meet, eat and socialise as well as shopping. They are relaxed, air-conditioned environments where people feel safe.
Contrast this then with the other thing I love about Jakarta – the markets. This offers a completely different shopping experience. You can take in the hustle and bustle of a fast-paced side street where beautiful clothing is extremely cheap and you can mingle with the locals doing their daily shop. And of course I'd find time for the culture of the city, exploring temples, local coffee shops and art galleries.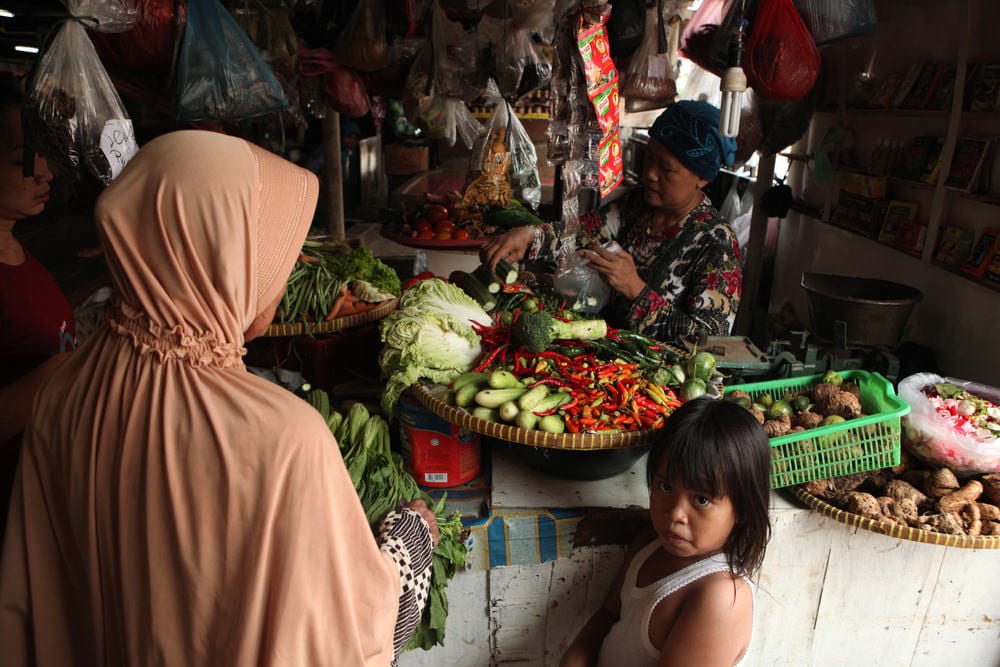 After soaking up the Jakarta atmosphere, I'd want a base that was relaxing. You can book the Gran Melia Jakarta via Traveloka and be sure that the height of luxury awaits you after a hard day of shopping. I'd love to relax in the pool and plan the next part of my trip.
The Islands of Indonesia
When you think of Indonesian Islands, Bali is probably the place that springs to mind. Whilst it is undoubtedly a beautiful location, there are actually 17,000 islands in Indonesia. I'd like to explore some of the lesser known islands and find my own little deserted cove.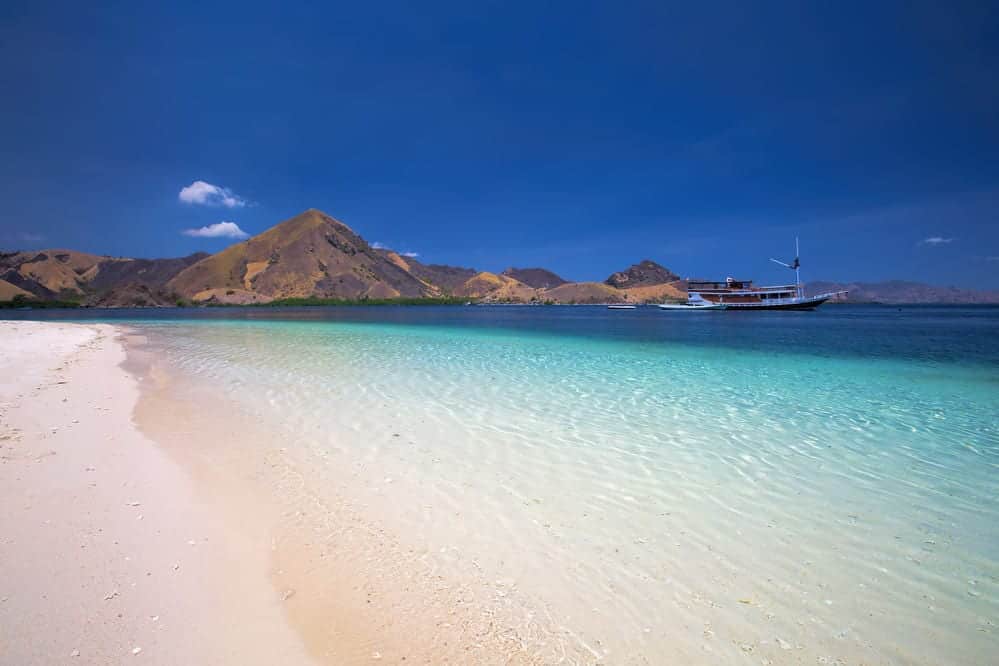 I've always been fascinated by Sumatra and Borneo. They have some of the most diverse areas of rainforest in the world and I'd like the children to learn about the rainforest first hand. Can you imagine how amazing it would be for them to see orang-utans in the wild or volunteer at a sanctuary when they're older?
At the moment my travel dreams are just that – dreams. But one day I hope to explore a more of the world with my little family. And Jakarta seems like a great place to start.