*This is a paid post
Sitting here, with the grey weather outside the window, the heating on and feeling like there's nothing to look forward to until the summer, I find myself starting to look for our summer holiday, thinking of those sunny days by the pool, lazing on the beach or exploring somewhere new. And it makes me happy.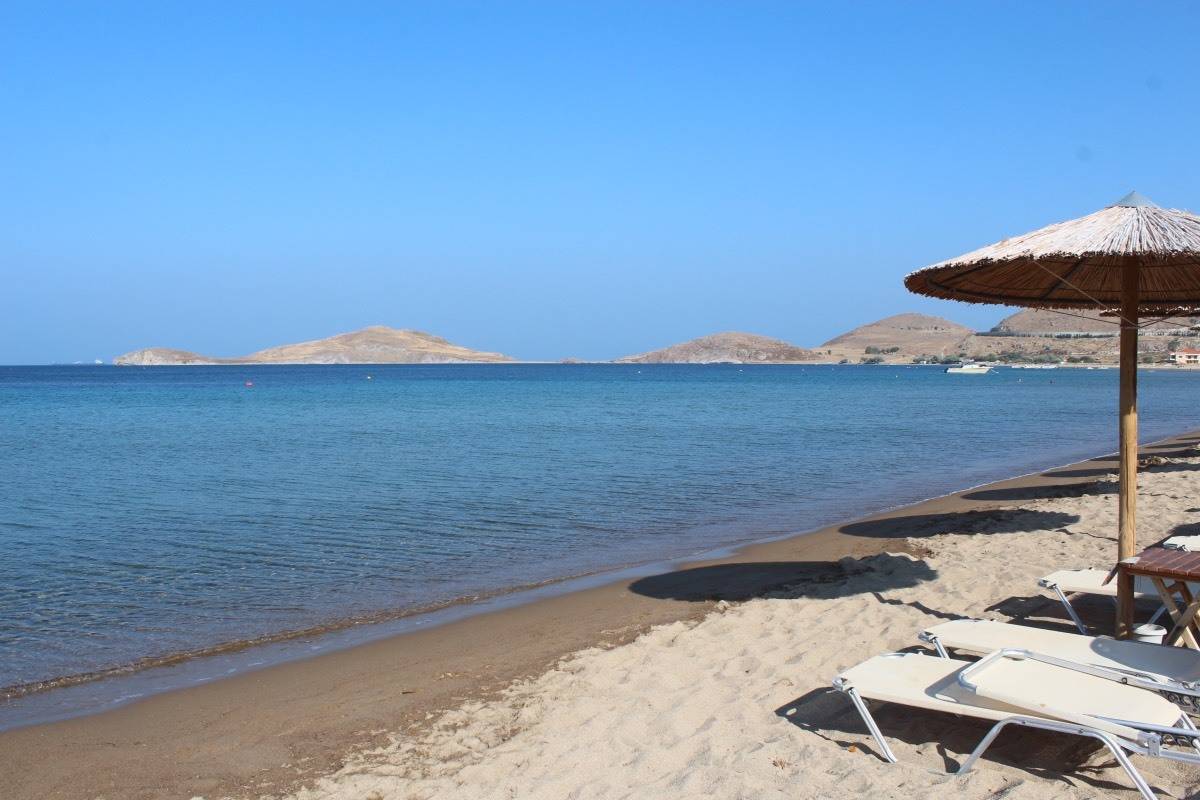 So it's no surprise that research from Booking.com, where they surveyed 17,000 people from 17 countries, has shown that going away on holiday gives us more of an emotional boost than other big life events – your own wedding day (49%), going on a date with your partner (51%), landing a new job (50%), getting engaged (45%) or even having a baby (29%). Like me, the majority of those surveyed – a whopping 77% – also look to book a holiday when they're in need of a happiness boost or pick me up.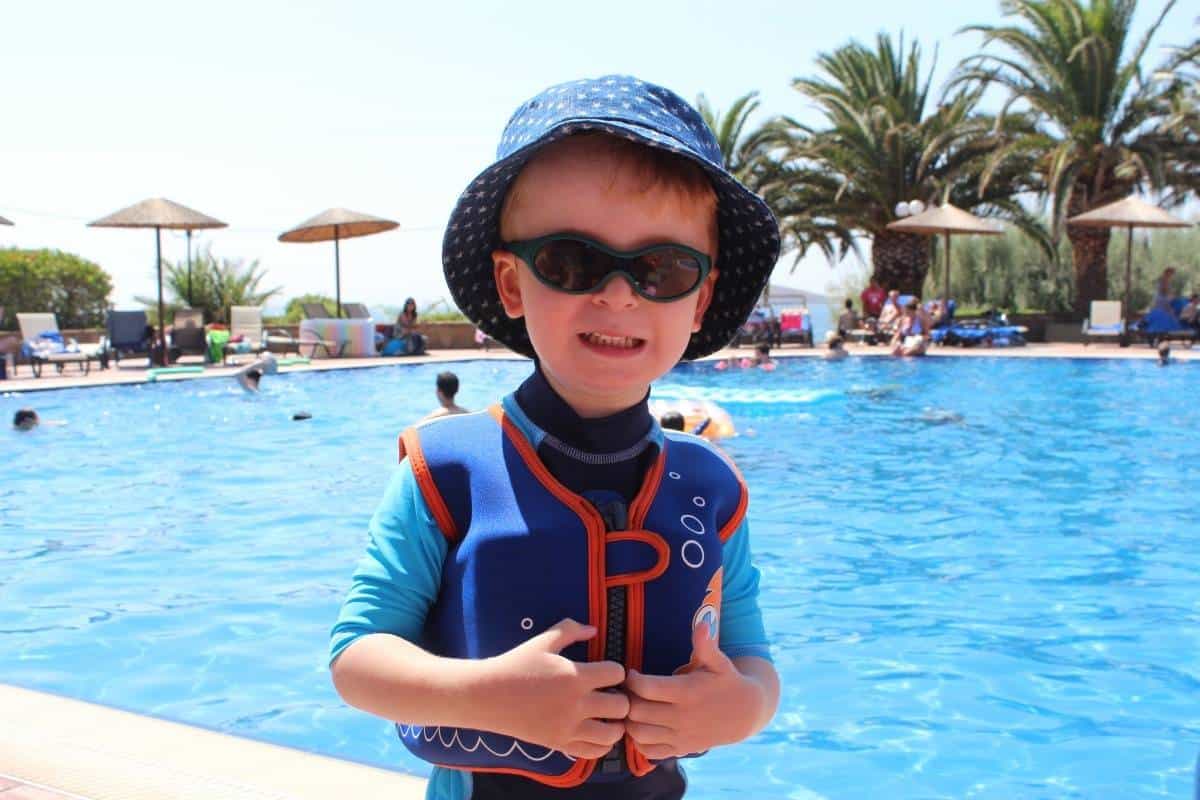 The research showed that travel brings more happiness than material things – which is why so many people would rather spend money on a holiday than new clothes or the latest tech. Over half the people surveyed also put holidays above home improvement in importance, knowing that there's always going to be DIY that needs doing – and they just really need a holiday.
But, for me, the biggest statistic is that 75% are happier when travelling as a family rather than on their own and I know that I am definitely one of those people. Holidays are amazing but they're even better when you can make memories with the people that mean most to you, seeing them having a nice time and enjoying a break together.
I definitely feel happiest when I'm making holiday plans – looking at flights and accomodation, working out an itinerary and truly seeing the world as our oyster. There's nothing like stepping out of a plane and knowing you'll have a break full of new experiences – and it all starts when you first even think about having a holiday.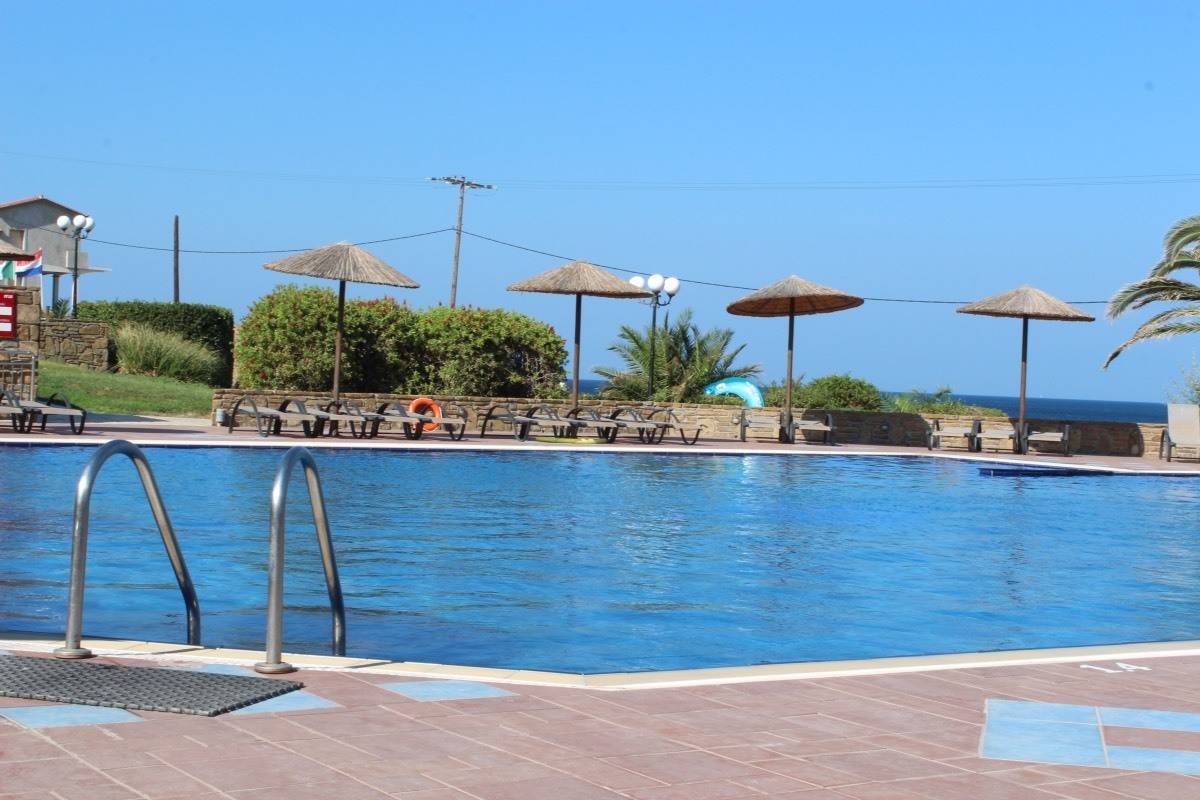 For me, a holiday starts the minute the children finish school, Dave finish work and the out of office is on my emails. Then we can make sure everything is packed, relax and look forward to the week or two of quality time together. But it doesn't have to be a big holiday – even a mini-break or weekend away make me happy, as I'm sure they do so many other people.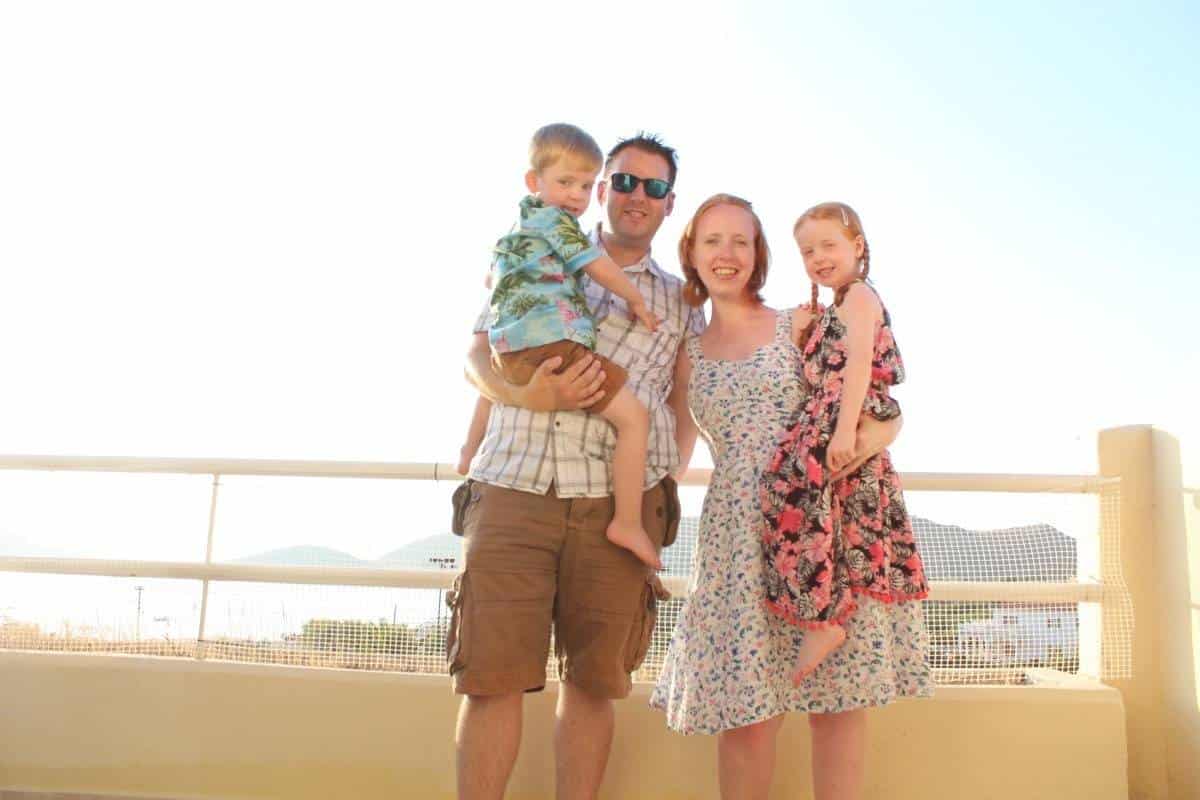 It's not surprising that 39% of people think about their upcoming holiday one or more times a day and 35% book their holidays months in advance. Although I've known we'll be going on holiday this year since our break last summer I haven't actually got around to booking anything for this summer yet – but just knowing we'll have a break makes me happy.
If you have no holiday plans just yet maybe now is the time to start planning one? I know that within the next few weeks we'll have a holiday booked – and I cannot wait for the burst of happiness that will bring!