Disclosure: We were sent the featured products for the purpose of this post however all opinions are my own.
If you're anything like me then packing for holiday is a mammoth event that starts weeks before we go away. Especially with children there is just so much to pack and we have to pack for any eventuality to make sure that we're in tip top condition to look after the children and have the best holiday possible.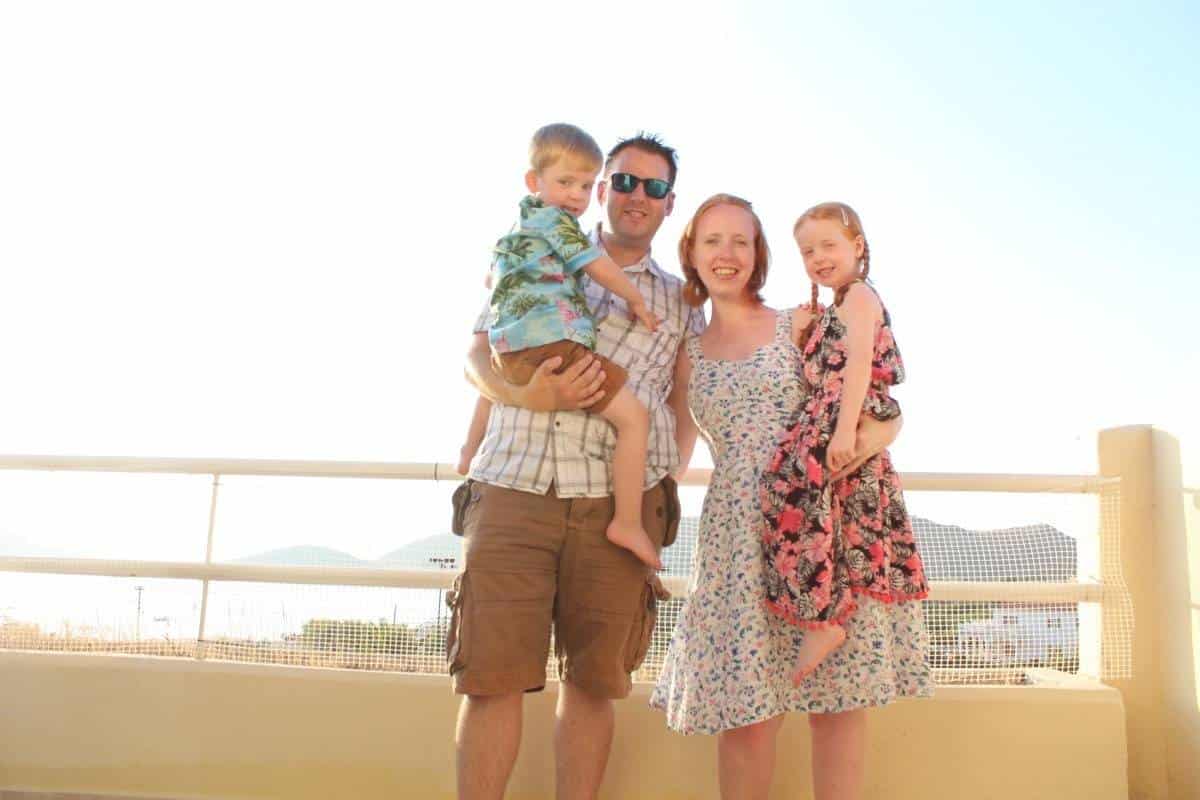 Recently we've been putting together some of our favourite health and wellbeing products to take with us to make sure we're prepared, whatever happens on holiday. Here are a few of our favourite travel essentials that we'll be packing this summer:
In case of an icky belly – Hübner's Silicea Gastro Intestinal Gel works wonders. Designed to help soothe the symptoms of diarrhoea, nausea and vomiting, silica gel helps to bind pathogens and reduce flatulence. It can also be used for more chronic conditions including IBS.
To stay safe in the sun – Altruist Dermatologist Sunscreen gives effective sun protection at an affordable price – just £4 per 200ml. Developed by skin cancer specialist Dr Andrew Birnie, it uses some of the most sophisticated filters available and its UV filters don't degrade easily in the sun and is suitable for sensitive skins. It feels great on, its non-sticky formula means it absorbs quickly and being water-resistant, it stays put too.
To stay protected from insect bites – Pack Zap-It!Mozzies and biting insects are guaranteed to put a dampener on things when you're outside, what with their dive-bombing and blood-sucking antics. So whether you're back-packing through South America, chilling in your back garden or camping out at a festival, make sure you're armed with Zap-It! A small handheld device, it generates a harmless low, electrical impulse when 'clicked' against a bite. These 'zaps' help to reduce histamine flow and stimulate capillaries into flushing out toxins, thereby stopping the urge to itch and scratch.
To keep motion sickness at bay – you need a little ginger in your life! Working mainly in the digestive tract, ginger helps to boost digestive fluids and neutralise acids, making it an effective alternative to anti-nausea medication without the possible unpleasant side effects. Gin Gins Super Ginger Caramel is delicious and slightly chewy, packed with fresh ginger – helping to make your next trip out the most comfortable yet!
If you ever over-indulge – Try Vie Recovery patches. Formulated with essential herbs, vitamins and minerals that will naturally help your body to break down alcohol, they use transdermal technology to deliver their active ingredients into the bloodstream through the skin. Simply apply a patch to a clean, dry and hairless area of your skin before your first drink.
If you're feeling a little under the weather – Stop germs in their tracks with Hübner's ImmunPRO Infection Blocker. Nothing screams germ heaven like the stuffy confines of an aeroplane – let's face it, you can hardly open the window when the person next to you starts sneezing like it's going out of fashion. The infection blocker works by creating a physical barrier in the mouth and throat against germs and viruses and is ideal for when close contact with other people is unavoidable. Simply suck one tablet when you are at increased risk for two hours' protection.
Do you have any tried and tested travel essentials that make sure you are well whilst you travel and have the best time whilst you're away too? If so, I would love to hear about them – and pack them too!