I was scrolling through Facebook a couple of days ago and saw a post from Colette, sharing her ten most read posts of the year and it inspired me to do the same. It's always interesting to see what people have been reading and the mix of content that resonates with readers. So here are my top ten most viewed posts of the year:
I wrote this post in January 2014 and, after less than a year of blogging, my blog was still very focused on why I started writing – to document our baby led weaning journey. The principles I learnt when weaning the children are still relevant and I'm so pleased that so many people still find this post useful – it gets read every single day without fail.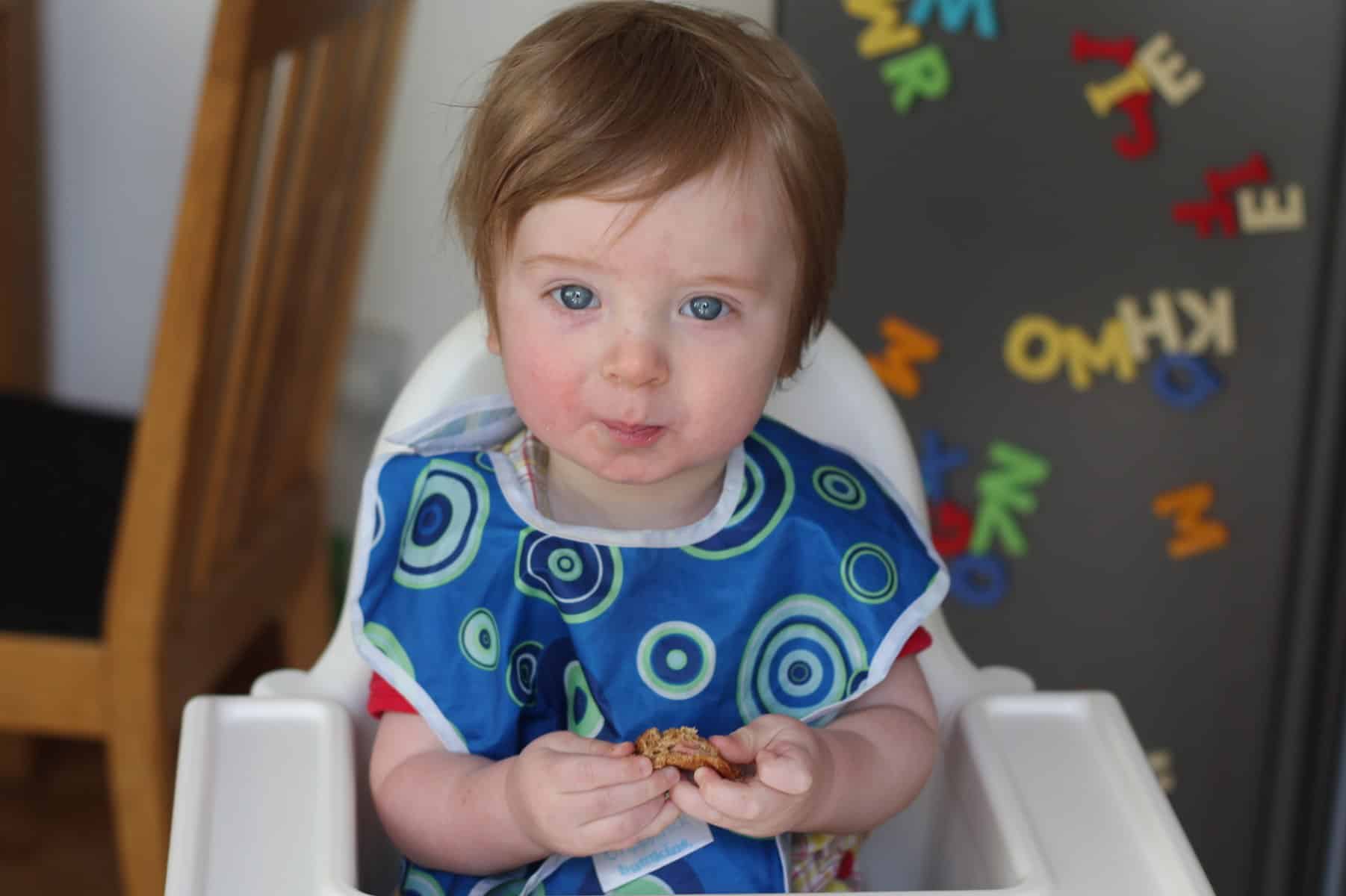 Sometimes the best recipes are the simplest and this is one of my most read ones. With just a couple of ingredients it's easy and quick to make plus tastes great – although I never expected it to be so well read – especially nearly three years after I published it.
Another recipe and one I really should make more often. You really can make anything in the slow cooker and they are always really popular posts. I don't write that many recipes now – maybe half a dozen a year – so I really should publish more.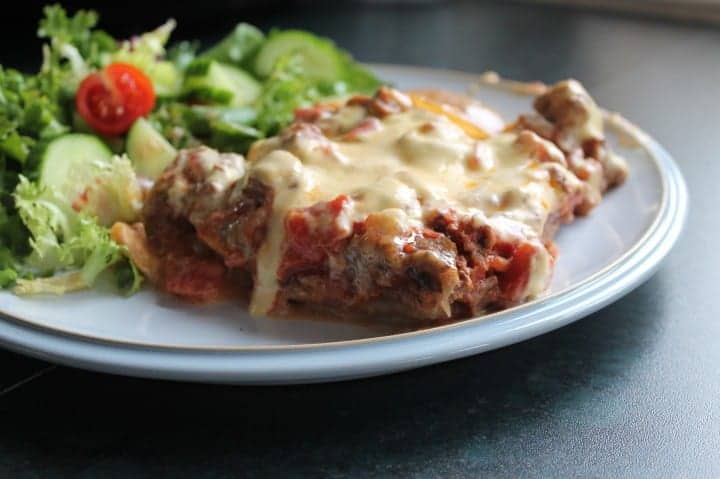 I have written literally dozens of pushchair reviews and this is, by far, the most popular – and I'm so pleased as it was our longest and most loved double pushchair.
Another recipe that I made after Christmas two years ago as a bit of a whim and now it's proving to be really popular. I really should make more recipes!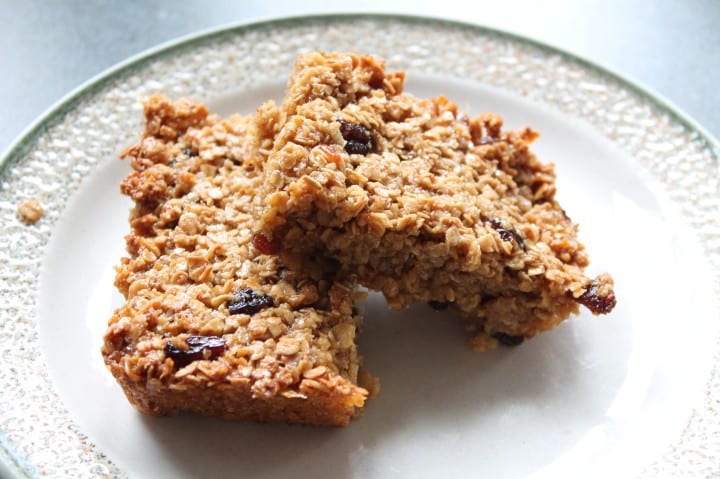 Another review that I wrote nearly two years ago and it just shows how timeless reviews can be and Aldi special buys are always so popular, especially electricals. They are always sold once or twice a year and people always search to see if they are really worth the bargain price tags.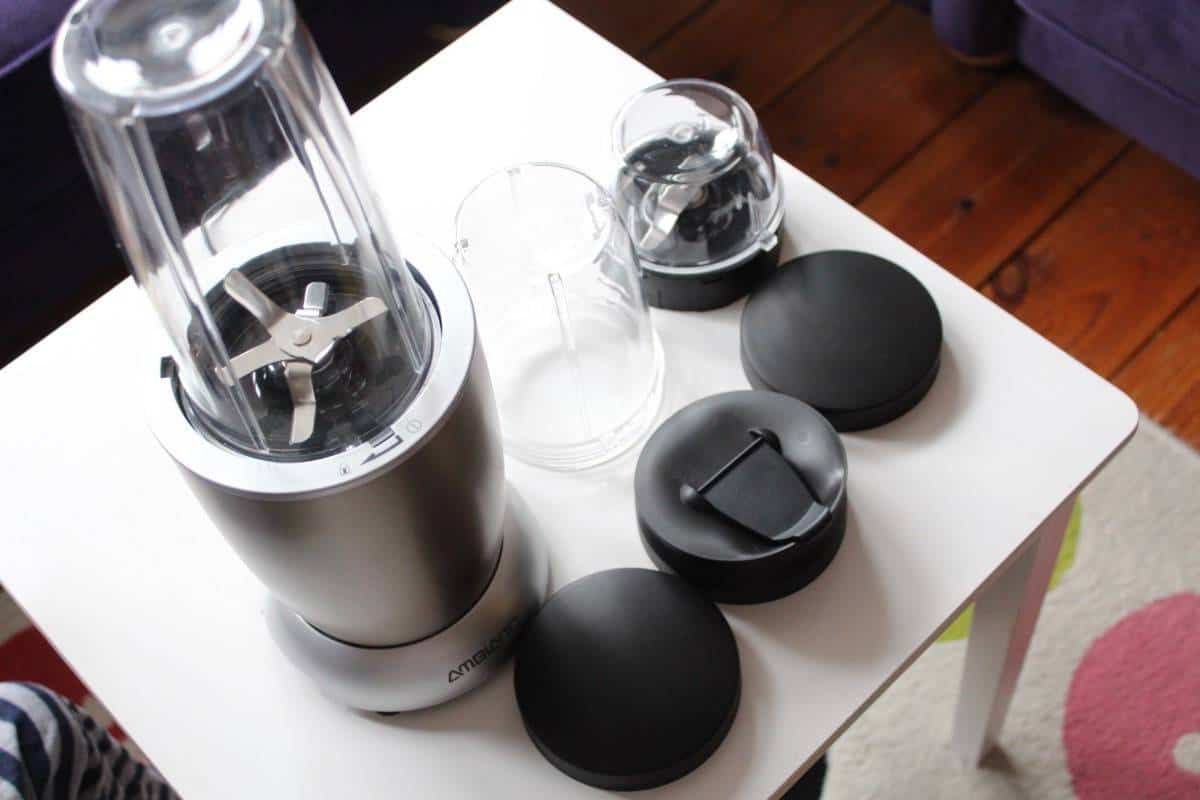 This was the first mattress review I did that also had a video aspect to it – and I'm so pleased it was so popular.
We had such an amazing holiday to Florida this year so I'm really pleased one of the posts I wrote following the trip is in my top ten. Seaworld was a great day out and I'd love to go back.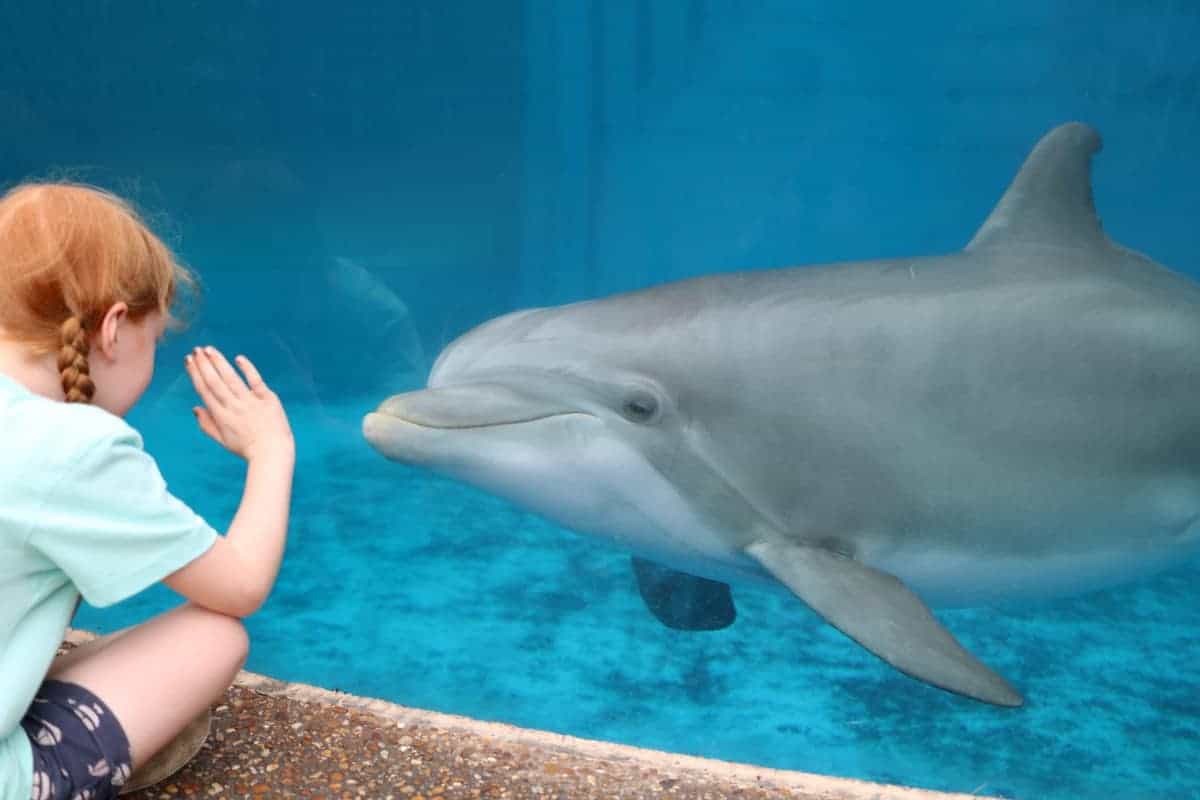 Like I said – anything can be cooked in a slow cooker and the recipes are always so popular.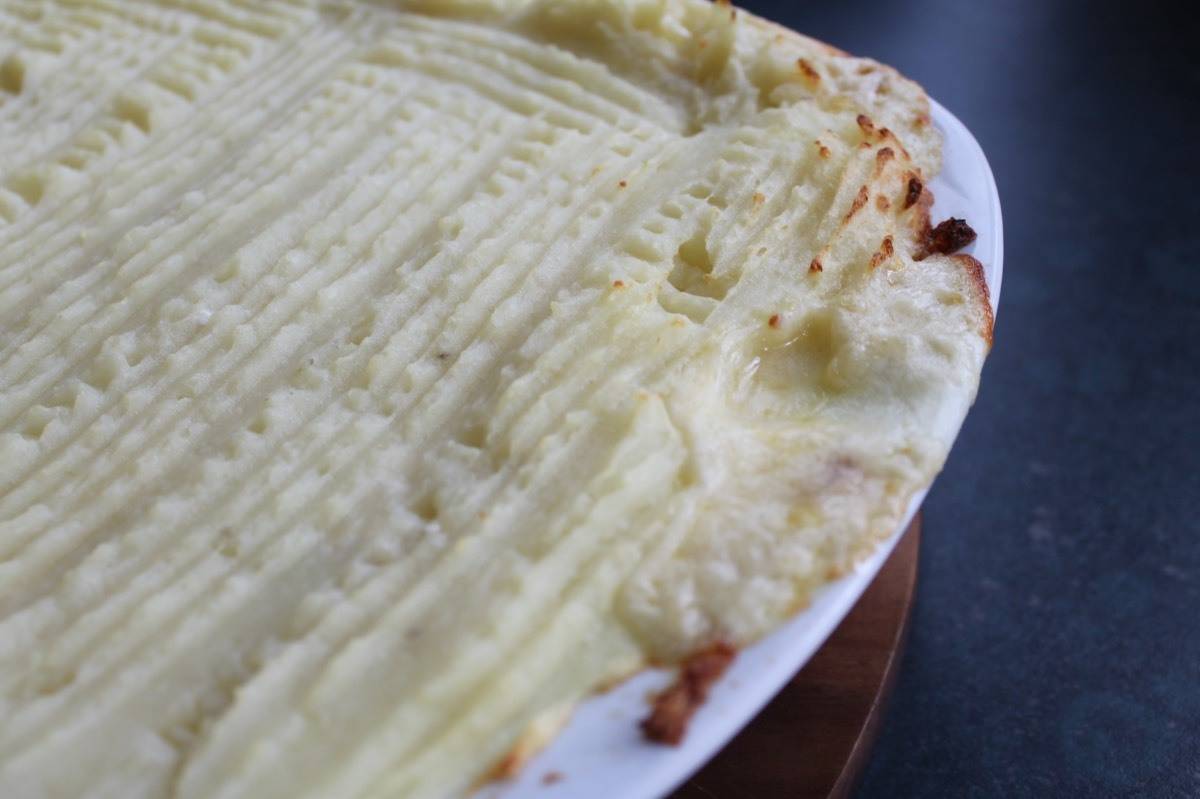 This review I wrote nearly three years ago and I was really impressed with the product. It gets a lot of traffic because people can't believe the results for £30 and, if you use it correctly, it works really well. I do get a lot of comments from people who use too much and get white residue on their face or they expect a face lift in a cream – which is never going to happen. Aside from that though, I'm glad it gets viewed so much as it is a really great product for the money – and one of the only beauty reviews I have ever done.
So, from that I think I need to publish more slow cooker recipes – and random ways to use up mincemeat after Christmas! I wonder whether the same posts will be popular next year? What do you enjoy reading?