*This is a paid post
We are now very much used to lockdown, spending time at home, not seeing anyone and being inventive in finding ways to pass time. But, the one thing I always find it hard to do is properly unwind and relax.
So here are things I have been doing to help me relax at home during these strange lockdown days:
Wear loungewear
Wearing a Femme Luxe loungewear set always puts my mind in the right place for relaxation. I know that if I put a tracksuit on in the morning that my head won;'t be far from the sofa, my bed and the simplest of things at home.
Loungewear for me symbolises staying at home, not leaving the house unless I really have to and just hibernating. So for me, comfortable clothes are the first thing to tick off when wanting to relax.
Cups of tea
Tea, often accompanied by cake, is a great way to relax and unwind. As soon as I have a cup of tea in my hand I exhale absentmindedly, knowing that a weight is immediately lifted.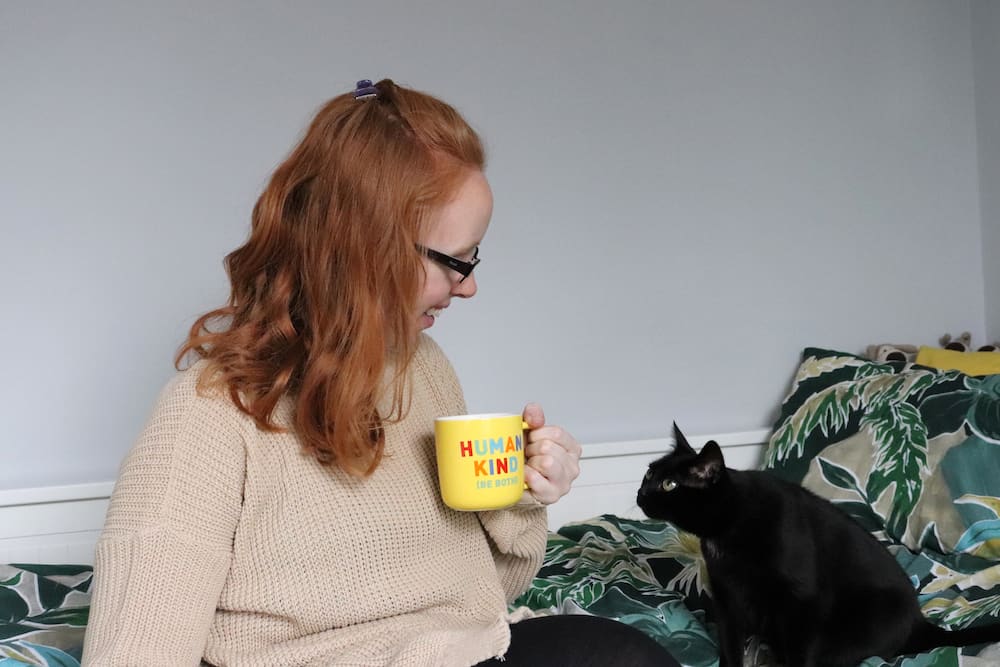 A cup of tea and an oversized jumper are pretty much a winning combination for relaxing at home. The warmth of a mug in your hands and layers of clothes will instantly make you feel snug, happy and comfortable too.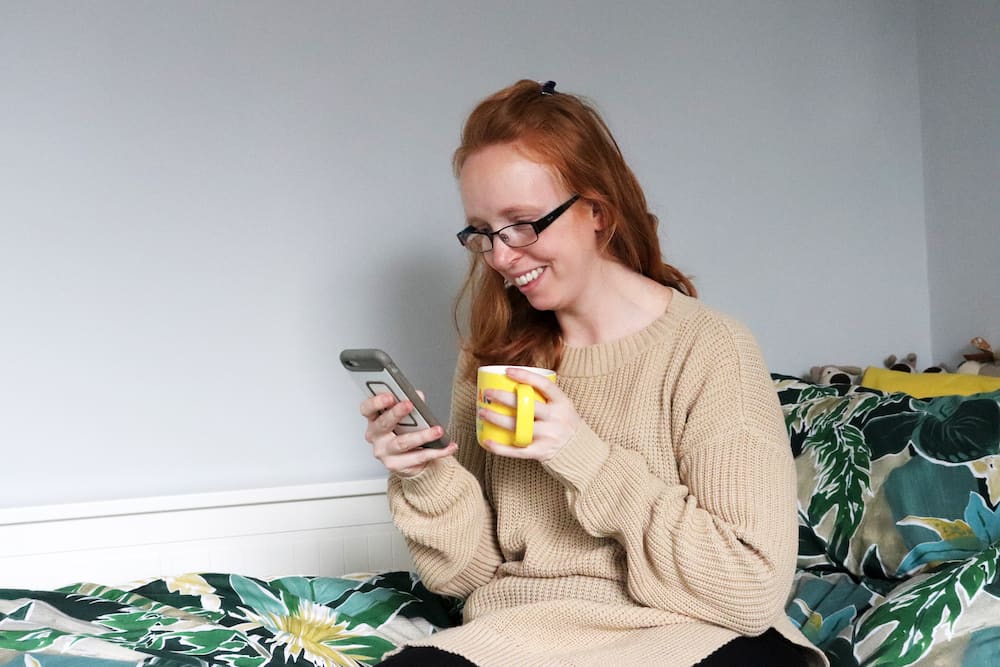 Human contact
Whether it's scrolling through social media, chatting to a friend on Whatsapp or sitting with the children, I always find having people around really relaxing.
But there is always a time when, scrolling through social media from the comfort of the sofa and my joggers, that it will all get too much. People will throw their opinions around, the news will be depressing and I have to walk away for a while. In that sense, social media isn't always a great place to look for human contact.
Switching off
So instead of human contact, sometimes I relax best by myself. I'll lay on my bed, enjoy that cup of tea, and read a book. Or I'll put a face mask on, close my eyes and shut out the world for a while.
Have a bath
Another great way of switching off is to have a bath. The warm water does wonders, much like a cup of tea, and everyone always feels better when they're lovely and clean, smelling of their favourite bath products, before climbing into a lovely soft jumper and joggers.
Bake
Another way I love to relax is by getting in the kitchen, cooking, baking and creating something that makes the house smell amazing and that the whole family can enjoy afterwards.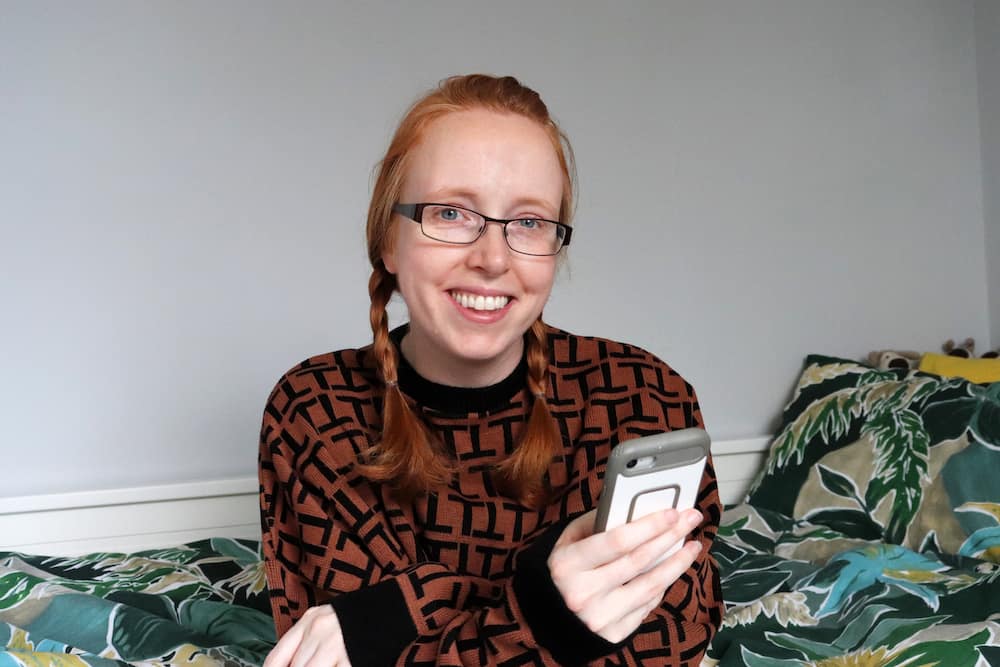 Cleaning
Just like baking, cleaning can be really relaxing. Anything where you can go on autopilot, switch your thoughts off, put some music on and pass time without much effort is a great way to relax.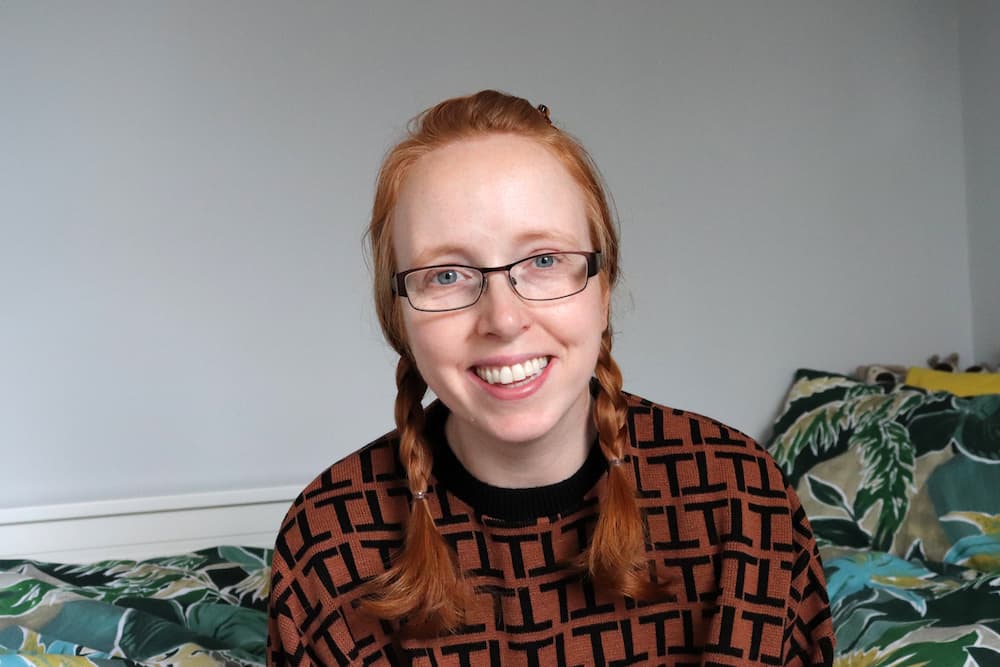 For me, relaxing is more about getting my mind to calm down than my body. Clear my head of thoughts, stop making constant lists and just, truly switch off for a while. Do you have any top tips for relaxing at home at the moment?