It's that time of the month where I link up with Stevie and share a few things I've been loving this month. Here are the best bits of our September:
1 – The start of the new school year
As much as I love the summer holidays it is so nice to get into a new routine. LP has settled back into school perfectly and is no longer one of the youngest – although she is still tiny! She's loving year one and I can't believe that she's no longer in reception. The last year flew by!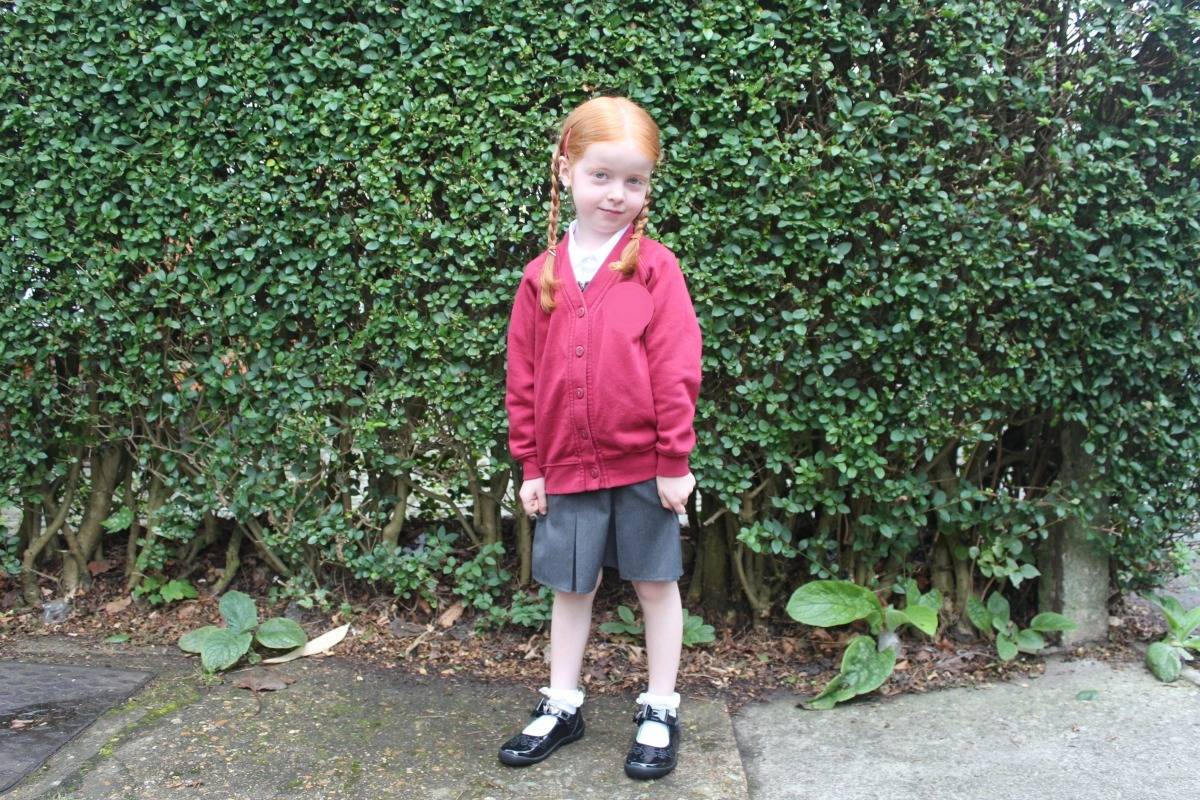 Little Man started preschool too and has run in without even looking back from the very first day. He loves it and loves going each day although he is clearly exhausted from it all too. I'm sure we'll all get used to this new routine by half term.
2 – Days out
We love having days out and we ended the summer with one final outing to West Midland Safari Park. We had such a great day and the children loved it. Such a great place to visit and such a lovely finale to the summer holidays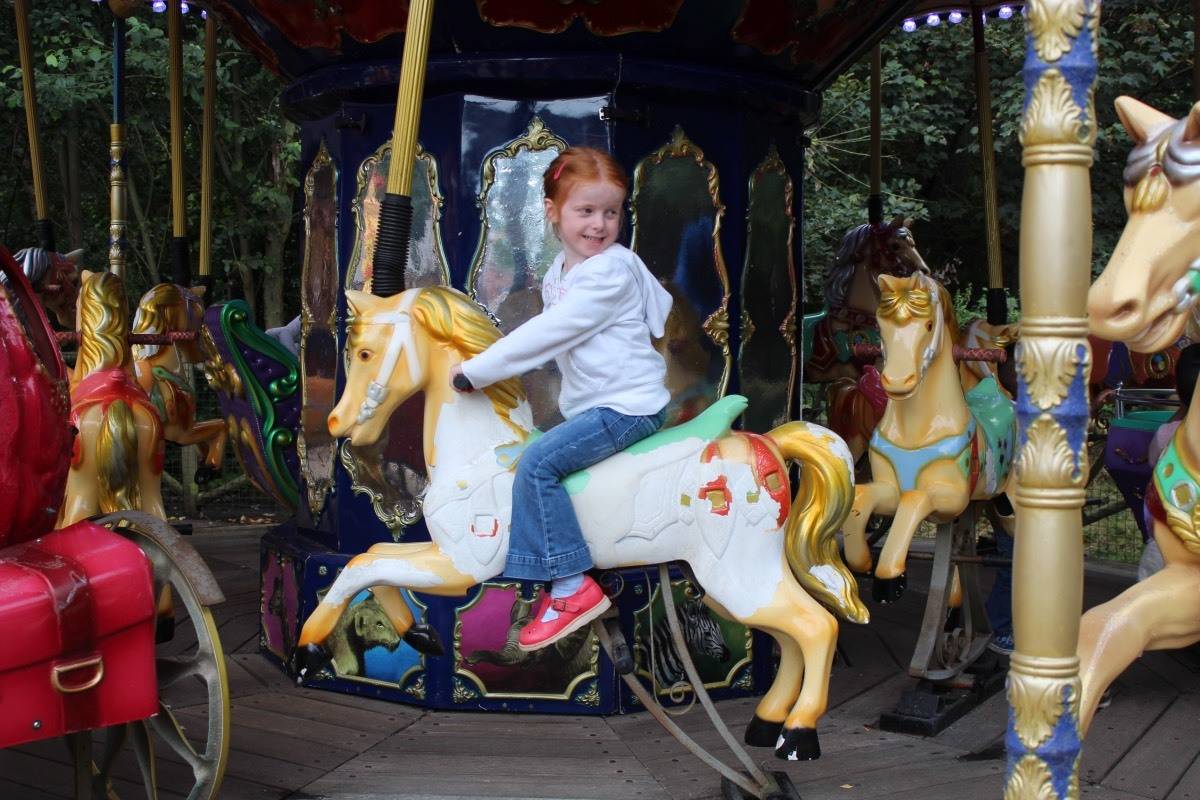 3 – Swimming lessons
This month saw Little Man start swimming lessons. We now have two sets of swimming lessons on a Thursday – making it such a busy day – but Little Man has taken to it like a duck to water. He loves swimming lessons and can't wait for them to come around each week.
4 – Cooking together
I have started a bit of a routine since LP went back to school of cooking with them once or twice a week. Before that it would be once in a blue moon but now it's one of our regular after school activities that we all look forward to. Sometimes the children help me bake or prepare dinner. Other times they ask to make something and I supervise but whatever we make we all love this time in the kitchen together.
5 – Extension plans
This month has seen our extension plans go from theory to practice – as we have found a building firm and the work will be starting next month. I cannot wait! We have just had kitchen plans through and I am just so excited.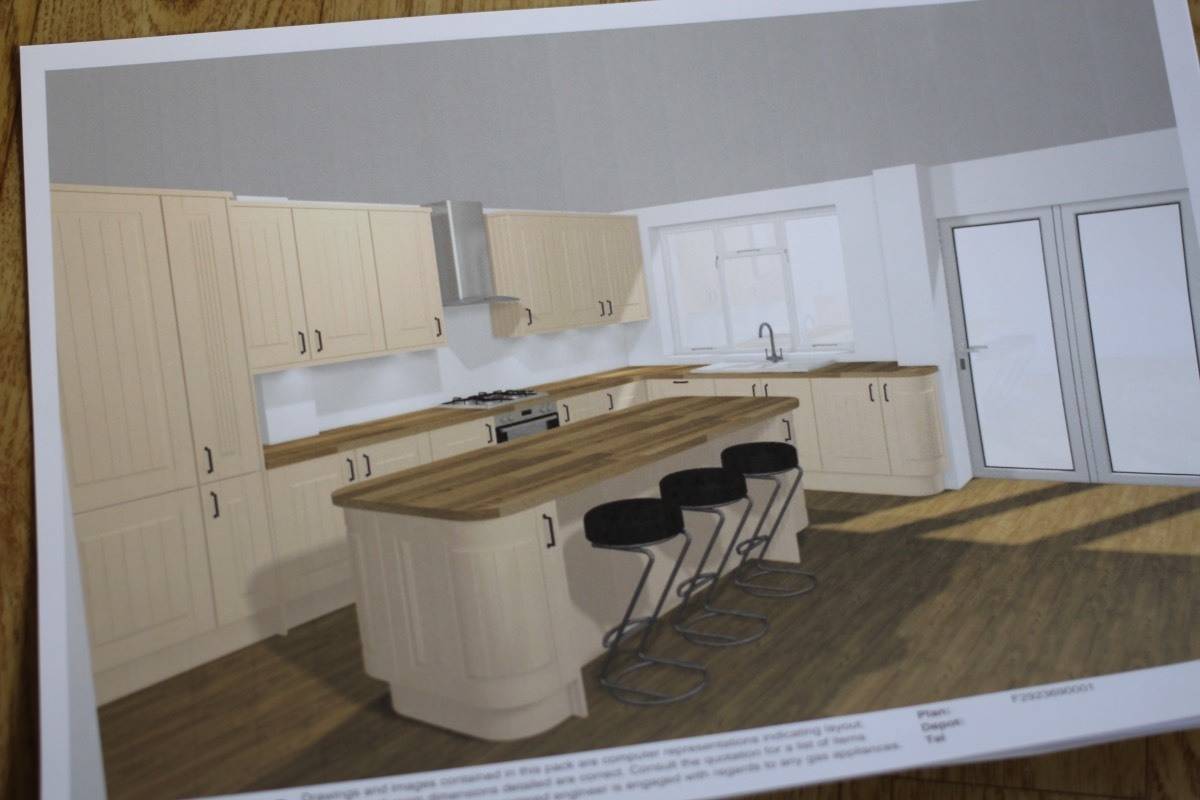 6 – Brunch
This month Hubby and I started something that I know will soon be a tradition. As he works shifts, we've decided that on days when I'm at home and he's working a late – leaving home at midday – that we'll drop the children off at school and then go and get brunch. This month we had our first brunch – at Bills. It was lovely!
7 – Time with LP
A couple of weeks ago I took LP to a tea party hosted by Beko. As much as it was a lovely tea party it was also a great opportunity to have some rare one on one time with LP. It's so nice to have dedicated time with her, hold her hand and skip down the street, chat to her in the car and make some memories with just her. It was a lovely day.
8 – Real life cuddly toys
LP and Little Man love cuddly toys and this month LP has been attached to her Little Live Pets cuddly puppy that we were sent to review. She loves it more than any other cuddly toys and drags it around the house with her whenever she's home. Literally from the minute she wakes up until she falls asleep she has her puppy in her hands. I love this age that she's at.
9 – Garden play
Even though summer is clearly over and autumn is very much here the children are still loving playing in the garden – especially with their new binoculars for their playhouse.
10 – Blog On
Last weekend was Blog On Winter and I made the now familiar journey to Manchester for it. I love going to Blog On because everyone is just so nice, the brands are relevant and the sessions suit a lot of different blogging levels. It also has just the nicest atmosphere. For me, I love the social side of these things and many northern bloggers don't come down for Britmums, understandably – as it's such an expense, so it's lovely to go up and see them instead!
And there you have our September. It has been a lovely, busy month with new routines, changes for all of us and so many nice bits. I wonder what October will bring?