Some of the items featured in this post were provided for us to feature. I've added a * next to those items for reference.
It's that time again where I look back at the month gone by and pick out the best bits to share with you – linking up to Stevie's lovely linky too. I love going through my photos and looking at the calendar, taking a moment to think back at the last few weeks and it's always a time when I realise how fast the month has gone.
So here are a few of the things that I have loved in April:
* Holiday
We had an impromptu break to Mallorca earlier in the month and it was, without a doubt, the highlight of the month. So much time together, seeing the sights and building sandcastles on the beach. It was pretty perfect.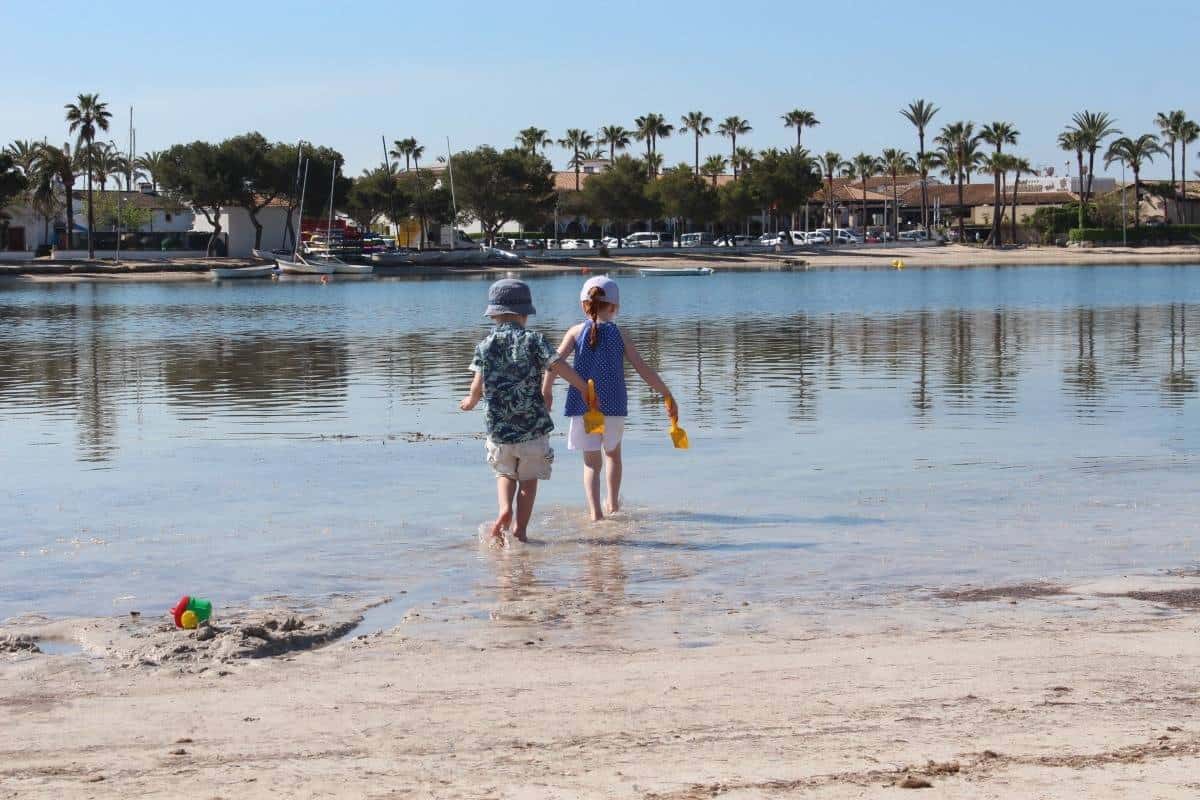 Time Together
We have had so much time together as a family this month and it has been so lovely. As well as the holiday above we started the month with a long weekend up north, visiting Alton Towers, Splash Landings waterpark and Warwick Castle. If you haven't been – go. It was such a lovely break and such a nice was to spend quality time together.
We also had a really nice time at a Day Out with Thomas. Little Man's favourite thing in the world is Thomas and so getting the chance to have a whole day dedicated to Thomas is pretty much his dream come true.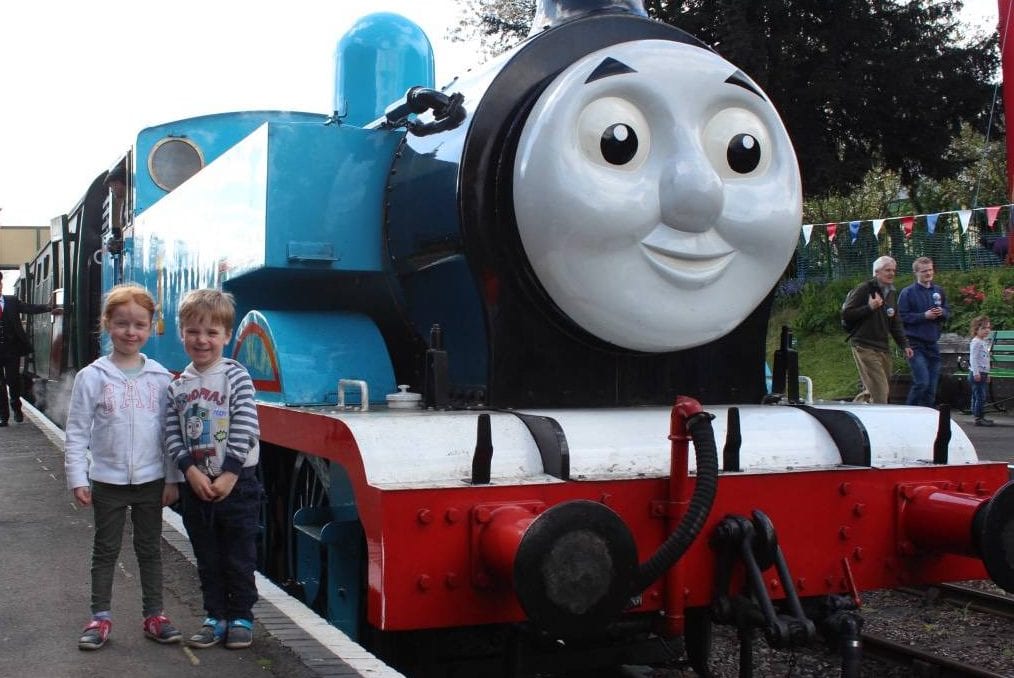 Last weekend we spent a few days in London too – in a beautiful apartment and seeing the sights. We were so busy and we all had such tired legs by the end of it but it was so lovely to spend such a nice chunk of time in London.
* Sweet Treats
Our all time favourite flavour combo is peanut butter and chocolate – and even better with added caramel – so when we were sent a bar of Cadburys new Big Taste Peanut Caramel Crisp we were pretty much in chocolate heaven. Oh em gee, it's good! Although they do a big bar and a little bar the little bar just wouldn't be enough, I could eat the whole of the big bar, to myself, in one sitting. It is a little bit of peanut, chocolate, caramel perfection!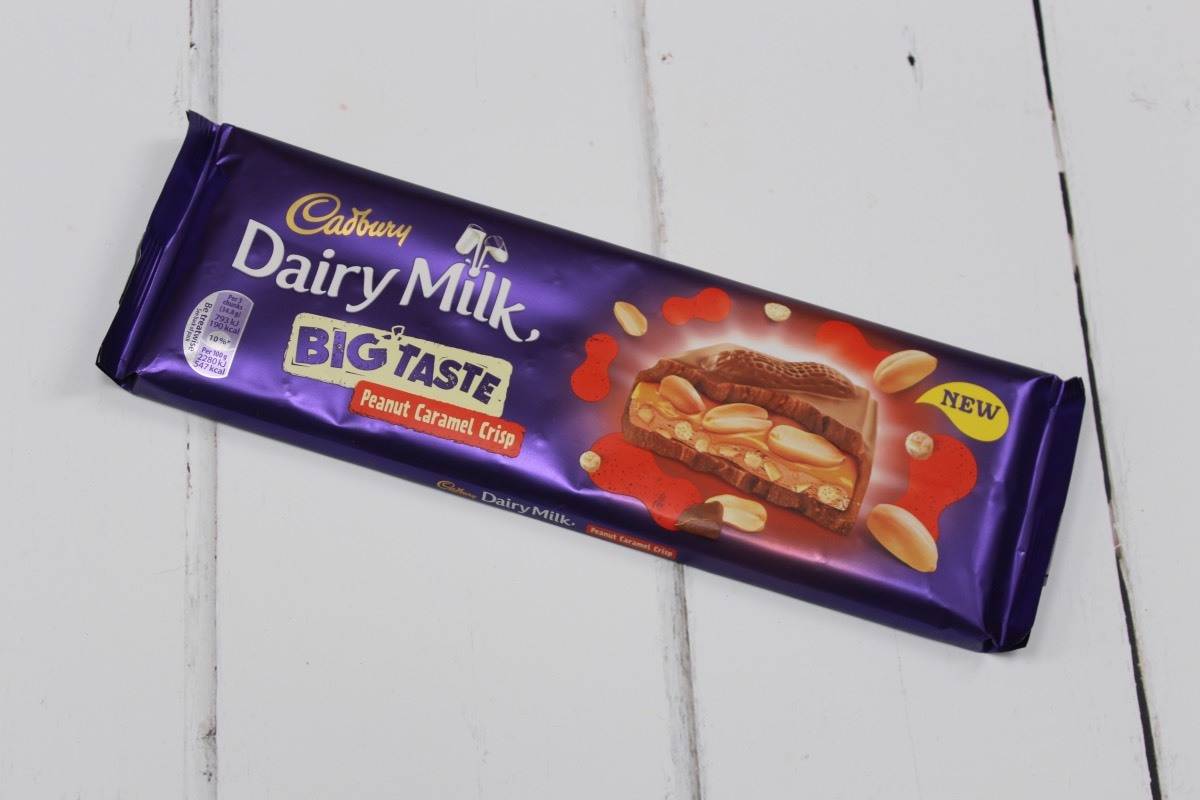 I also made rhubarb crumble this month – actually just a couple of days ago, with rhubarb fresh from the garden. Crumble is one of my favourite things in life and rhubarb crumble must be one of my best comfort foods. I love it.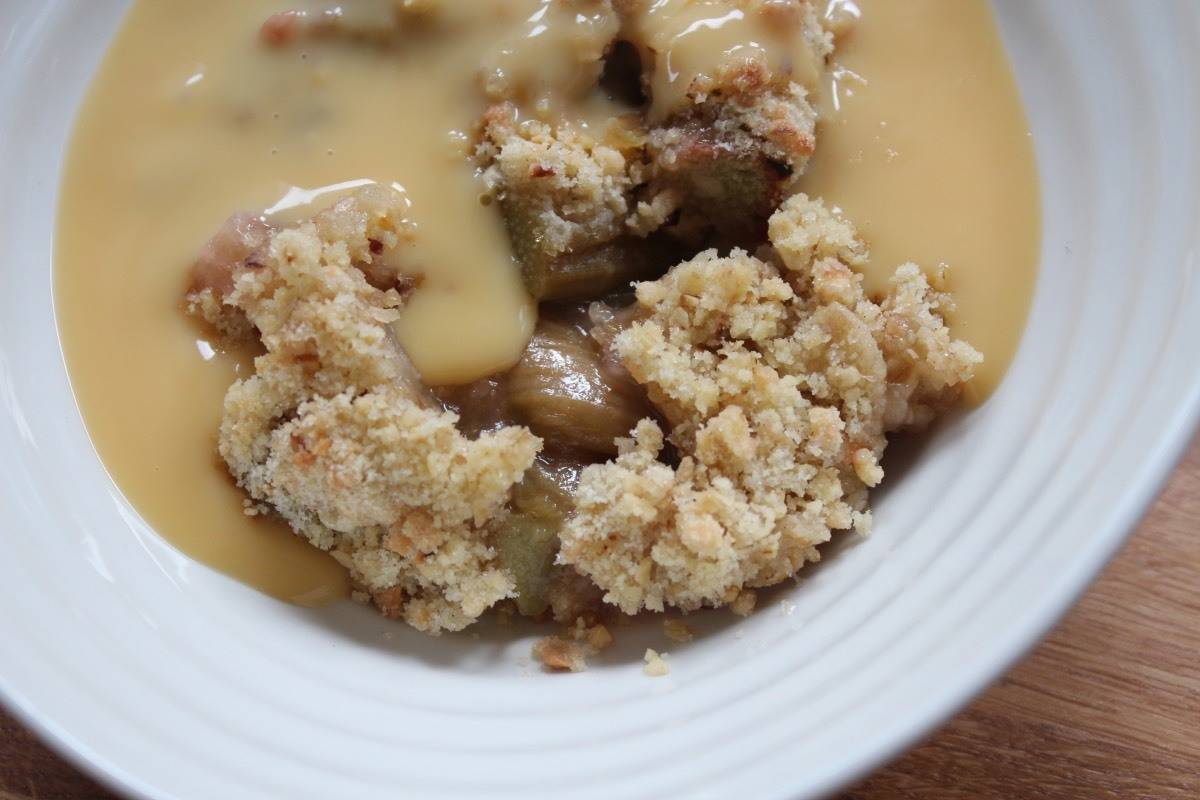 Work
Yes, I have loved work this month. I have been so busy but having my little work space makes working so much easier. Our extension is now officially finished and I just love spending time in it – it's pretty perfect. I'll be sharing more on that when our new dining table arrives.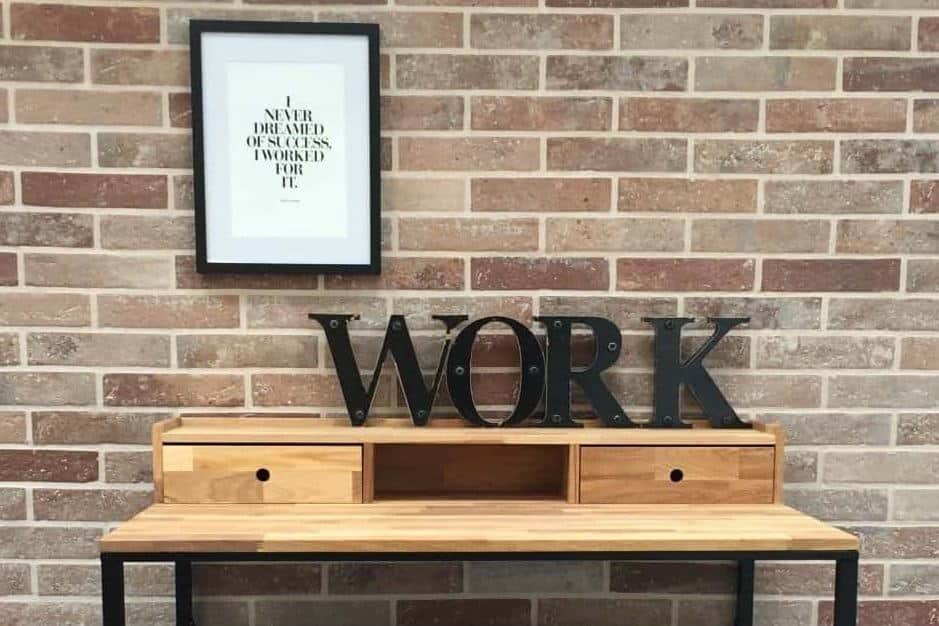 Slippers
I love slippers every month but this month I cracked out these beauties. Yes, I feel like I am 12 again but, I love them. I wear slipper boots all year round and these just make me so happy.
And that's it. A few things I've been loving this month from the big things to the tiny little bits of life. April has been a pretty lovely month and I'm not sure May will be able to compete! What have you been loving lately?
Some of the items featured in this post were provided for us to feature. I've added a * next to those items for reference.