Some of the items featured in this post were provided for us to feature. I've added a * next to those items for reference.
Last year I linked up with Stevie's Liked & Loved linky randomly and didn't really get into doing it every single month but this month I hope to take the time to look back and reflect on the lovely things that we've all enjoyed each month and document them.
So here are the things I've loved in January:
Pirate Day
LP is learning about pirates at school and had to go in dressed as a pirate one day. She was so happy to get dressed up and loved her outfit – it was just so nice to see her so happy. She promised she would be a nice pirate though, not a mean one.
* Celebrities
This month I got to spend the day with Alexandra Burke and Carrie Grant. It was such an inspiring day and gave me so much confidence. I wish I could have a day like that every month. I'll share more about it as soon as I can.
Brunch
I have had brunch so many times this month – it's probably my favourite meal and actually quite good for dieting – as instead of breakfast and lunch, you just have brunch. It's also great to take time out to just spend time with a good friend and put the world to rights for a couple of hours – or four in this case.
* Spa days
I love a spa day and what better way to kick off the year and brighten up such a grey month than with a spa day with a good friend. I'm hoping I can make spa days a regular theme in this post each month – watch this space.
Scooting to school
We started the year so well, scooting to school so much and we all loved it. It's tailed off over the last couple of weeks though as it's just too icy for LP to scoot safely – so we've been driving to school. We'll start scooting to school again when the weather warms up a bit more.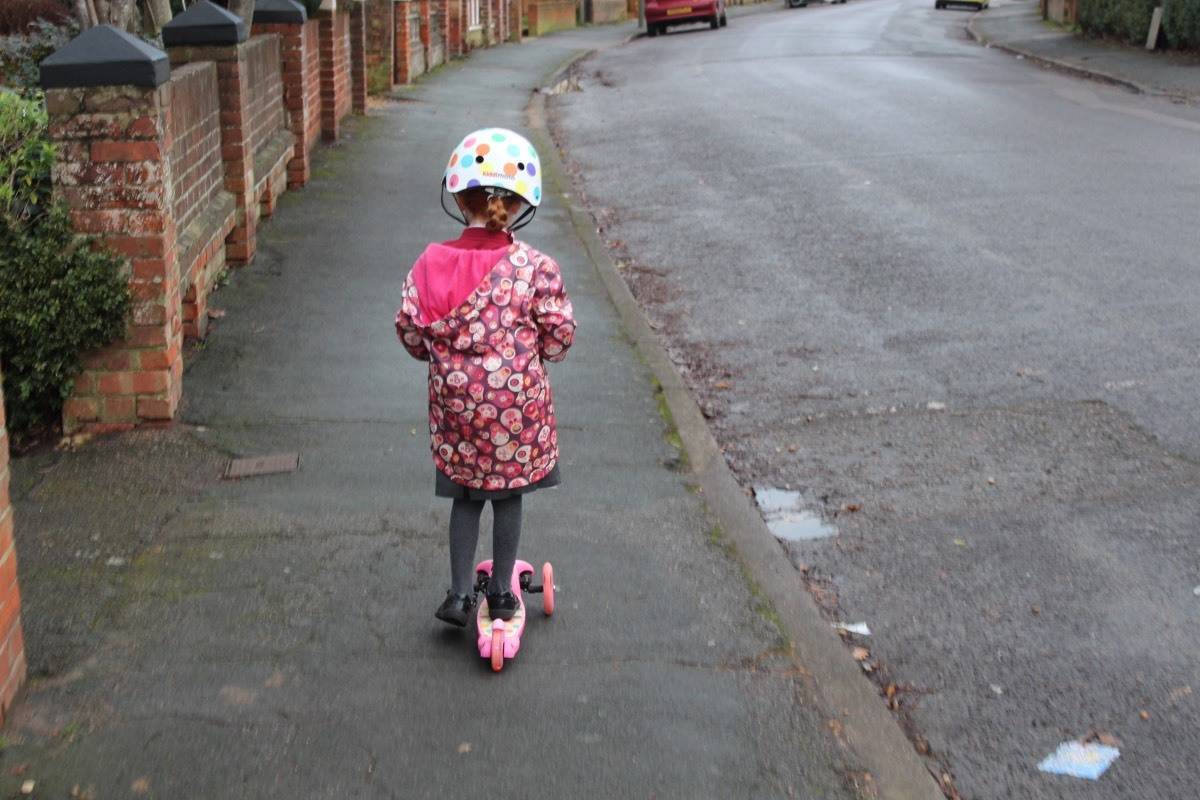 * Flowers
I added to my bucket list this year that I need to buy flowers – they make me happy and I never buy myself flowers. Well, I still haven't bought flowers but I was sent a lovely bunch and a friend bought me some too. Amongst the extension chaos it definitely makes me happy and I've loved having flowers around the place.
PJ Days
With our extension going on and the children finding the back to school routine quite tough we have had so many pyjama days – and it has been so nice. We have turned a blind eye to the mess and just relaxed together, watching movies, playing Lego and just spent time enjoying each other's company.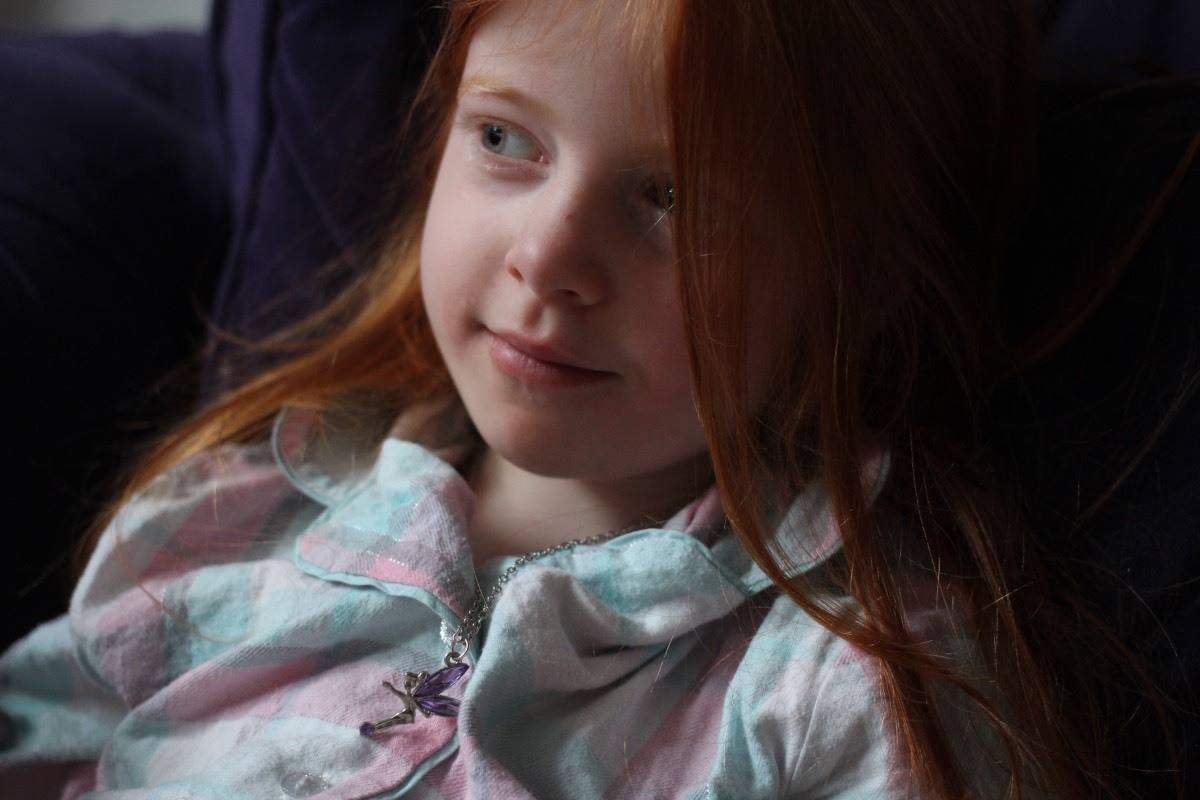 National Trust
We have had our first winter National Trust visits this month and have loved getting back outside. It just makes such a difference, even if we only get out for an hour we all feel so much brighter for it.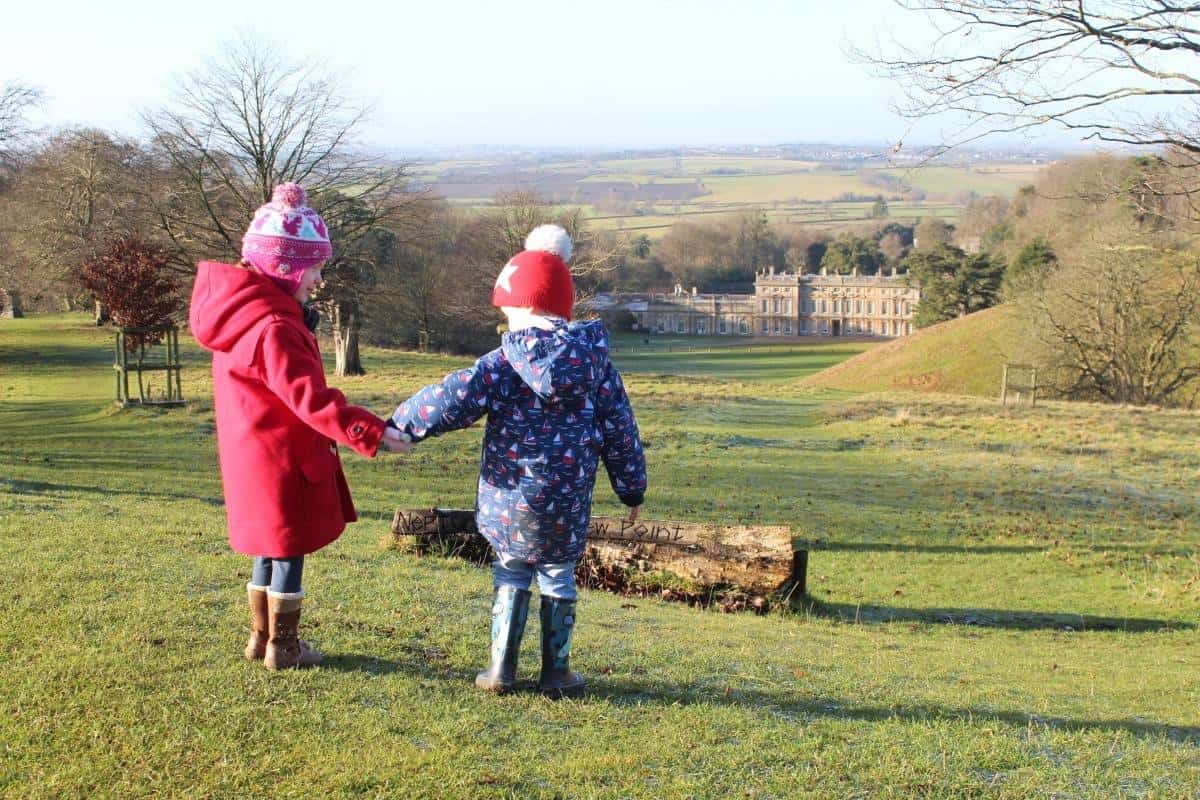 * Hotel breakfasts
Is there anything better than a hotel breakfast? It's always a highlight of any hotel stay for me and we kicked off January with a trip to Cardiff. The hotel – and breakfast – were lovely!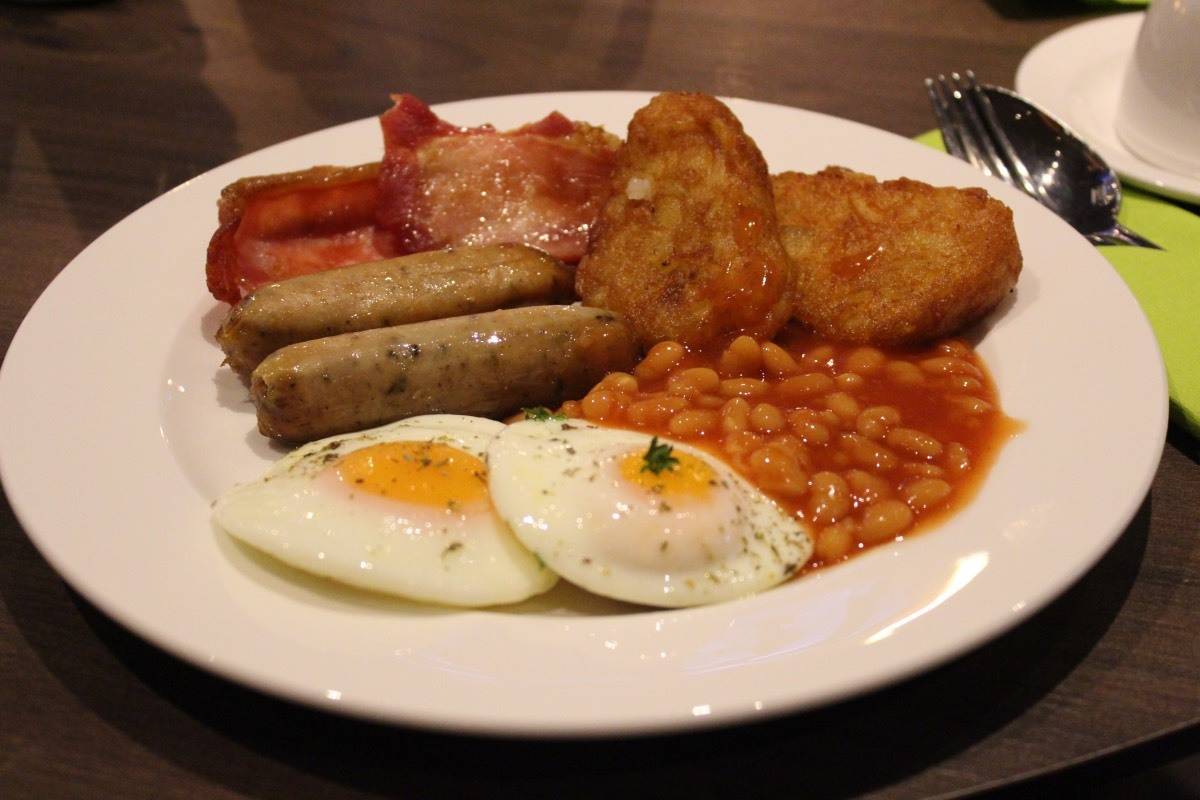 * Making money
Whilst we were in Cardiff we visited The Royal Mint Experience and the children were able to make their very own, brand new, pound coins! This was such a novelty for all of us and it's great that we have the shiny new 12 sided pound coins to keep forever – before they've even been released into circulation.
* Date night
Hubby and I don't go out really. We may go out for a meal with friends every six months or so and we might go out with the children but other than that we don't really go out together as a couple. But this month we went for a lovely meal and really enjoyed having some quality time together. We must do it more often.
So there's our January. I think we squeezed a hell of a lot into one little month and have set the bar quite high for the rest of the year. Now, I wonder what February has in store for us?
Some of the items featured in this post were provided for us to feature. I've added a * next to those items for reference.