Some of the items featured in this post were provided for us to feature. I've added a * next to those items for reference.
This month has been such a quick one. I know it's shorter than others but at this point of writing about things I've loved each month it's actually the same length month as any other yet it feels like it has gone by just so fast.
We have had such a busy month and yet I haven't got a huge amount to write about – everything I've loved this month has been quite big rather than lots of little things like normal.
* Theatre – We went to see The Girls at the theatre in London and it was definitely a highlight of the month. Hubby and I got time together, got to see the bright lights of the London theatre district and got to see the best show we have ever seen. It was fantastic!
* Breaks with friends – Last week I went to Needham House with Lauren and had such a wonderful break. We used the spa, had massages, relaxed, had dinner and drinks and a great night's sleep. It was so lovely to have a catch up with a good friend and some time out too.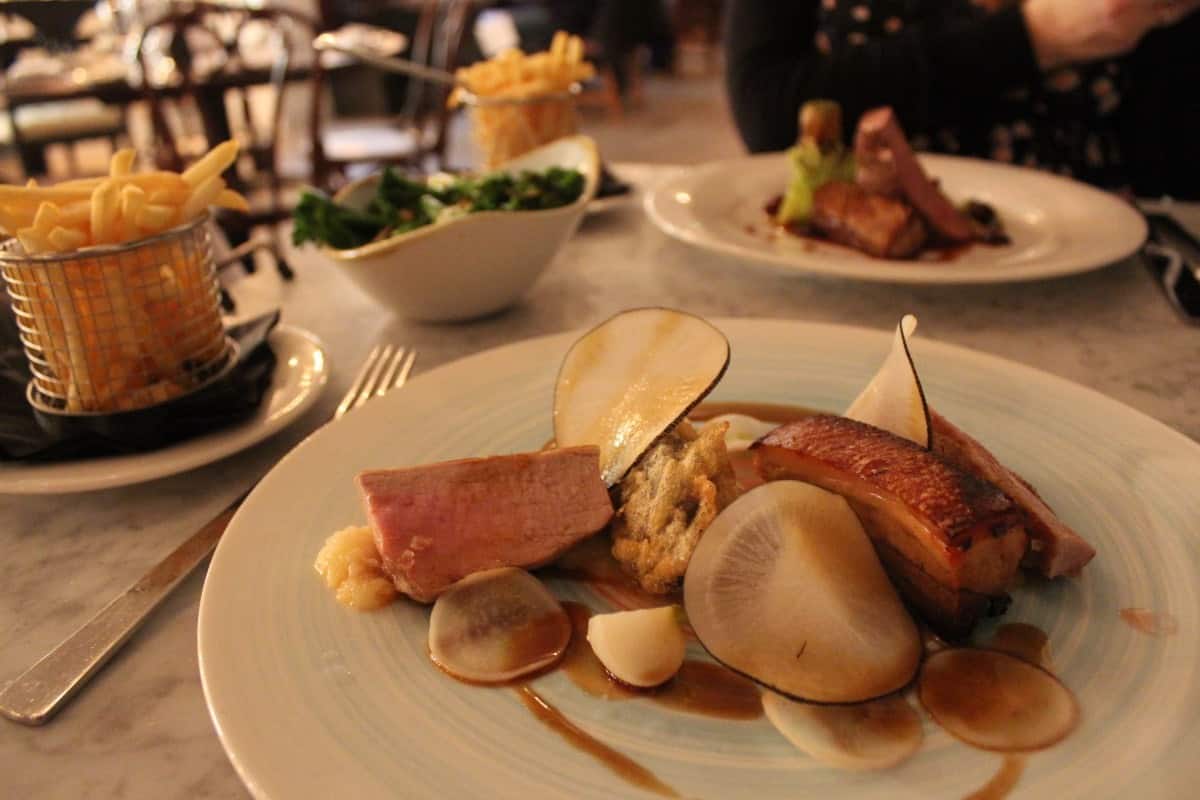 LP's bedroom – It may not be finished but it's a huge improvement on a couple of months ago. A large crack was uncovered in LP's room when the building work started and it helped us discover structural problems with the house – which have thankfully been fixed now. But, it's meant that LP has had a newly painted room, in a colour that she chose herself.
Her new carpet is coming on Wednesday and the skirting should be patched up soon after, ready for me to paint all the woodwork and put her room back together. I'm so excited for the twinkling of butterflies that she's asked for and to have all her things back in her room. She deserves this little space we are making for her.
New kitchen – We are finally starting to see the light at the end of the tunnel with the extension work and our new kitchen is coming together. This is the most recent picture I have – bad blogger – but we now have all the edging on the cabinets, the appliances are in, under counter lights are fitted and the cupboards have been hoovered out and filled up. I am in love with it.
The tiling is happening as I type and there really isn't much else to do – skirting, door frames, doors and then the outside of the house – render and a shiny new patio. It really is all coming together.
* A family break – We spent two days in Bath this month as a family and although Bath has always been one of my favourite places it was lovely to go there with the children and play tourists. We went on an open top bus around the city, went to Bath Abbey and went to the Roman Baths. It was a wonderful break.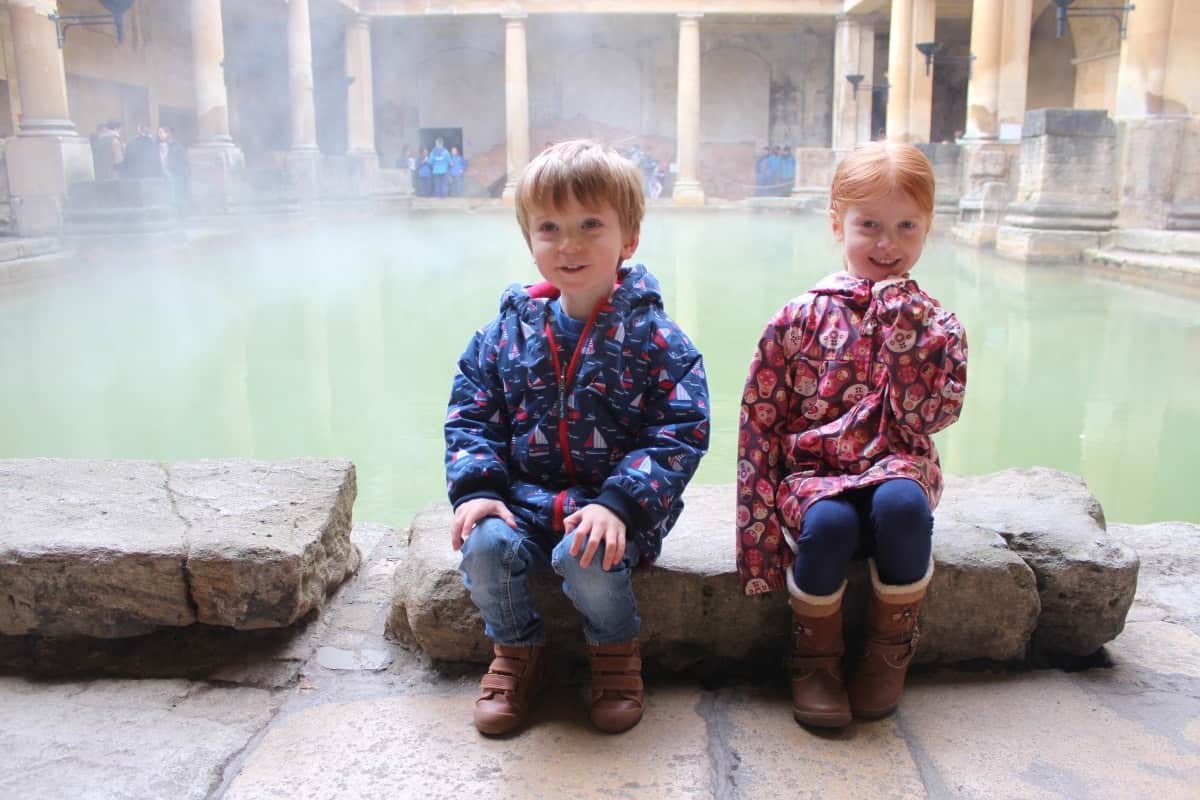 * Learning to drive – At the very start of the month LP got to have her very first driving lesson – at the grand age of five and a half. She got to drive an electric car, complete with steering wheel and pedals – and she even drove me around the course too. It was great fun!
So this month has had a few big, lovely things that we've all enjoyed. It's had a good amount of family time and we've all had a lovely, busy month. It's nice to take time to focus on the positives and forget about the sickness we all had in February, the dust that has surrounded us from the building work and the general state of the house. If you look at the important things then February has been pretty awesome – and I can't wait to see what March brings.
Some of the items featured in this post were provided for us to feature. I've added a * next to those items for reference.