*This is a paid post
Bournemouth may well be our closest sandy beach and it's somewhere I have loved going since childhood. We haven't yet taken the children there but I am sure when we eventually make the trip it will be one full of sandy toes, ice cream and fish and chips on the seafront.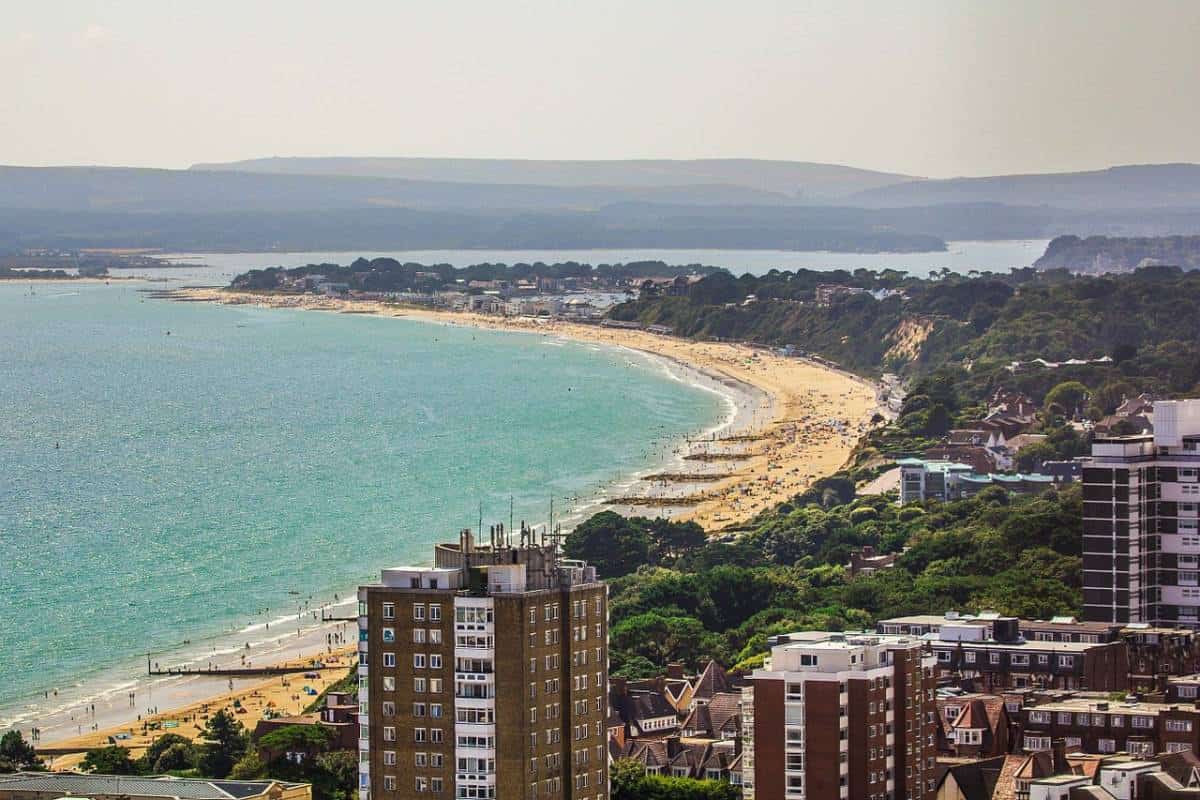 If you're thinking of going to Bournemouth, here are a few things not to miss when you visit:
Land Train – Whether you just love to ride on a train or you want to get from A to B the land train is something not to miss on Bournemouth seafront.
Chair Lifts – The chair lifts are also a great transport option but give a great view of the coast too! Running on tracks and operating from Easter until October they are a great experience!
Gardens – Bournemouth has over 2,000 acres of gardens with so much to see as well as being somewhere nice to walk, relax or just watch the world go by.
Bournemouth Balloon – The Bournemouth Balloon goes 150m into the air and gives you views of up to 20 miles in all directions on the clearest of days. A great way to see the beautiful Dorset landscape from the air.
Shopping – Bournemouth has a great variety of shops with boutiques, designer labels and high street regulars all in one place. If you're looking for somewhere new to shop until you drop then Bournemouth could be it – and you can relax on the beach when you're done!
Bournemouth Pier – You can't visit any coastal town without going on the pier and on this one you can even do a zip line back to the beach!
So there you have it, enough to keep anyone happy in Bournemouth. It really is one of the most beautiful places on the south coast and has plenty of options for food and drinks too. If you're looking for somewhere to stay in Bournemouth, there are four Travelodge hotels nearby which are great value and all well situated for any Bournemouth break.