Welcome back to another week of the Ordinary Moments. If you haven't joined in before this is a weekly linky that launches every Sunday morning and is open until midnight on the following Saturday. It's a linky that celebrates any ordinary moments in your life – or the not so ordinary some weeks too. Basically – anything goes. I'll be sharing and commenting on the posts that are linked up during the week and there's a badge at the bottom of the post if you'd like to add it to yours too.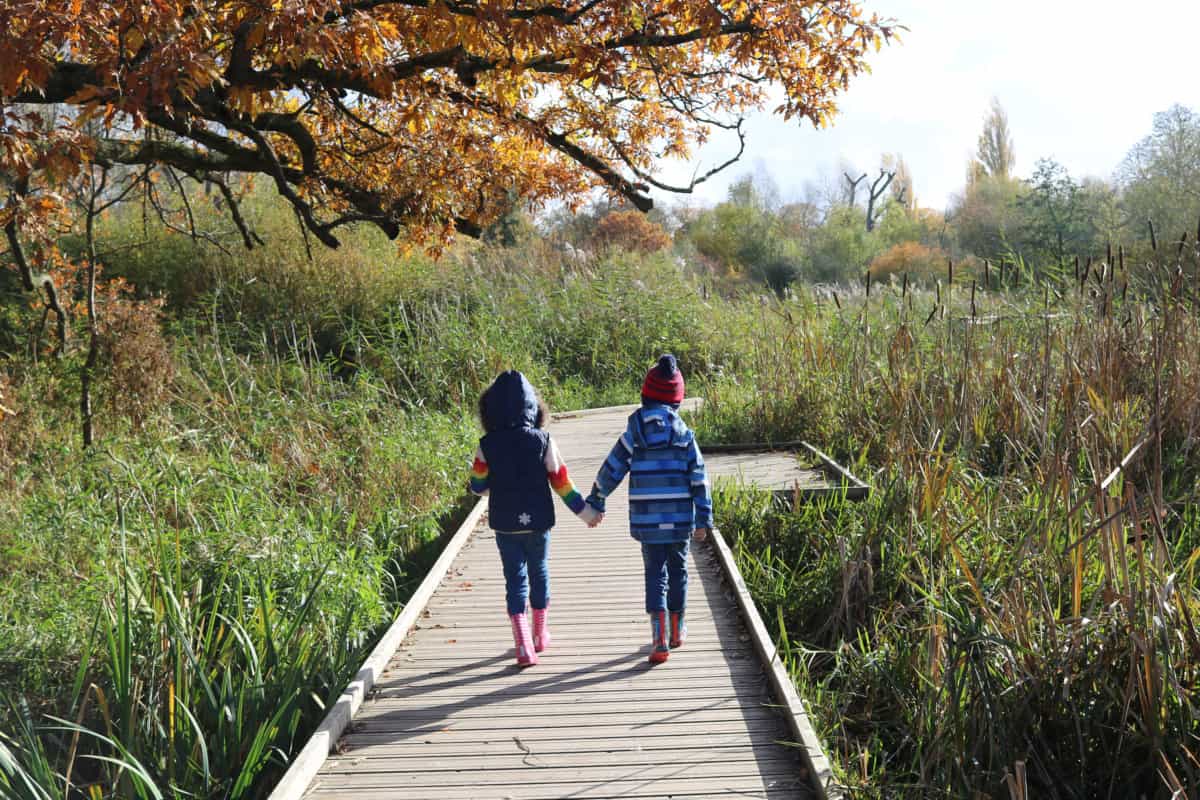 I think quite often we forget to appreciate the simple things in life, those little things that make you smile or the things that fill the gaps between the big moments. Recently though I've been taking a step back to actually look at those little things, appreciate them and hold onto them for just a moment longer.
You see, there are so many things the children really love from one day to the next. They love climbing into bed for a cuddle whilst I snooze my alarm in the morning – and that has always been one of my favourite times of the day. They like me to help put their socks on – and I actually really like the stillness whilst I help them, taking in their tiny toes and how big they are getting as each week passes.
The children usually have cereal in the morning but if we are short of time they'll have a chocolate chip brioche – easy for me, filling for them and a treat at the same time. These days feel more special to the children as they get to play or read whilst they eat – things that are harder to do when eating cereal.
I do LP's hair every morning, and she'll do her tie. We'll talk about what's happening that day and she'll decide between having clips in her hair or a hairband. We'll put music on and have a sing song whilst the children put on their shoes and I'll gather up bags and drinks before we head out the door.
This is just one small part of our lives. A little chunk of our weekly routine that goes by in a flash in the morning – an hour from that first sleepy bed cuddle through to leaving the house. It's a chore for all of us, so busy, so full and one that we don't often stop to think about.
But, it's the times like this, the everyday and the mundane, that I know I'll think about in years to come. I'll think about how long LP used to take to pick her hair bobbles for the day, how she was always happy to have her hair in a plait and how she learnt to do her tie by herself, aged seven, when I found it hard to do one in my teens.
I'll think about Little Man's messy bed hair, the slipper socks always on his feet and his outline in the doorway in the morning, grasping a cuddly toy and dragging his favourite blanket behind him. I'll think about his little warm body being the very best of little spoons, and the chats we'll have in the dark in the morning – about his dreams, practicing counting and what we'll be doing at the weekend.
One day the children will get up and get ready by themselves. They'll put their own socks on, they'll pour their own cereal and they'll be able to turn their jumpers in the right way without getting stuck inside them. For now though, this is our life and I am holding on to every simple things that makes it what it is. A pretty lovely life where we roll along happily alongside each other. Learning, growing and being together.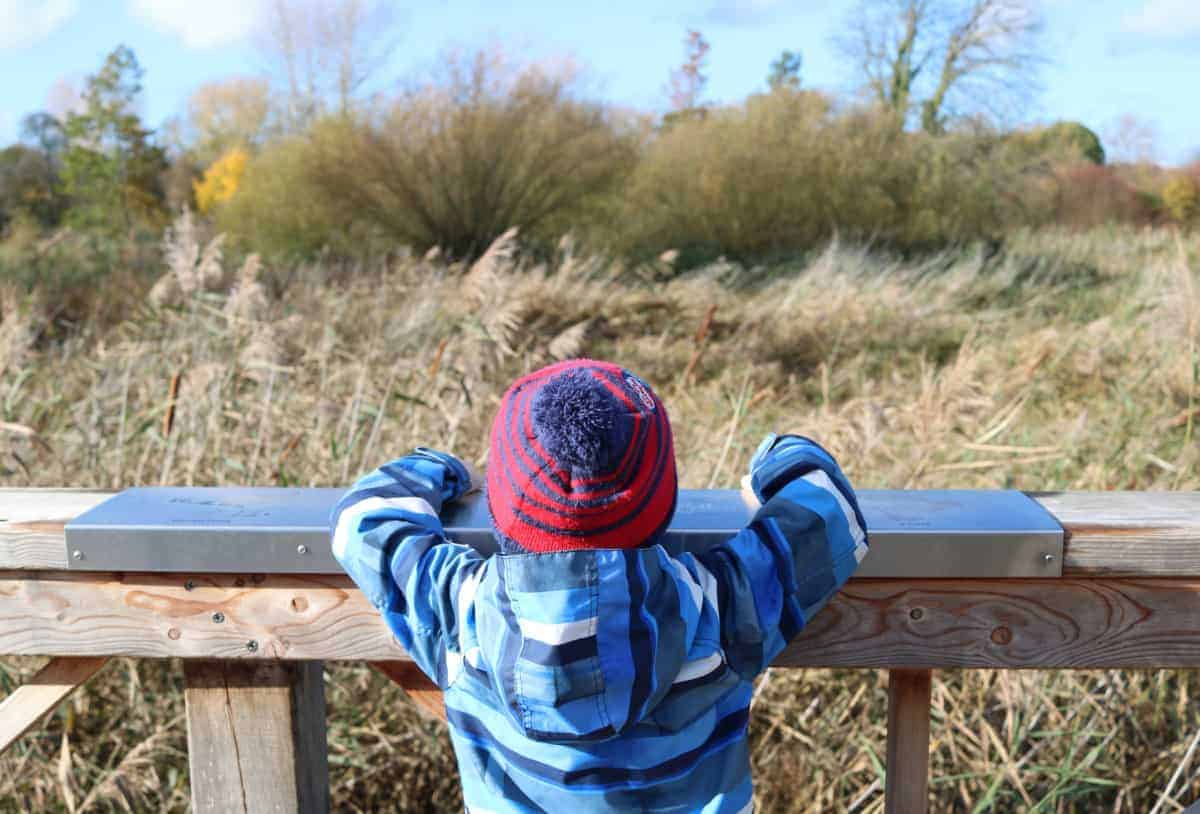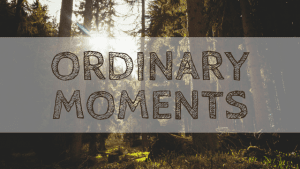 If you have an ordinary moment this week, come and link up – I'm looking forward to reading the moments that you share and will comment and share them on Twitter through the course of the week. Thanks so much for taking part.
Loading InLinkz ...