Another week and another Beginning of Us. This instalment comes from Laura over at Dear Bear and Beany. Laura talks about all aspects of busy family life with two children and you can find her over on Facebook and Twitter too.
Here's Laura with her story…
Grab yourself a cuppa and take a seat, the story of Andy and I getting together is a bit of a rollercoaster…
We met in 2002, when Andy joined my team at work and I was his boss… Some people say we have come full circle… Andy tells me that he liked me from day one, he can remember what I wore to work, my favourite baguette that I bought all the time and that I was grumpy in the mornings! It's a good job we are married now, otherwise I may be calling the stalker police!!
However, whilst of course I remember Andy, it's for different reasons. He was very good at his job, he was easy to manage and he always hit his targets, all things that made me happy as a manager! At that moment in our lives that is how we stayed, manager and employee!
We both went on to get different jobs and Andy went off and lived his life and I lived mine. We would occasionally bump into each other and we would always say Hello, but that was it for many years.
Then six years ago on a cold night in November everything changed, we were both out in our local town, in the same pub and we got talking. We were both single and seven years after we first met, Andy finally plucked up courage to ask me out on a date. Four days later he picked me up and took me to a village a few miles away for a drink and we have never looked back.
It was our time…
We were both in the same place in our lives and from that moment we were together. Andy proposed seven weeks later on a snowy walk, which surprised some people, but the people closest to me know that I am not an impulsive person and they were really happy that I had finally met my 'happy ever after'.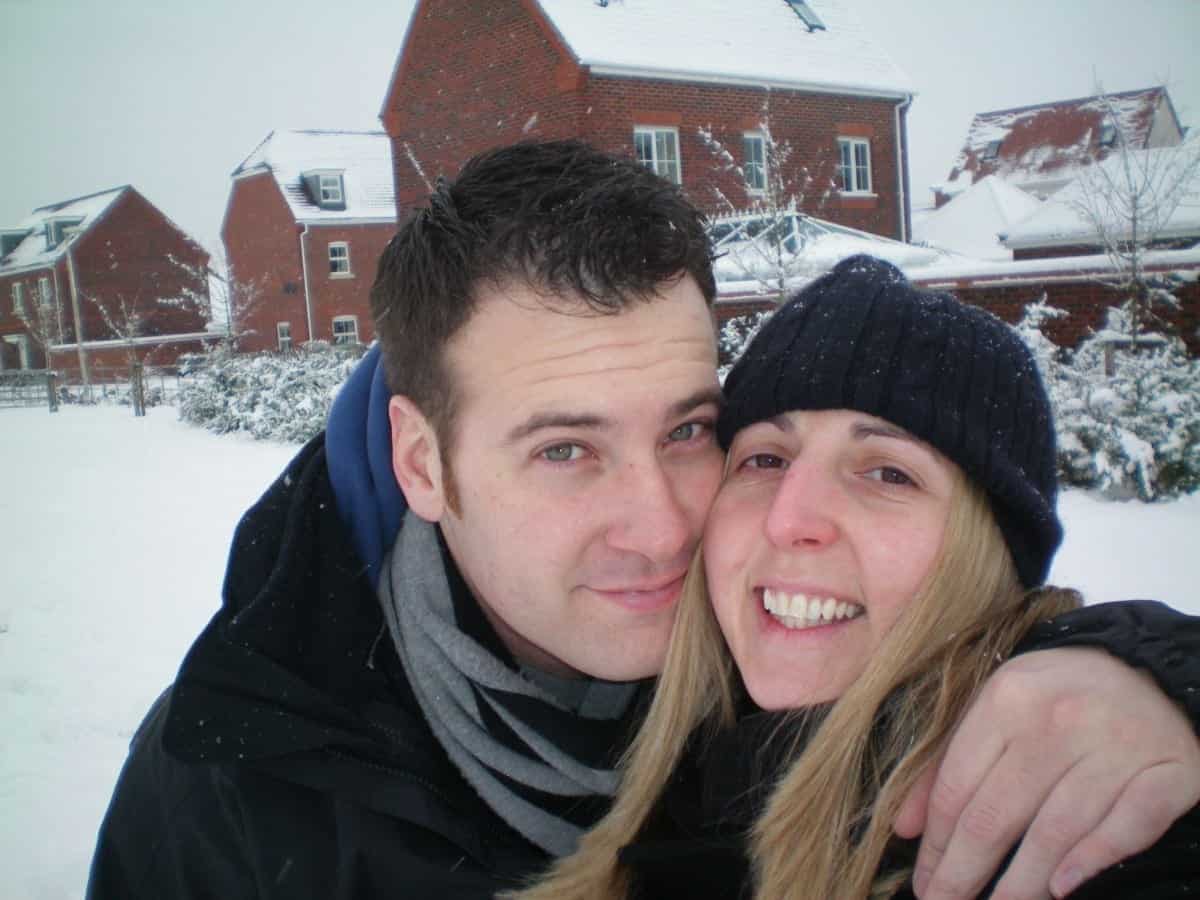 We didn't stop there, seven months later we sold my house that we were living in and moved into a house that we bought together. Three months later we got married on a gorgeous autumnal day in November…eleven months after our first date… eight years after we first met!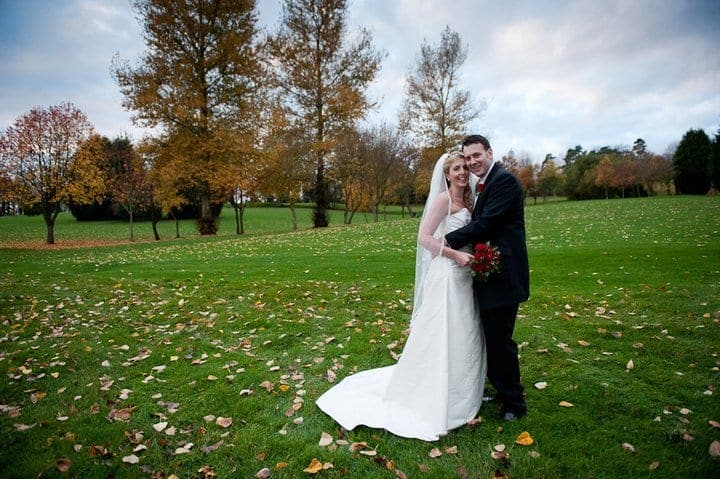 We welcomed our first daughter, Alice in 2012 and two years later our little Holly arrived to complete our family.
All that is left to say is… it was worth the wait!!
Thanks so much for sharing your story Laura – it definitely sounds like it was worth the wait and sometimes, when you know, you know – even when it sounds quick to other people!