Some of the items featured in this post were provided for us to feature. I've added a * next to those items for reference.
This month has been a pretty lovely month and it's that time where I link up with Stevie and share ten things I've loved about August. I may actually squeeze in a few more than ten as this moth has been exceptionally lovely!
1 – LP's Birthday
LP turned five this month and it was lovely. We had a soft play party followed by a barbecue with family and friends. She hadn't originally wanted to be five – she loved being four so much – but now she's happy to be a little bit older and thinks that five is so much more grown up than four had been!
2 – Eating Out
We love eating out as a family and this month we seem to have been everywhere. We had a lovely meal the night before LP's Birthday at Sugar Dumplin', a local Caribbean BBQ themed restaurant. The food was so good and the children loved it.
We also had a meal at Ask Italian a few weeks back that was pretty much perfect. The children love Italian food and that sort of restaurant makes it just so easy for us. It was a relaxed Sunday afternoon and we all had a lovely meal together.
* We also had a lovely meal at The White Horse, Otterbourne. It was a really nice country pub with a great children's menu and heaven in a burger for adults! You can't beat a relaxed country pub for a nice meal out.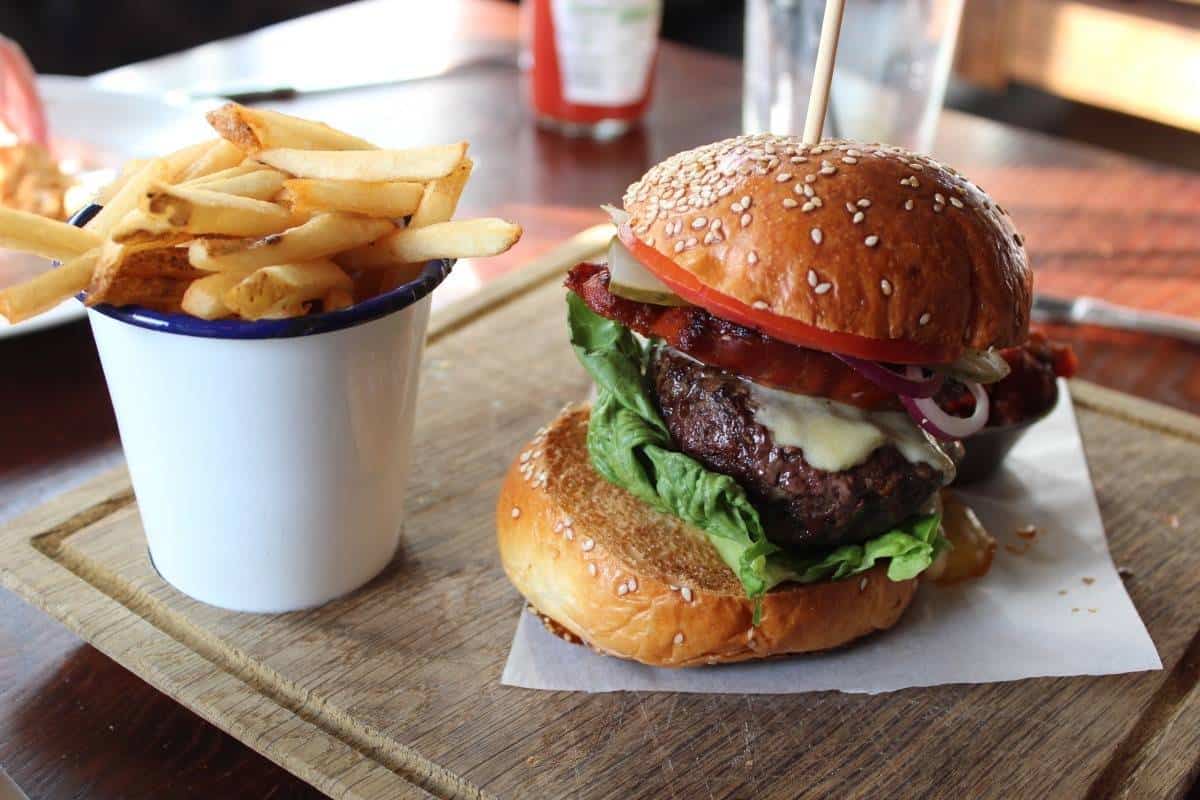 3 – Good Food at Home
As much as we love eating out we also love having nice meals at home. This month we haven't cooked as much as we usually would, during term time, but when we have cooked it's been lovely. I made a oaty apple and blackberry crumble which was pretty much flapjack topping as I'd run out of flour. It was pretty good!
4 – Time with Friends
This month we have made the most of the summer holidays to go on epic adventures to see as many people as possible. We drove to Birmingham to see Colette and her gorgeous kids. It felt like we all knew each other already even though we had never met each other's children. It was a lovely day in the sun, finished off with ice cream!
The following day we drove to Bedford for our first UK Parent Bloggers Picnic. It was such a nice day with so many lovely people – the sun was shining, the kids were playing and it was just lovely and relaxed.
5 – Netflix Events
* I don't often get to attend blogging events due to work and LP being at school but this month we made it to the Netflix Kids Club. LP and Little Man had a blast, watching Beat Bugs, their favourite Netflix show, making things, playing games and having their photos taken. It was a really lovely day out.
6 – Holidays
Our holiday to Lemnos with Mark Warner was a definite highlight of our month. It was time out for all of us, time to relax, do our own thing and have such quality time together too. For the children's first holiday abroad it was pretty amazing!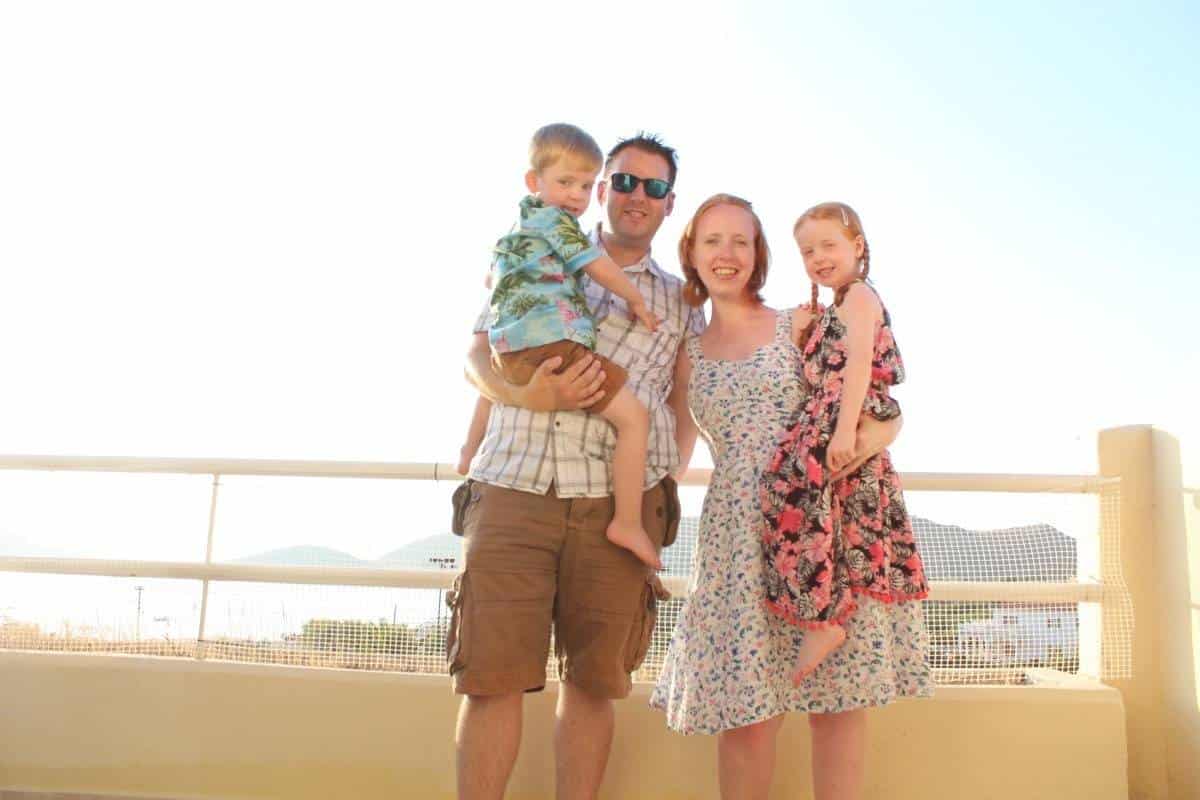 7 – Chatham Historic Dockyard
* We love visiting dockyards as they're full of history, have so much to look at and have loads of space for the children to run around too. Our day out at Chatham Historic Dockyard was pretty perfect, such a lovely place to explore as a family.
8 – London Eye
* A couple of weeks ago we had a day in London and went on the London Eye in the morning. It was great to take the kids on something I remember going on years ago and showing them the incredible views across London, pointing out all the famous buildings to them.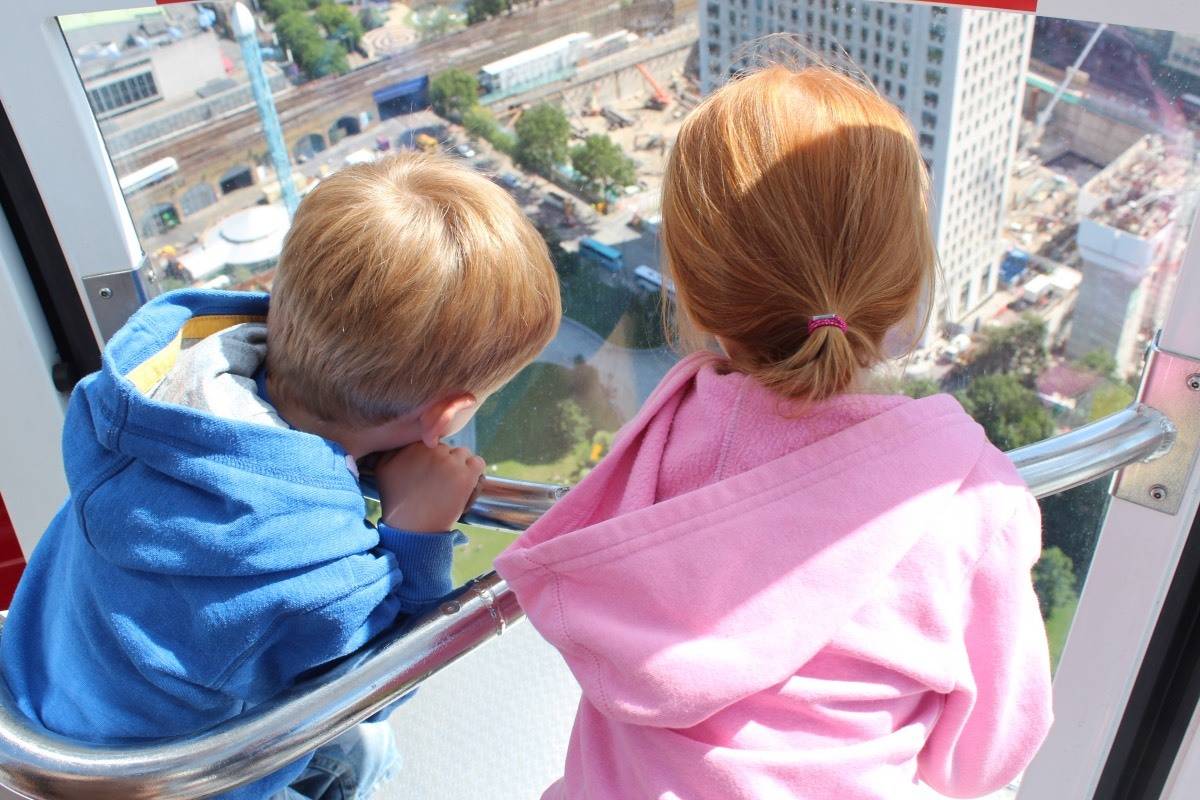 9 – London Zoo
* After the London Eye we took the tube to Euston and walked through Regents Park to London Zoo, having a lovely afternoon in the sun, looking at the animals and running around. You cannot beat a day at the zoo.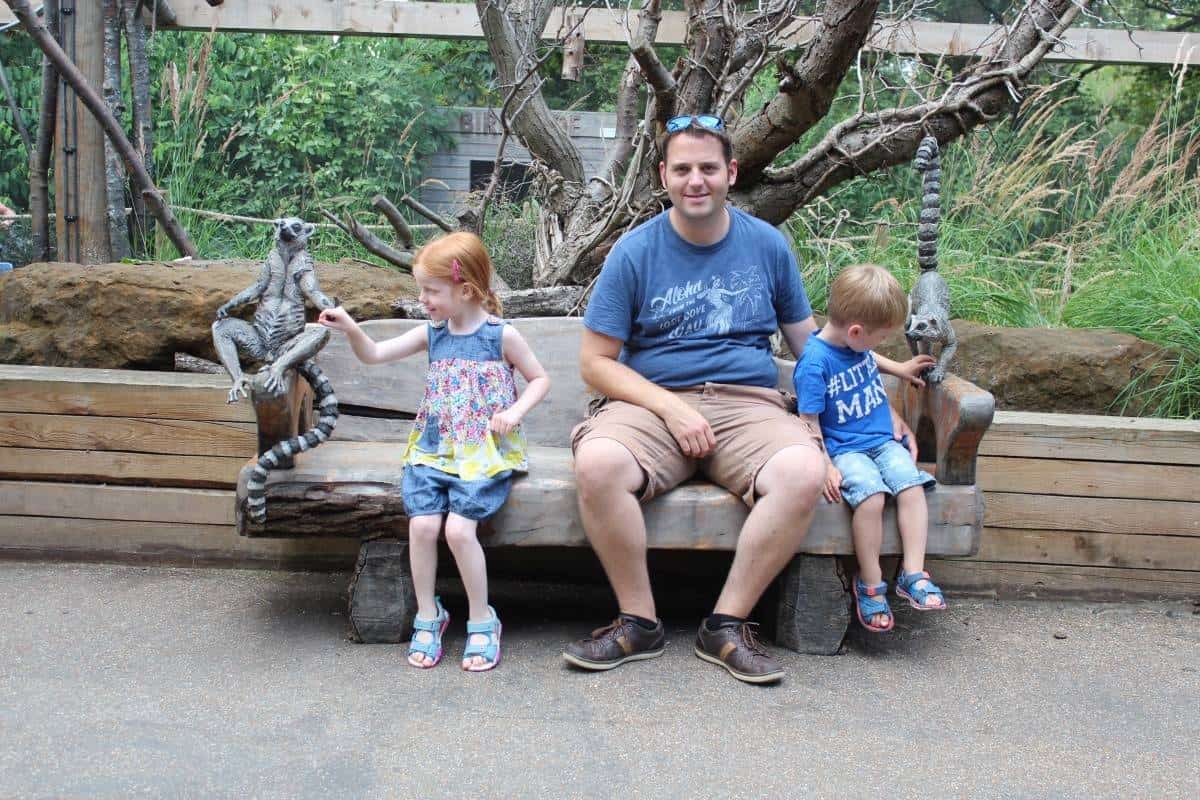 10 – A Day Out With Thomas
At the start of the month, the day after we came back from holiday, we took LP and Little Man on something we knew they'd love – A Day Out with Thomas. It was a Thomas the Tank Engine themed day on our local steam railway – The Watercress Line. We all had such a nice day travelling up and down the line on the steam trains and definitely a highlight of our summer.
As you can see, this month has been pretty packed and pretty awesome! I already can't wait for next August as I know September won't be a patch on the month that has just been.
Some of the items featured in this post were provided for us to feature. I've added a * next to those items for reference.