*This is a collaborative guest post
When we think of responsibilities and busy lives, we assume adults are the ones that are leading these busy lives and therefore need to learn how to create a healthy balance. What some don't realise is that kids too are faced with many of these same responsibilities and also need to figure out how to create that healthy balance between school and their outside interests.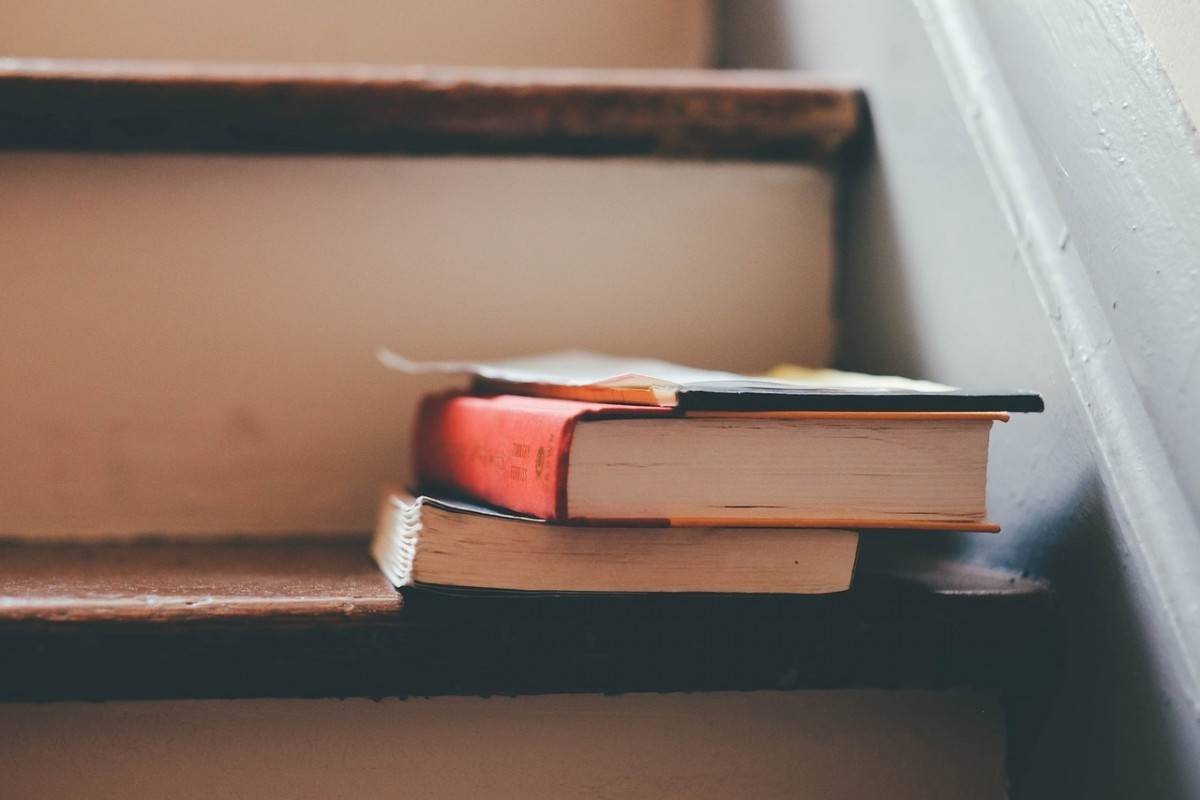 This healthy balance can be a difficult thing for kids to grasp and understand which is where parents can be extremely helpful.
Learn to Prioritise
One of the first lessons in finding a healthy life balance is to learn how to prioritise. What this means is putting the important things first, and then using the remaining time for those "fun" things. Sure, it would be great to dedicate hours a day to playing video games, but there's a good chance that wouldn't leave enough time for things such as school, homework, and responsibilities around the home.
Make Sure the Schedule is Always Flexible
Another tip for creating that perfect balance is to make sure that your schedule always leaves a bit of room for flexibility. Sure, it would be great if everything went according to plan at all times, but that's not very realistic. Giving them that extra wiggle room will help to ensure things don't get too out of balance.
What this also means is that you don't want to over-schedule your child. It would be great to fit everything in, but the fact of the matter is that it's just not possible. Over-scheduling your child can lead to problems with stress and anxiety that can deeply affect them.
Understand When a Break is Necessary
We can have the best of intentions, have everything planned out and all the priorities in line, but sometimes a break is truly needed. Today's kids are busy with school, sports, hobbies, and socialising with family and friends. All that can start to take a toll on them and leaving them exhausted and less than 100%. At those times it's best to take a break. Taking a break will help to re-balance their mind and body.
Take a Look at How Other Parents/Families are Coping
When in doubt, it's always a good idea to take a look at how other busy parents and families are coping with the ever-increasing demands on kids. One look at the world of show business will show you just how important balance is in a child's life.
Actor and director Michael Palance is currently producing a new show called My Hollywood which chronicles various families trying to make it big in show business. As you can imagine, there are plenty of challenges that are showcased in the soon-to- be hit from Michael Palance. It can be a real eye-opener for parents.
Life Lessons They Will Cherish
Taking the time to teach your children about the importance of finding a healthy balance in life and the ways to go about it is really a life lesson that will help them as they grow and mature.