*This is a paid post
I know, digestive health isn't a pretty thing to talk about. It's not great for dinner table conversation and you wouldn't start talking about your toilet habits over tea and cake. But, it's something that is very real for a lot of people.
I've had digestive health issues for the last couple of years. The first time I remember having a problem was after a really nice meal at a hotel. We were half way through a long journey and stopping off overnight with the children and had a lovely three course meal. It couldn't have been a nicer meal or a nicer evening.
But by the early hours of the morning I was bloated and not feeling right at all. I spent the next day unable to eat, feeling so full up and so uncomfortable with stomach cramps. Then, the following night I spent going to the toilet pretty much constantly. I felt much better the next day but having a whole day and night of feeling rotten after such a lovely meal was pretty disheartening.
Since then I have had the same thing happen fairly regularly, every few months, and at first I put it down to an intolerance and kept a diary of what I was eating but, it didn't happen on a typical day. Dairy and wheat weren't a problem and the only common factor had been that it always happened after I'd had a big meal and eaten to excess.
Over time I've come to the conclusion that it's my body's way of saying it has had enough and really to just treat it better next time. But, it has had such a big impact on my life, leaving me pretty much confined to the house for a couple of days at a time and leaving me not wanting to go out for nice meals. When I had my old day job I would be going to the toilet constantly or would be too sick to work. It was embarrassing, not something I would want to talk about and just something I would keep to myself as much as possible.

But now I think more about what I'm going to eat. I'll only have one carb-heavy course and pick something lighter as a starter or have a big salad as a main. There have been times where I've skipped dessert too – something that a couple of years ago would never have happened – and instead I just have a nice cup of tea whilst everyone else enjoys their pudding. I would just rather eat less and enjoy it so much more than suffer the consequences of it for the next few days.
It's so important to have a healthy gut and to take good care of your whole digestive system. I now know my own symptoms to look out for that show me I'm about to have a digestive flare up and so I know when to seek help. Inevitably, my stomach does still protest at times and I'm glad there are over the counter remedies to ease my digestive troubles. I've also learnt to pace myself when eating a large meal, to take my time and, as silly as it may sound, chew food as well as I can. Also, drinking a lot of water throughout a big meal really does help too and since I've been treating my body a bit better and thinking more about the meals I eat I haven't had as many digestive issues as I used to.
I am sure so many people have digestive health issues that they don't talk about and don't seek help for either. If we're uncomfortable talking about gut heath then we just need to get over it. The more people who talk about these issues then the more people will realise how commonplace digestive issues are – and have the confidence to find a solution for their own situation.
Over on the IMODIUM® website there are other sufferers discussing their conditions and giving their own hints and tips and you can always go in store and speak to your pharmacist to find out more about what solutions could work for you.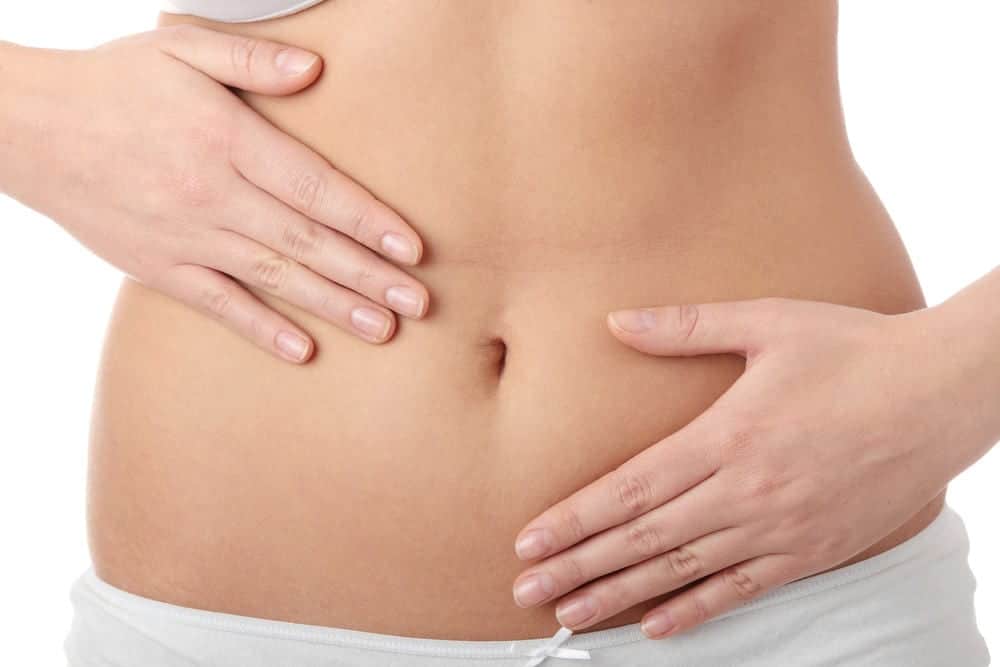 Imodium Instants for diarrhoea relief, contain loperamide. Always read the label.