National Trust membership has been, without a doubt, our best investment. We first signed up three years ago when we visited Tyntesfield. The children were both under five so we paid just £9 a month – and when they reached five we paid £9.55 a month, just an increase of 55p for the children. You can't get much for under £10 nowadays – especially not a family day out and the National Trust gives us constant family days out, something I now wouldn't be without.
Here are the reasons I still love our National Trust membership, three years after first taking it out:
National Trust gives us beautiful stop off points on long journeys. Whether we are driving to Wales, Cornwall or Scotland there will be a National Trust location en route, perfect for a leg stretch, lunch and a cup of tea. It's so much nicer than stopping at a service station!
Our National Trust membership has made the children so much more aware of the natural world – plants, trees, flowers and wildlife. They love to see the different flowers appear as the seasons change, love to spot squirrels and rabbits and they just love to be outside.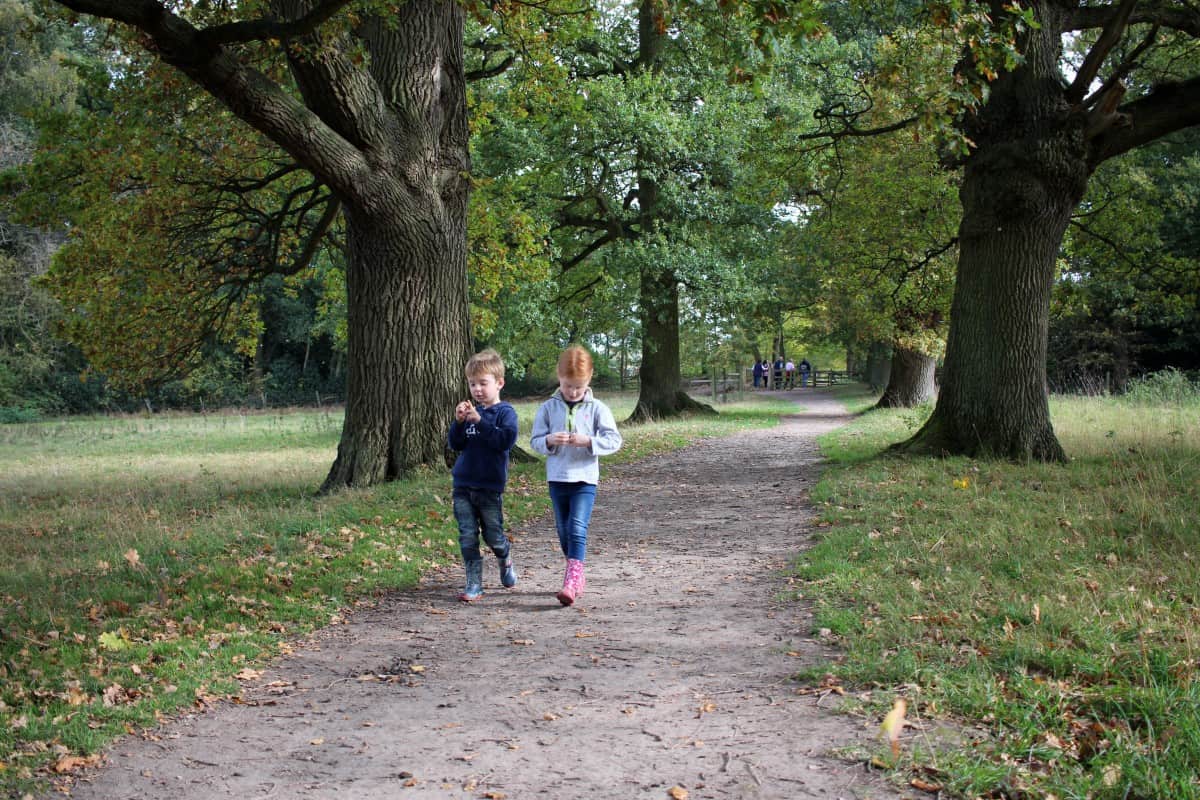 Whatever the weather and whatever time of year, there is always a National Trust property to visit. They all have different opening times and dates but wherever we have been in the country there is always somewhere not too far away for an adventure – come rain, snow or sun.
National Trust has saved us so much money in car parking. This was especially apparent in Cornwall where so much of the coast is managed by the National Trust, with car parks all along it that we would have paid for if we didn't have National Trust membership.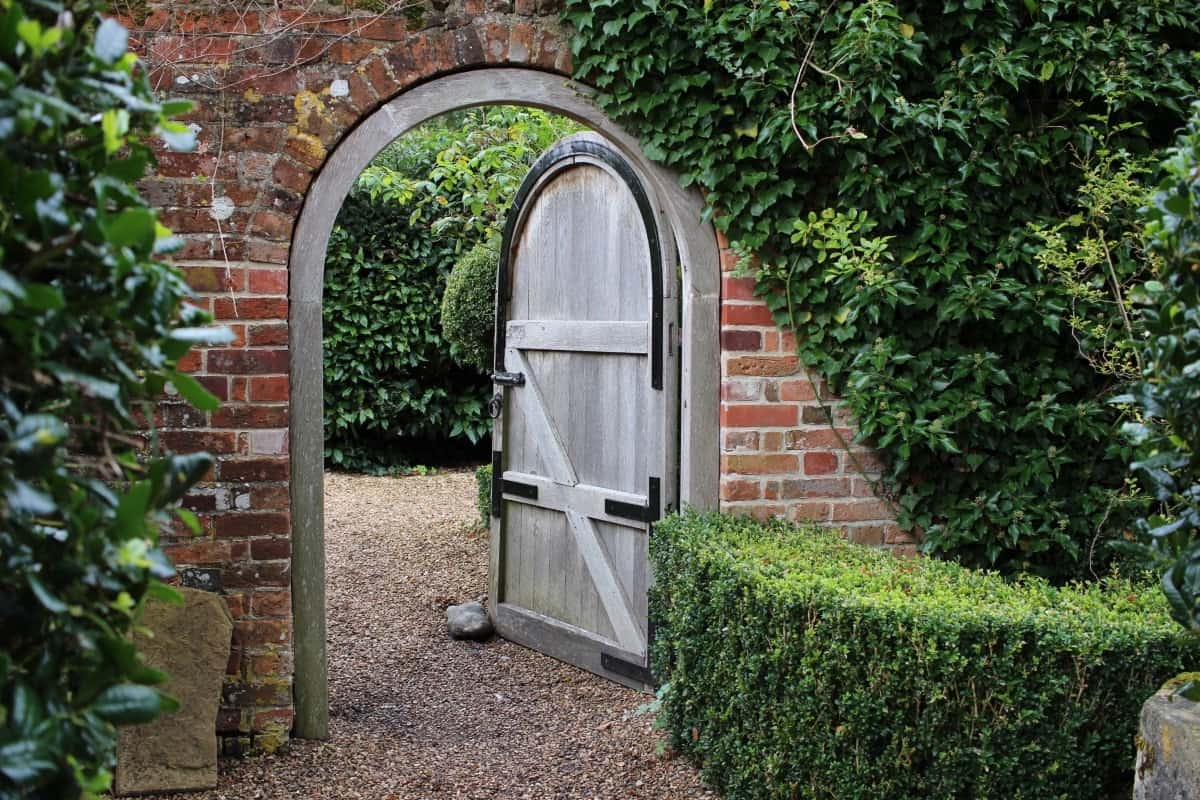 The National Trust is such a great family day out – with properties to explore, woodland play trails and even soft play and amazing adventure playgrounds in some properties like Belton House. Every National Trust property is different but so many have things for the whole family to enjoy.
National Trust properties are a great place to meet up with friends and family. Where we can all get fresh air, catch up and run around. There's always so much space that adults and children can pass a day so happily together.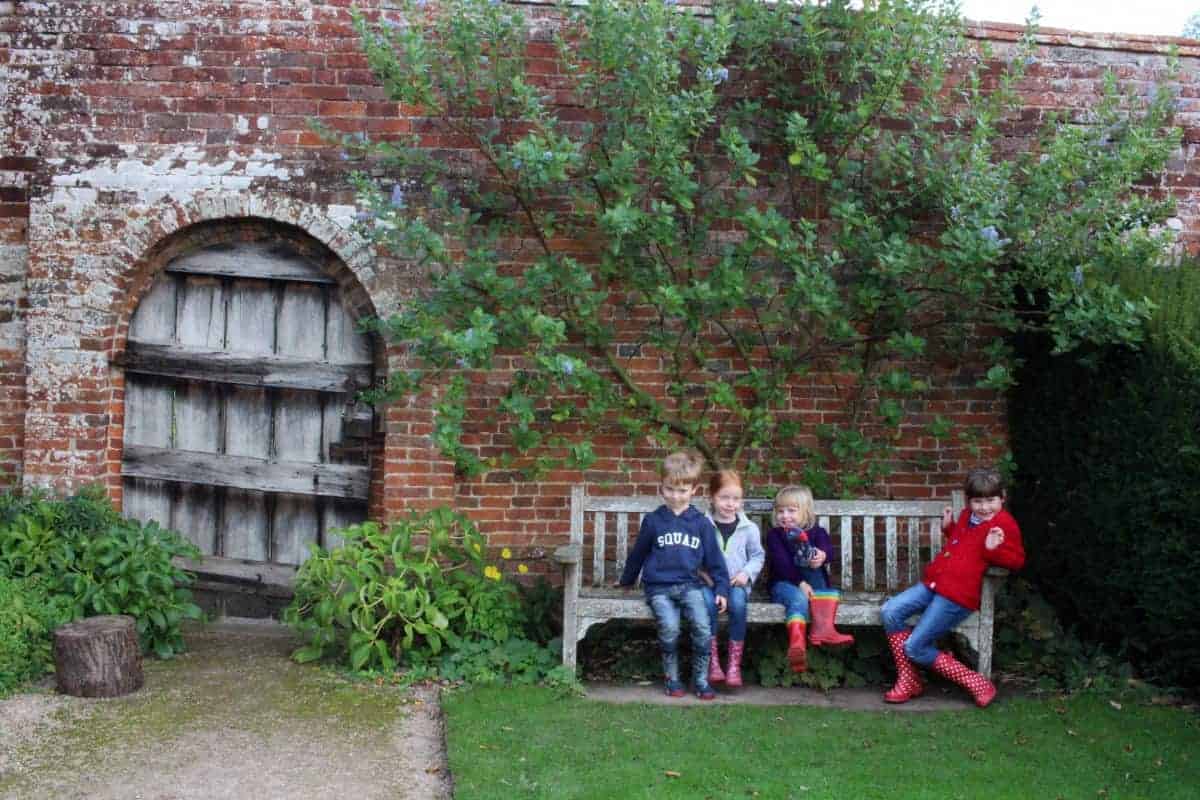 Every time we go to a National Trust property we know they will have lunch bags for the children and a great selection of cake for Dave and I. The cafe is always a highlight of a National Trust trip for us and it's great that the standards of food and service is always so consistent wherever we go. But, if the weather's nice, we can have a picnic instead.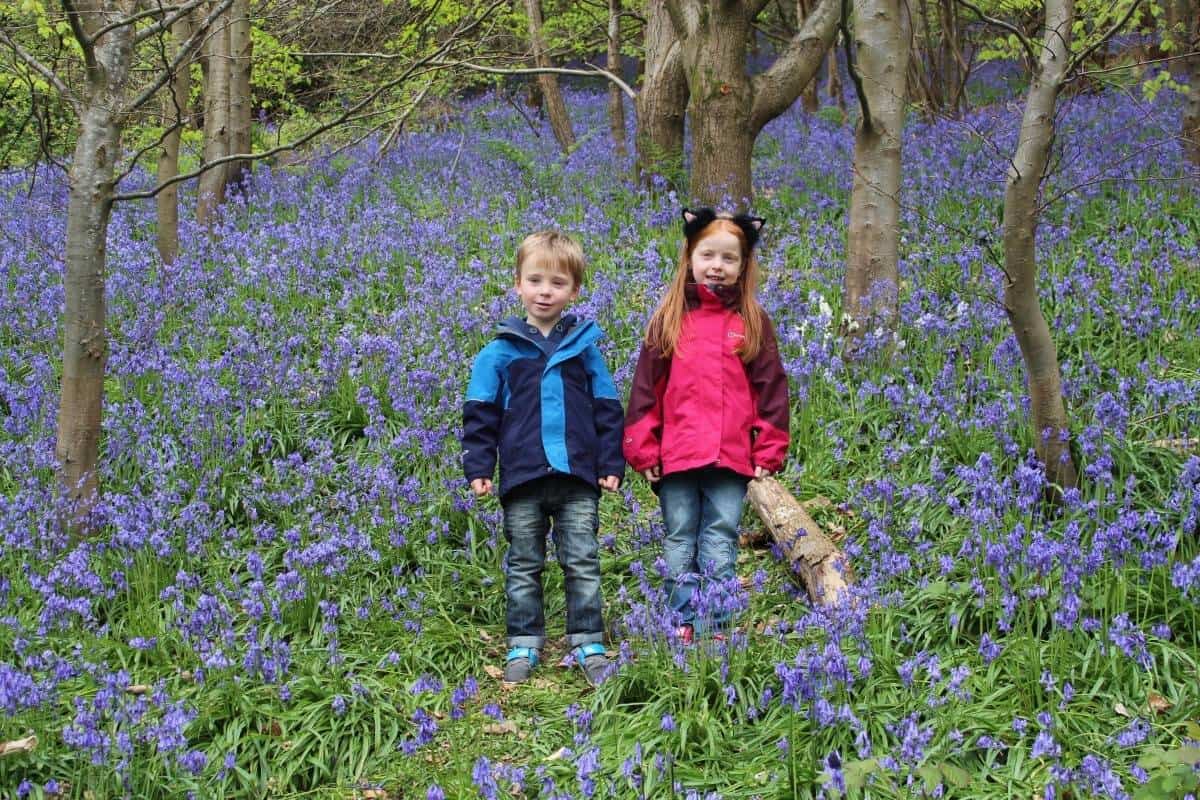 National Trust is easy. All we need is our wellies – and our coats and winter hats over the colder months – and we have just the best adventure. There are grounds to explore, lakes and rivers to walk along and so many places to sit and watch the world go by. Plus, there are usually puddles perfect for jumping in too!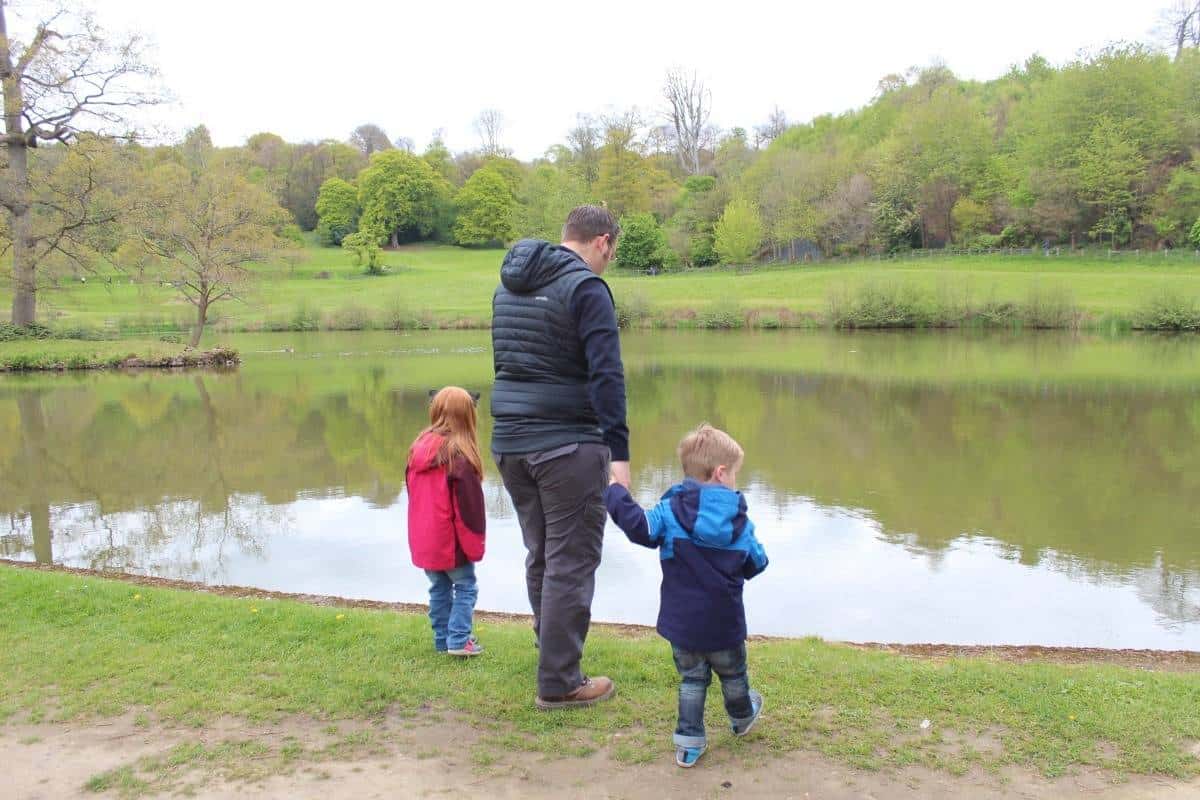 National Trust is everywhere and it's the perfect day out for adults and children alike. It's somewhere we can go with the children, with their grandparents and, often, with the dog too. I had no experience of National Trust until three years ago but now I see a future full of it – and a future where the children end up being National Trust members themselves too. I just wish we had signed up earlier! Here's to many more years full of National Trust adventures.