Disclosure: We were sent the featured products for the purpose of this post however all opinions are my own.
We have just got back from Florida and it feels like summer has closed it's doors for another year and we are all well and truly ready for autumn. I love autumn – the colours, the leaves falling on the ground, the darker evenings, the homeliness and the colder days bringing blankets and warmer clothes. Because of this we are packing away our summer clothes, getting out the warmer ones and filling the gaps in our wardrobe ready for the change in seasons.
To prepare me for autumn, Silver Pink sent me an oversized cowl which is perfect for those shorter, cooler days and will easily take me from now through the autumn and winter. It's the perfect piece that can be dressed up or down and is lightweight enough to wear whatever the weather and layered up or down when necessary.
The oversized cowl is crafted from the finest cashmere, combining elegance and style. As it's oversized it comes in just one size which I was a little nervous about but I think it could easily fit a whole range of sizes. I'm a size 10 on top and this fits me well and is just so snuggly and warm. It really does feel like the perfect autumnal wardrobe addition.
The lower sleeves and bottom edge have lovely deep ribs on them and the cowl neck line is a lovely feature which can be worn loose and relaxed or pulled over one shoulder for a touch of glamour. The oversized fit gives it versatility to be anything from comfy casual day wear to part of a sleek evening outfit.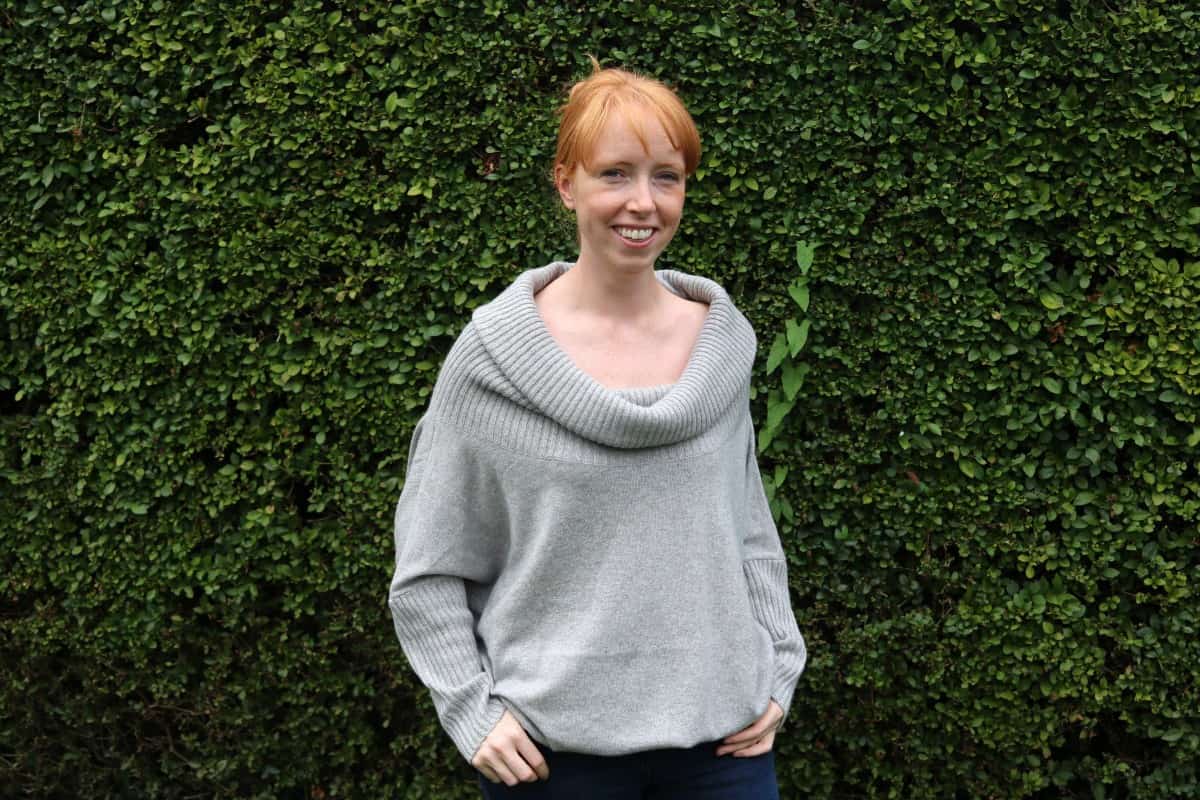 With a busy life there is nothing better than knowing the oversized cowl is machine washable. I'm usually expect cashmere to be hand wash or professional clean only so knowing that I can put my new jumper in the wash is amazing – and it washes so well too.
The Silver Pink oversized cowl has an RRP of £195.00