This month has been a lovely one for LP and Little Man. They had over two weeks together at Christmas and it was just so lovely to see how close they have become – and how well they interact when given quality time together.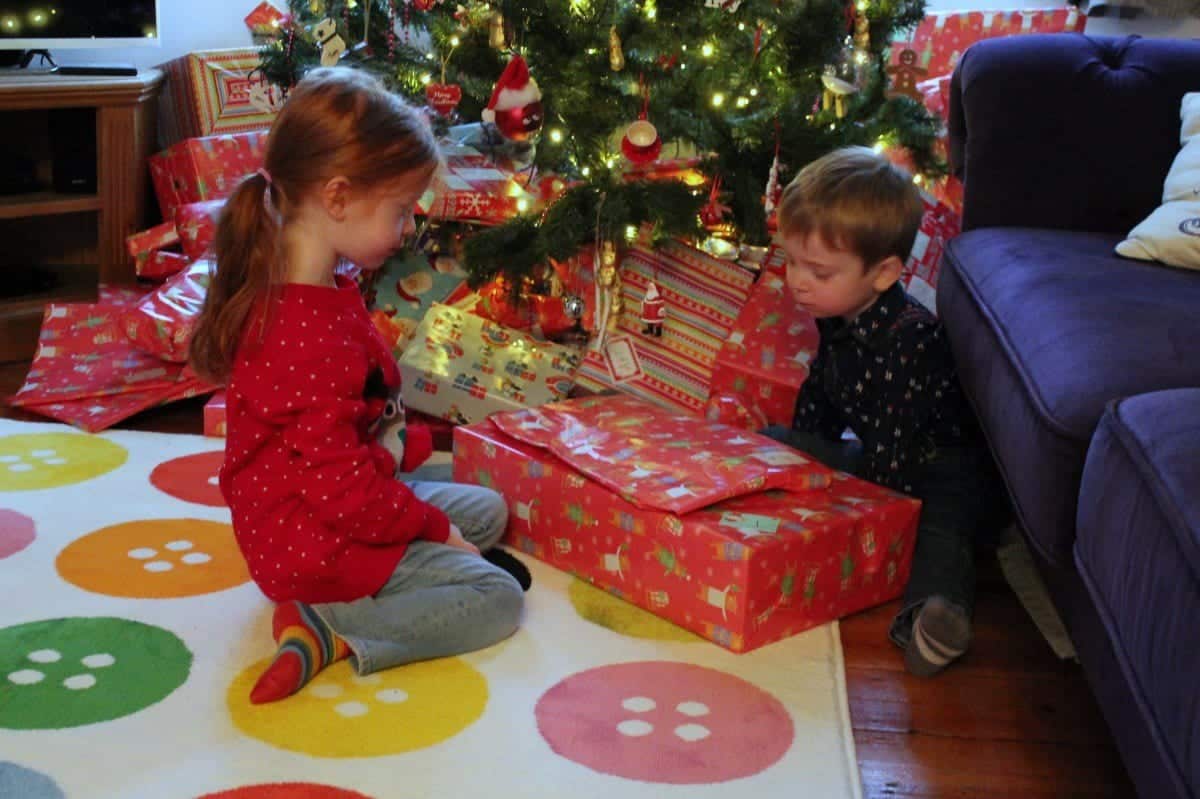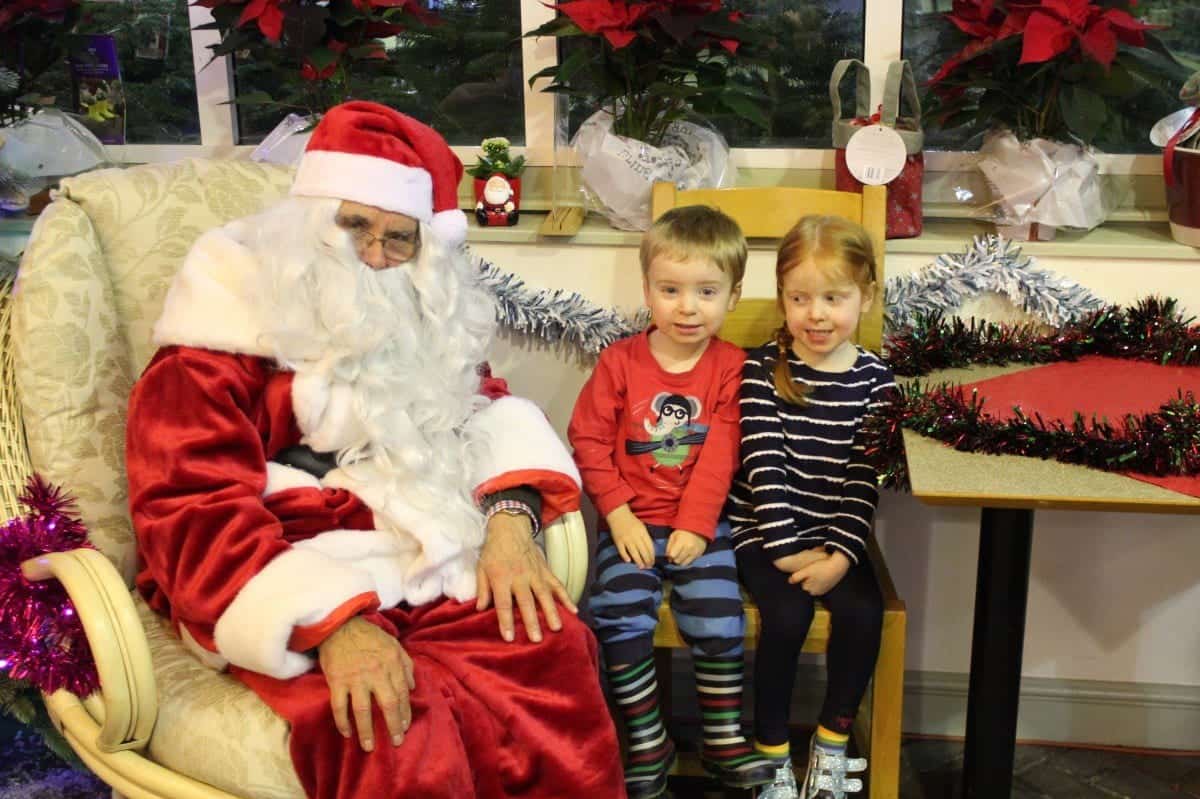 LP and Little Man both had just the best understand of Christmas this year and it was, without a doubt, my best Christmas yet. I love Christmas anyway but seeing LP and Little Man get so involved and excited – as well as amazingly appreciative – made it all so much more exciting for Dave and I.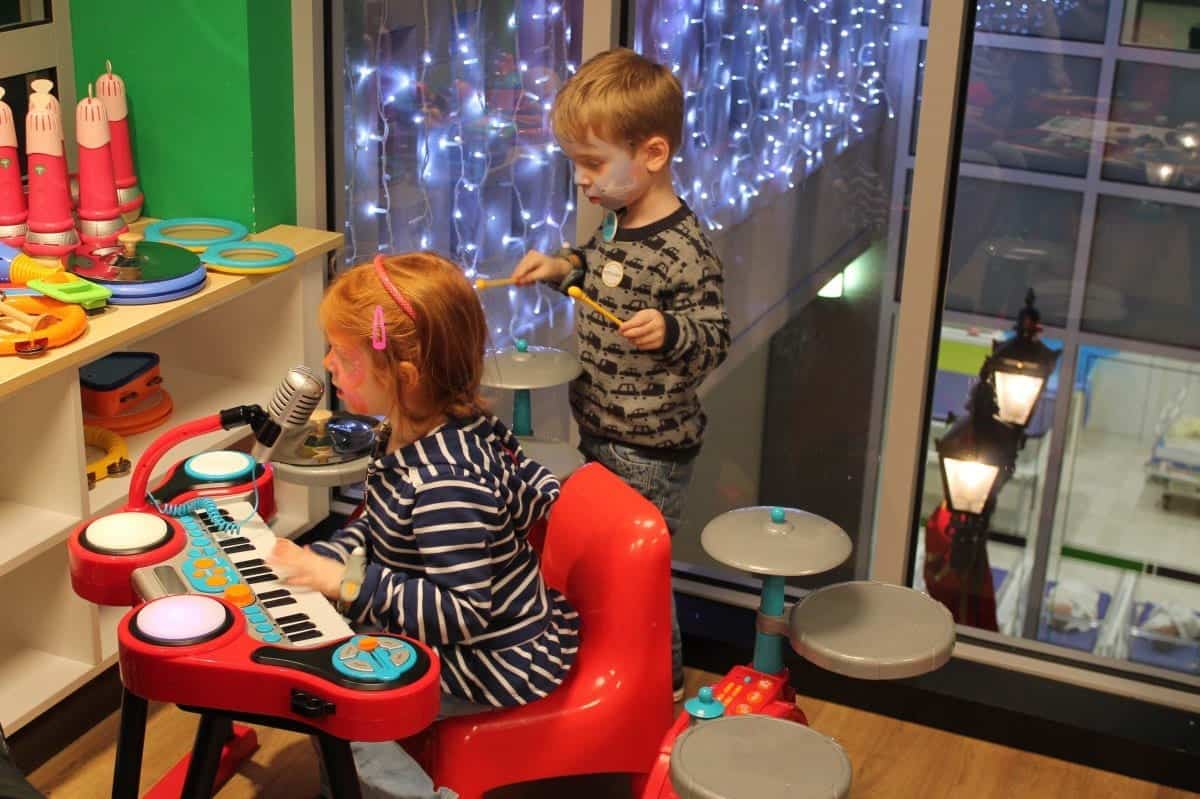 But this month hasn't just been about Christmas. We also had a weekend away in London where the children got to share a double bed for the first time and a day out at Kidzania where the children seemed closer than ever.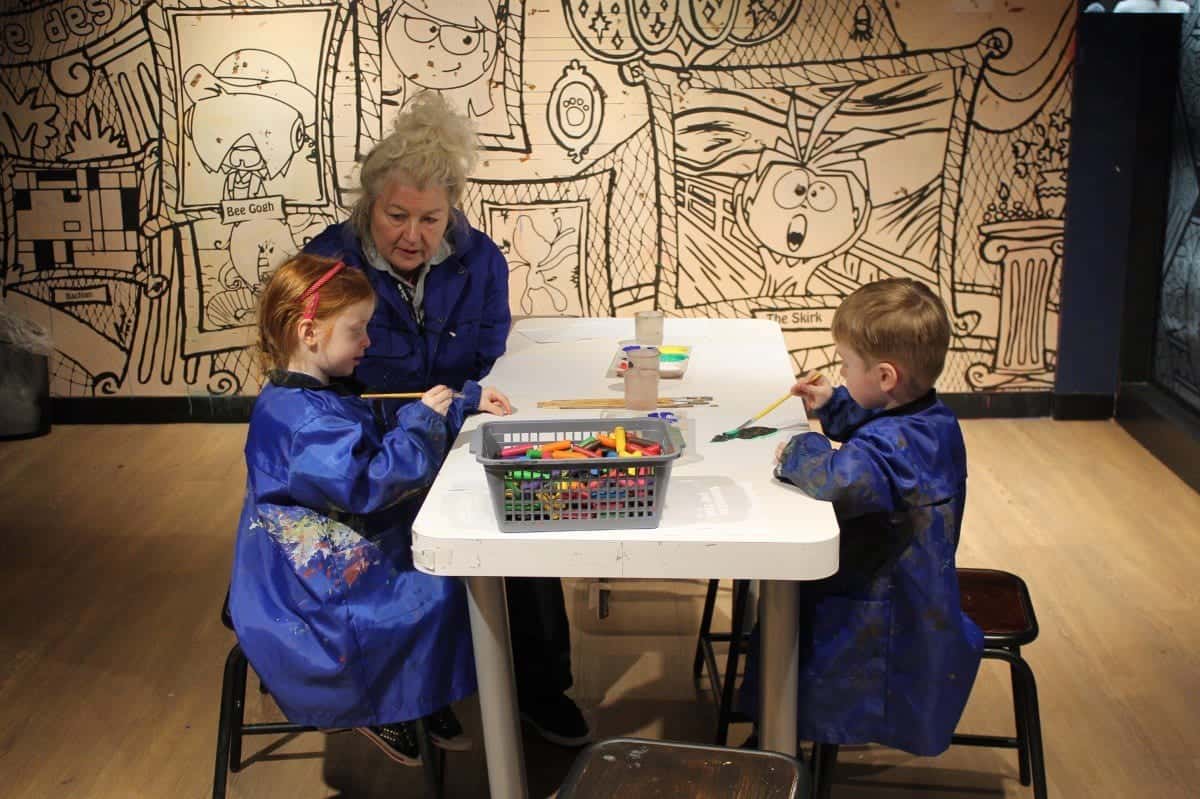 I always knew that having children close in age would make things easier in the long run. They're able to share toys and play together pretty seamlessly and emotionally LP and Little Man couldn't be closer. They adore each other, look for each other constantly and always check that the other one is ok. They help each other, let each other take turns with things and make choices together.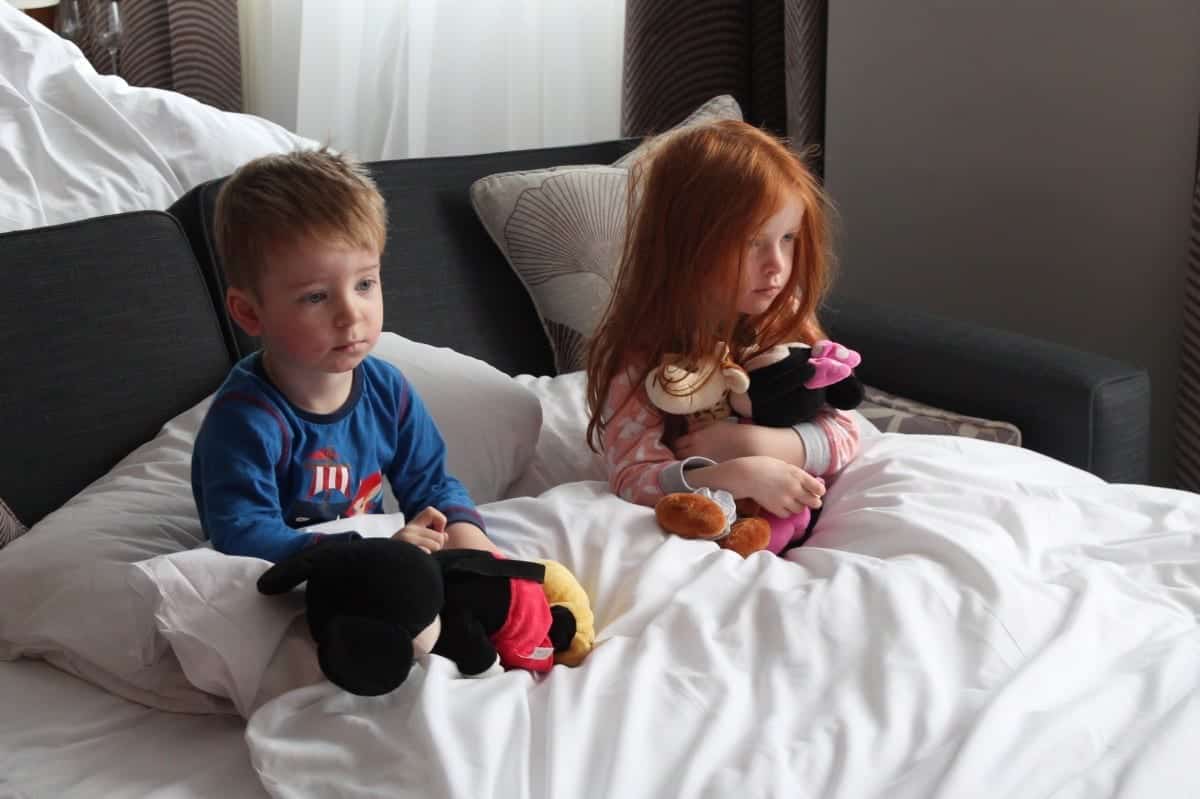 LP and Little Man are just so perfect together. A duo, a twosome. I am so glad they have each other. Our siblings.