*This is a paid post
Have you ever sent something to someone living in another country? If so, you'll know how expensive shipping can be and how you have to make the parcel as light and small as possible to make postage affordable. There's so much that you can't send through the postal system now. And most of the time there will be customs charges when they finally receive your parcel too – often weeks later. It's a nightmare. But, the whole process is set to get so much easier thanks to Splitcha.
Splitcha lets you shop online abroad in any country as if you're a local. It means you don't have to send products abroad and instead you can purchase them in the country where you need them. Everything is sourced locally and delivered locally too.
With Splitcha you can organise international gifts and care packages locally, wherever you need them. This not only saves on the huge cost of sending parcels overseas – and any tax involved – but also helps the environment too. Reducing the amount of parcels being sent by air mail reduces carbon emissions, having a really positive impact.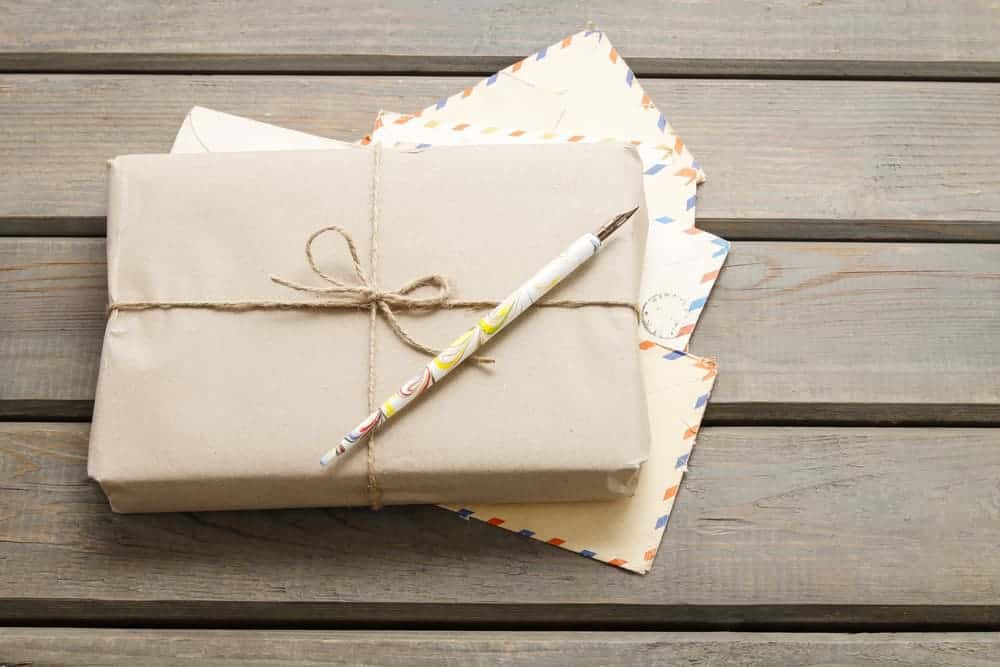 At this time of year everyone is organising Christmas gifts and Splitcha could make your international gift giving that much simpler. Splitcha launches really soon and I can see it being a great way of sending those Christmas gifts to family or friends who live abroad. You could send a thinking of you package to someone on an overseas work placement or even send products you need to a holiday villa ahead of your arrival.
Can you imagine being able to go abroad with less luggage? Organising nappies, baby food, the children's snacks, sunscreen and anything else you usually take with you to be there at your accomodation when you arrive? Splitcha is going to be a complete game changer when it comes to family travel.
Splitcha is set to have a whole network of shoppers across the world, ready to source and deliver anything you need right to where you need it. This makes the whole process of shopping for someone abroad quicker, cheaper and less stressful too.
Each of the shoppers around the world use their own in-country online accounts to ensure you get local products at the lowest price as well. This isn't a system where you have to pay over the odds. It's a system to save you money and time, doing a little bit for the environment in the process.
You can visit the Splitcha website now to register your interest in the service and be one of the first to subscribe to the app when it launches. If you have family and friends to send gifts to abroad or a big family holiday planned next year then definitely give Splitcha a try. I cannot wait to give it a go for myself!