*This is a sponsored post
We bought our first house back in 2006 and lived there happily for 4 years. I found the whole house buying process incredibly straightforward and not hugely expensive – aside from having to fund the deposit. When we came to think about selling our house, in February 2010, I was amazed at the costs involved. Selling a house, and buying another one, is hugely more expensive than buying your first home.
Here is an idea of the costs involved when buying and selling your home:
Solicitors Fees – These can be anything from £300-£800 on average for selling your house and the same again for buying your new property.
Energy Performance Certificate – £35 which is mandatory when putting your house on the market.
Mortgage booking fees for buying a house – From zero up to £1000-£2000 or more.
Stamp Duty when buying a house – 1% of the purchase price for properties between £125k and £250k then 3% between £250k and £500k
Estate Agent fees – anything from 1-4% of the property sale price.
When we sold our house we spoke to three local estate agents and each one offered more or less than same thing – an advert on their website as well on the major property listings websites such as RightMove. They would conduct viewings during their opening hours and would promote our property as much as possible. For this we would pay them on average 2% of our sale price. In the end we managed to negotiate the fee down to 1.1% of the sale price and 8 months later, with my Hubby conducting the viewing, we sold our house for the price of £200k. We then paid a fee of £2200 plus vat to the Estate Agent.
Even now I ask myself what the Estate Agent actually did to earn that money? £2200 is such a lot of money when nearly all viewings were conducted by Hubby or I at times when the Estate Agents weren't working – evenings, bank holidays and weekends. The only real thing the Estate Agents did for us was to put the property listing online!
It's only recently that I've come across an alternative to traditional Estate Agents. Zevizo Properties is an online Estate Agent. Zevizo advertise your property on all the major property websites – RightMove, Zoopla, FindaProperty etc – complete with professional photographs and floorplans. Your property also still has a 'For Sale' board outside. The only difference between Zevizo and a traditional Estate Agent is that the seller – you – conduct the viewings. You know your property better than anyone else and can answer all the questions a buyer may have – local school information, what your neighbours are like and your reasons for moving. You also still have the ability to contact Zevizo like you would your usual Estate Agent, by phone or email and they have longer opening hours than our Estate Agent did – available until 8pm on weekdays.
The main benefit to selling your home through Zevizo Properties is that the cost is so much lower than a traditional Estate Agent. If you pay the fee up front it will cost £349 plus vat. If this service had been around when we sold our house it would have saved us over £1800 – We could have bought sofas, decorated or even just had a little bit extra left in the bank after buying our new home. Even if you choose to pay the fees on completion the rate is still only 0.5% plus vat of the sale price. In our case we would have saved £1500 or more.
The internet has long been a fixture in our lives and it is something that is growing every day. I prefer to have the convenience of doing as much as I can online – I prefer online shopping, I buy all my insurance products online and a lot of people even meet their future partners online! There is now no reason why you can't sell your house online too – If I were ever to move house again I would definitely be selling my house online with Zevizo Properties.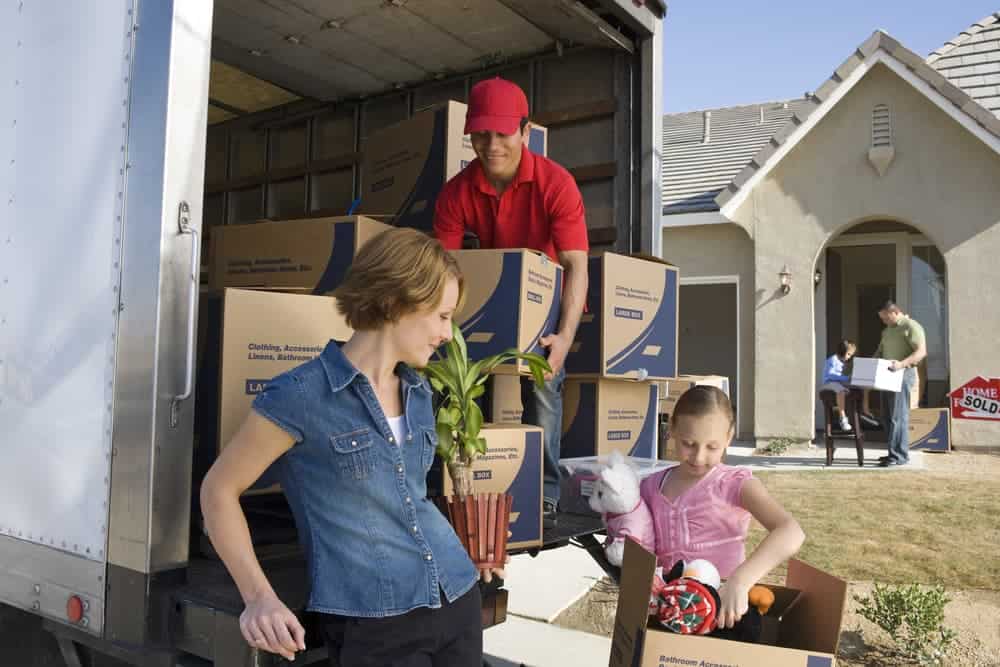 *This is a sponsored post