*This is a paid post
As a family we are always talking about the future. It's something that comes up in conversation quite often with LP and Little Man saying what they think will happen when they grow up, where they'll go, who they'll live with and the things they will see and do. It's so nice hearing them talk about their future, with literally their whole lives stretching out ahead of them.
So when the Post Office asked me to talk to LP about her future I knew that she'd have a lot to say. She is always talking about what she'll be when she grows up but her aspirations have definitely moved on a bit from wanting to ride unicorns a year or so ago. You can take a look at how LP sees her future in the video below.
https://www.youtube.com/embed/3_ojt2zsPFQ
LP wants to own ponies. She wants to learn to horse ride and have a big garden where the ponies can play. Other times we've spoken she's talked about living next door to her brother, getting married, having babies and living happily ever after. She talks so animatedly about the future and I know that wherever life takes her she'll grab every opportunity with both hands and really make the most of life.
Being a parent is such a rewarding and amazing experience but it also makes you realise how precious life is. Since becoming parents we have had to have so many hard conversations, planning for every eventuality and life insurance is just one of those things we've had to add to our plans – something necessary to make sure that the children can lead full lives and accomplish their dreams even if an unfortunate event occurs.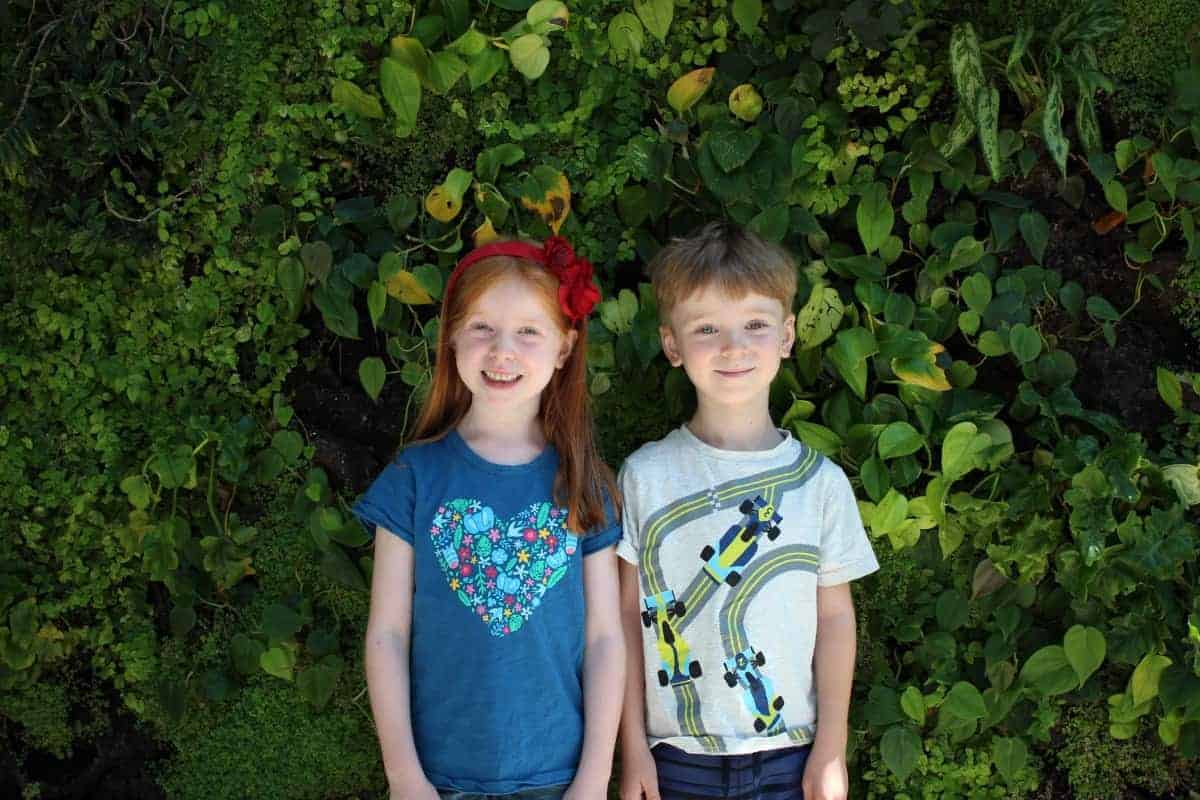 I have such a vivid picture of the children's futures – Little Man being a train driver and having a farm of dairy cows that he'd run with his sister. LP and her ponies and a whole world that they can both explore as the years go by. Dave and I are looking forward to seeing the children realise those dreams, especially as they are now fairly realistic and achievable ones.
But, should the worst happen, I take comfort in the knowledge that with life insurance both LP and Little Man will be able to have the futures they dream of. We have put foundations in place to make sure that the children will always be looked after and financially secure at every point in their childhood. For us, having a will and having life insurance are the family essentials for a secure future. With those two things in place it means we can relax, make memories with the children and only worry about the little things in life – like where our next adventure will take us.