*This is a paid post
I have written a few times about our journey to get out of debt and becoming debt free a couple of years ago. When our debt was at its highest I tried everything to save money and one of the first places I looked to reduce our outgoing was saving money on our energy bills.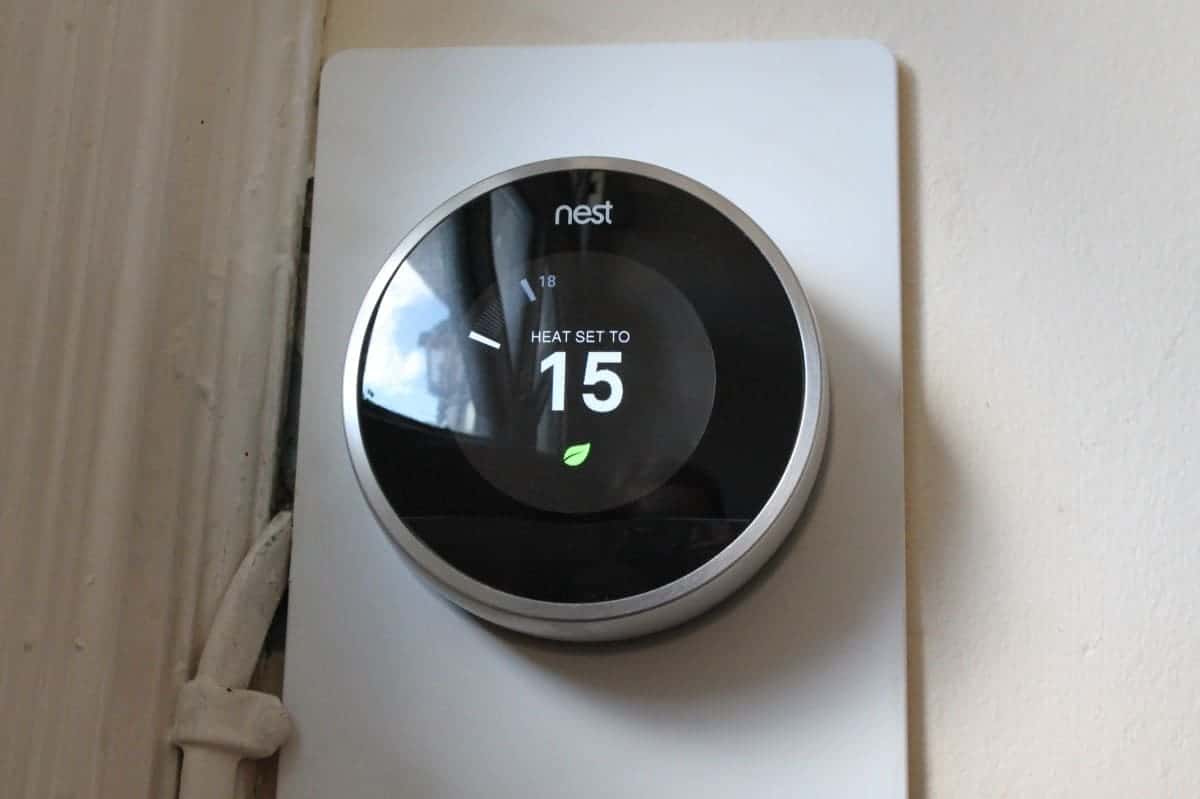 When we bought our first house I didn't know a thing about energy prices or even how to switch, The previous owners had a gas and electricity supply and we just carried on with the same providers until I realised a different supplier offered points for our local supermarket if we used them instead – so I switched and paid about the same each month but gained a few brownie points. Unbeknown to me at the time, neither energy supplier was very competitive and I would only realise a year down the line that we could have been saving money instead of getting a few points each month if we'd just compared energy tariffs.
Now, without fail each year when I receive my annual energy statement I go online and check that I am on the best deal. In reality I never am and most years I have to switch tariff and more often than not I switch energy suppliers too – it doesn't usually cost anything and I have even got cash back at times too!
Since being a homeowner I have been shocked by the amount that gas and electricity prices and tariffs can vary from company to company. Most tariffs are also incredibly complicated and trying to compare them yourself can be a headache inducing battle. Instead I have got used to visiting sites like Be An Energy Shopper that make comparing energy tariffs a breeze and do all the hard work for you.
At the moment, the #PowerToSwitch campaign is encouraging people to switch suppliers and save money. With 27 energy companies on the market and some fixed deals £100 cheaper than they were a year ago, there's never a better time to find a great deal, switch and save. My top tips for switching energy provider would be:
Have your latest energy bill or annual statement to hand – it has all the energy usage figures on it you'll need.
Visit a site like Be An Energy Shopper and put all your energy details in.
See how much money you could save and switch either through the site or directly with the energy company.
Easy peasy! My energy statement is due this month and I'll be shopping around too. Switching energy suppliers has definitely played a part in getting us out of debt, saving money and giving us more disposable income each month. To find out if you can save money on your energy bills visit www.BeAnEnergyShopper.com.