This week has absolutely flown by. It's been half term here and it's been so nice having the children at home but it does mean I've been juggling work with days out and fun stuff. I can't complain though – I wouldn't have it any other way because I love working from home and spending time with the children.
Here are a few things we've been loving this week:
Read
I bought Read this if you want to take great Photographs and actually haven't started reading it yet. But, having flicked through I know it's not about how to actually use your camera but more about how to compose photos, how to work with what you have when it comes to subject and lighting and how to really make a photograph rather than just take one.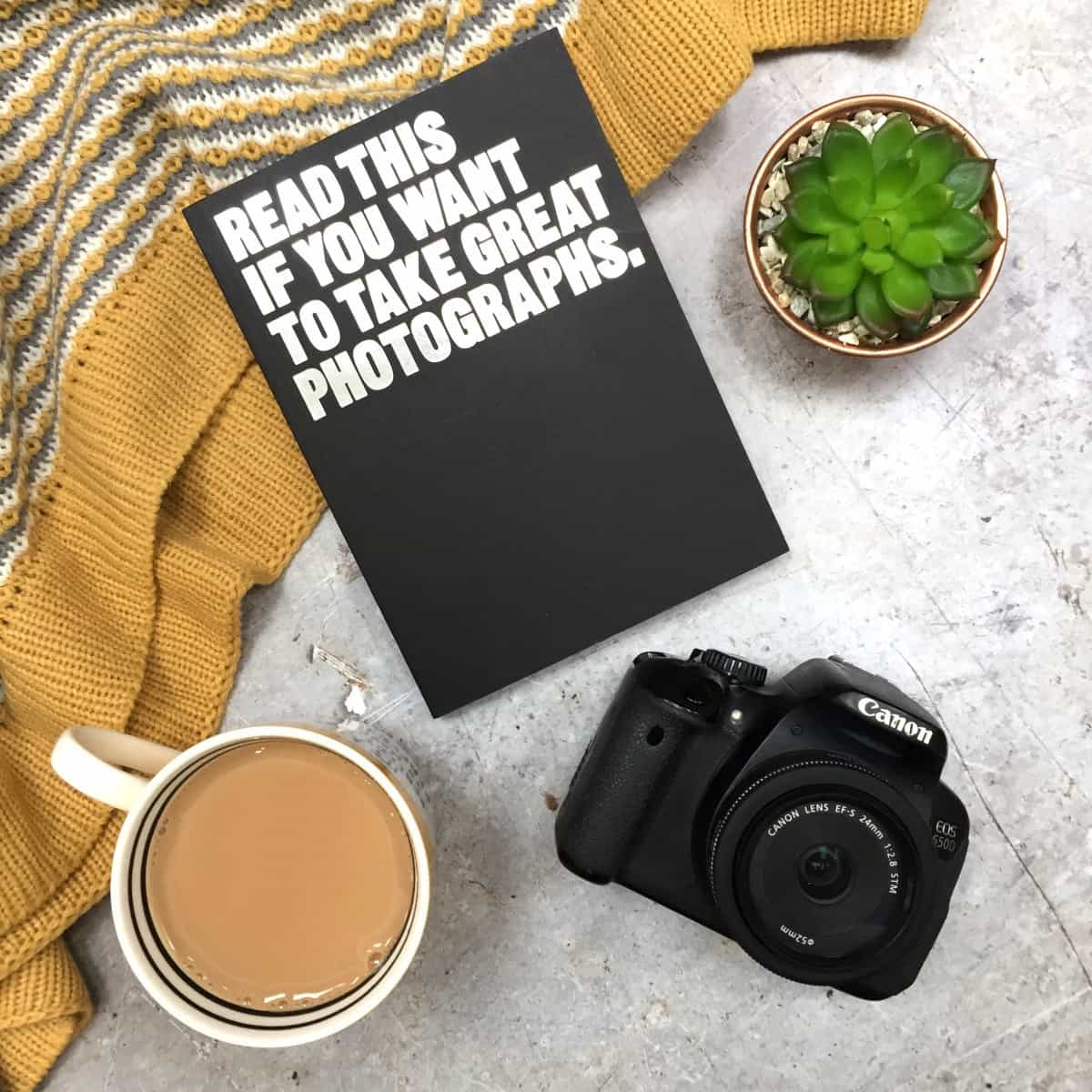 Watched
I've been ploughing on with Grey's Anatomy and am now nearly through Season 3. I have no idea how I missed this show first time round but it's everything I love in a show and I am so glad I have so much of it to watch. The characters are great, their entwining stories are fascinating and the hospital backdrop and patient stories are emotive and, at times, heartbreaking. It's a great show.
Heard
I found some old CDs when I was clearing out our bedroom and put them straight in the car to listen to. My favourite find was Savage Garden's Affirmation album, a favourite from my teens that I don't think has dated at all. Each song is still as good as it was back then. This is one of my favourites:
Made
I haven't made anything this week but LP has been crafting like a Pinterest-addict over the last few days (although she has no idea what Pinterest is!) She's been creating things with pipe cleaners, making things out of cardboard tubes and even made this skateboard-scooter thing for her teddy cat. She's definitely more creative than I am!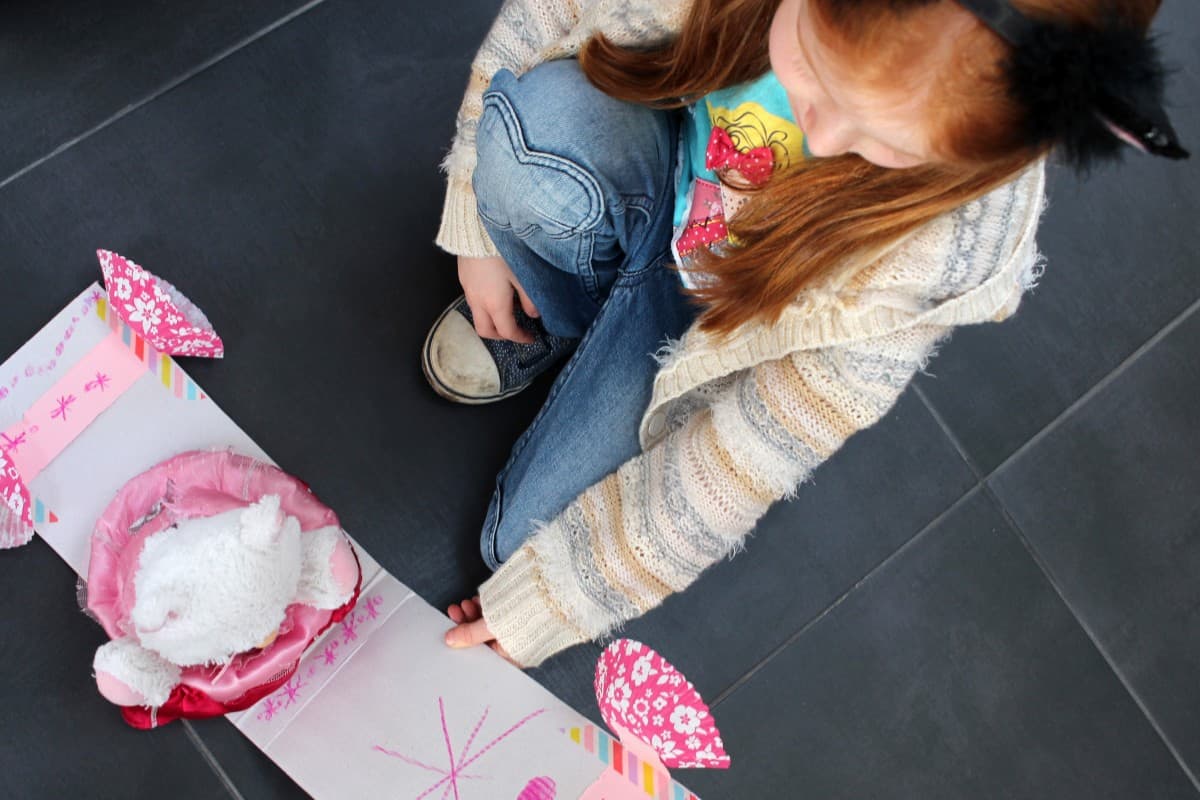 Wore
I have been wrapping up warm in my new Trespass coat this week. I love the colour – I will definitely stand out amongst the sea of black coats on the school run. It's the perfect winter coat for a parent – big pockets, so warm and with a giant hood. The perfect coat to protect me from the elements!
LP and Little Man spent a day wearing My Little Pony clothes this week when we went to see the My Little Pony movie. Little Man insisted on borrowing a t-shirt and hoodie from his sister for the occasion and now I think I really need to get him his own My Little Pony clothes. He was so happy!
and lastly…
This weekend we're off to see the fireworks at Legoland and it's a highlight of our year. It's become quite a tradition for us and I hope we have a few more years of Legoland love before we have to find somewhere new to see the fireworks.
Have a great weekend whatever you get up to!
Disclosure: The coat featured above was sent for inclusion in this post however all opinions are my own.