This week has gone by in a blur! The long weekend has meant that I don't know what day of the week or what date it is and I am still playing catch up. I've had plans every day this week – it has been so busy but so lovely too. A nice, busy, quick week.
So here we go with the things we've been loving this week:
Read
I haven't been reading as such but I have been listening to an audiobook at every opportunity this week – Perfect by Cecelia Ahern. I've been listening to it on and off for the last few weeks but the story has suddenly started to get going and I am hooked! It's the sequel of Flawed that I wrote about a couple of months ago and it's very much like Hunger Games – a pretty awful storyline that you can't help but get sucked into. I'm just hoping the ending is a good one!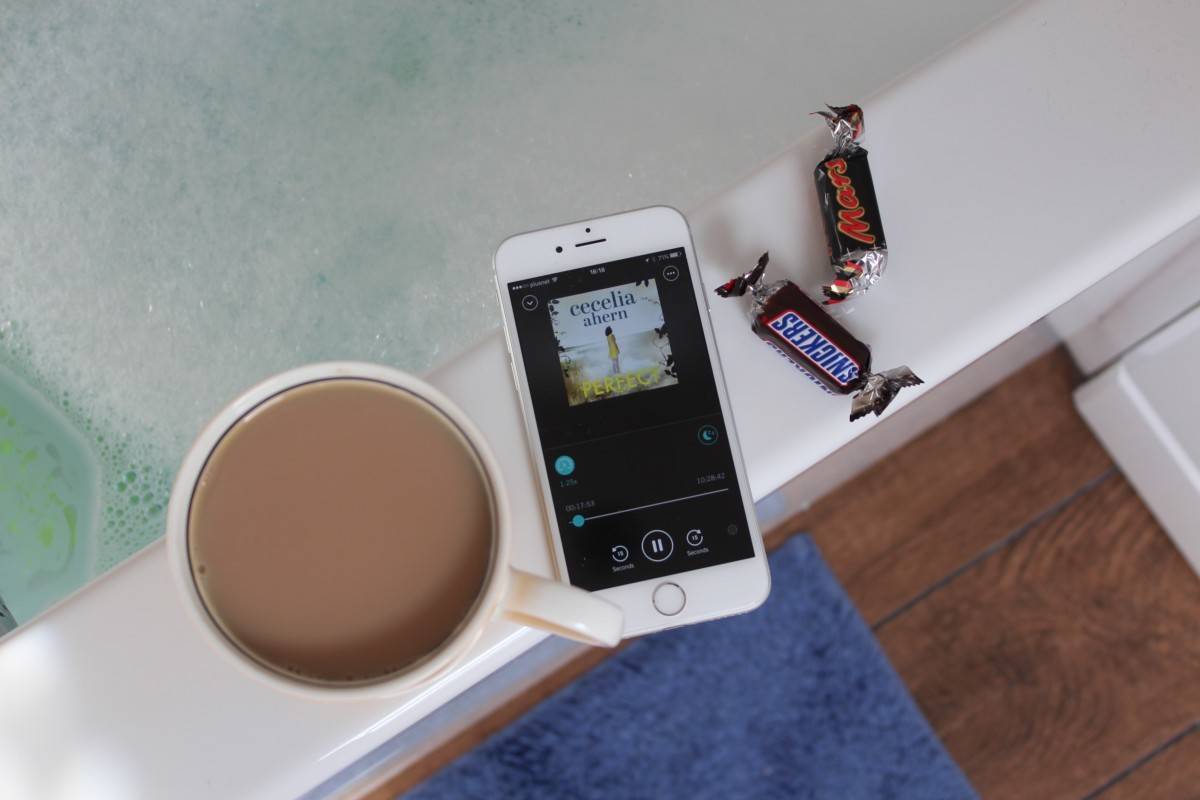 Watched
Hubby and I have been ploughing through 13 Reasons Why – although we're still only on the 7th episode it feels like we have been watching it for months. The story has stayed with me the whole time I have been watching it and it's so hard to shake off once you start watching it. I want there to be a happy ending, but there isn't going to be. So far the show has made me realise how hard it is to be a teenager – how things can be misinterpreted, lines can be blurred and how quite often peer pressure makes even the nicest people show a mean side. I definitely wouldn't want to relive my teenage years.
Heard
Pretty much nothing on Tuesday when Lauren and I went to Eastwell Manor for a Champneys Spa Day. It was a day of relaxing, swimming and having time out and the silence was bliss. I think everyone needs spa days in their life.
Made
I'm pretty addicted to salads at the moment – and can't get enough of olives and feta! They have been my lunch of choice through the week.
I also made progress with our post-extension to do list on Bank Holiday Monday with staining a door, glossing window frames and door frames and sanding all the exterior woodwork ready to gloss when the weather gets better. It was a productive day!
Wore
Last weekend we went to a National Trust property and LP wore her cat ears all day. She loves them and they made me, and other people, smile. She just makes everyone happy.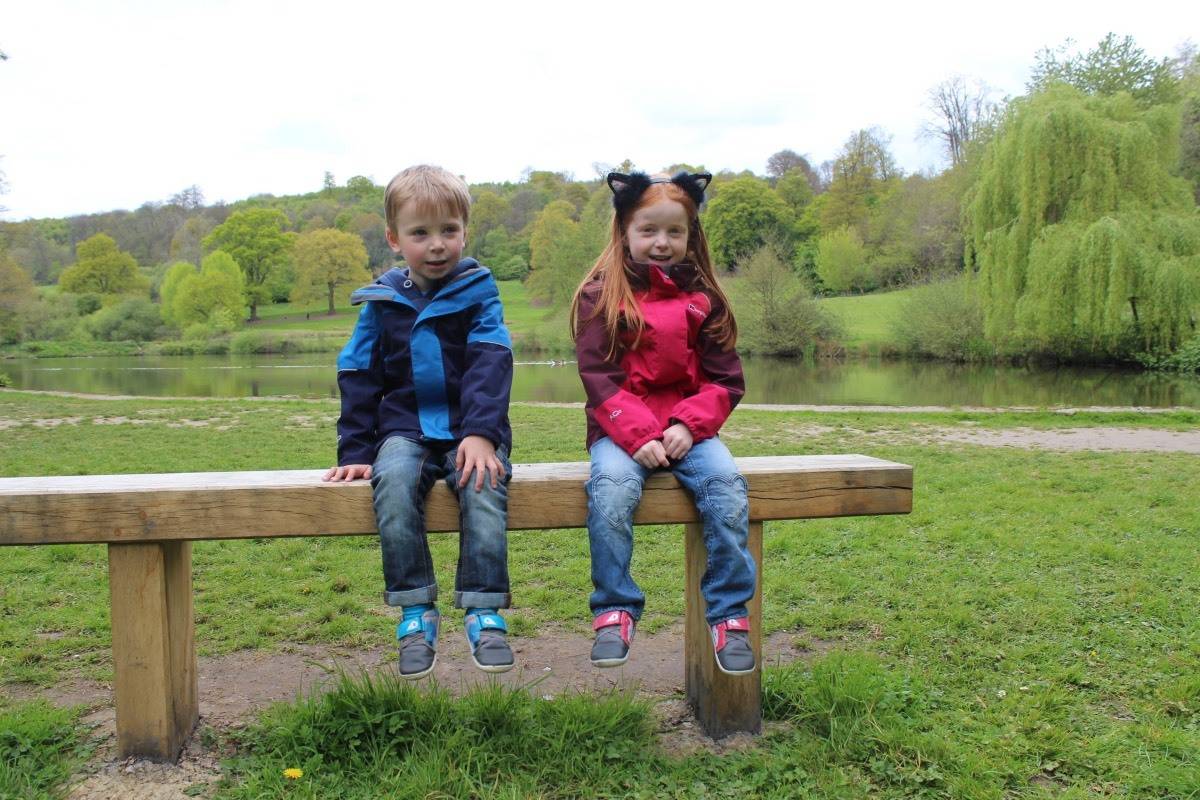 I've also been wearing a new rainbow jumper that I bought. It was actually a child's jumper – well, an age 16 – and I bought LP a matching one in age 6 although she's still only wearing age 4 clothes so it won't fit for a while!
and lastly…
I have my first quiet weekend in a long, long time this weekend – we're off to see family tomorrow and Sunday we have no plans. I am so looking forward to catching up on housework, ticking some things off my to-do list and wearing my pyjamas as much as possible! Have a lovely weekend everyone!