Disclosure: We were sent the featured products for the purpose of this post however all opinions are my own.
This post contains affiliate links and I may receive commission if you visit a link and buy something. Purchasing via an affiliate link doesn't cost you any extra, and I only recommend products and services I trust.
Last year we reviewed a Venturer notebook computer and when the new model was announced we couldn't wait to try it out. As a tech loving family we really enjoying testing the latest gadgets and the Venturer EliteWin S 11K was a pretty exciting delivery.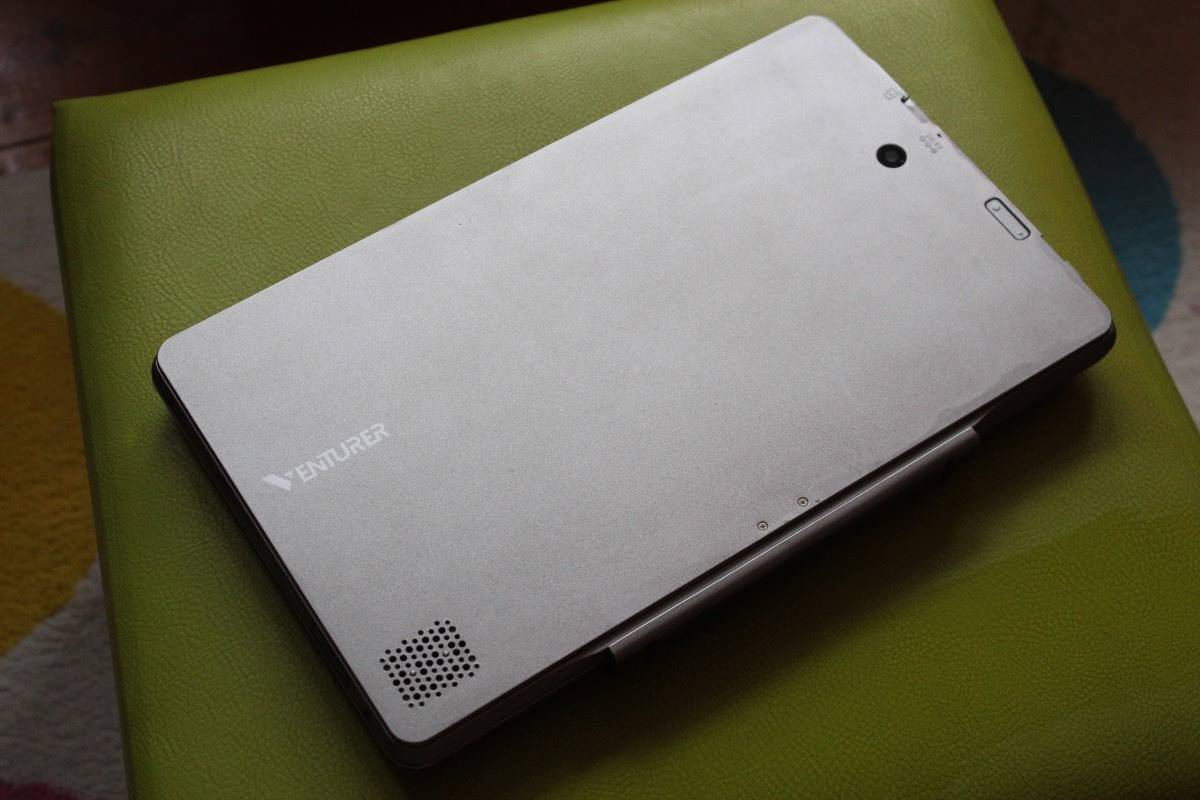 The Venturer EliteWin S 11K is the latest in a great line of 2-in-1 Mini Laptops from Ventura. It features an 11.6 inch touch screen, 2GB of RAM and 32GB of internal storage. It also boasts an Intel Atom processor for multitasking, cameras on the front and back of the screen for pictures, Skype etc. It also has a MicroSD card slot, a mini HDMI output and a micro USB port for on the go charging. Throw in an 8hr battery life and it'll keep you online all day. In short, it has everything that one would expect for a top end laptop aimed at people on the go or even for children to do their homework on. A 64GB microSD is also included in the box so there is ample storage space for all of your digital needs – music, important documents, games, movies and TV shows.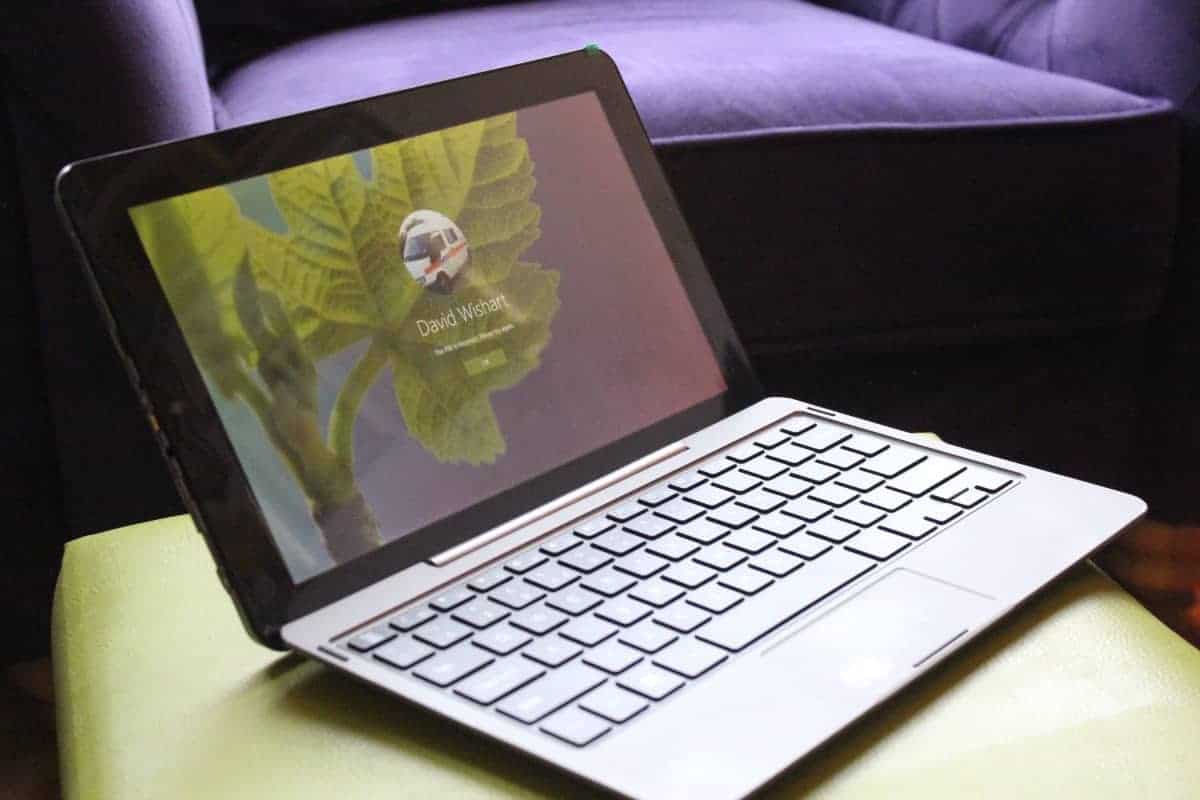 When first turning the laptop on, setting it up is very simple. It takes you through the basics, setting you up with login details, linking it to your existing Microsoft account (if you have one!) or helping you create a new account. It will also automatically find all available WiFi networks so you can connect to your preferred one. This auto detection will also work wherever you are whether it be at a friend's house, in the office or a hotspot at your favourite coffee shop!
Fresh out of the box, the operating system, Windows 10, did require quite a bit of updating. And then some more updating. It was a bit frustrating to say the least, but once this was all done I knew that the EliteWin S 11K was as secure and safe as it could be.
One of the most impressive features is the tablet mode. The keyboard element is literally just that – a keyboard. You don't loose any functionality in tablet mode at all – all of the Windows 10 features are present and fully functional, but with the freedom of a relatively lightweight touch screen tablet. The keyboard is held on with strong magnets so you need not worry about it coming loose. You can even reattach the keyboard to the tablet and fold it in on itself the 'wrong' way if you don't have anywhere to store the keyboard. Without the keyboard attached, the Elite SE is very lightweight for what is, in essence, a fully functional PC.
Venturer have built on their impressive technological history with the Venturer EliteWin S 11K and have improved previous models to come up with this one. It has everything you would need to connect to all of your devices both at home and on the go and we have loved using this computer in our home. It's perfect for both the children and adults to use and is as functional as our desktop PC. A really great investment for any family.
The Venturer EliteWin S 11K Mini Laptop has an RRP of £249.99 and is available from Amazon.