Last week a new app was released that LP was excited to try out. The ToonSpaghetti Story Lab is a story making studio aimed at children aged five and over. LP – and many other children – love stories and being able to make the stories too is fantastic!
The ToonSpaghetti Story Lab is incredibly easy to navigate and use. As soon as you load the app you are shown what you need to do and by following the instructions you can not only make your own story but add music and sound effects too!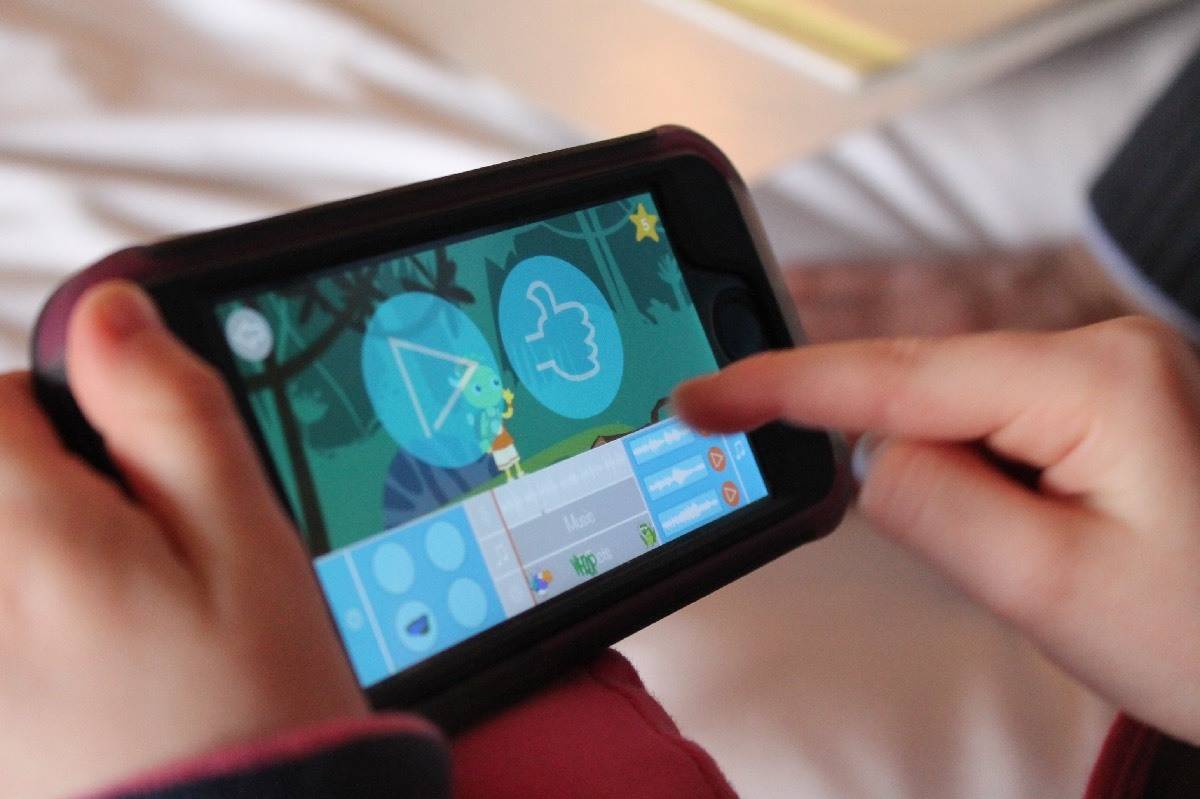 The adventure in ToonSpaghetti Story Lab takes you through different story planets which each have a different story to create. You can download ToonSpaghetti Story Lab and visit one story planet for free – and can then purchase additional story planets to visit once your child knows and loves the game.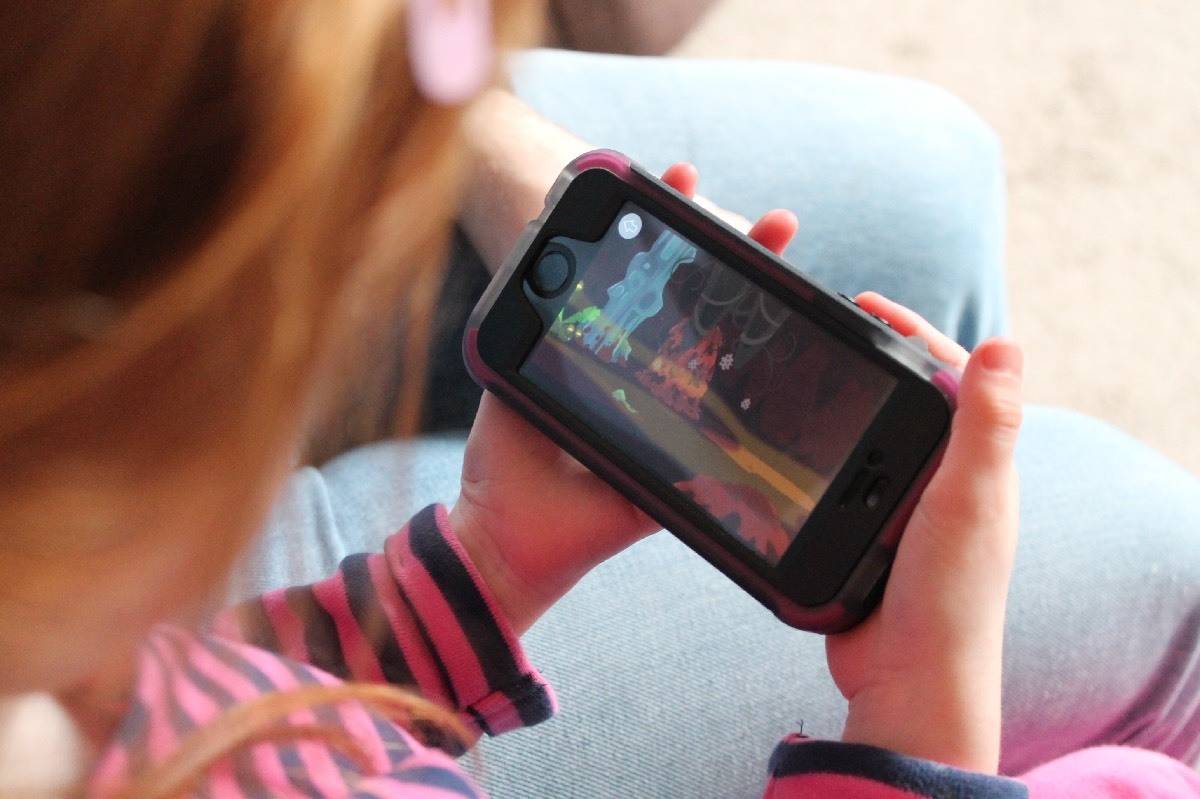 LP loved making her own stories and although she is only just learning to read she picked up the concept of the game really quickly. As she went through each story it asked her questions to test her understanding like how was the main character feeling or what was the mood of the story. She also had choices to make regularly – like what actions characters should do, what sounds things should make and what music should be in the background of a scene. The whole story is customisable but in a really simple way – mostly with multiple choice questions, making it easy for children to work their way through each story.
We have worked our way through a few stories with LP and we've found ToonSpaghetti Story Lab to be a really fun but educational app. In time, when LP can read more, the Story Lab will be able to teach her new words and also the context of those words. It teaches words for more in depth moods and emotions as well as a huge variety of descriptive words but for us at the moment it has mostly taught LP about story structure and how to get from the beginning to the end whilst having as much fun as possible in between.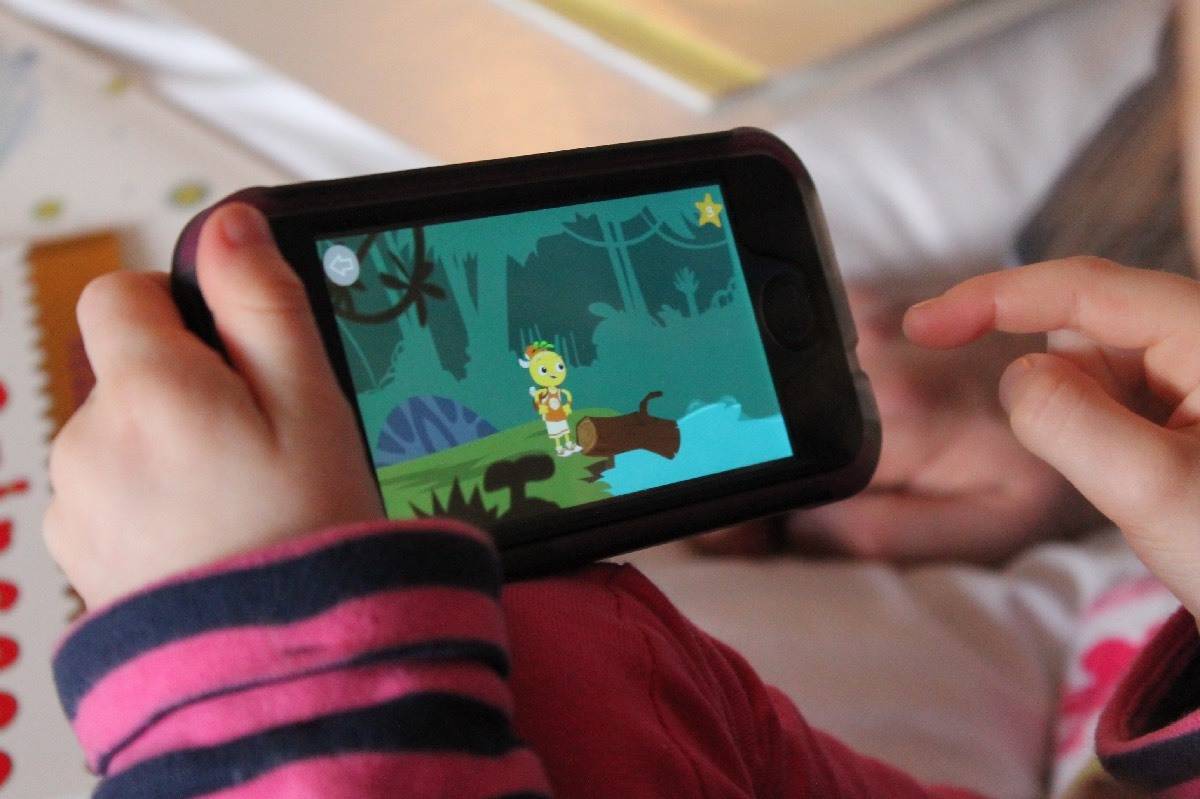 The ToonSpaghetti Story Lab is fun and educational but the kind of app that children will use and not even know they're learning. LP has been immersed in the world of ToonSpagetti since we downloaded it and even from a parent's perspective it's hard not to love. The characters are lovable and engaging, the voices speak clearly and are easy to understand and it really stimulate's a child's imagination. A really great app for school age children.
ToonSpaghetti Story Lab is free to download with in app purchases to extend the game play.
Disclosure: We were compensated for our time in writing this review however all opinions are my own.