Disclosure: We were sent the featured products for the purpose of this post however all opinions are my own.
LP absolutely loves crafting so when Squiggle Dot & Squeeze got in contact to introduce us to their beautiful range of craft boxes I knew that she would love them. Squiggle Dot & Squeeze have a range of six different craft boxes, all with a theme and all of which are personalised for the recipient too.
What were our first impressions of the Squiggle Dot & Squeeze Craft Box?
LP was sent the Time to Travel box to review and it couldn't have been better timing. With our first holiday abroad coming up in the summer LP doesn't need much of a push to start getting excited about it so travel based crafts would definitely get her in the holiday spirit.
The Squiggle Dot & Squeeze Time to Travel Box arrived well packaged and included enough materials for four different activities – all of which created things that could be used and enjoyed for a long time to come. The sleeve of the craft box also had the instructions printed on the reverse – a great way of saving paper!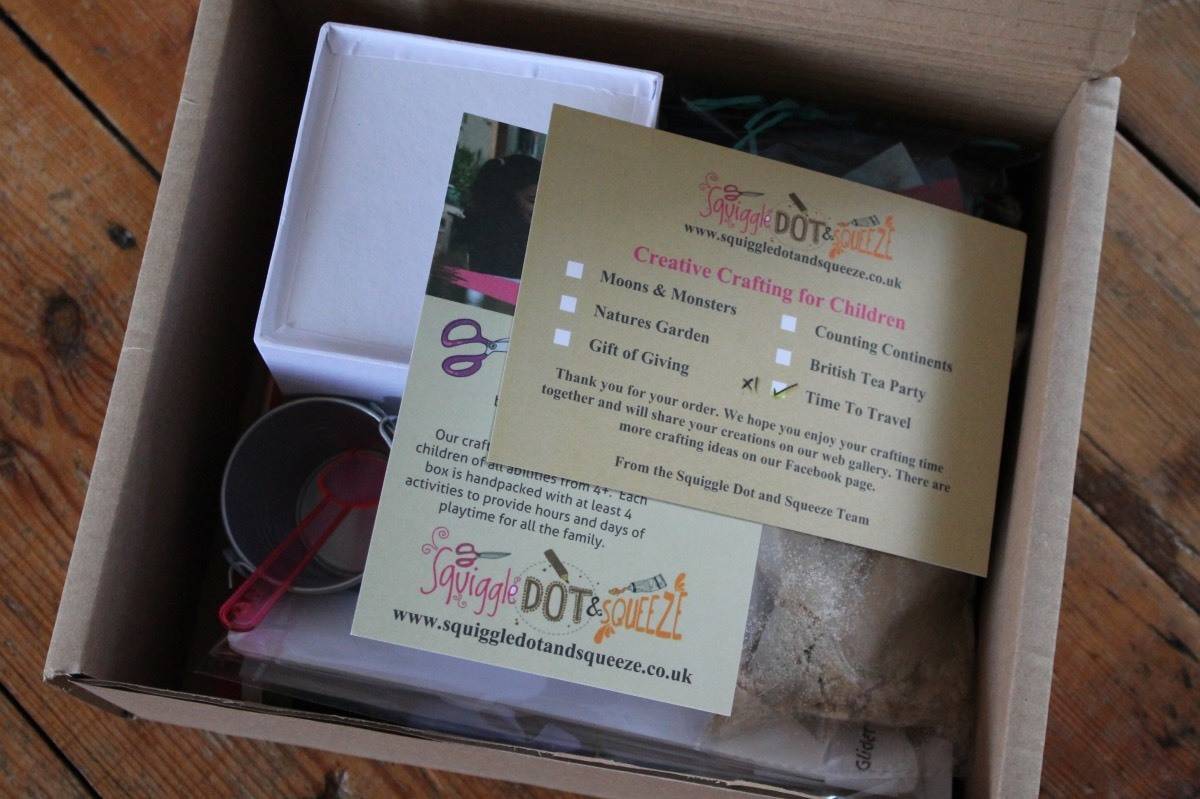 Does the Squiggle Dot & Squeeze Craft Box need a lot of adult help?
LP let Little Man help with most of the crafts and between them, with a little help from me, they managed to create so many beautiful things! The first craft was making a bucket full of sherbet – mixing ingredients, adding hundreds and thousands, filling the bucket with it and then eating it with a mini spade! A craft that all children would love.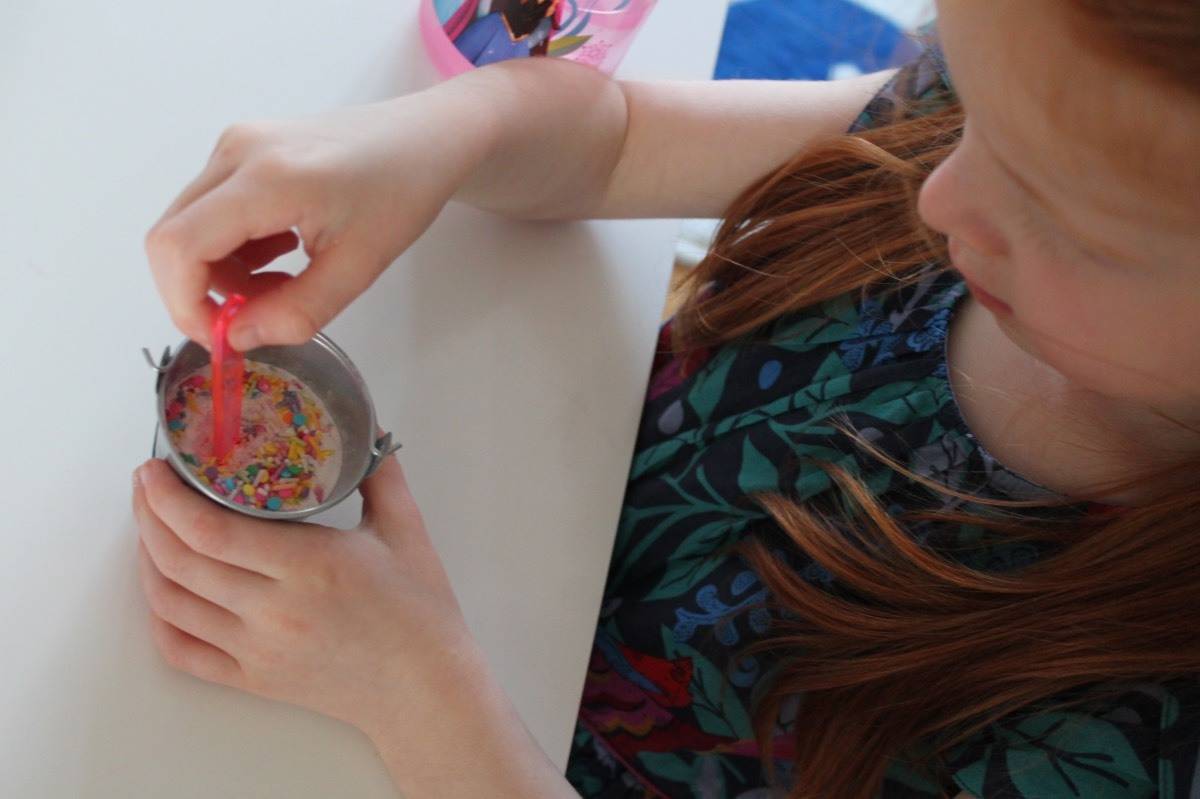 The children then made their very own beach using the box that the crafts arrived in. The box included materials to make sea as well as the beach, fish to add to the sea and shells for the beach as well as umbrellas, a beach ball and the bucket and spade from the earlier activity.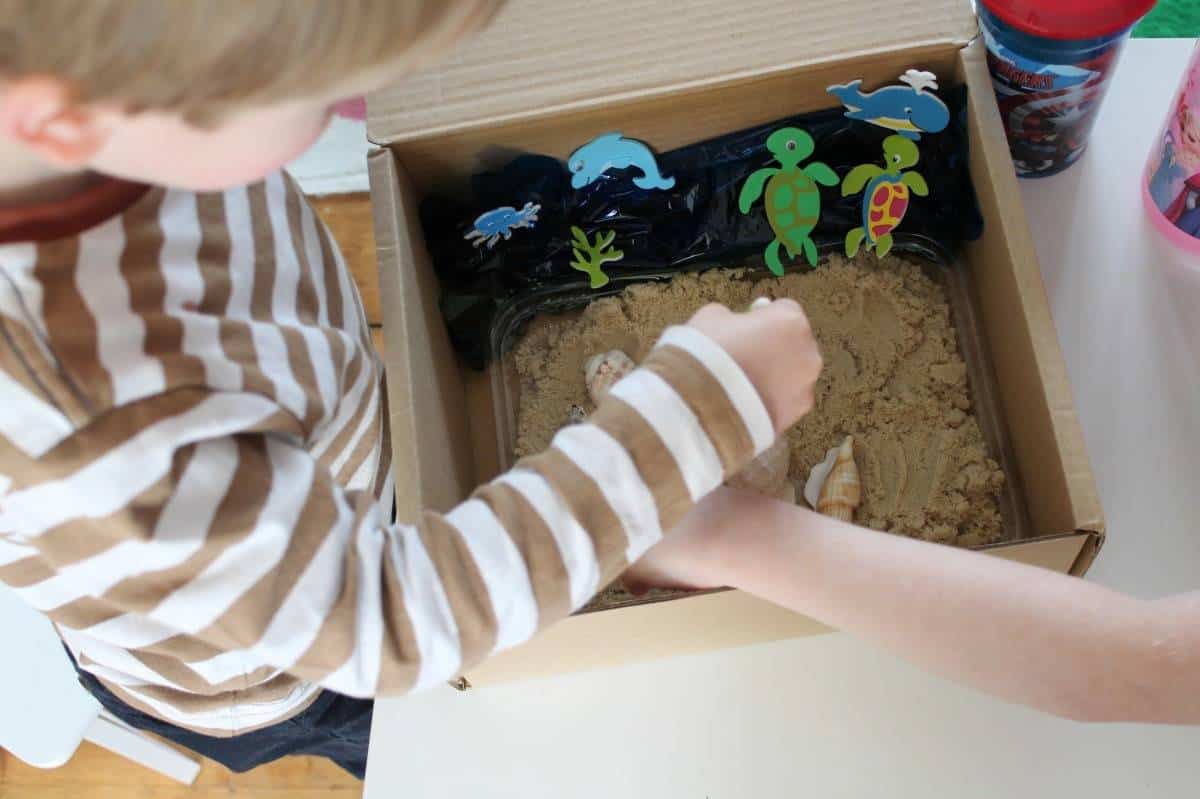 The children loved creating their beach and I know that they'll be adding to it and playing with it all the way through the spring and summer. It's a great sensory activity and something the children really enjoyed making.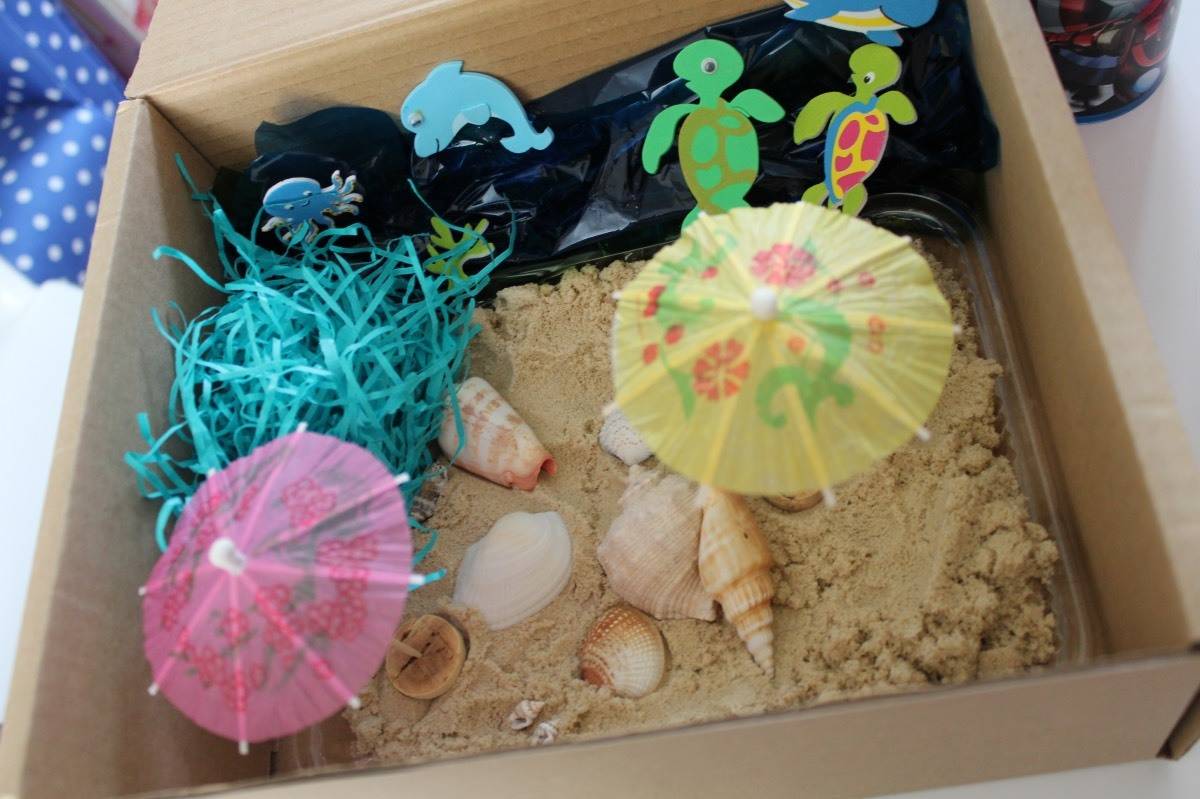 The children also made origami boats to add to the beach and this is something they could easily make in future using their own triangles of paper. I love that Squiggle Dot & Squeeze has given us inspiration for future craft activities and is teaching the children things that will stay with them for years.
The children got to colour in a glider which has provided hours of entertainment since! Lastly, the children decorated a money box with road maps and plane tickets. The children love money boxes and saving pennies and the children now have their very own holiday savings pot!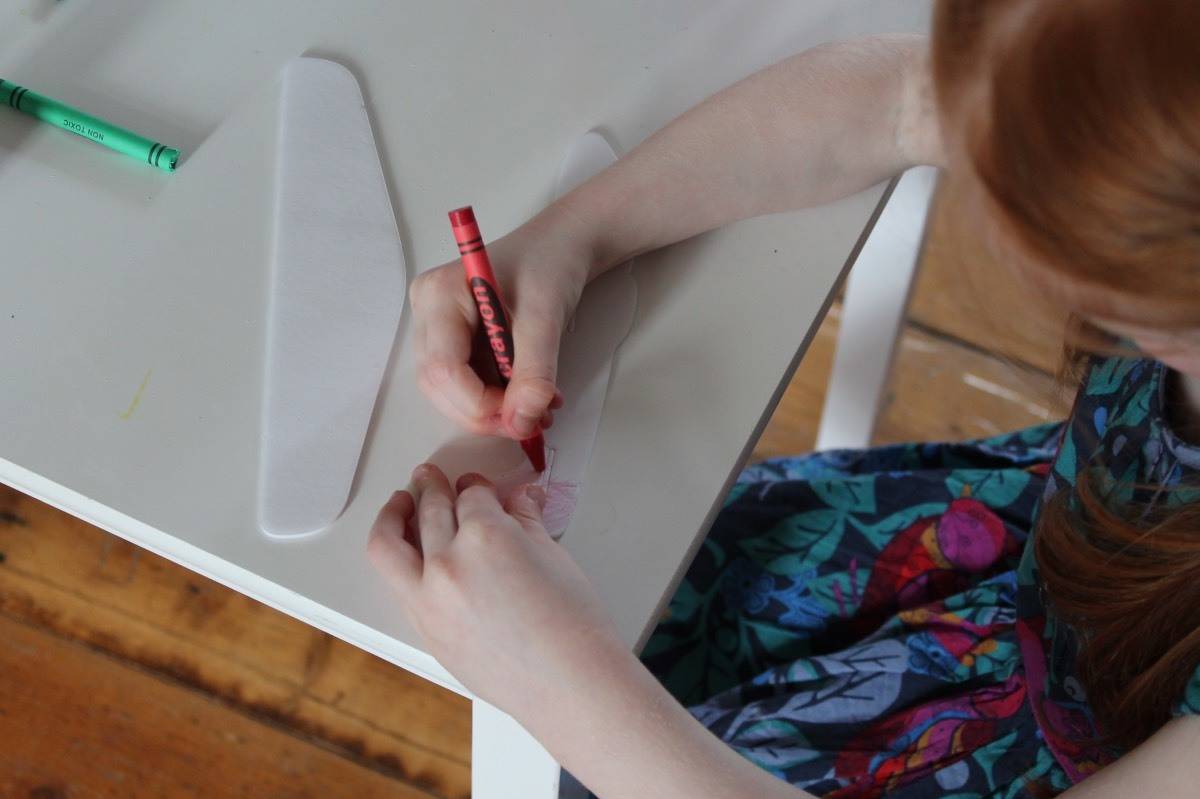 Squiggle Dot & Squeeze gave the children so much to do and so many crafts to create. We have used craft boxes in the past and most are a subscription based box whereas Squiggle Dot & Squeeze just create beautiful one off craft boxes for any child and any occasion. These would make a wonderful school holiday treat, a great birthday gift or something nice to do on a random weekend.
The range of Squiggle Dot & Squeeze boxes is also great for most ages of children and gives options for both boys and girls, making them a really lovely and versatile gift.
Squiggle Dot & Squeeze have an RRP of £15.00