Disclosure: We were sent the featured products for the purpose of this post however all opinions are my own.
This post contains affiliate links and I may receive commission if you visit a link and buy something. Purchasing via an affiliate link doesn't cost you any extra, and I only recommend products and services I trust.
Over the last few weeks we have been testing out the Shark DuoClean Cordless Vacuum Cleaner with TruePet and Flexology. The Shark DuoClean comes with the usual variety of attachments that work both in upright mode for a traditional vacuum around the house and also in handheld mode for those harder to reach places.
It comes with two rechargeable batteries giving a total runtime of around 44 minutes, more than enough for daily use. Both can be charged at the same time in the supplied docking station or you can even leave a battery in the main unit for charging.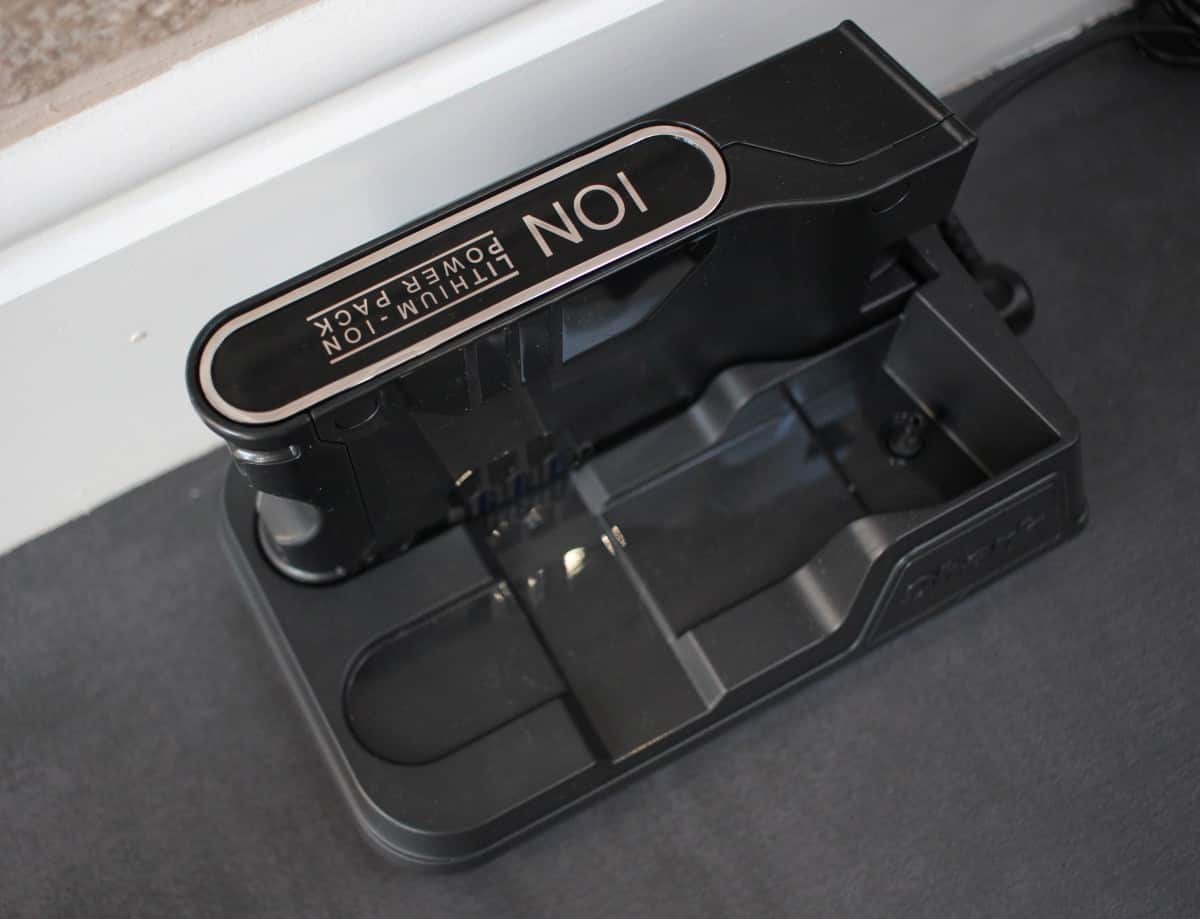 The first thing that we noticed about the vacuum was that it is very light weight and really easy to push around a room, whether the floor was carpet, wood or tiles. With the dual brush head technology, it is an effortless switch between rooms with no loss of performance. When used on carpets, the brush head actually propels you around the carpet with the lightest of touches! I wasn't expecting this the first time I used it but it makes the chore of vacuuming that little bit easier. It is also very powerful, as good as, if not better than a mains powered vacuum but with the added freedom of being cordless.
The Shark DuoClean comes with a handy storage bag for the attachments so you know where they are when you're not using them. Each one is super easy to attach to the main unit or the stick for high up places. The dirt chamber is also a decent size and perfect for doing the whole house in one go. It is also very simple to empty with the push of a release catch. Handy if you suck up a stray toy or two along the way!
When it comes to looks, the Shark DuoClean really stands out. When in use, little LED headlights show you the way when it comes to navigating underneath furniture, a neat feature that reminded Dave of his Nan's old vacuum when he was growing up – but a much more advanced version! When not being used, the Shark DuoClean folds in half and hardly takes up any room. It could be stored easily in a cupboard, under the stairs or even just proudly left out on show!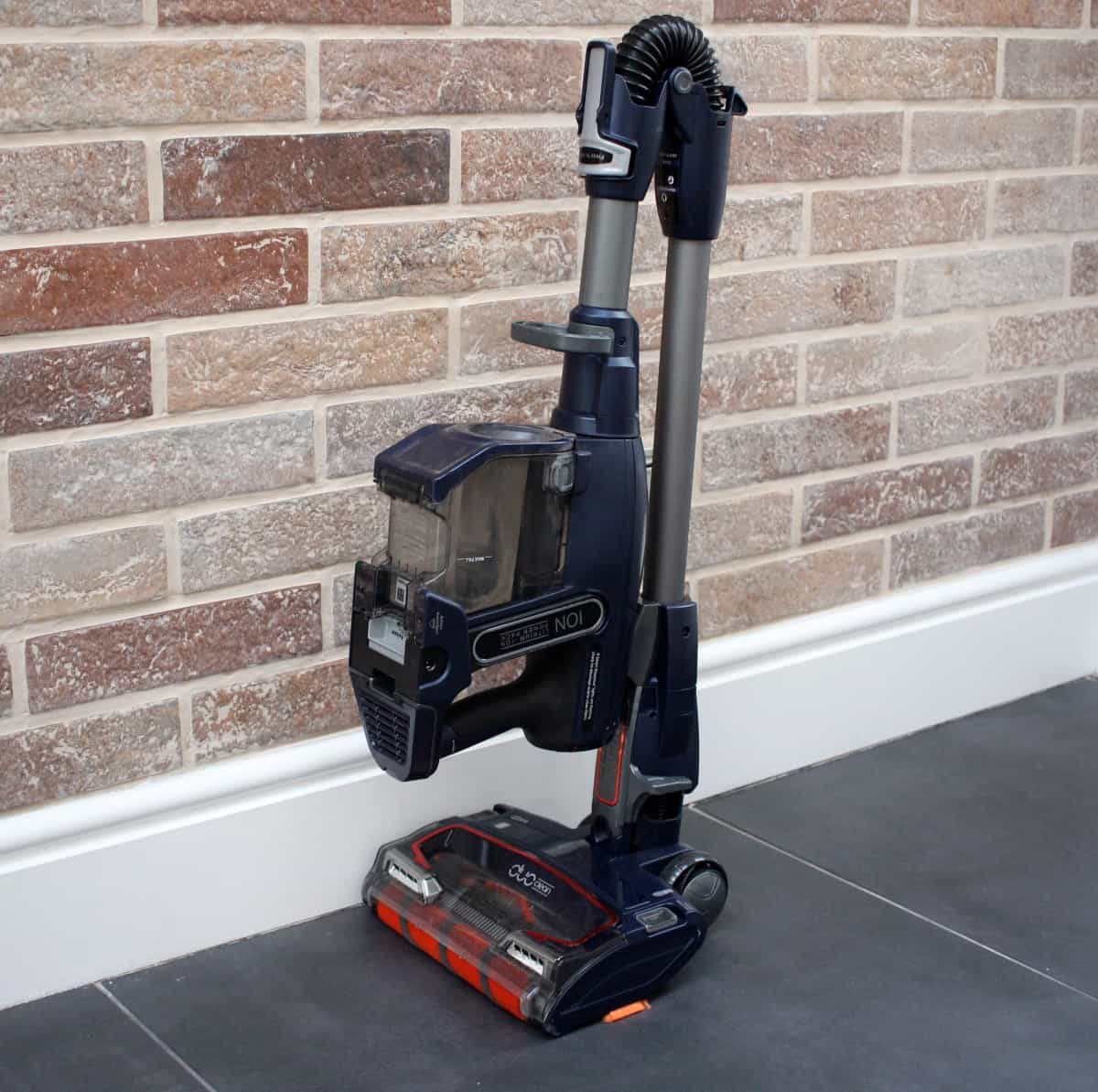 We loved using the Shark DuoClean and – as you can see by the photos – it really has had so much use. It is at the higher end of the vacuum market but you really do get what you pay for. The Shark DuoClean works really well, giving better results than any vacuums we have used in the past and the variety of attachments make using it a breeze. We are constantly using it in the hand held mode and switching between attachments. It works well, fits nicely into our home and is so easy to use. Our first experience of Shark has been a great one.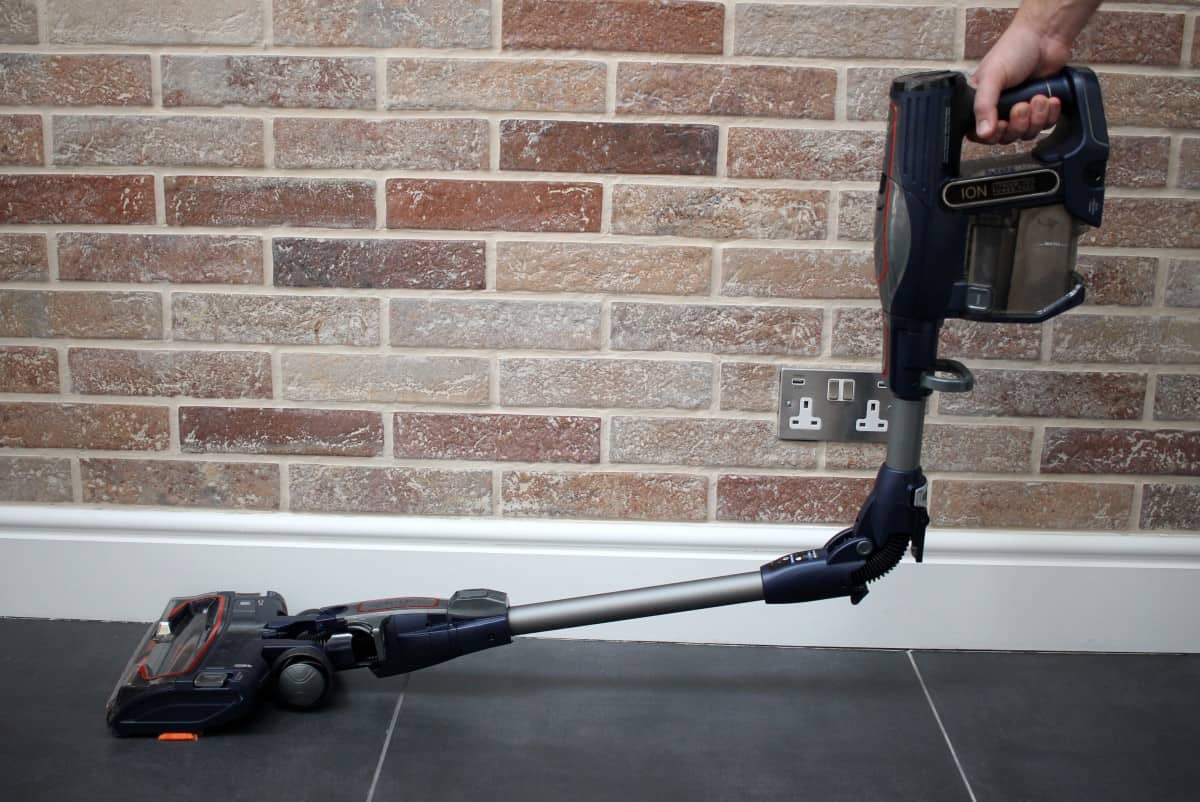 The Shark DuoClean Cordless Vacuum Cleaner with TruePet and Flexology has an RRP of £479.99 but is currently on offer at £379.99 here.