Disclosure: We were sent the featured products for the purpose of this post however all opinions are my own.
This post contains affiliate links and I may receive commission if you visit a link and buy something. Purchasing via an affiliate link doesn't cost you any extra, and I only recommend products and services I trust.
There are so many smartwatches and activity trackers around that it can be hard to find the perfect one to suit your needs. Philips recently sent us their Health Watch, which, as the name suggests, has health at the heart of everything it does.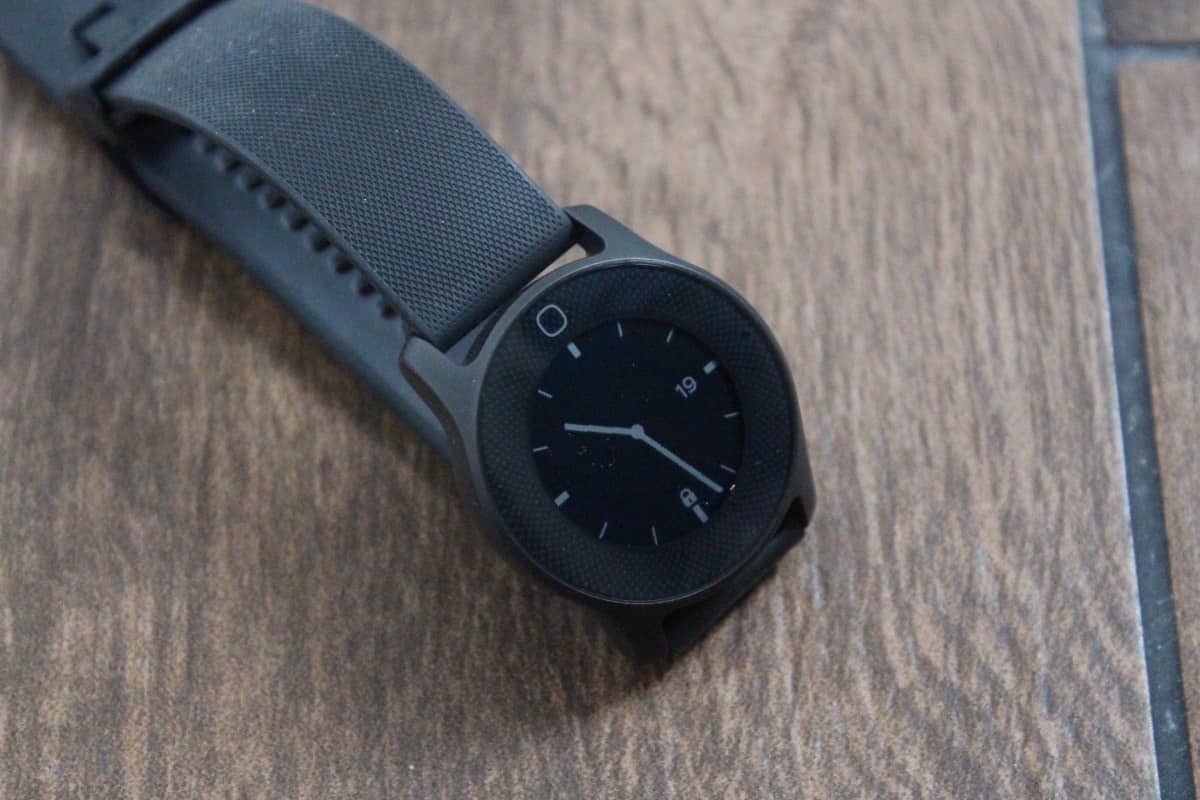 The Philips Health Watch does everything you would expect from an activity tracker – monitoring your steps as well as a heart rate monitor and tracking the quality of your sleep. But rather than just monitoring your heart rate whilst you're active it also shows your natural resting heart rate and heart rate zones. The watch also estimates your heart rate recovery and really helps you to understand and monitor how your body works, making it easy to flag if there's a problem or if you should have a rest or slow down.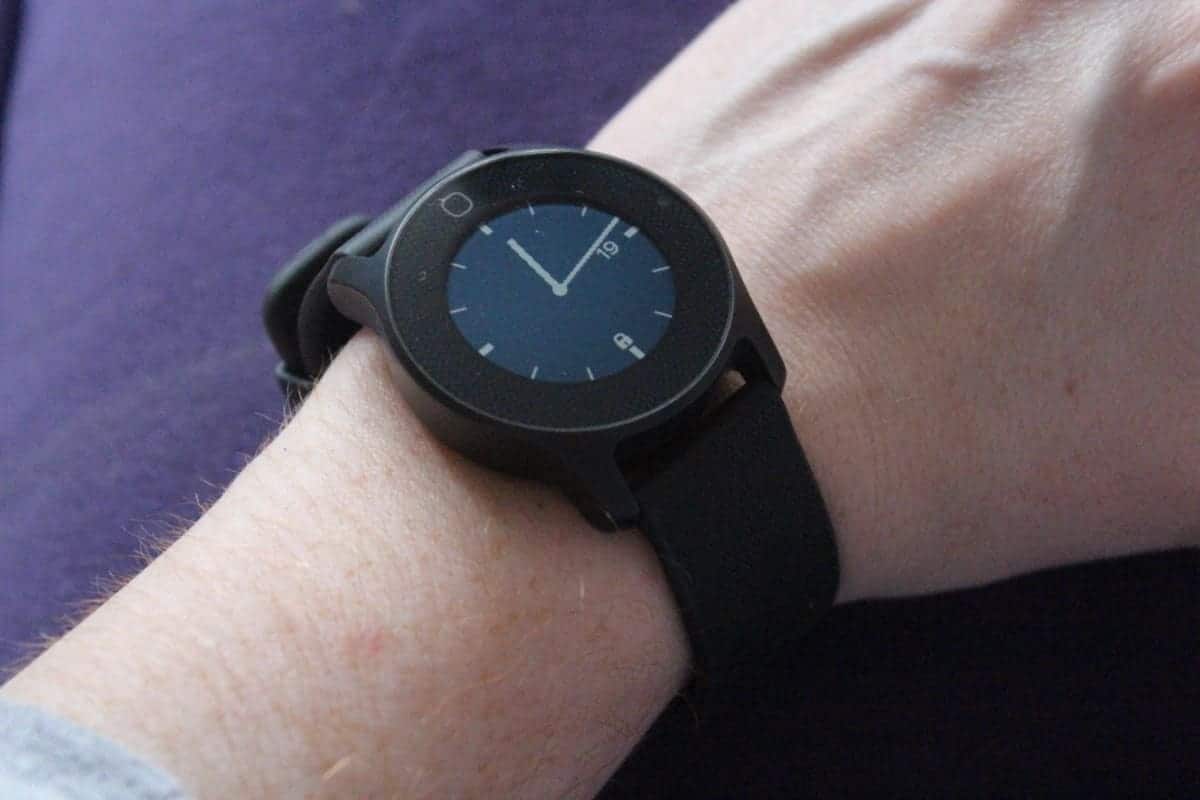 The watch works in conjunction with the Philips Health Suite App which also works with a range of Philips health products, letting you monitor different aspects of your everyday lifestyle and health. The app is simple to use and is a great way to keep track of how you are doing and how your activity differs from day to day. It even has a handy newsfeed that lets you know how you're doing and gives you tips and motivational points.
The actual watch has an adjustable rubber strap and fits well although the face of the watch was quite bit of my wrists – as they're very slim – which made the watch feel quite bulky to wear. The watch has a light up face that goes into standby mode when you haven't touched it in a few seconds. The display shows the time as a traditional watch face – although a digital version – as well as the date and it has the battery level on display too.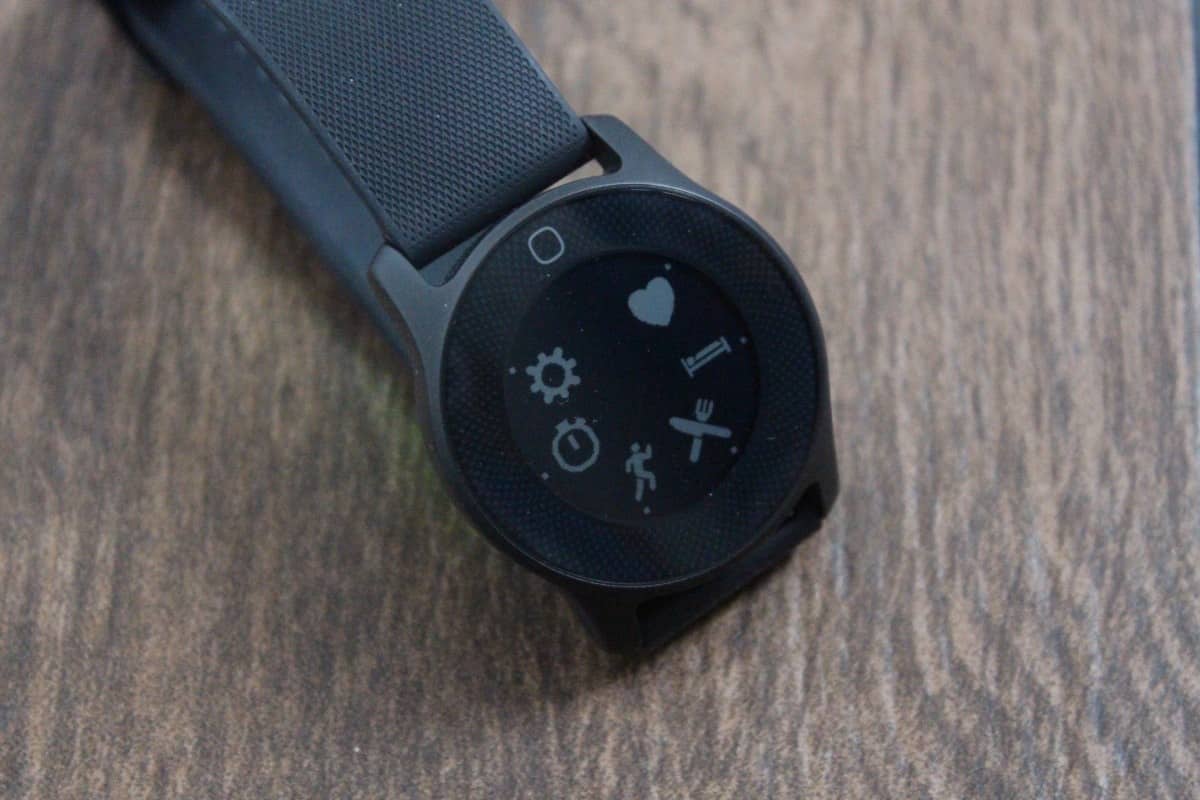 The watch is operated by swiping the edge of the watch face which lets you cycle through the displays – heart rate, calories, steps and active minutes. There's also a button at the top of the watch face that opens the settings menu which shows you more details of your heart rate, sleep and activity. You can also tell the watch that you're going to bed or add food and drink to make the calories more realistic. I haven't used the watch for monitoring food and drink as I use MyFitnessPal religiously and it's not something I look for in a fitness tracker but it's great that the option is there and is easy to use.
The Philips Health Suite App is easy to use, syncs with the watch seamlessly and has all the information you need at your fingertips. I've really enjoyed using it and the app and watch combined really help to monitor and improve your health.
The watch comes with a simple USB dock to charge it and the battery seems to last for three or four days before needing to be charged. I've really liked using the watch and it has made me more conscious of things like my heart rate that I hadn't paid much notice to previously. It's also great at inspiring me to move more – something that will be ramped up when the children are back at school next week.
If you're looking for an activity tracker that does just a little bit more – and can be used as a watch too then the Philips Health Watch could be a great investment.
The Philips Health Watch has an RRP of £249.99