Disclosure: We were sent the featured products for the purpose of this post however all opinions are my own.
This post contains affiliate links and I may receive commission if you visit a link and buy something. Purchasing via an affiliate link doesn't cost you any extra, and I only recommend products and services I trust.
Little Man is a huge Paw Patrol fan and so when we were sent the Paw Patrol Mission PAW Mission Cruiser to review he couldn't wait to get playing. He already has a collection of Paw Patrol toys, including the Paw Patrol Lookout Tower, and so the Mission Cruiser is a great addition to our playroom. But, it would work just as well as a first Paw Patrol toy – The Spin Master Paw Patrol Toys really help bring the show to life! But, with the new Mission PAW TV show it's only right there should be a new range of toys too.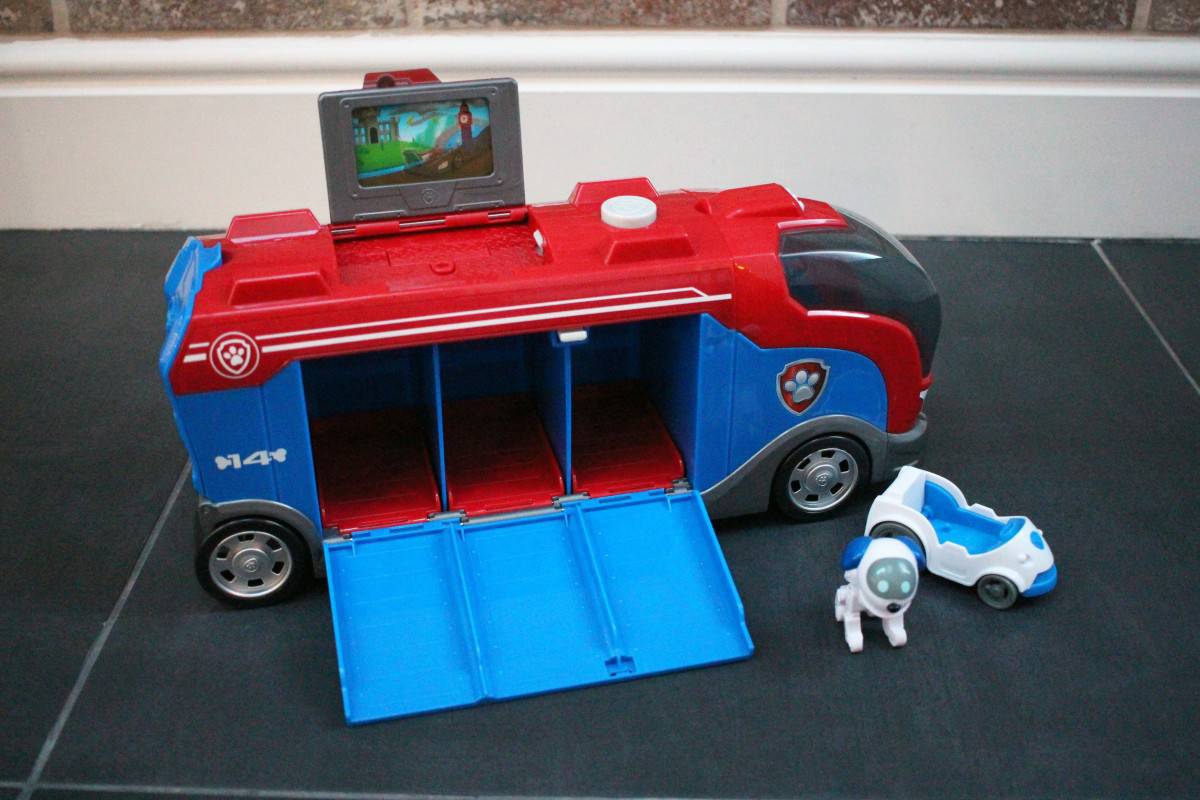 The Paw Patrol Mission Cruiser is quite a substantial toy that comes with a Robo Dog figure, Robo Dog's vehicle and a mission card. Although the Mission Cruiser is created to be a central part in any Paw Patrol play, surrounded by the whole Paw Patrol team of pups, having the Robo Dog and vehicle gives a great starting point and lets children go on Mission PAW missions – full of friendship, teamwork and bravery – even without other pups and their vehicles.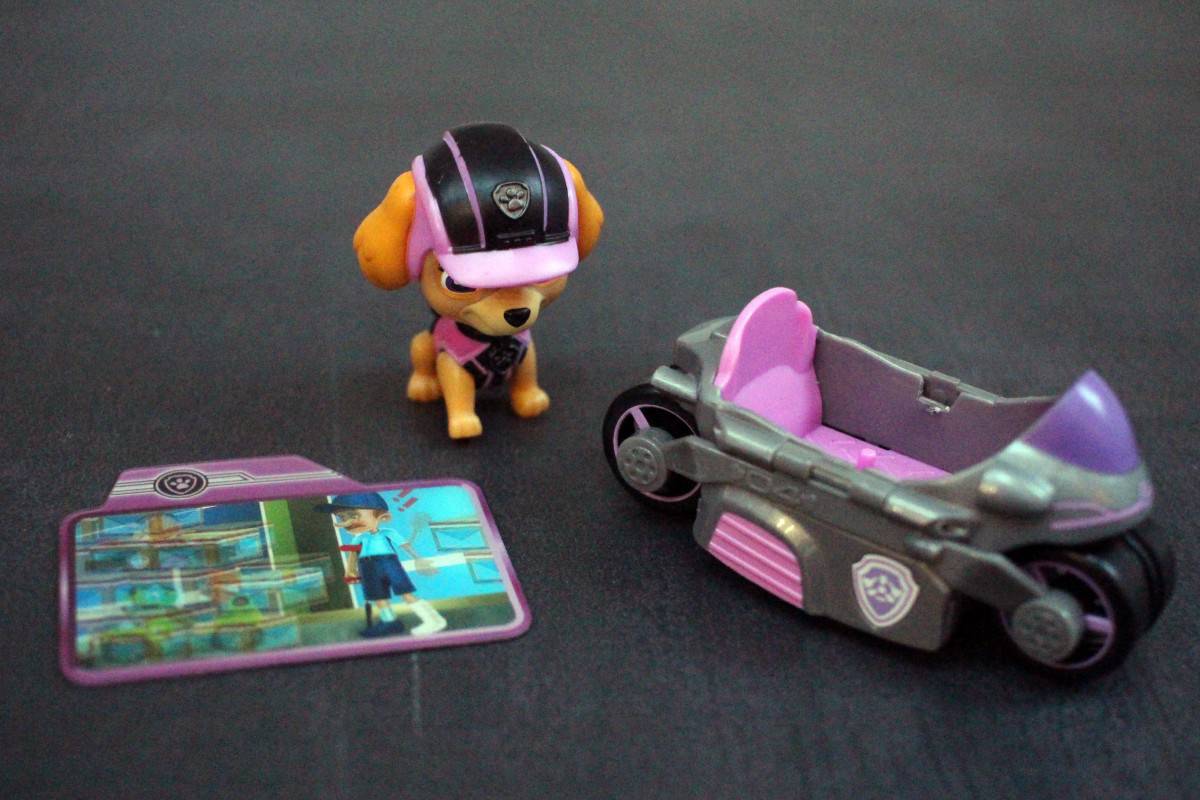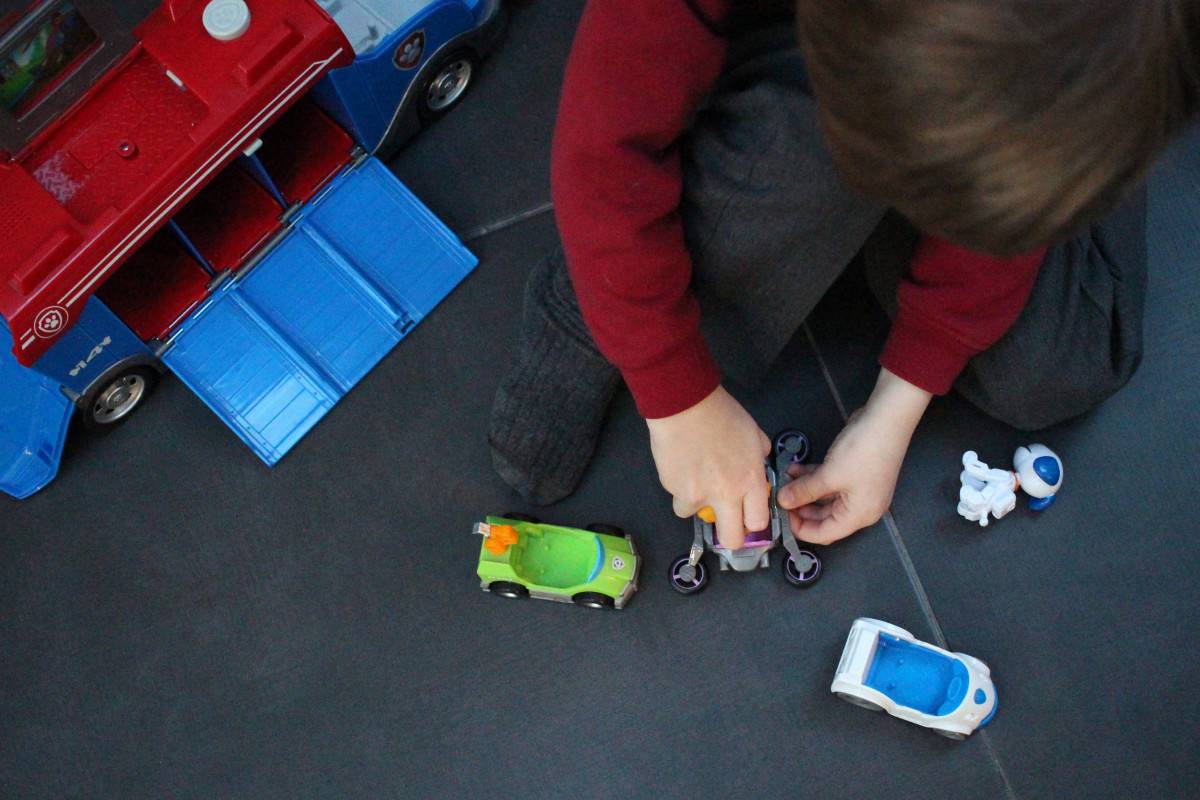 Little Man was also sent two additional pups and their mini vehicles which really opened up game play. Each set contained a mission card too which could be put in the top of the Paw Patrol Mission Cruiser, turning the vehicle into a control centre for each mission. There is a compartment in the end of the Mission Cruiser that opens up to store spare mission cards and additional pups too.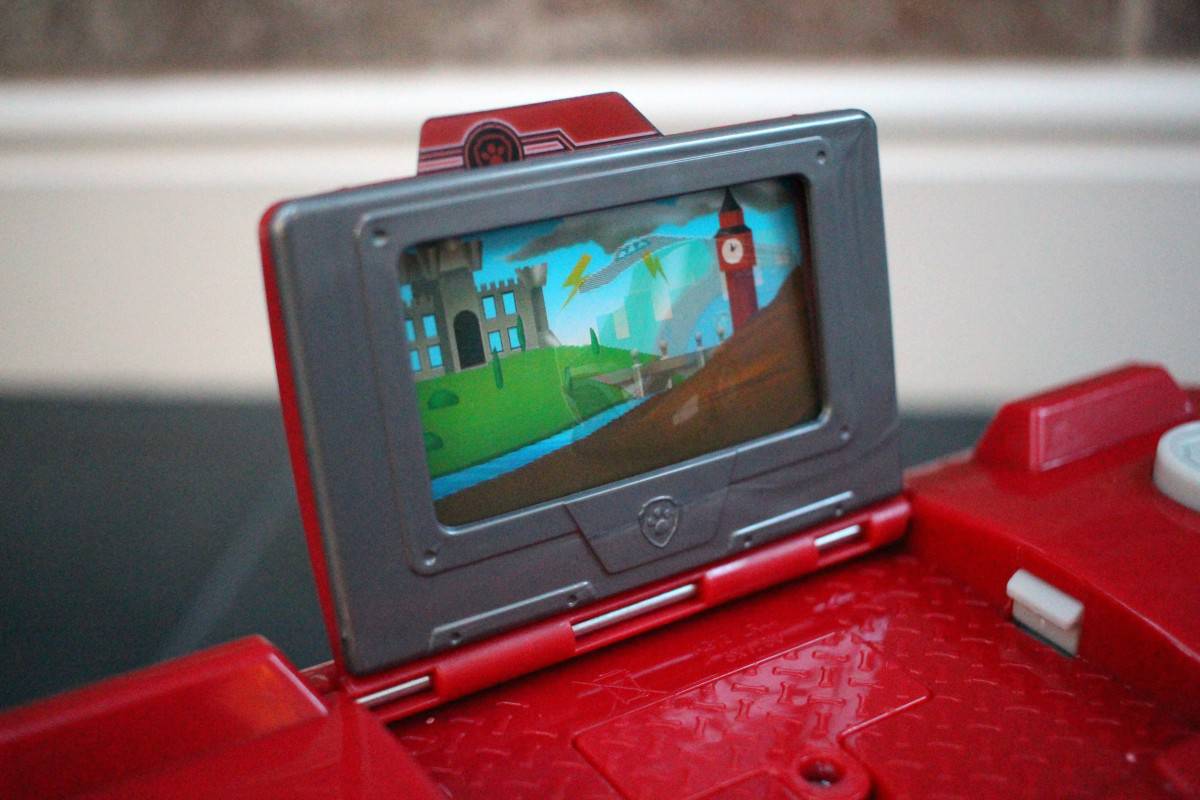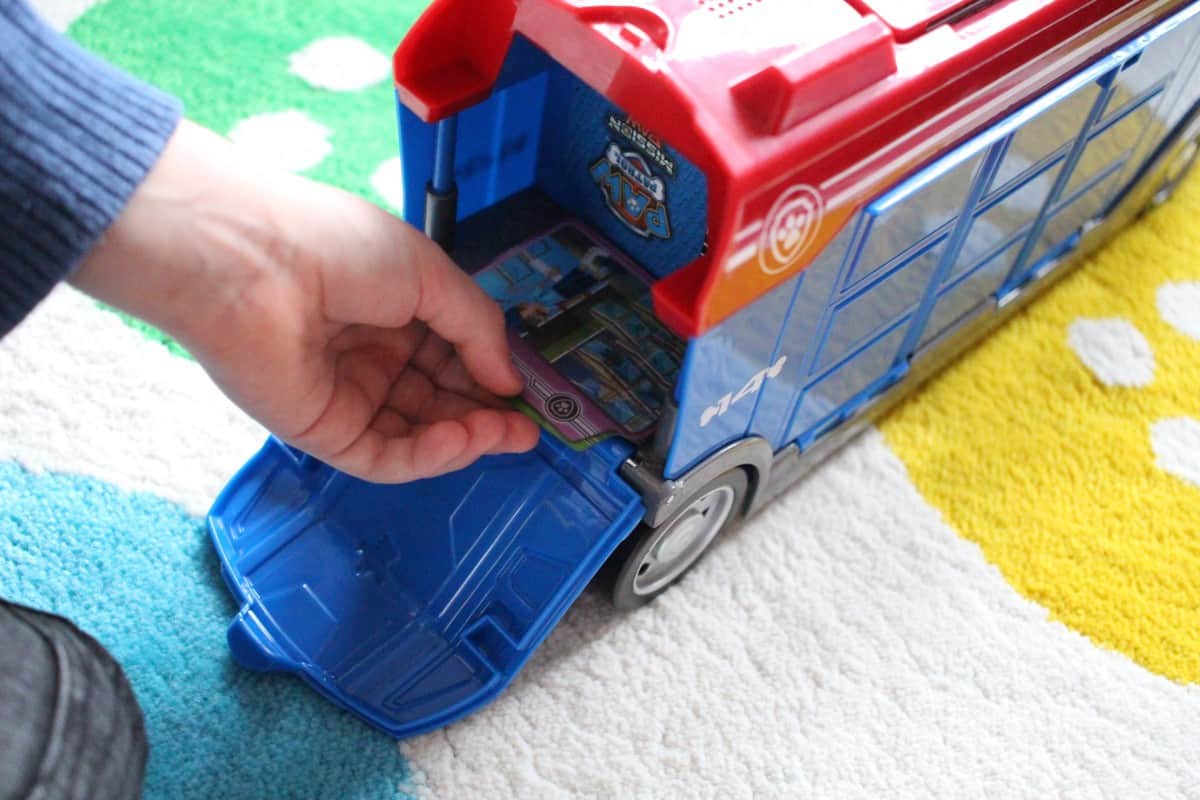 The main bulk of the Paw Patrol Mission Cruiser houses up to three vehicles and buttons on the back of the Mission Cruiser launch the vehicles down ramps and off on their mission. There's also a driver's cab at the front of the Mission Cruiser where Ryder or the pups can sit to drive the vehicle and spare pups also fit in there too.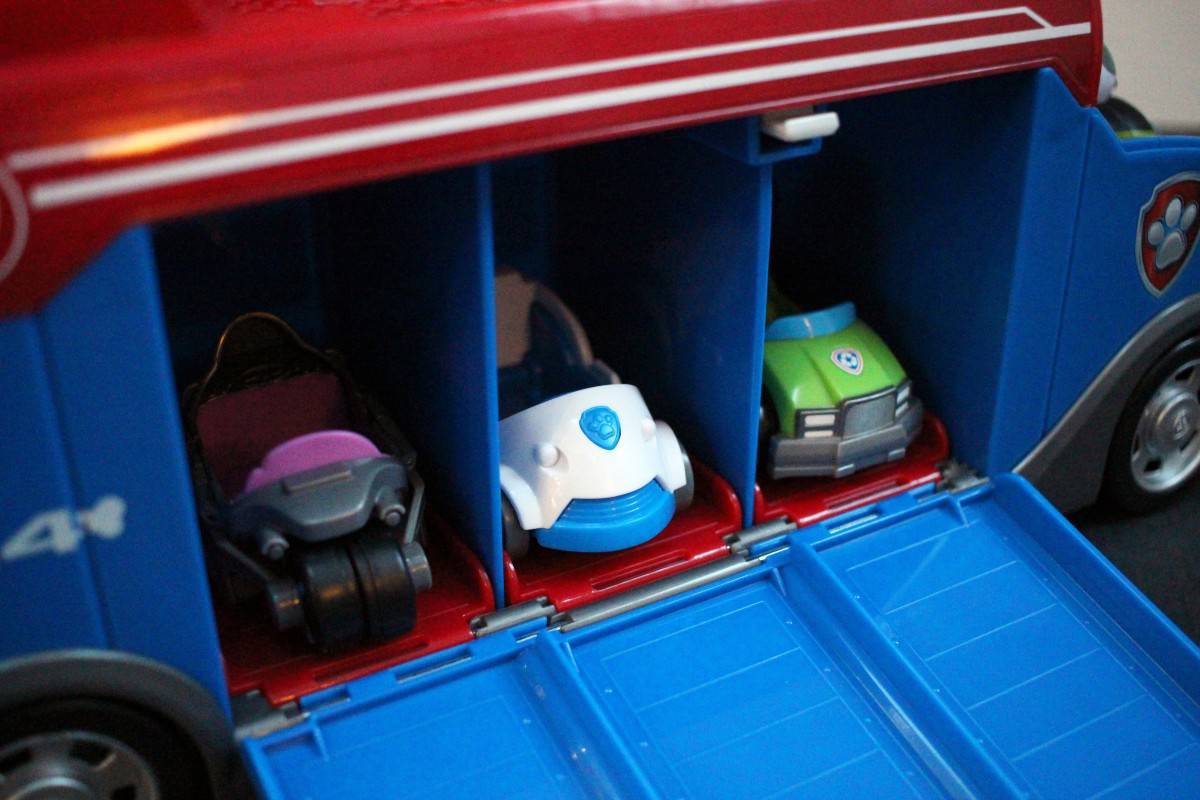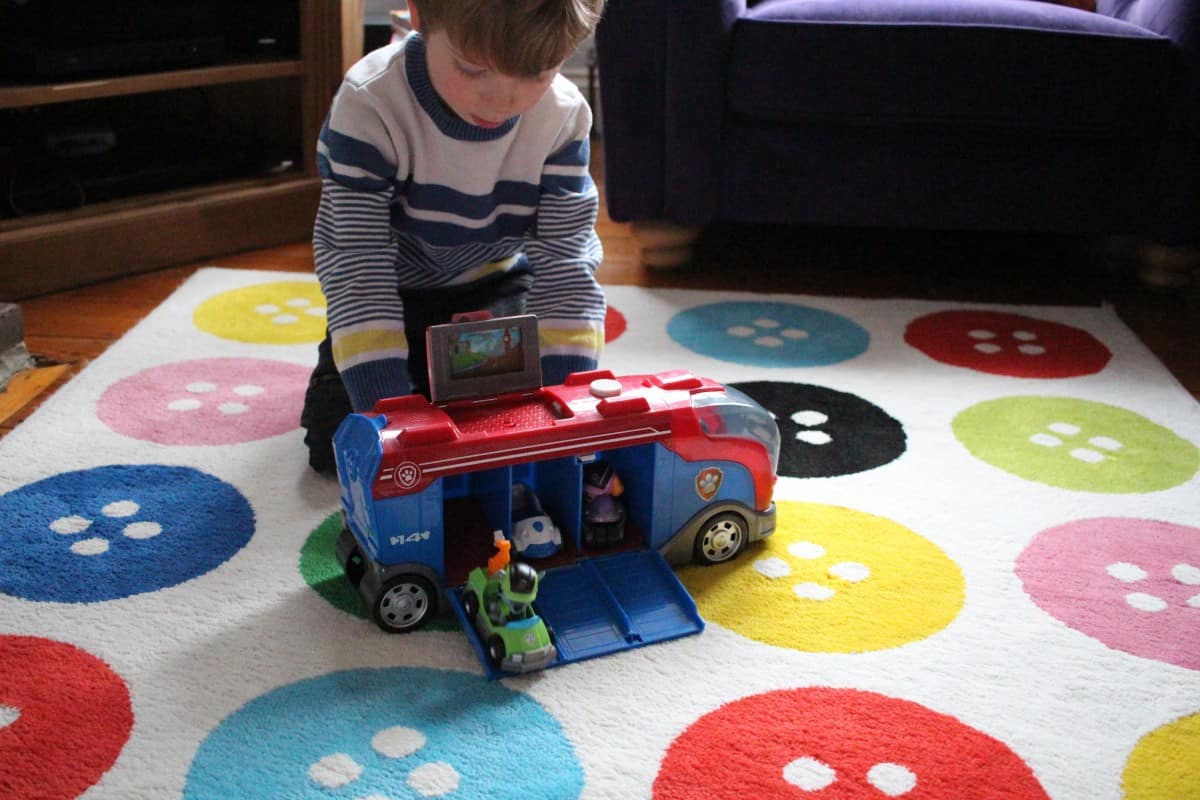 The Paw Patrol Mission Cruiser has a button on the top that opens up the control centre and also drops down the side of the cruiser ready for the mini vehicles to launch. This buttons has sounds when it's pressed but unlike other interactive toys the sounds aren't too repetitive or too long making it quite a nice toy to be played with – from a parent's perspective. It's not annoying in the slightest! Plus, it really helps Little Man's imagination, getting into the spirit of Mission PAW and being able to really act out those missions with sound effects to match.
Little Man loves his Mission Cruiser and it has expanded his Paw Patrol toy collection perfectly. It also means that he can receive more pups and mini vehicles in the future as birthday or Christmas gifts so it is a toy that can be added to over time. It's a good size toy to be really enjoyed and appreciated by a child but not too big that it takes over your house and it is it's own storage system too – as the mini vehicles and pups fit nicely inside it.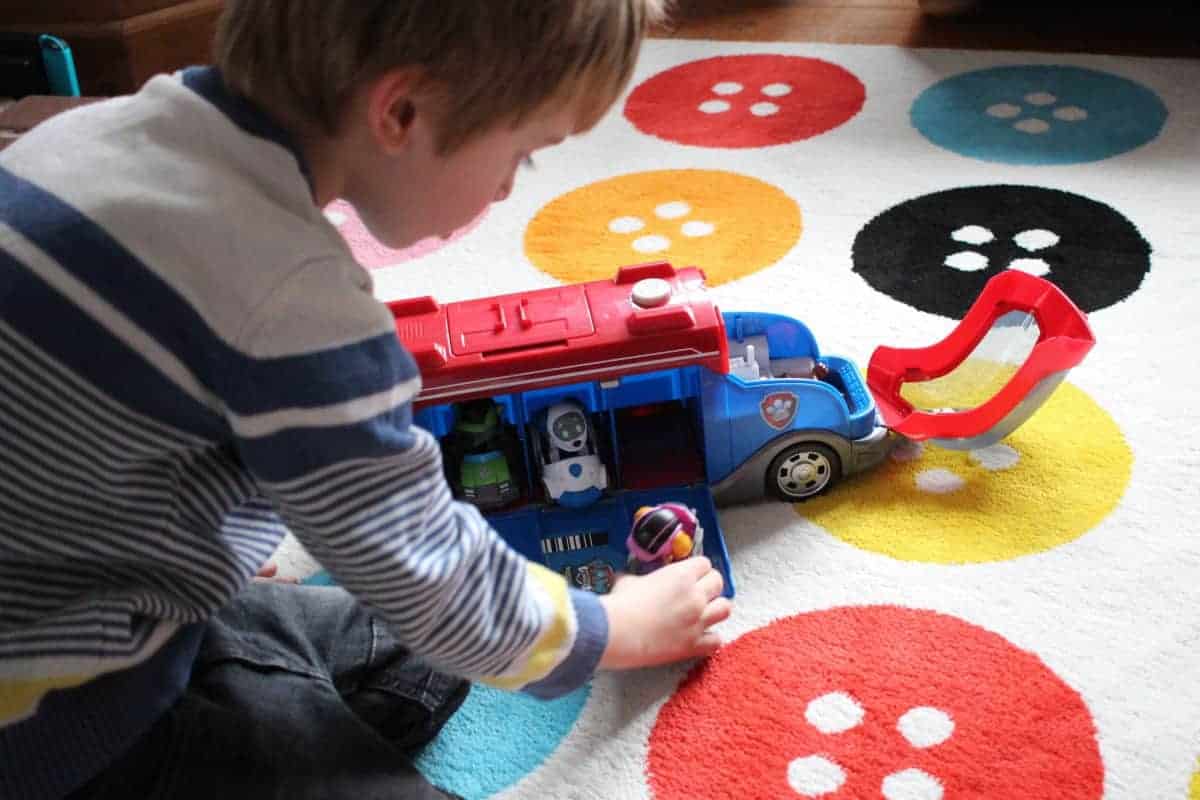 I think the Paw Patrol Mission Cruiser is a great investment for any Paw Patrol loving child especially as Paw Patrol toys are the top range for preschool children this year. I know Little Man will be playing with the Mission Cruiser for a long time to come, after all, there's no job is too big, no pup is too small for the Mission PAW pups!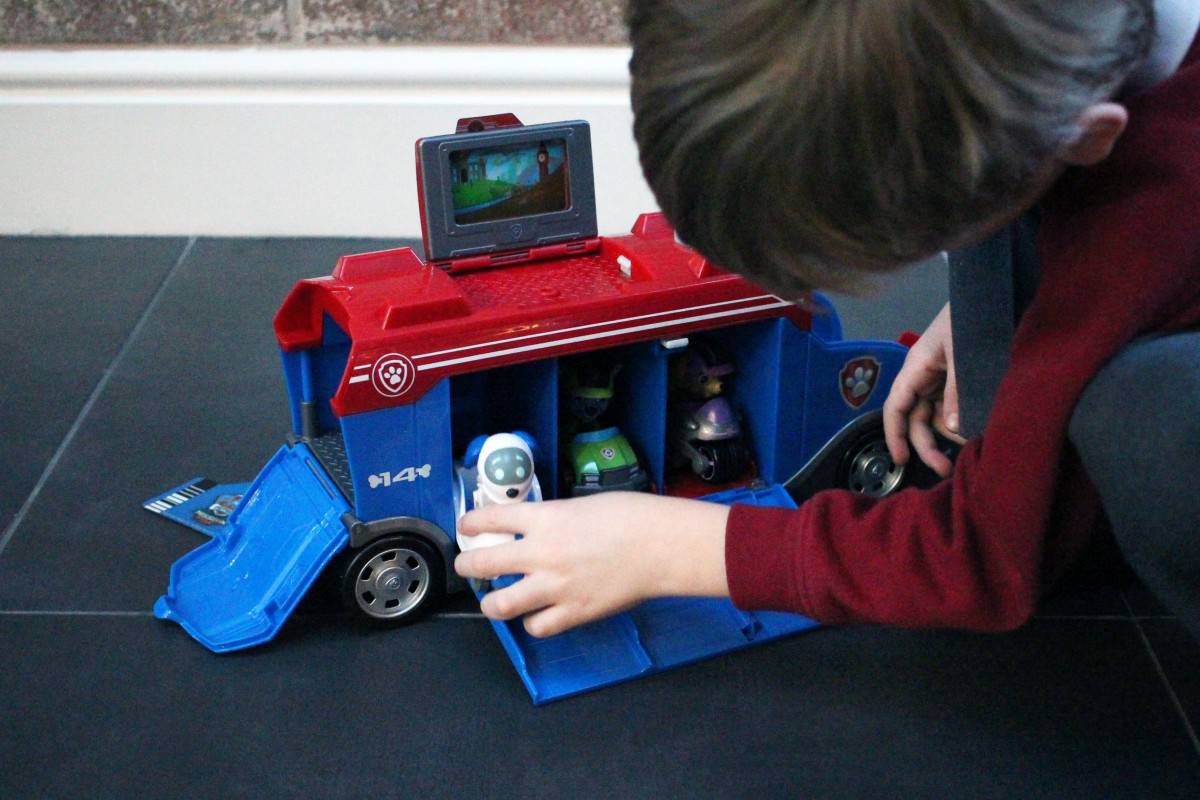 If your children are Paw Patrol fans or if they haven't seen it yet, they can watch the NEW Mission PAW episodes on Nick Jnr every week. Find out more here.