Disclosure: We were invited to see this show for the purpose of this post however all opinions are my own.
Last weekend Dave and I took the children to Richmond to see In The Night Garden Live. It's a show that the children have always really enjoyed and I know that at nearly six and four our In The Night Garden days are nearly behind us so I thought it was a good opportunity to take them to see the show.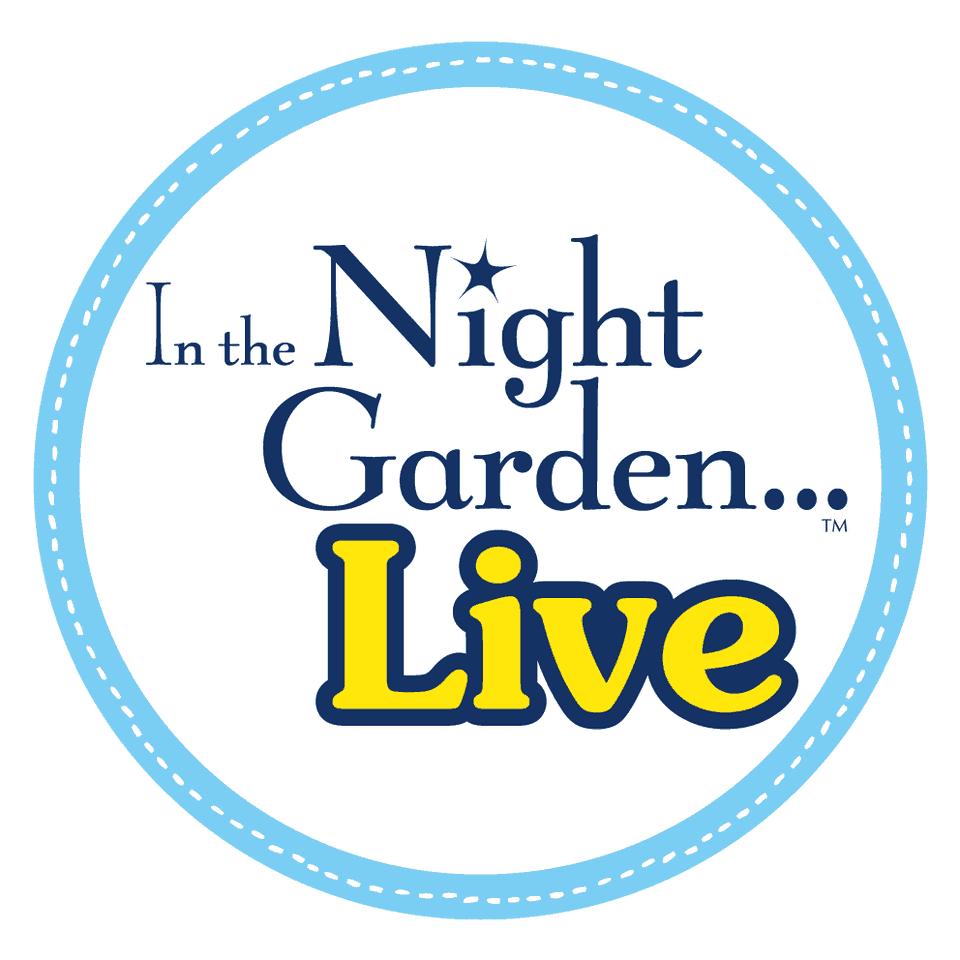 In The Night Garden Live is in a pretty amazing Showdome – a big inflatable theatre that added so much fun to the whole experience. It was in Old Deer Park in Richmond and was easily accesible by both trains or car – we drove and parked opposite the Showdome for just £3.
When you book tickets you are sent regular email updates to give you information about the show and how to have the best experience. In one of these emails it said that the doors open half an hour before the show time and it also said that we didn't have official seat numbers – just a section that we would sit in on a first come first served basis. With that in mind we arrived half an hour early and got good seats a little way back but in the middle of the stage. Later arrivals had to sit at the edges of the stage and in some ways I would have preferred seat numbers to know exactly where we'd be sitting but the seating style – benches instead of actual seats – worked well for families and young children.
The show was fantastic. It was just under an hour long and full of all the children's favourite In The Night Garden characters. Sometimes the characters were life size characters and other times they were puppet style and controlled by actors from behind, dressed in green to blend in with the stage. The children didn't even seem to notice the transition between the characters and loved the story.
There were two shows available to see – The Ninky Nonk Show that we saw and the Pinky Ponk Show. This is great as you could see In The Night Garden Live twice and have a new experience both times.
Any fan of In The Night Garden will love In The Night Garden Live but it is very much full up of their target audience – toddlers and preschoolers. This means that even at just under an hour a lot of the audience had switched off halfway through and were running down the aisles. It's not a relaxing theatre experience, it's loud and there will be little children dancing and shouting everywhere you look. But, that's the fun of it and LP and Little Man loved it. A great show for any young child.