I love a subscription box and the idea of getting something through the post each month, often a surprise inside is a really nice concept – especially when that delivery is from Mumtreats.
Mumtreats is a subscription box service for mothers and each month it contains a variety of products that could include beauty products, fashion and lifestyle accessories as well as many other surprises.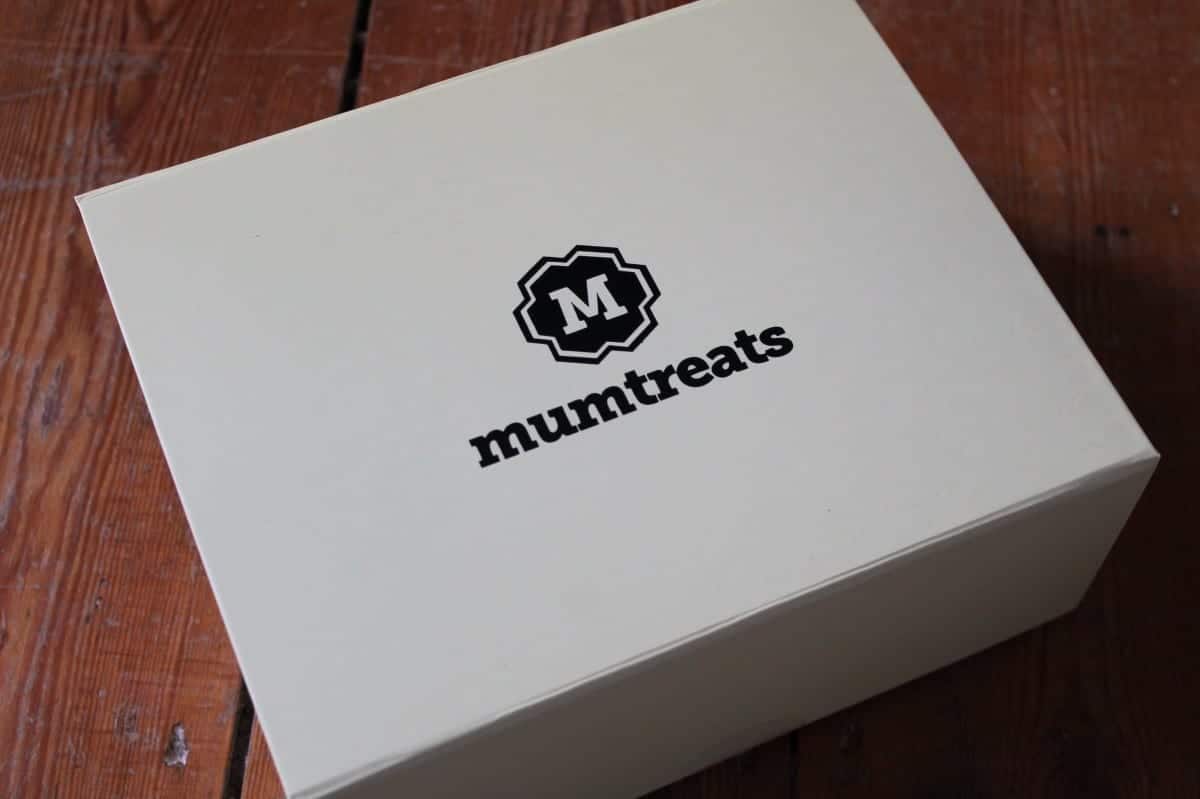 I was sent the January box to review and I couldn't wait for it to arrive – a box of goodies just for me really did seem like such a lovely treat – plus I love a surprise!
The first thing I noticed about Mumtreats is how well presented it is. The gifts come in a really solid box with magnetic catches to keep it closed and looking its best. It included a nice card inside with details of the products – more information and how to use them which was really useful.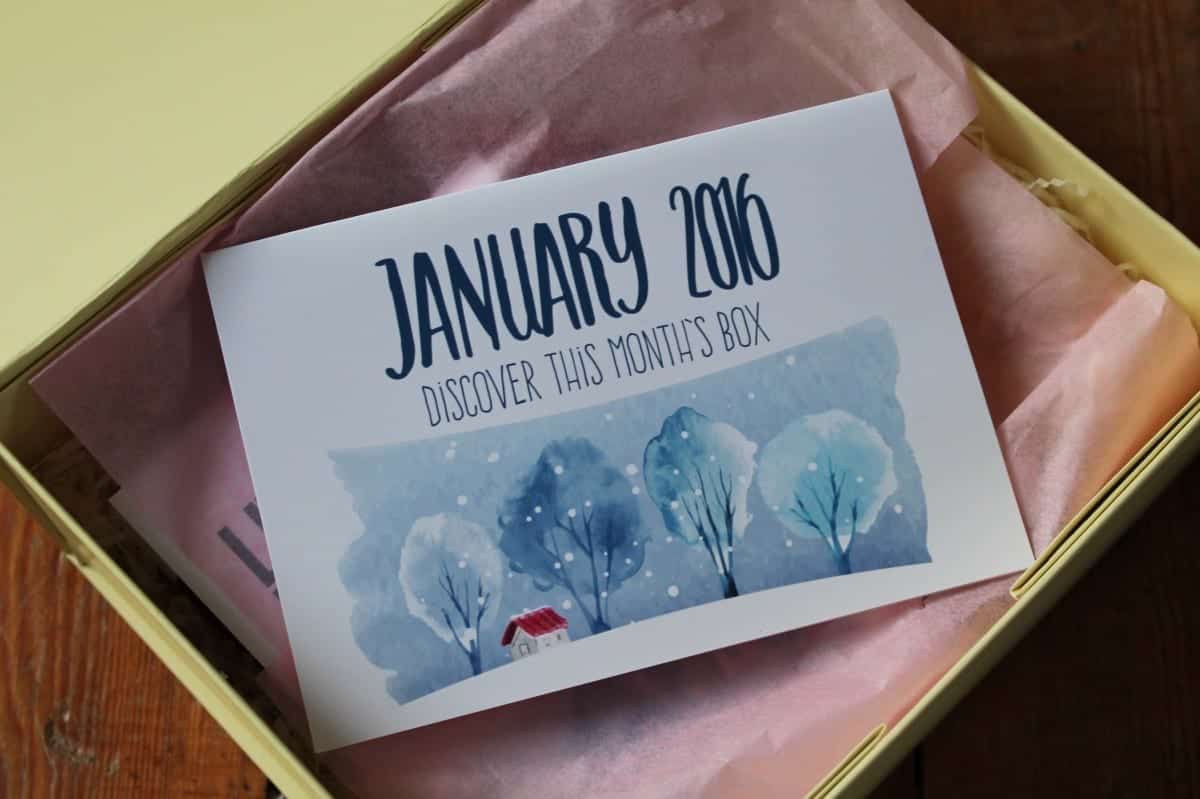 Inside the box there were five lovely gifts for me. These included a Burberry Beauty Palette, Bench Body Scrub, a Burberry Sport Pouch, Perfumed Burberry Body Lotion and Burberry Sport Eau de Toilette.
The products all complimented each other really well and the variety was lovely. I don't often experiment with make up so the Burberry Beauty Palette will make me try something new. It includes four different lip covers and two sachets of sheer foundation.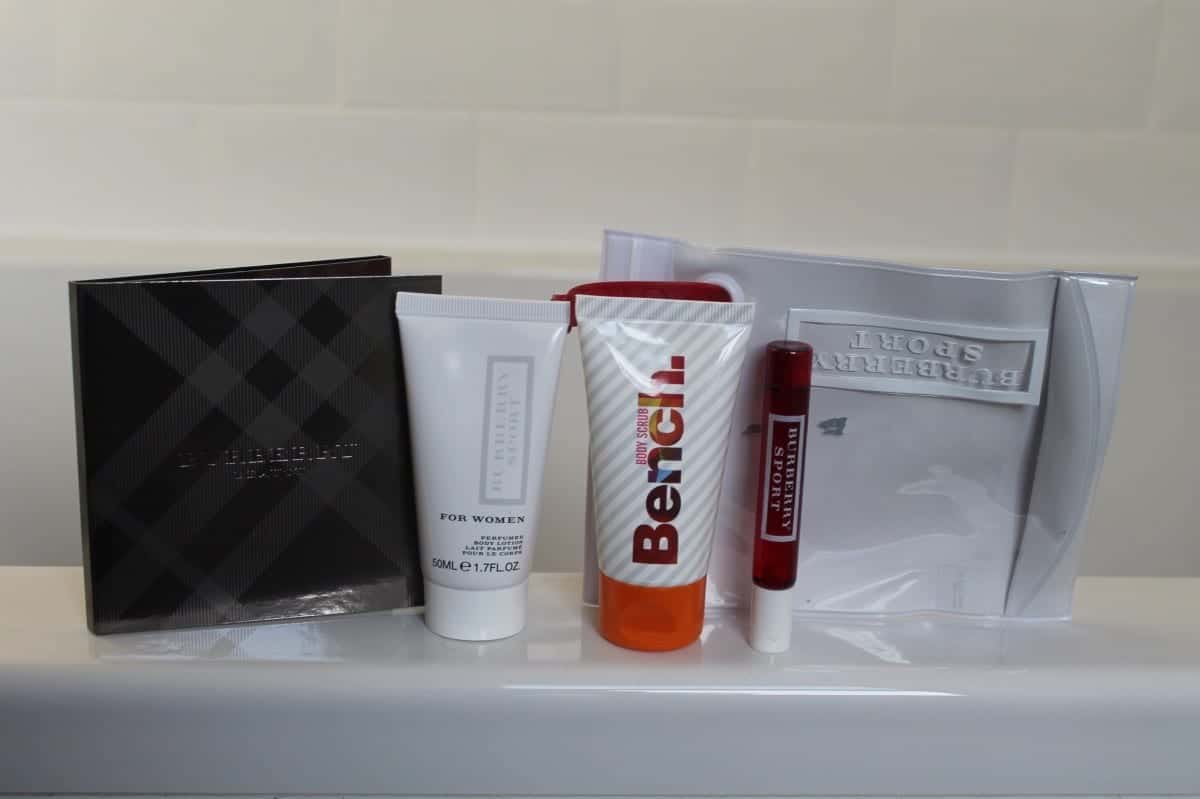 The body scrub and body lotion both smell lovely and are things that will easily fit into my existing body routine. They're the perfect products for this time of year and a great size for travelling too. The Eau de Toilette is the perfect size to keep in your bag too and smells really nice – it will be lovely to try something different for a change.
The Sports Pouch is not something I have used before but such a useful product. With its rubber bracelet and hook hole it will protect my mobile phone and other bits and pieces in any weather conditions and whatever I am doing.
The Mumtreats box was a lovely surprise through the door and for £15 per month including postage I think it would be a lovely treat but it would also make a lovely gift too. I also think that although aimed at Mums there is nothing specifically 'Motherly' about this month's box and really any woman would love the selection of treats it contained. A really lovely concept that I would love to receive again.
Mumtreats costs £12.50 per month plus £2.50 P&P
Disclosure: We were sent the above box for the purpose of this review however all opinions are my own.