Disclosure: We were sent the featured products for the purpose of this post however all opinions are my own.
I love reading but sometimes I only have enough time to read for a few minutes here and there. I have found that magazines are the perfect way to fill these snippets of time. Over the last few months both Dave and I have been enjoying magazine subscriptions from Magazine.co.uk.
What is Magazine.co.uk?
Magazine.co.uk is the place to buy magazine subscriptions. Whether you want to try a magazine for a few months or have an annual subscription, Magazine.co.uk offers options to suit you. They also have offers on all the time saving you huge amounts on the retail value of the magazines.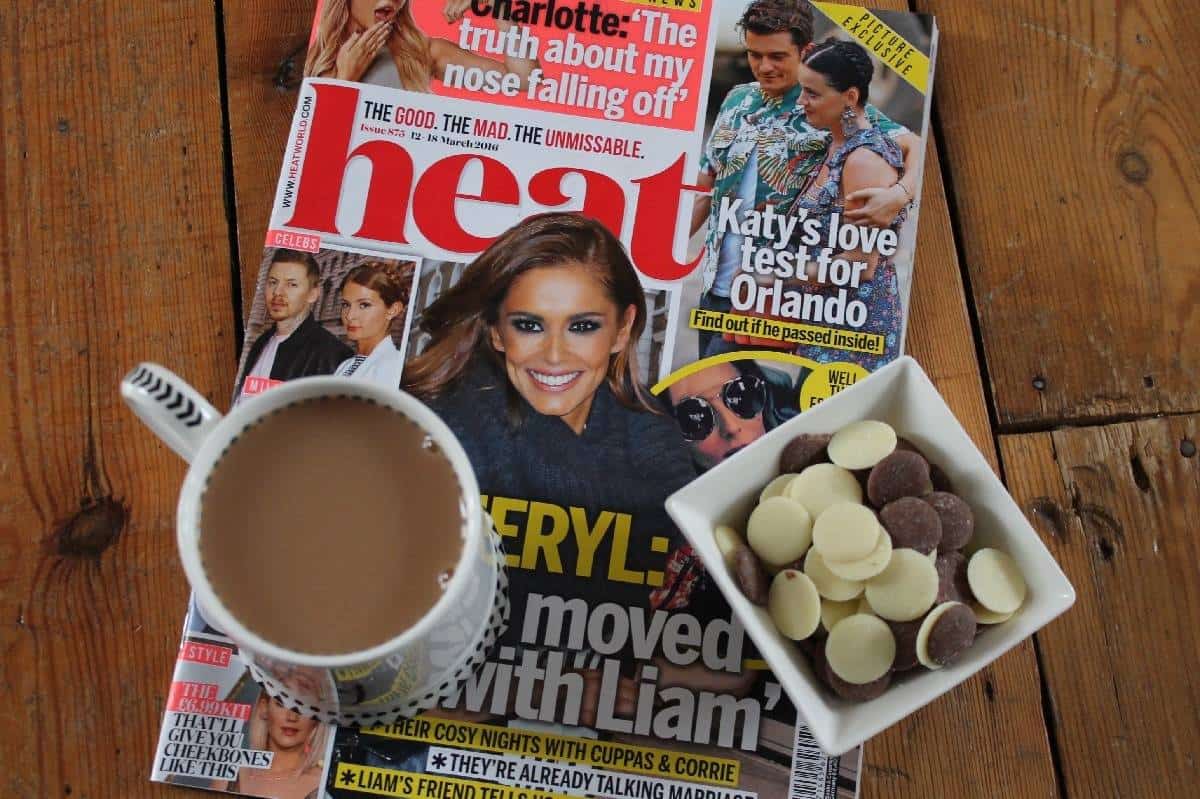 What magazine subscriptions did we try?
Dave has been reading Empire and Time magazines, giving him a great variety of reading material. Magazine.co.uk gives a discount of 11% on the cover price of Empire Magazine. There's a whopping 74% off Time Magazine. This is also weekly so you have the latest issue delivered to your home really regularly. I have been reading Heat Magazine which also has weekly issues. Magazine.co.uk gives a savings of 30% on the cover price and helps you save money with every magazine. Delivery is also free of charge.
As you can see, Magazine.co.uk is the best way to buy subscriptions to magazines. You can even buy a subscription as a gift too. If you buy a magazine regularly there really is no reason to buy it from the shops anymore. You may as well get a subscription, get it delivered to your door and know that you'll get it as soon as the next issue is released.
What is the range of subscriptions like?
Magazine.co.uk have magazines for all the family and for all interests. There are travel magazines, food magazines and so many different special interest magazines too. We've already been looking at some subscriptions for the children. I love that some of the children's favourite magazines are available through Magazine.co.uk too.