Disclosure: We were sent the featured products for the purpose of this post however all opinions are my own.
This post contains affiliate links and I may receive commission if you visit a link and buy something. Purchasing via an affiliate link doesn't cost you any extra, and I only recommend products and services I trust.
With LP we didn't use any kind of reins on her when she started to walk, she didn't have very much opportunity to walk unless it was somewhere safe and somewhere she had room to go wherever she liked. With Little Man though, he has wanted to explore and adventure from the moment he took his first steps and we have needed some way of keeping him in check when we've been out and about.
We were sent a Lindam Fun Pack Harness a few months ago and started using it with Little Man when he started walking confidently. The Fun Pack Harness comes as a little backpack with detachable reins. The reins can be attached to the top or bottom of the backpack and the whole thing is easy to fasten and adjust.
The Lindam Fun Pack Harness has enough room in the backpack for your child's drink, cuddly toy, dummies, muslin or whatever else you may need – even a couple of nappies and a sample pack of wipes. This makes the Fun Pack Harness a more versatile product than just a set of toddler reins.
We've found that it's great to keep the Lindam Fun Pack Harness in the car or the pushchair so that we always have it close to hand on days out and it takes seconds to switch between using the Fun Pack Harness and putting Little Man in the pushchair or vice versa. The Fun Pack Harness also takes up hardly any room which makes it the ideal product to travel with.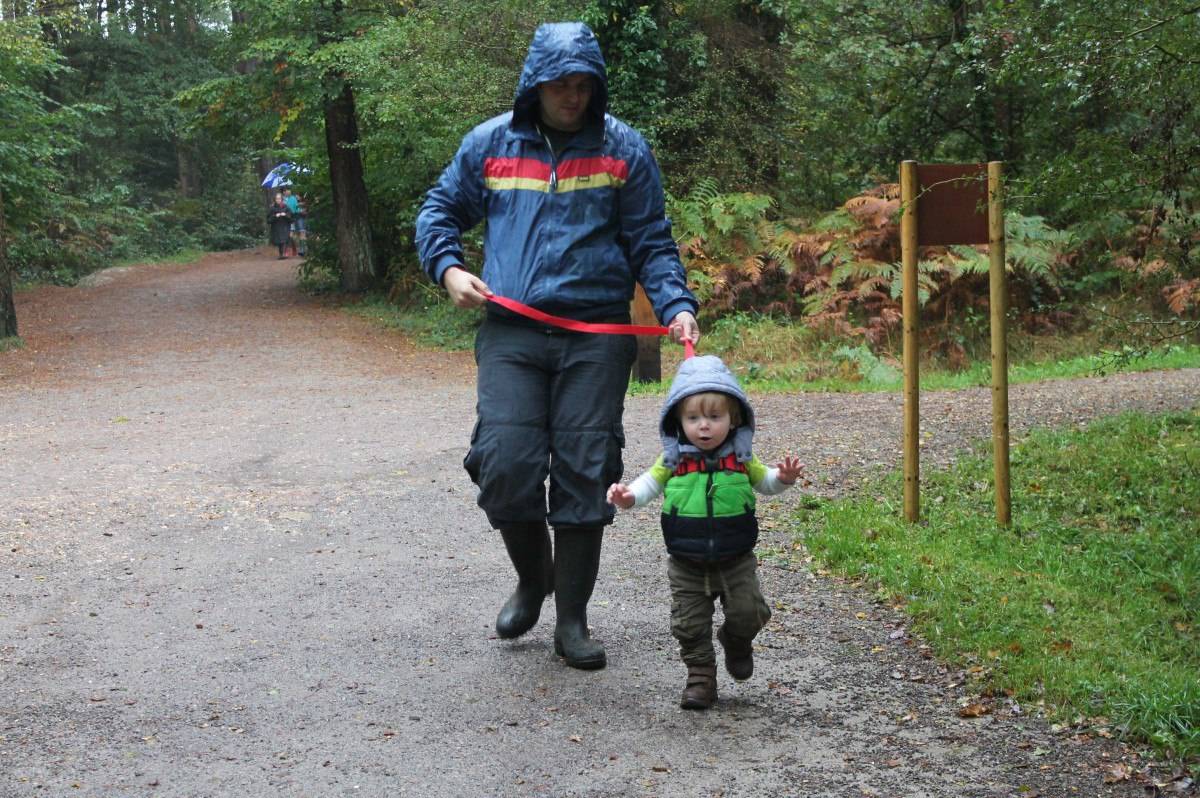 This has been our first experience of using toddler reins and we won't be buying any alternatives – The Lindam Fun Pack Harness does all we need it to and more – having Little Man's favourite toy and snacks stored safely in the backpack is fantastic! If you're looking for a set of toddler reins then the Lindam Fun Pack Harness would do the job perfectly – and so much more as well!
The Lindam Fun Pack Harness has a RRP of £13.49.