Over the last few years of blogging I have never been very organised. Well, I know, I can hear you all saying it – I am really, incredibly organised BUT I would create draft blog posts, work on them all at once, schedule them to whatever date I picked out of fresh air and other ones I would just publish as and when I felt like it. There was no real schedule and no real method. It also meant I took on too much, worked to really tight deadlines constantly and felt like I would drown in work if I had an evening without the laptop.
So this year I decided something had to change and at the core of that change is my new Stick to Stigu planner. I have never been a HUGE loved of stationery like many other people. yes, I use pens and I love a Sharpie but I have never been big on notebooks and things. In all honesty, I've never seen the point. Until now.
I have always loved a good list and Stick to Stigu gives me space for that never ending to do list as well as so much more. Each page lets you plan a week and there's enough space for five items per week. I have used these spaces to write in which blog posts go live on each date and I am hoping I never need to use more than three spaces each day.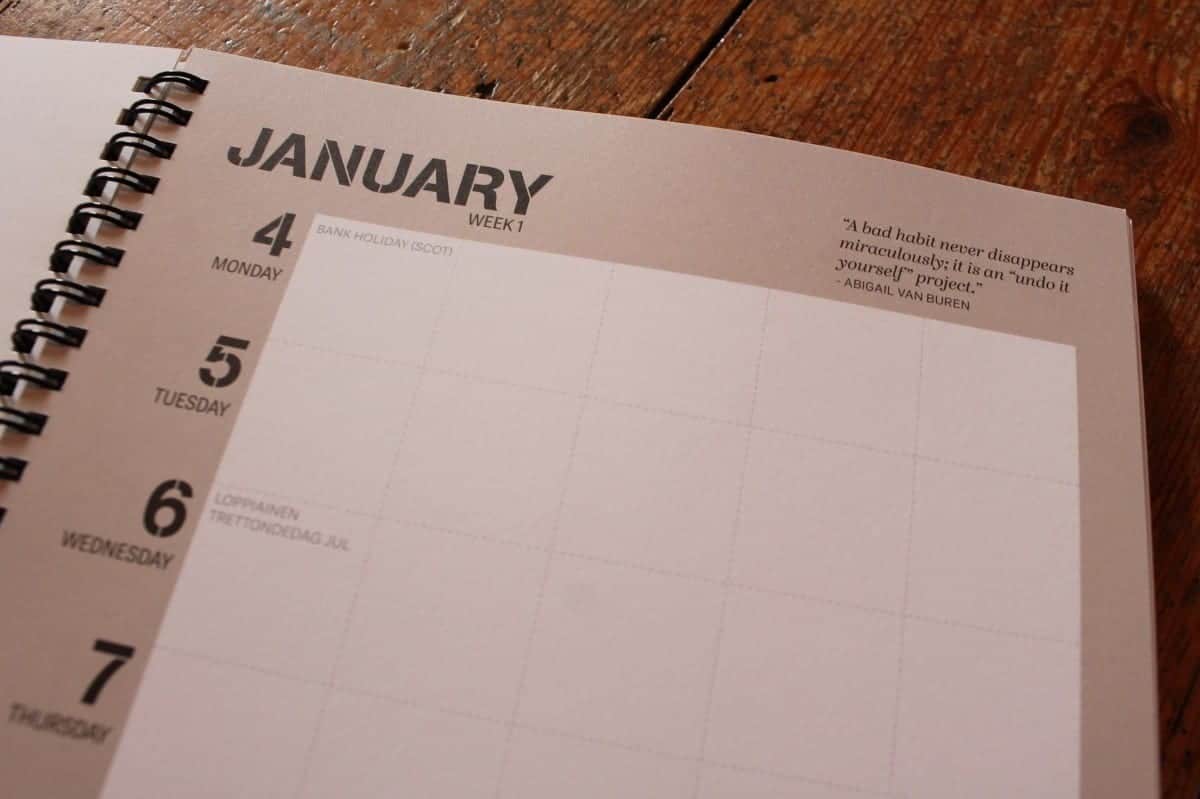 I have already written in the linkies I join and have started to schedule other posts in around those, giving a regular stream of content that's completely manageable. It also means that when I agree a post with someone I can give them a definite posting date there and then – usually a couple of weeks in advance so I am now giving myself the time to work and have time off too.
Stick to Stigu also has a whole year planner across two pages and friendly ideas, quotes and life tips on every page. The designs vary on each page too making it such a nice way to plan out my blogging life.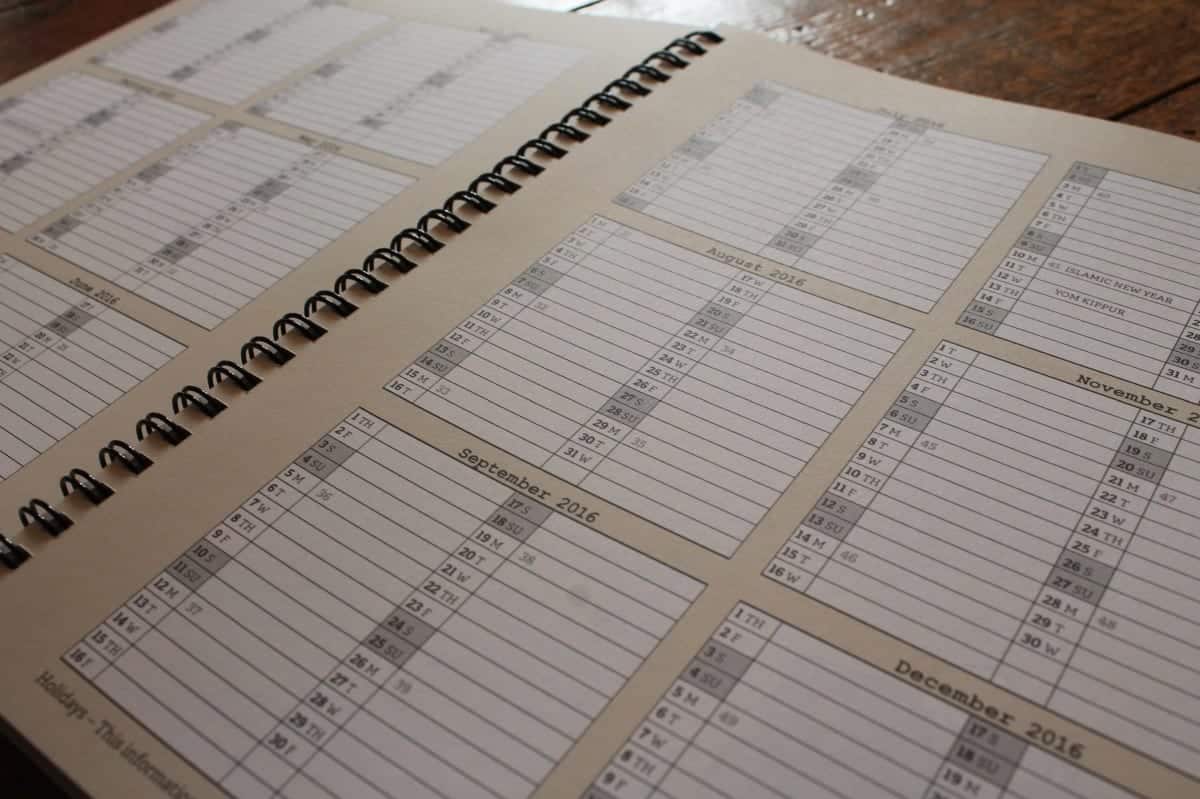 As well as a week on each page there's also an empty page opposite so that I can write a to do list, fill it with post-it notes or even doodle. It's a really useful space and it can be anything you want it to be. I have tried to use other planners in the past and rather than having a blank space they have had sections for different things and being the type of person I am I have always felt the urge to fill the spaces with the info they ask for – even when I don't really need to. In the end this has caused me more work so Stick to Stigu gives me the best of both worlds – a nice space to write anything I need to but no pressure if I leave it blank for a week or two.
One of my favourite things about the Stick to Stigu planner is that the corners of the pages tear off so you know exactly where you are when you open it. I would have loved an elastic band included to hold the pages back though and that really is my only criticism and really down to my own personal preference.
My Stick to Stigu planner is now constantly with me when I'm working and scheduling in any work. I write posts in them once I know a date for them and tick them off when they're scheduled. It's always clear how much work I have to do but more importantly it shows me whether I can realistically have a break – something I didn't have much of last year.
Thanks to Stick to Stigu I am improving my blog work-life balance this year and I cannot wait to spend more evenings watching movies, playing board games or reading a book. If you're a blogger and have never had a paper planner then you should get one – I can't recommend this one enough.
The Stick to Stigu Planner has an RRP of £14.90

Disclosure: I was sent the above planner for the purpose of this review however all opinions are my own – it really has changed how I work and the amount of time off I have too. I love it.