Little Man is growing so quickly that I'm constantly having to buy clothes for him and I am always trying to find the most affordable clothing possible.
I was asked recently to review Tesco's F&F range of Children's clothing and jumped at the chance. I was asked to choose some clothing from the Tesco Clothing website and was sent it to review. These are the items I chose: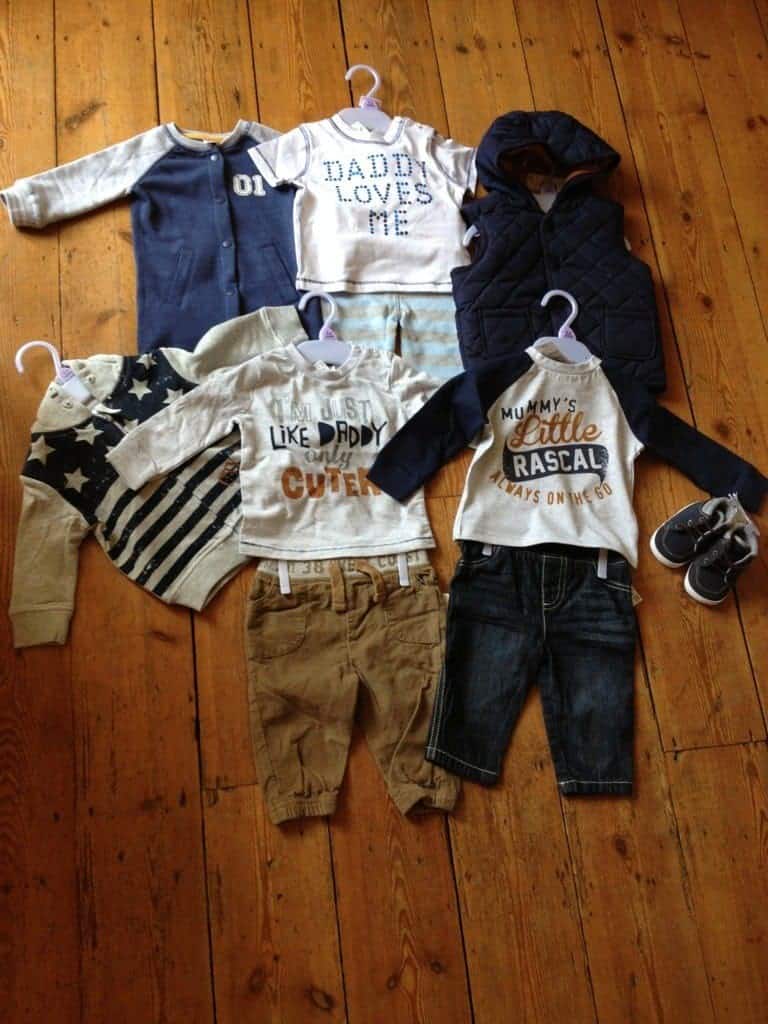 I found it hard to choose what to review as there was so much choice and I really did like all of it – the current boys range suits our family 'style' and I could see Little Man wearing all of it. I managed to narrow down the selection and Little Man has tried everything out over the last couple of weeks.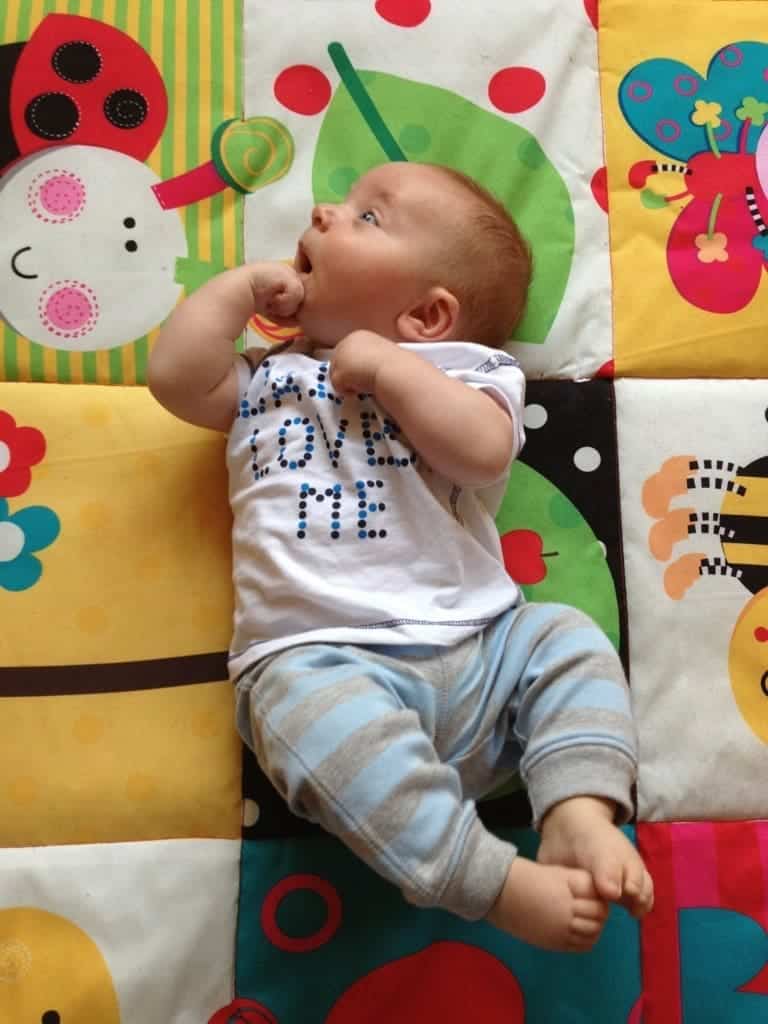 We found that everything was a good size – LM is nearly 4 months old and the 3-6 month size that we were sent fitted with growing room – just as I'd expect for an average size baby in the middle of the Tesco Clothing size range. Unfortunately the gilet and shoes are a little on the big side for photos but we are looking forward to LM wearing the gilet – such a versatile item that can be layered with tops and/or hoodies to keep the British weather at bay!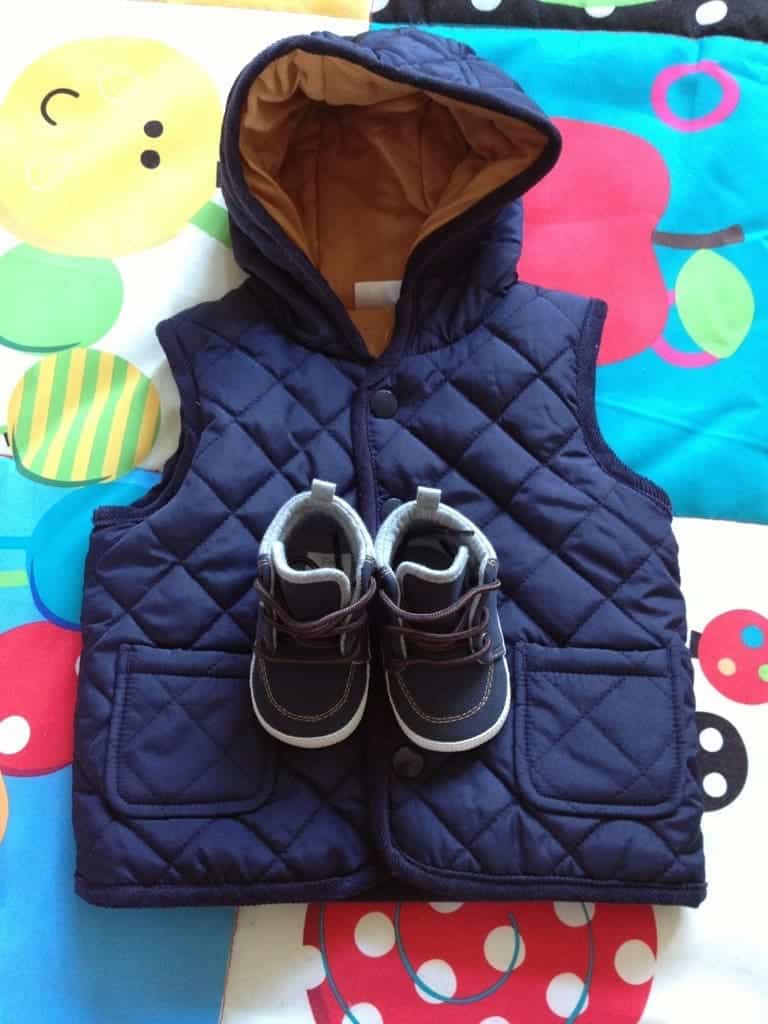 All the Tesco Clothing items washed well – no colours ran and there was no sign of wear after the first wash. The material also felt good quality and not 'cheap' as you often find with affordable children's clothing.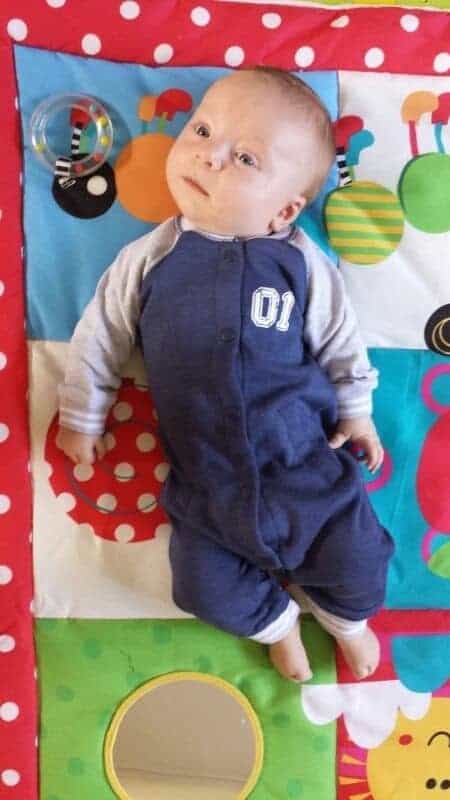 In total we tried 9 items of Tesco Clothing that cost £50 altogether. Recently Tesco have changed their Clubcard Voucher scheme so that all year round you can double up your Clubcard vouchers to spend on clothing. This would make already affordable clothing half the price in vouchers! Everyone that reads this blog knows that I love a bargain!


Overall, we were impressed with the quality and sizing of F&F Tesco Clothing as well as the variety of styles available. We were able to get a whole season's wardrobe for LM, with items that can be mixed and matched to create different outfits, all on a budget. We will definitely be buying Tesco Clothing in the future.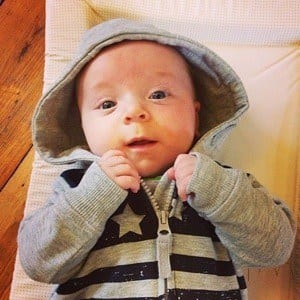 Disclosure: We were sent a selection of Tesco clothing for the purpose of this review but all opinions are my own.