*This is a paid post
Although we had some lovely weather a week or two ago, I'm starting to wonder whether the summer is now over and we've moved to autumn already! Because of this, we don't have a huge amount of plans over the summer, preferring to spend time at home, relaxing after such an uncertain year.
Femme Luxe sent me some outfits to tide me over a summer at home and they are perfect for days out, relaxing or spending time in the garden – whatever the weather. It's so nice to have a little wardrobe update even without a real reason behind it, and Femme Luxe is one of my favourite places to have a browse when I fancy something new.
I live in leggings so I thought I'd mix things up a little with a pair of faux leather effect PU leggings. They're so different to my normal leggings of choice and great for dressing up when the occasion arises! But, they also work well dressed down for lounging around the house in style.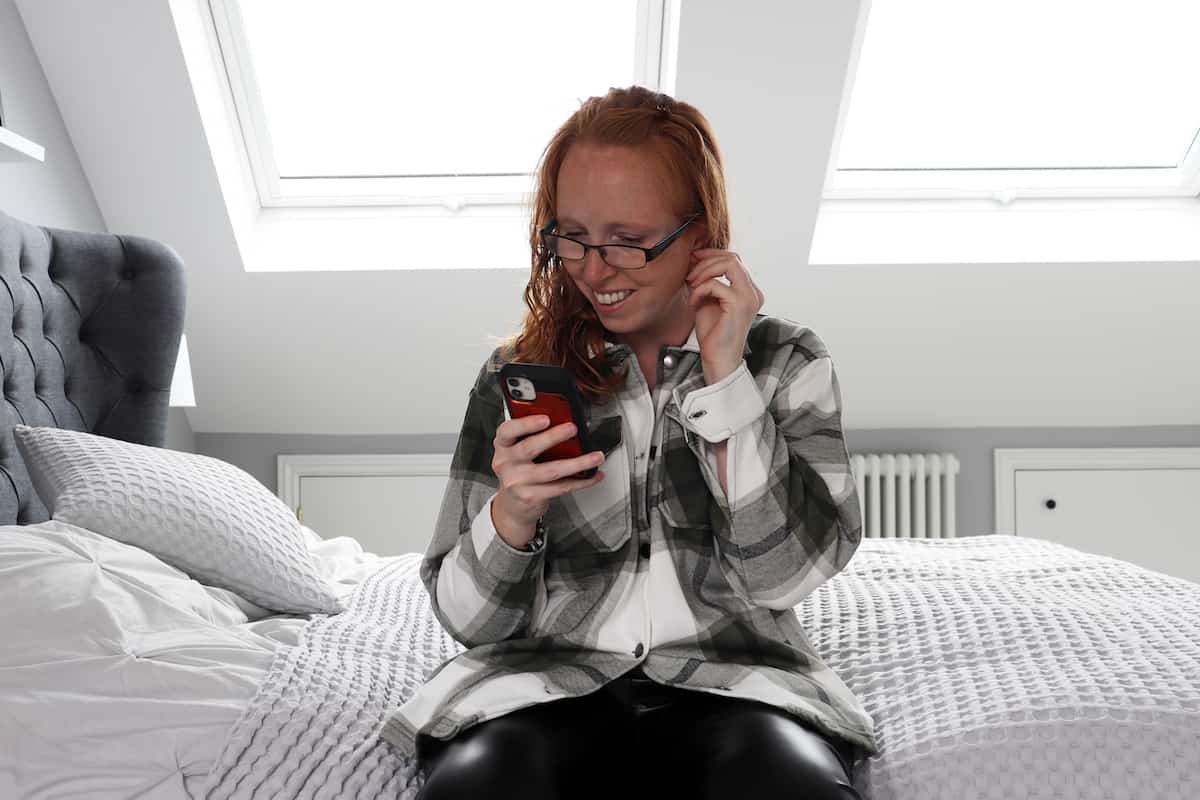 My favourite new wardrobe addition is this gorgeous check shacket. A mix of shirt and jacket, it's great for layering, wearing as a lightweight jacket or wearing by itself. It has an oversized style, can be worn however you like and is super comfortable too.
It's my first shacket and something I know I'll be wearing through the seasons, thrown on undone over a tee on a summer's evening or with a thicker top underneath in the autumn. It's such a versatile piece and one I can't wait to experiment with.
I love finding alternatives to leggings and jeans and I love these white elasticated trousers. They're light, airy and comfortable, something I would happily wear on days out or just for chilling at home. They have wide legs, pockets and just a lovely cut to them.
And any regular reader will know that my wardrobe is never complete without a new set of loungewear – and I'm loving this peplum set. The oversized peplum style is so forgiving and flattering. It's so different to any loungewear I have seen before and is just perfect for running errands or a quick trip into town.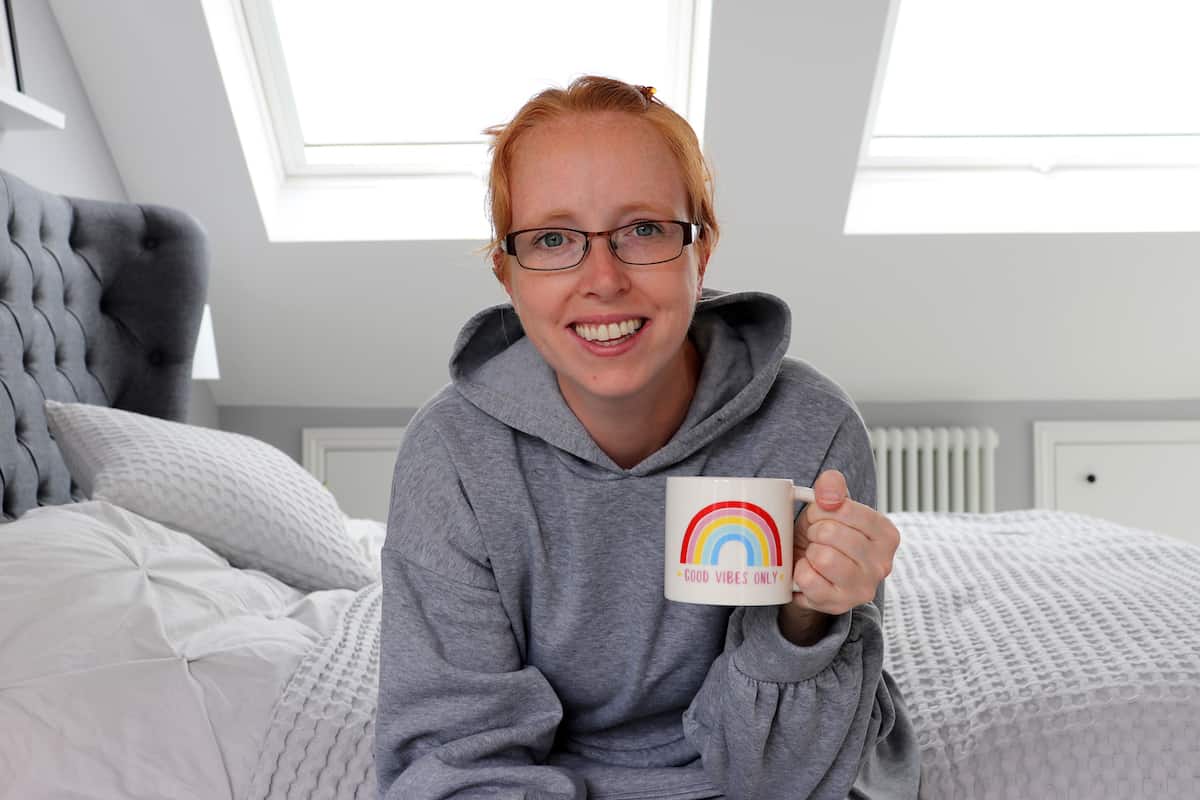 Super comfortable and one of the softest outfits I have ever worn, it's like a hug in a hoodie and joggers. It's just so comforting and my new go-to for days at home. The kind of loungewear you don't mind answering the door in, would happily go out in and want to wear forever. That's pretty much me set for the summer!