*This is a paid post
I've written a few times now about updating my wardrobe with Femme Luxe. It's somewhere I love to browse and they have clothes for every season, every style and every body shape. With the weather being as awful as it has been recently all I've wanted to do is either layer up or hibernate at home – and Femme Luxe have the perfect clothes for that too!
The winter this year has been so mild. It's not really been cold enough for thick coats and wooly hats very often. But, it has been cool enough to wear a nice jumper and throw a jacket on over the top.
The Abril Black Long Sleeve Belted Utility Cargo Jacket is perfect for the spring but it will see me through to the autumn by adding or removing layers as the seasons change. It has a multitude of pockets – and every woman knows that pockets are life! It has a belt to pull it in at the waist and fits perfectly. I chose it in black as it goes with everything but it comes in so many other colours too.
When relaxing at home or doing the school run, leggings and a hoodie are pretty much the uniform of my life. But, the Theo Black Belted Longline Hoodie Dress is something completely new to my wardrobe.
The dress style is so comfortable and much more flattering than a hoodie, with a drawstring waist and oversized fit. It's perfect for popping to town, throwing on over gym clothes or even wearing on a flight. It's such a versatile piece and so comfortable too. Like many other Femme Luxe pieces it comes in a great range of colours too.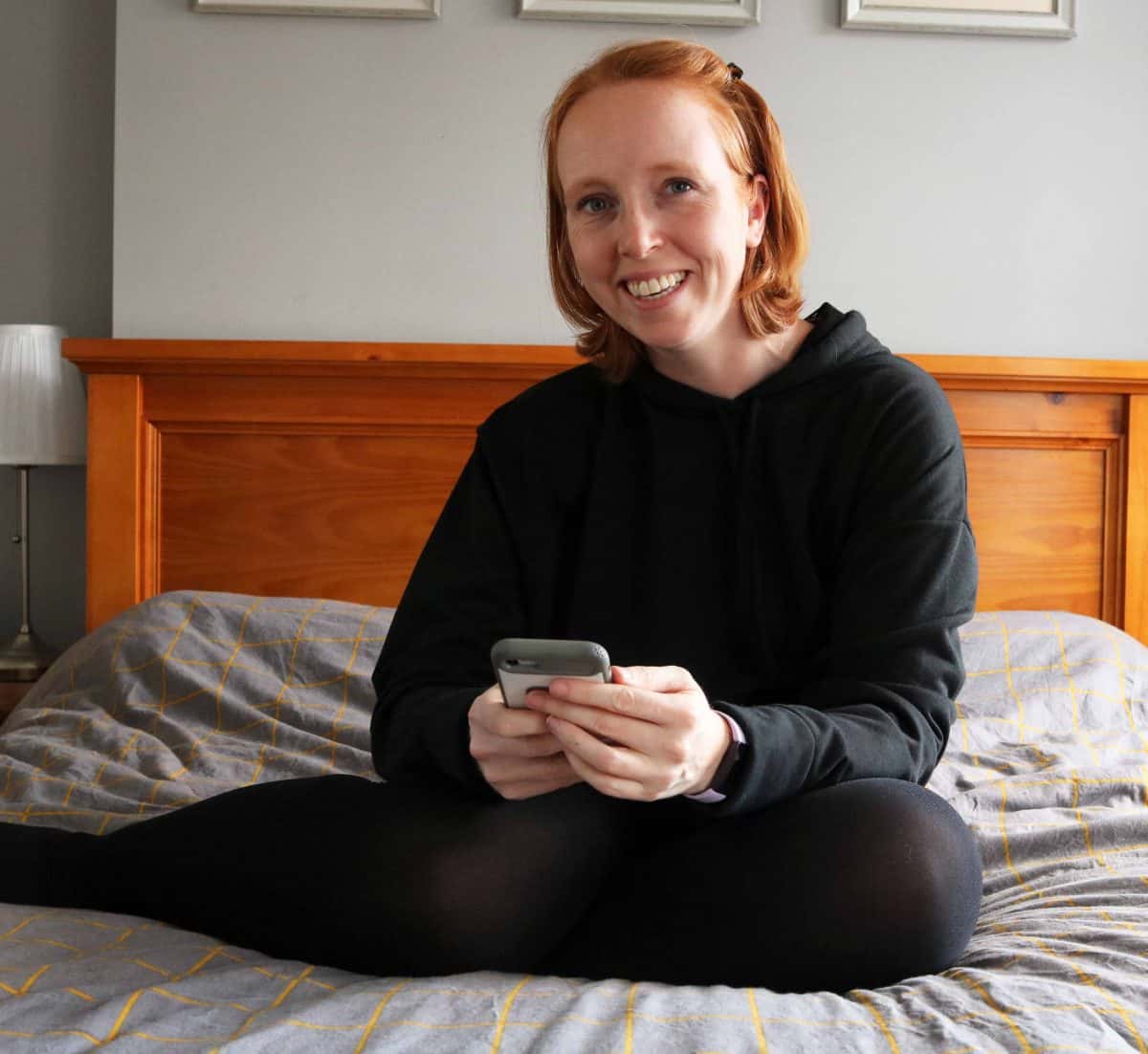 Another really comfortable dress option is the Laura Cold Shoulder Cut Out Jersey Dress. It's so different to anything I have seen before and a great mix of sweatshirt and dress. The cut out shoulder adds a touch of glamour and it's the perfect outfit for running errands or relaxing at home. It would be great simply with pumps and can be layered over leggings or jeans in the cooler months.
I love roll neck jumpers, especially over the winter, and the Penelope High Neck Knitted Side Split Jumper Dress is a great addition to my wardrobe. It fits like a glove but is just so comfortable, it's a great length and doesn't look out of place worn with trainers. The jumper dress style is warm but flattering and I've pretty much lived in it since it arrived.
My new Femme Luxe jumpers, dresses and jackets will take me effortlessly through the seasons and I know I'll be wearing them regularly over the coming months. You can see their full range here.