Last year we were lucky enough to be Merlin Annual Pass Ambassadors for the year – and they've asked us to continue for another year, something we are just so excited about.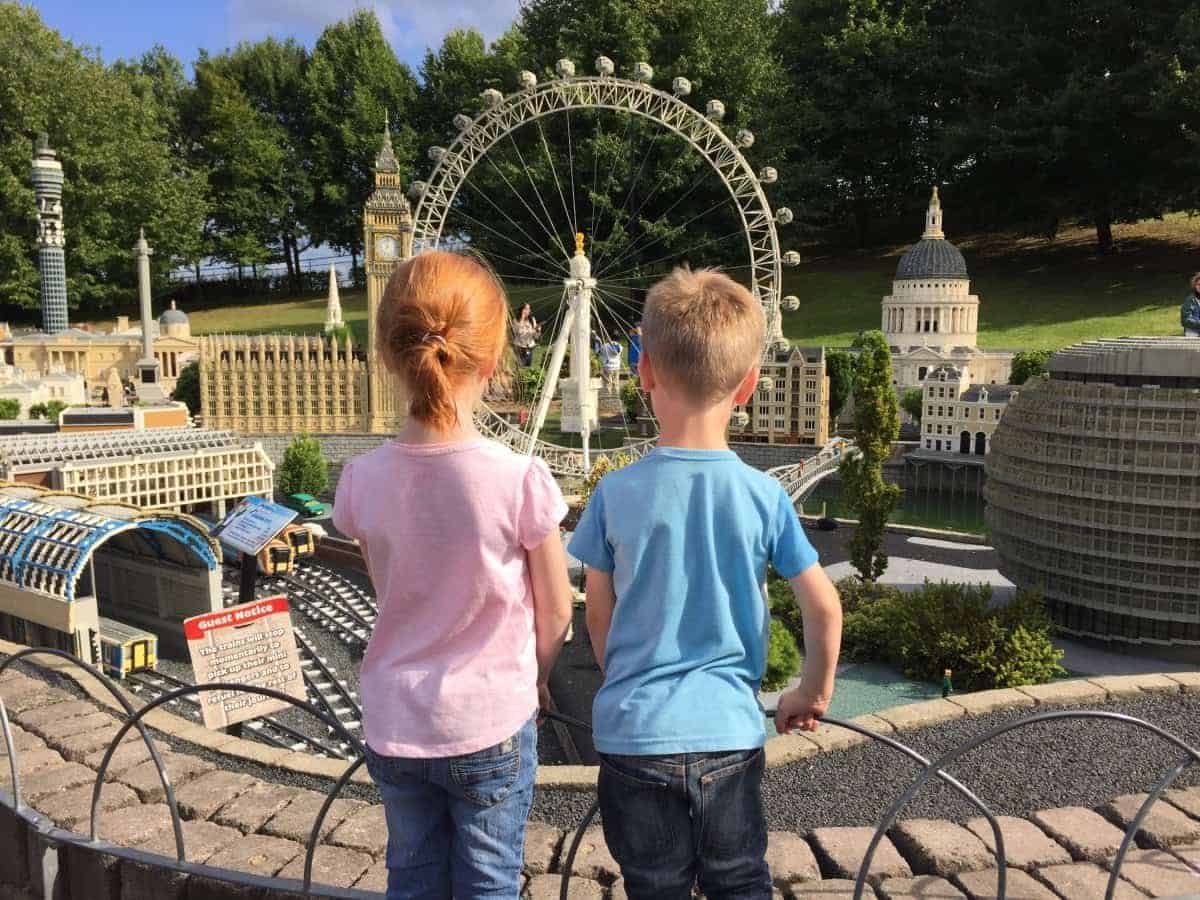 Over the course of the year we went to Alton Towers, Chessington World of Adventures, Sea Life London Aquarium, Shrek's Adventure, Legoland, Warwick Castle… The list is endless and the amount of fun and quality family time that we had isn't something I can easily put into words. Our Merlin Annual Passes really helped make 2017 a fantastic year and I can't wait to explore more of the attractions through the course of 2018.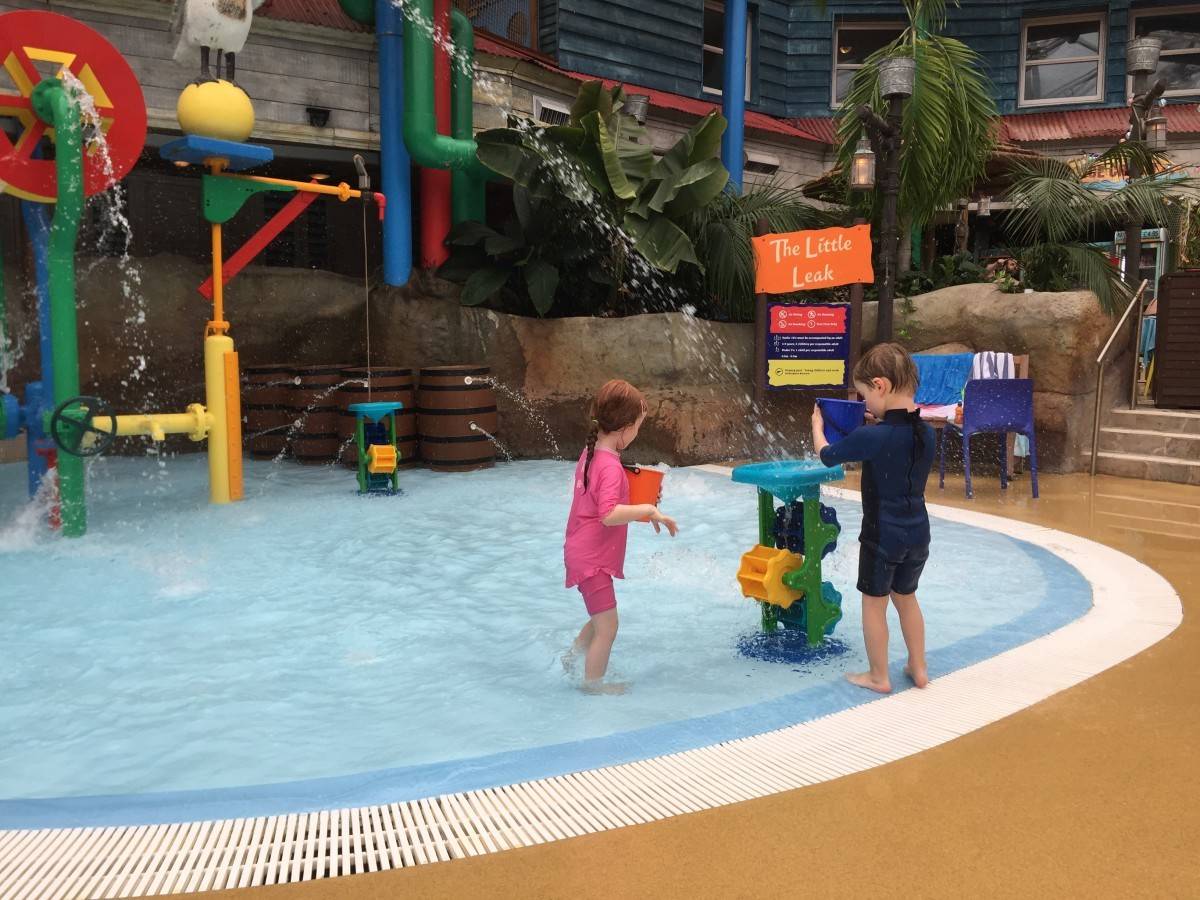 And, if you are looking for an investment the whole family can enjoy, Merlin have launched their Annual Pass BIG January Sale – letting you have all the amazing benefits of a Merlin Annual Pass but at a great reduction in price.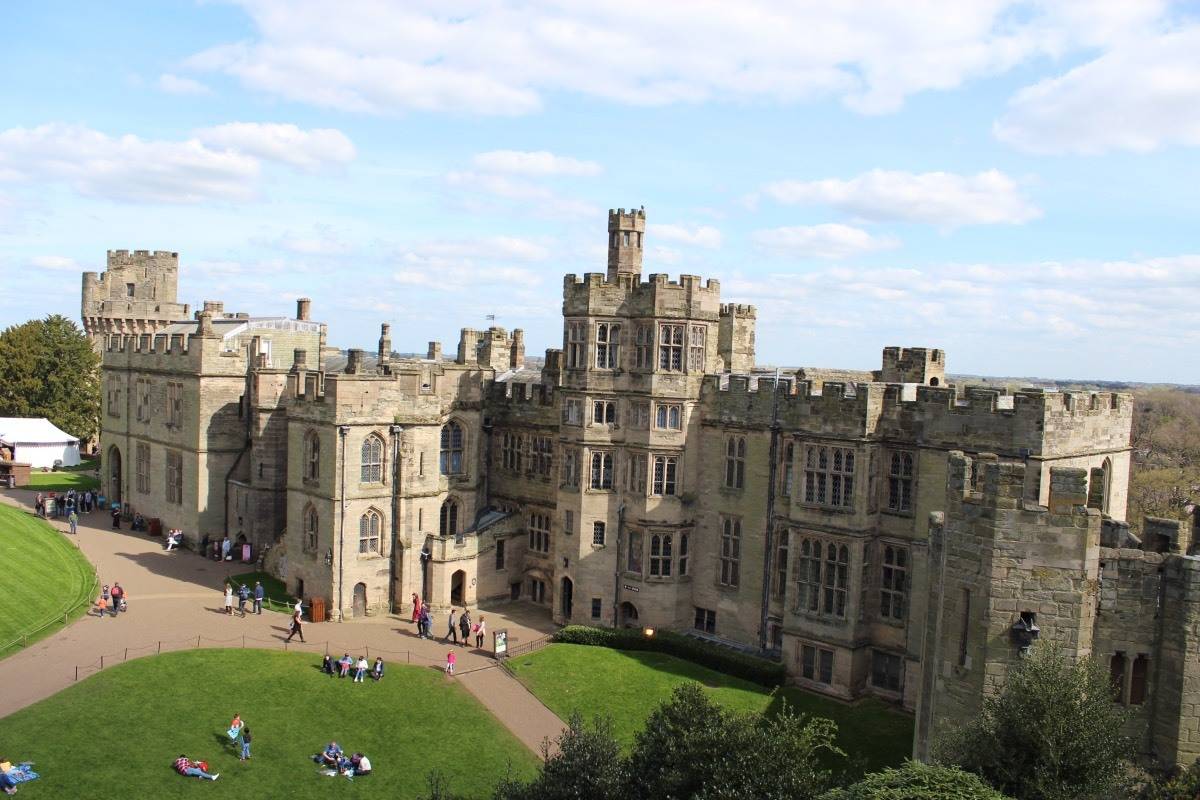 If your aim for the year is to pend more time as a family then you can't really go wrong with a Merlin Annual Pass. So many attraction options and once you have bought the passes you can have so many low cost days out that the whole family will enjoy.
You can get 52 weeks of family fun with a Merlin Annual Pass, priced from just £109 per person in their spectacular New Year sale! This is the best price for 2018 and an amazing offer you don't want to miss out on.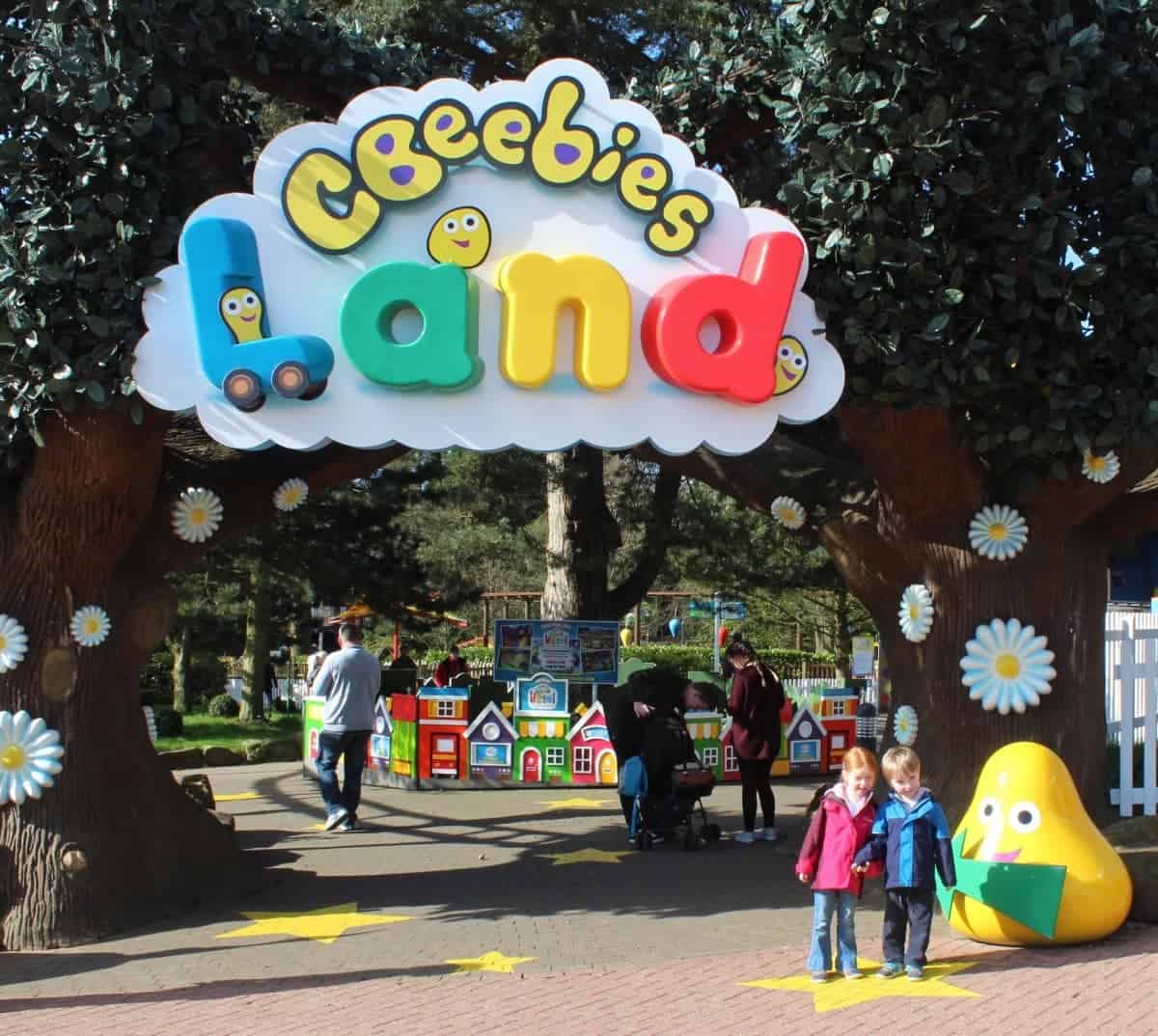 With a Merlin Annual Pass you can visit 32 magical worlds across the UK, so wherever you live, you're guaranteed to have the ultimate passport to fun!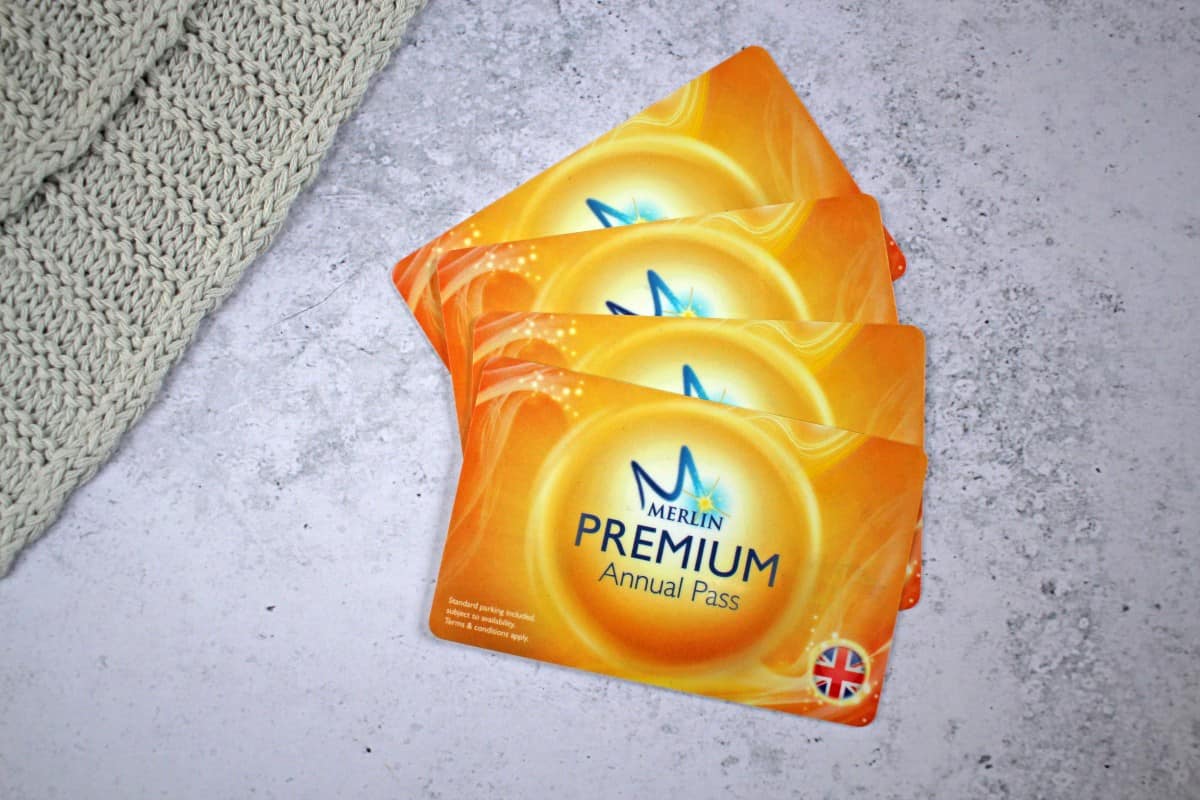 But, if that wasn't enough – there's more! This is the year to make the magic happen as Merlin welcomes some exciting new additions for 2018. Alton Towers are launching its brand new wooden roller coaster experience, the first wooden roller coaster to be built in the UK for more than 20 years! It will be revealed this spring with a globally unique twist and a fantastic theme, which will make it a must visit attraction in 2018.
Also, family favourite, Chessington World of Adventures Resort, is opening its new, multi-million pound Land of the Tiger, featuring an innovative enclosure and Europe's first overhead big cat trails, which will welcome a family of four endangered Amur Tigers this spring.
The BIG New Year Sale runs until midnight on 12th February so don't miss out – grab your Merlin Annual Pass and start your 12 months of fun today!
For more information please visit the Merlin Annual Pass website.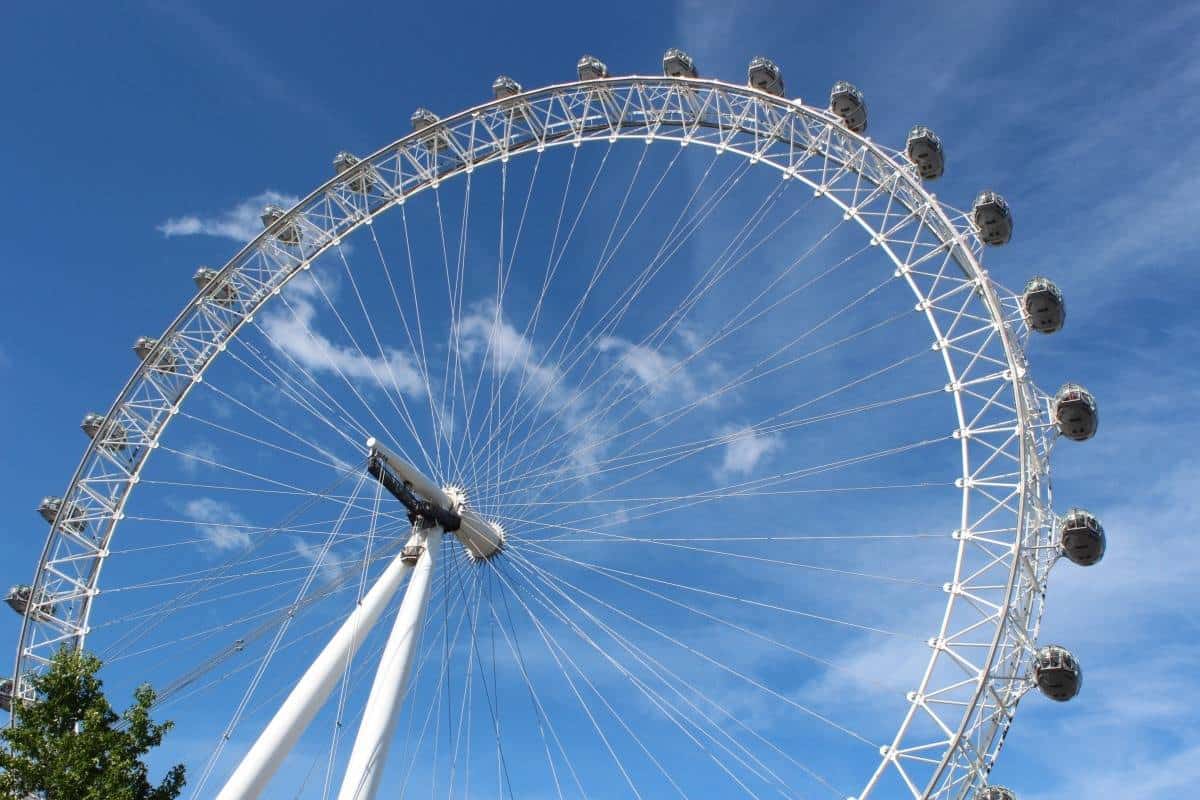 Disclosure: We are working with Merlin Annual Pass this year as ambassadors – thanks Merlin for providing the year of fun for our family.